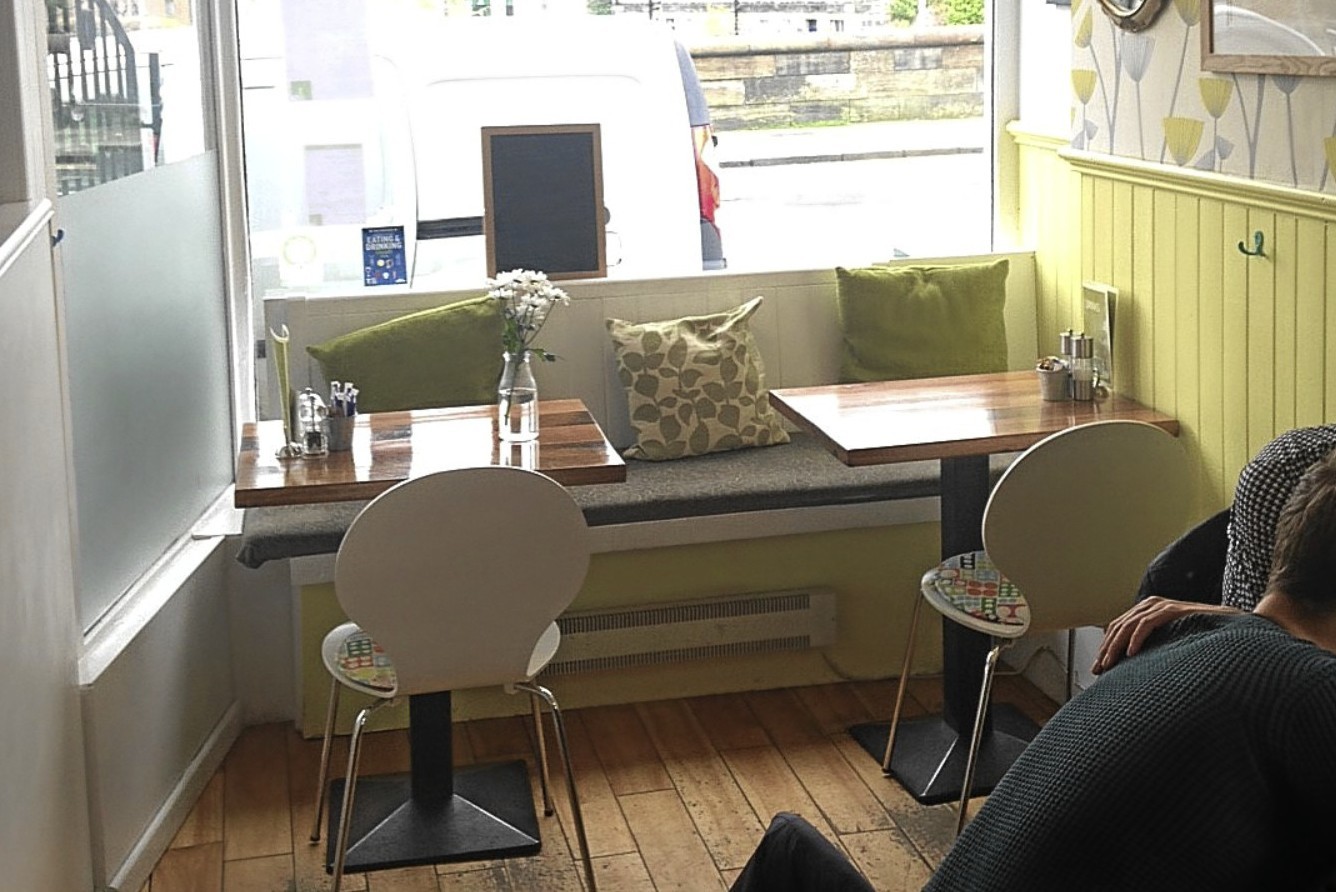 What is it?
Set in the heart of the Canonmills area of Edinburgh, it's a cosy cafe right by the river, offering home-made food.
First impressions?
Quite small and intimate, with pretty decor and light flooding in through the big windows running along one side.
What did you have?
Mum had the croque madame at £8.50, Dad had the sweet potato, coconut and chick pea curry with basmati rice (£8.50) and our young daughter asked for sausages, mash and baked beans (£4.50). With two cakes and drinks, the total came to a little over £30.
Much of a wait?
We were seated as soon as we arrived by an attentive lady, who we assumed was the owner. The food arrived about 15 minutes after we ordered which was fine – it was busy and we were quite happy watching the river flow lazily past.
How was the food?
The croque madame was cheesy, crispy and perfect, and topped with the egg that differentiates it from a croque monsieur. It came with lovely skinny fries and a nicely dressed salad. The generous portion of curry was fragrant and flavoursome while the sausages (locally sourced), beans and mash slipped down a treat. The madeleines were soft and fresh, and the three home-made shortbread biscuits were delicious. The service throughout was exceptional and offered a personal, welcoming touch.
Good for children?
There are high chairs and a good menu for young children and there were quite a few young families enjoying lunch. There's not a lot of room to manoeuvre pushchairs between tables but it is possible and the lovely staff were happy to help.
Good for the rest of the family?
The menu isn't huge but along with the specials board, it offers a good selection of dishes which make a pleasant change from run-of-the mill pub grub. There's also a disabled toilet/baby change room. The cafe is only a few minutes' walk from the Royal Botanic Garden, while the city centre is a short drive or bus ride away.
Would you go back?
Definitely, although it might be a good idea to book ahead – it's not a big place and fills up quickly from lunchtime onwards.
Score: 5/5
Contact: 1 Howard Street, EH3 5JP, telephone: 0131 556 6887, www.waterofleithcafebistro.com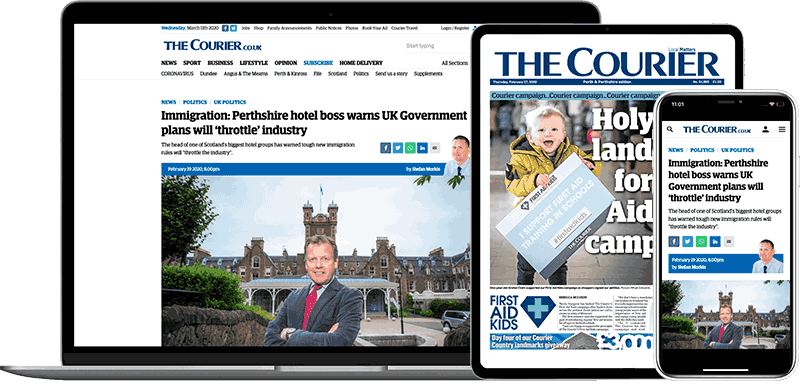 Help support quality local journalism … become a digital subscriber to The Courier
For as little as £5.99 a month you can access all of our content, including Premium articles.
Subscribe