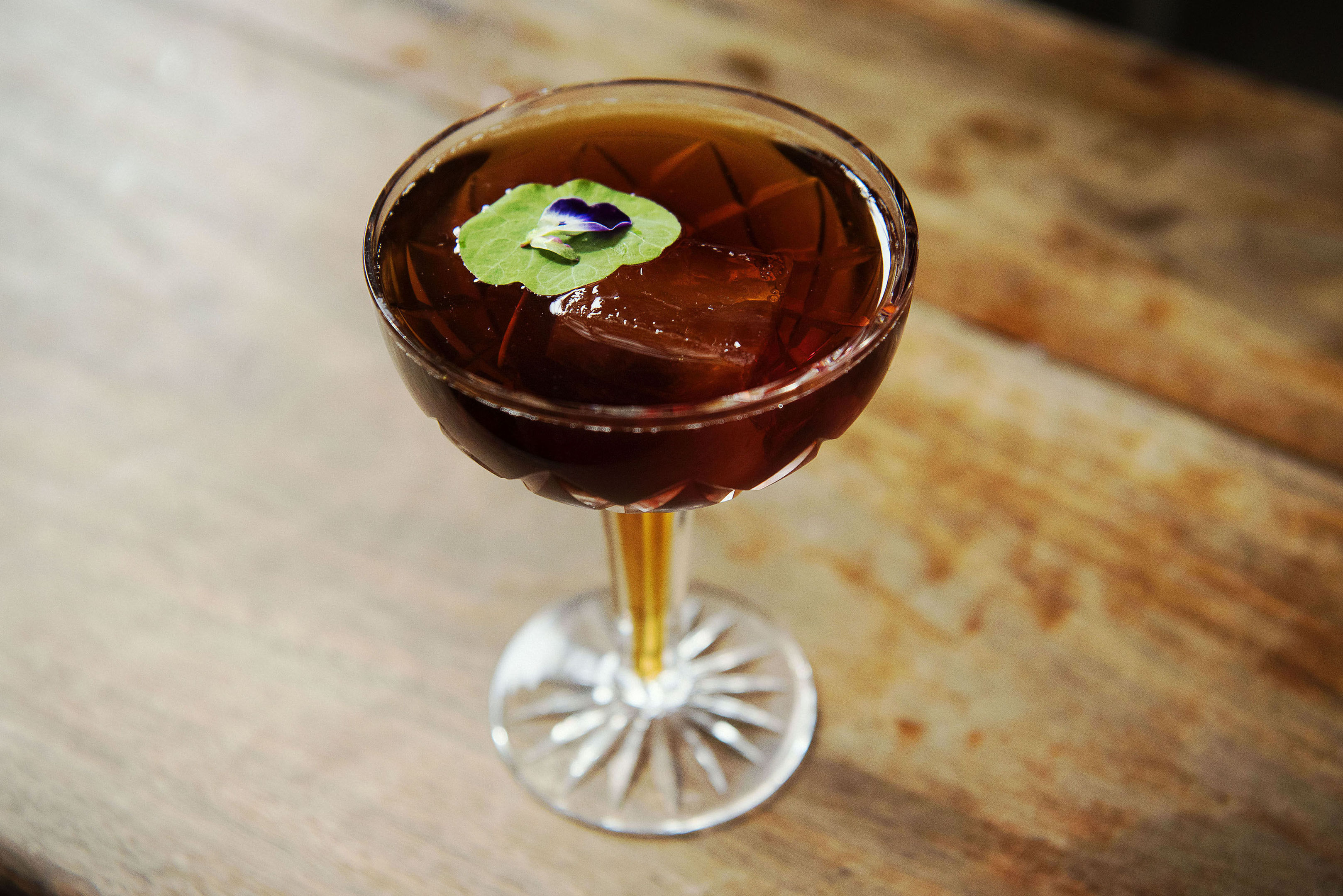 By invitation only… Sam Wylie-Harris presents some chic cocktails to celebrate London Fashion Week (September 15 to 20)
While designers are gearing up for London Fashion Week (September 15 to 20), here are some couture cocktails to mirror the rich detail, colour and texture that will be parading down the catwalk… and might be on show at one of the A-list cocktail parties.
:: SPRING PEACH & HIBISCUS MARTINI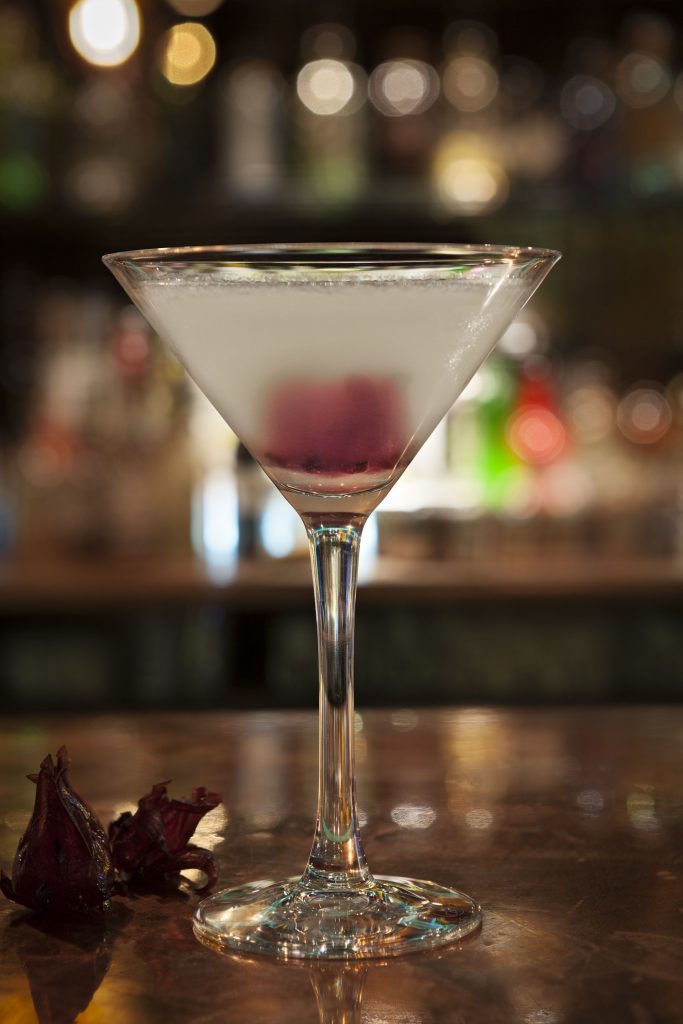 A good starting point to toast the new spring/summer collections is to check out the cocktail edit at one of Dirty Martini's London bars (www.dirtymartini.uk.com). Known for their bespoke range of martinis, the forecast is looking good for florals and here's an exquisitely crafted recipe from their new cocktail menu which has just landed…
25ml Absolut Blue Vodka, 5ml peach schnapps, 20ml The Vert Hibiscus (green tea and hibiscus liqueur), 25ml coconut water, 1 dash grapefruit bitters,1 dash peach bitters, 10ml lemon juice, 10ml gomme
Half fill a cocktail shaker with ice. Add the ingredients, shake vigorously and double strain into a chilled martini glass.
Styling tip: Hibiscus flower at base of martini glass
:: HAUTE HALF HITCH

Who knows if some of the best one-off pieces at the shows will have been inspired by the designer workshops in Camden market, but Camden was once the centre of gin production – and that's where Half Hitch Gin (£57.99, 70cl, www.selfridges.com) is distilled. Botanicals include black tea and bergamot to give it its citrus lift and this recipe combines two classic British flavours – earl grey and rhubarb.
30ml Half Hitch, 20 ml Cocchi Rosa, 10ml rhubarb syrup, 5ml Aperol, 100ml soda water
Half fill a cocktail shaker with ice. Add the gin, Cocchi Rosa, rhubarb syrup and Aperol, shake vigorously and strain into a chilled wine glass. Top with ice cold soda water.
Styling tip: Garnish with a rhubarb knot
:: COINTREAU GLAMOUR FIZZ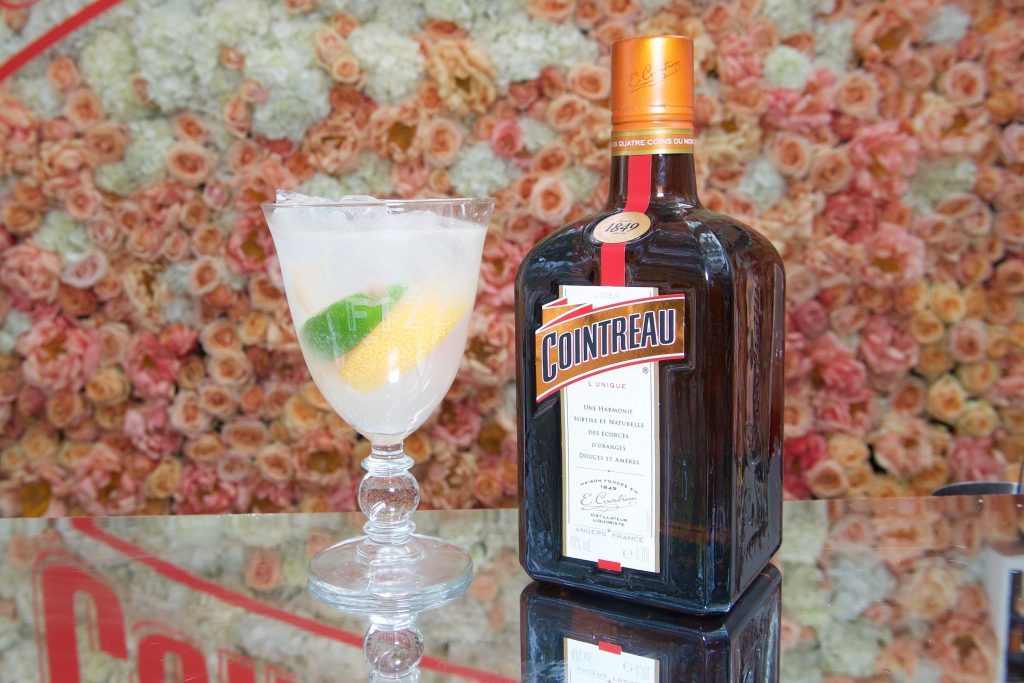 This cocktail was served at this year's Glamour Women of the Year awards and has become a favourite with the busy fashion crowd as you can make it at home in a few simple steps, with easy-to-find ingredients. And with French supermodel-turned-actress Laetitia Casta the creative force behind the brand, cue the orange flavours in Cointreau (£15, 50cl, www.tesco.com) that can be tailored to fit your taste and express your creativity.
50ml Cointreau, 2 wedges of grapefruit, 1 wedge of lime, 1 bar spoon of strong lemon sherbet, tonic water
Pour the orange liqueur into a large wine glass and add the grapefruit, lime and sherbert. When the sherbet dissolves and infuses into the fruit, fill the glass with tonic water and ice-cubes – voila!
Styling tip: Use Fever-Tree Premium Indian Tonic Water
:: MR BLACK B&SHE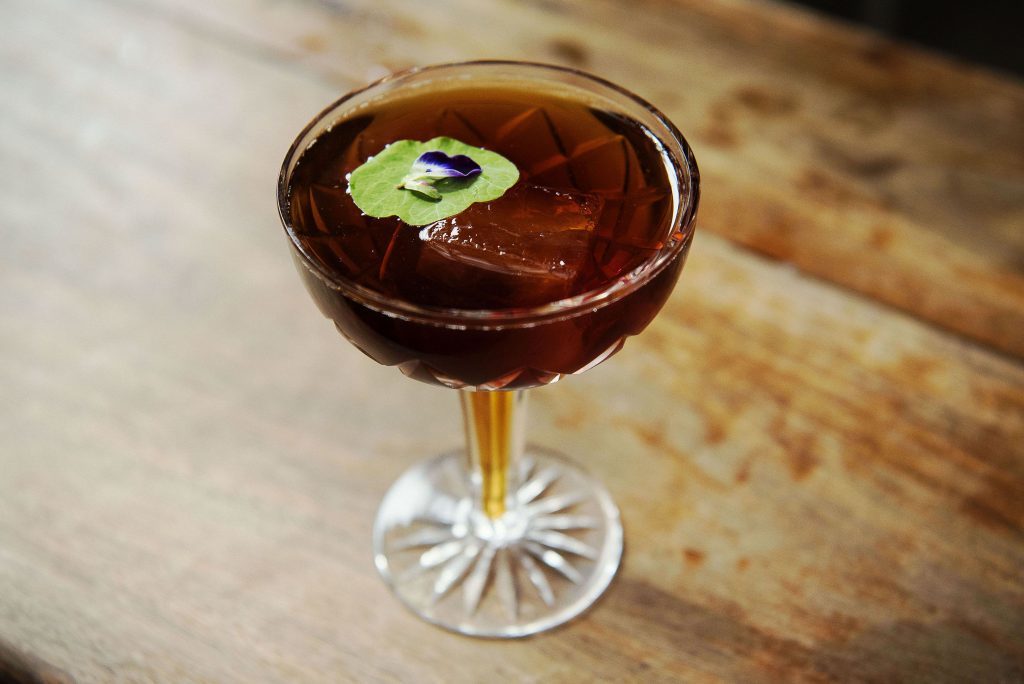 Tall, dark and handsome, Mr Black Cold Press Coffee Liqueur (£36, 70cl, Oddbins) is made with Arabica beans and was originally created to be drunk straight-up over ice. But with the trend for coffee cocktails, it's become a bartenders favourite. Produced in a tiny distillery on the central coast of Australia, the bottle that houses Mr Black is also a work of art and the espresso and hazelnut flavours are simply irresistible.
50ml Mr Black, 25ml fino sherry, 3 dashes Black Walnut Bitters, 1 dash Tabasco
Pour the coffee liqueur and chilled sherry into an iced coupe. Add the bitters and Tabasco and stir.
Styling tip: Orange twist and wear your favourite little black dress
:: EDGERTON PINK GIN POMEGRANATE COCKTAIL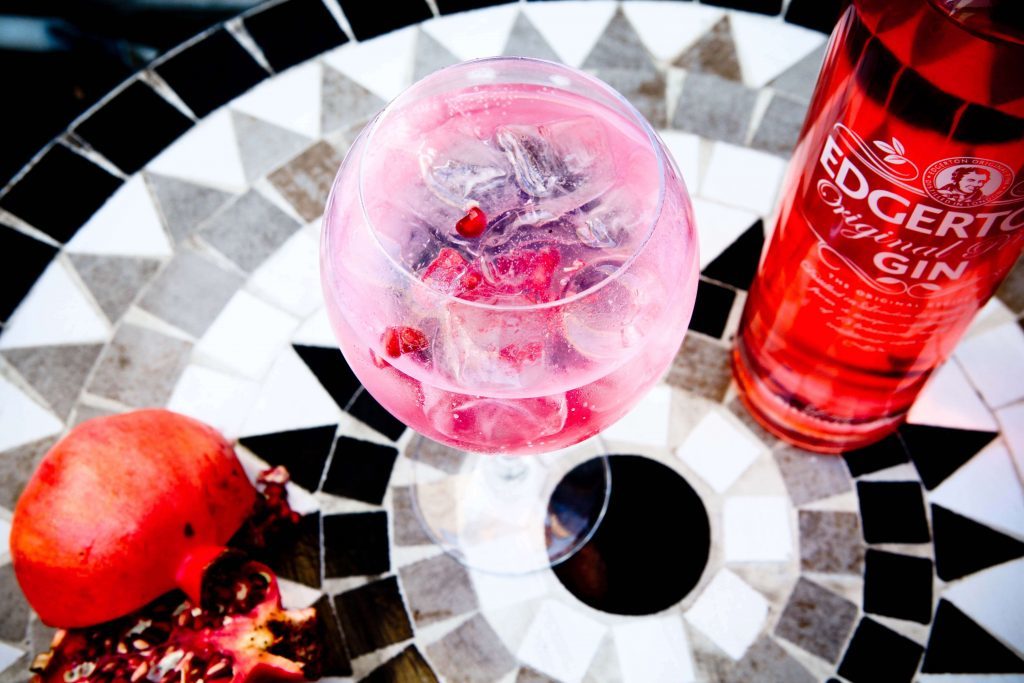 If you're feeling free spirited and love the idea of a party drink in a rosy pink shade, that isn't as sweet as it looks, Edgerton Original Pink Gin (£36, 70cl, www.harveynichols.com) is a blushing beauty that's blessed with 15 botanicals – one of which is pomegranate which gives the gin its distinctive eye-catching glow. The elderflower tonic in the below recipe enhances the fruity floral notes and mellows the bitter grapefruit finish.
50ml Edgerton Pink Gin, a tablespoon of fresh pomegranate seeds, Fever Tree Elderflower Tonic Water
Add the pomegranate seeds to a large wine glass, stack with ice and then add the gin, stir slowly and top with elderflower tonic water.
Styling tip: Garnish with fresh pomegranate arils
:: CIROC WHITEHALL LADY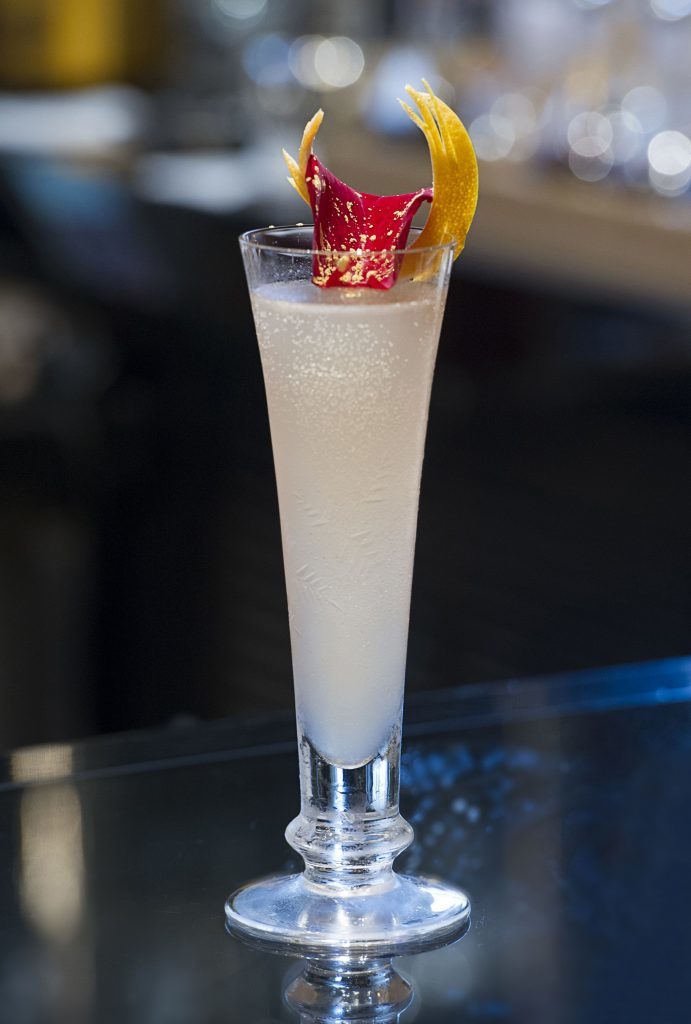 Luxe vodka label Ciroc (£38, 70cl, www.tesco.com) teamed up with fashion photographer Mario Testino for its most recent drink campaign 'On Arrival', which placed emerging talents from the world of fashion and music in the spotlight. To add a touch of glitz to your 'cocktail on arrival', here's a glam serve to garner rave reviews from the front row.
50ml Ciroc Vodka, 15ml elderflower cordial, 10ml fresh lemon juice, champagne
Half fill a cocktail shaker with ice. Add the vodka, elderflower cordial and fresh lemon juice, shake vigorously and strain into a chilled flute. Top up with champagne.
Styling tip: Garnish with a twist of orange or grapefruit
:: BEST BUY

Sun, sea and sand… Waitrose have launched a new wine from Andalucia that "encapsulates everything we love about Spain" – and is a perfect match with tapas. Anda Tempranillo/Syrah 2015, Spain (£7.99, Waitrose) is produced by Bodegas Tierra Hermosa and the only Andalucian red wine in a UK supermarket chain. A 50/50 blend, this deliciously smooth and fruity red spends eight months in oak and has deep cherry and damson flavours with soft tannins and a twist of pepper on the lingering finish.
:: LIQUID NEWS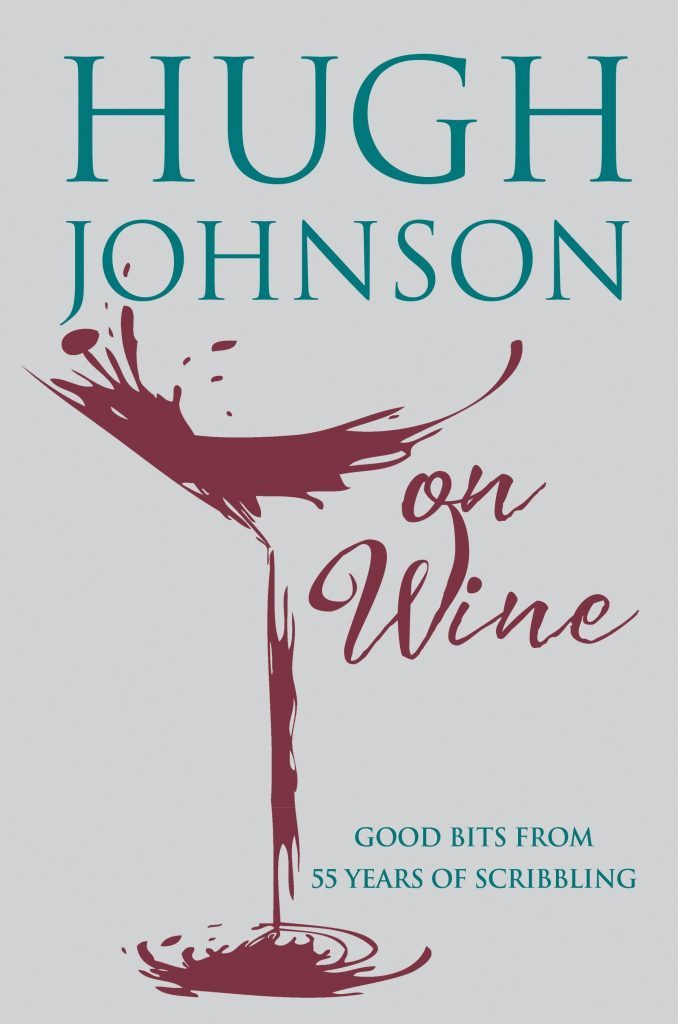 Vintage prose… A leading authority on wine, Hugh Johnson has been writing about the wine world for more than 50 years and his latest book, Good Bits From 55 Years Of Scribbling (Mitchell Beazley, September 8), chronicles his personal take on developments that have revolutionised the wine industry.
A journey through the 1960s to the present day, Johnson describes the fascinating characters and landscapes of the wine world, bids a poignant farewell to the loveliest vintages, tells warm winter tales through a vintage port and sets out a summer picnic along the River Seine in Burgundy – a fascinating memoir that will delight wine and food lovers and anyone who "enjoys the intoxicating power of words".
ends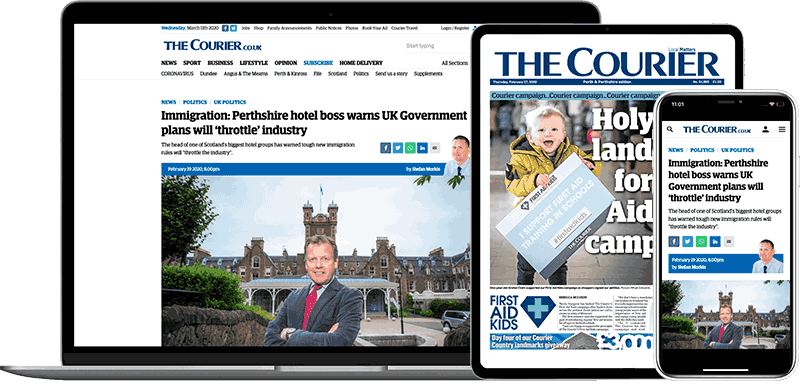 Help support quality local journalism … become a digital subscriber to The Courier
For as little as £5.99 a month you can access all of our content, including Premium articles.
Subscribe