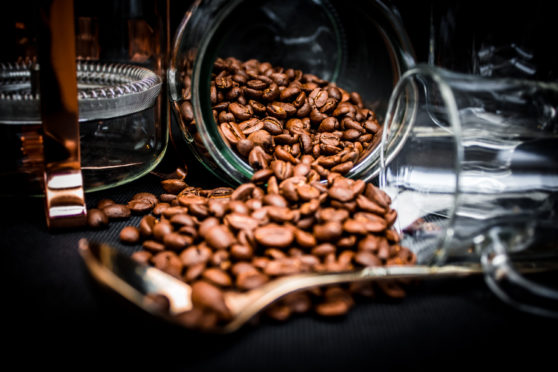 If you're missing your regular caffeine fix, take the plunge and follow our expert guide to using your cafetiere at home.
Though some cafes have been gradually offering themselves up as takeaways, with some even delivering our favourite brews to our door, there's nothing quite the same as a barista-made coffee.
But while we wait for our favourite hotspots to re-open, there are some things we can do to help us get that coffee fix.
Neil Glover, founder and head roaster at Aberdeen's Figment Coffee – which is delivering its signature Single Origin Coffee throughout Scotland – has shared his recipe for success when it comes to creating the perfect cafetiere coffee at home.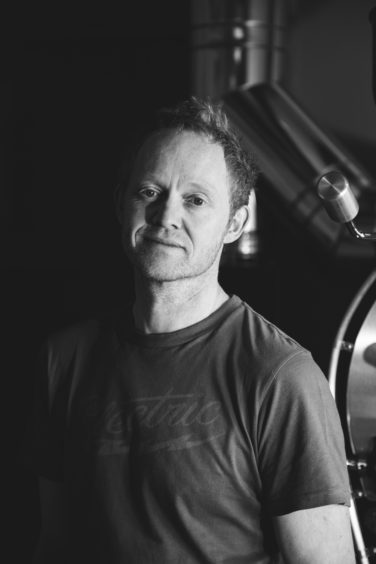 He said: "Brewing it this way and drinking your coffee black really lets you taste the nuances in the bean. With things like lattes, the true flavour of the coffee is often disguised or tainted by the milk. But when you drink it from a cafetiere and you're drinking it black, you can bring out all those fruit notes and fruit flavours.
"The humble cafetiere is one of the simplest, most abundant ways of making great coffee – and nearly everyone has one hidden away in a cupboard somewhere.
"If you can grind your own beans that is the best way to go but the first point is always to buy good coffee – as long as it's labelled as 'speciality coffee' then you'll know it's good quality.
"So while your regular coffee shop or the office is closed, here is my guide to making great coffee at home with this under-rated brew method."
---
How to make the perfect cafetiere coffee
Neil says: "This methodology borrows heavily from James Hoffman but it really works and is how I often make coffee at home".
To make for an 8 Cup (1000ml) Cafetiere/French Press:
Take 60g of coffee and freshly grind it on a coarse grind setting and add to the cafetière
Fill the large size cafetière to around 2cm from the top which should be around 900ml of boiling water
Allow this to sit for 4 minutes while the coffee blooms at the surface then gently stir in the coffee
Using two spoons remove any foam or floating coffee from the surface then install the lid and push the plunger just below the surface of the coffee and wait another 4 minutes or even longer
It is now ready to gently pour trying not to disturb the coffee bed to give a clean, silt free, delicious cup of coffee.
---
Further reading…