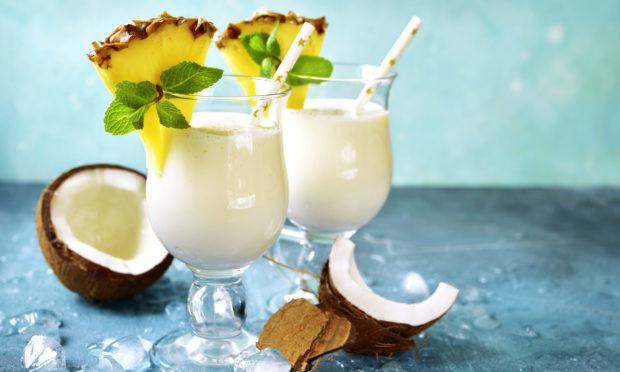 We show you how to shake up your own version of this frosty, creamy rum-inspired concoction and bring a slice of summer into your home.
National Pina Colada Day takes place tomorrow (July 10) and that calls for one thing – delicious frozen cocktails to toast the occasion.
Made with pineapple juice, rum and coconut cream, the exotic Pina Colada is one of the most popular drinks on beaches and islands galore, and is the go-to holiday drink.
While many of us have had to cancel or postpone summer 2020 holiday plans, what better way to bring some Caribbean flavour into your home than with this tasty drink.
Add a cute umbrella or stick a funky stirrer in your drink to really embrace those summer holiday vibes.
First created in Puerto Rico in 1954, the cocktail can be made with blended ice to be enjoyed as a slush, or shaken with ice, however it is recommended to be served in a Poco Grande glass, also known as a hurricane glass.
If you like Pina Coladas, then you know what to do…
---
Nexba Pina Colada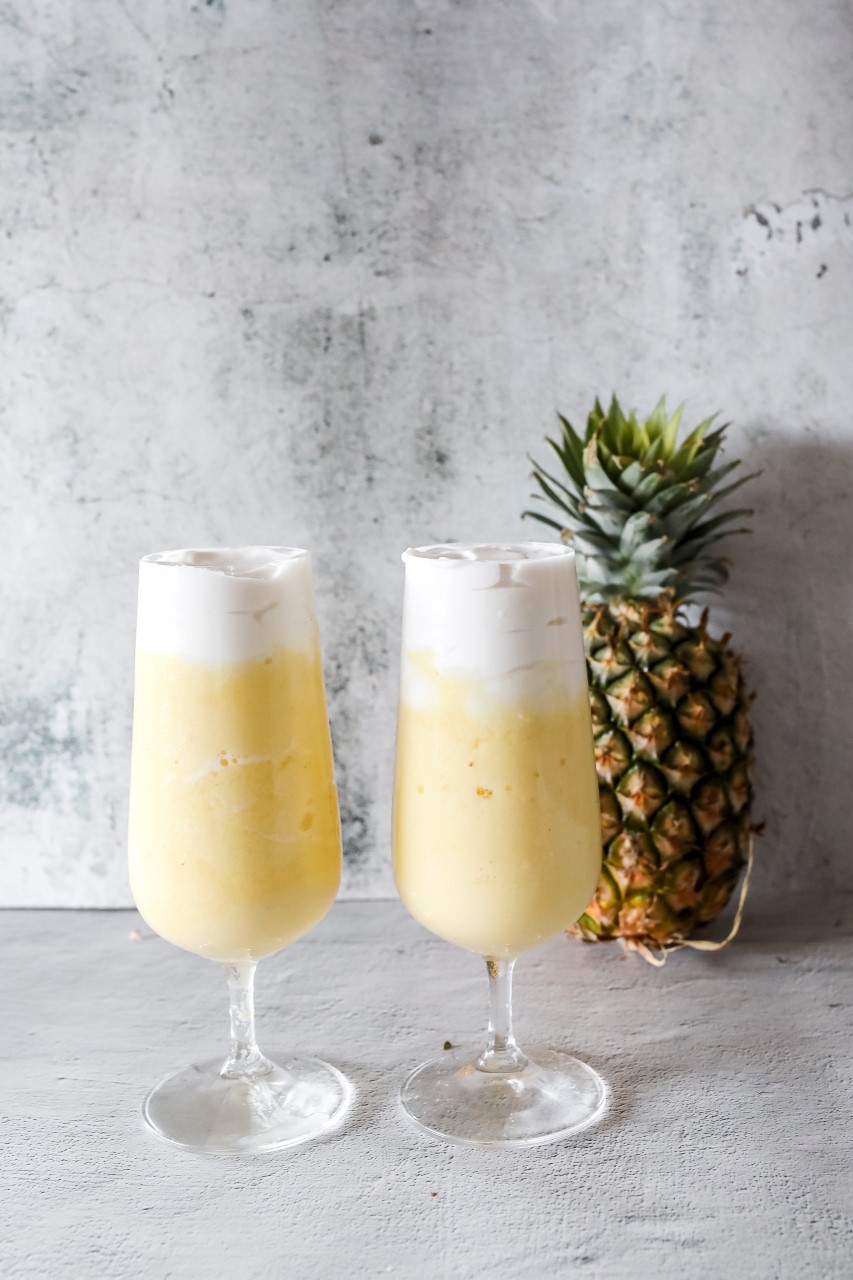 Ingredients
250g frozen pineapple
1 tbsp coconut yogurt
50ml white rum
250ml of Nexba coconut and mango sparkling water (or coconut water/milk)
1 handful of ice cubes
Shredded coconut, to garnish
Method
Combine all ingredients in a blender and blend until smooth and creamy (this takes a few minutes).
Transfer to fresh tall glasses and garnish with shredded coconut and enjoy!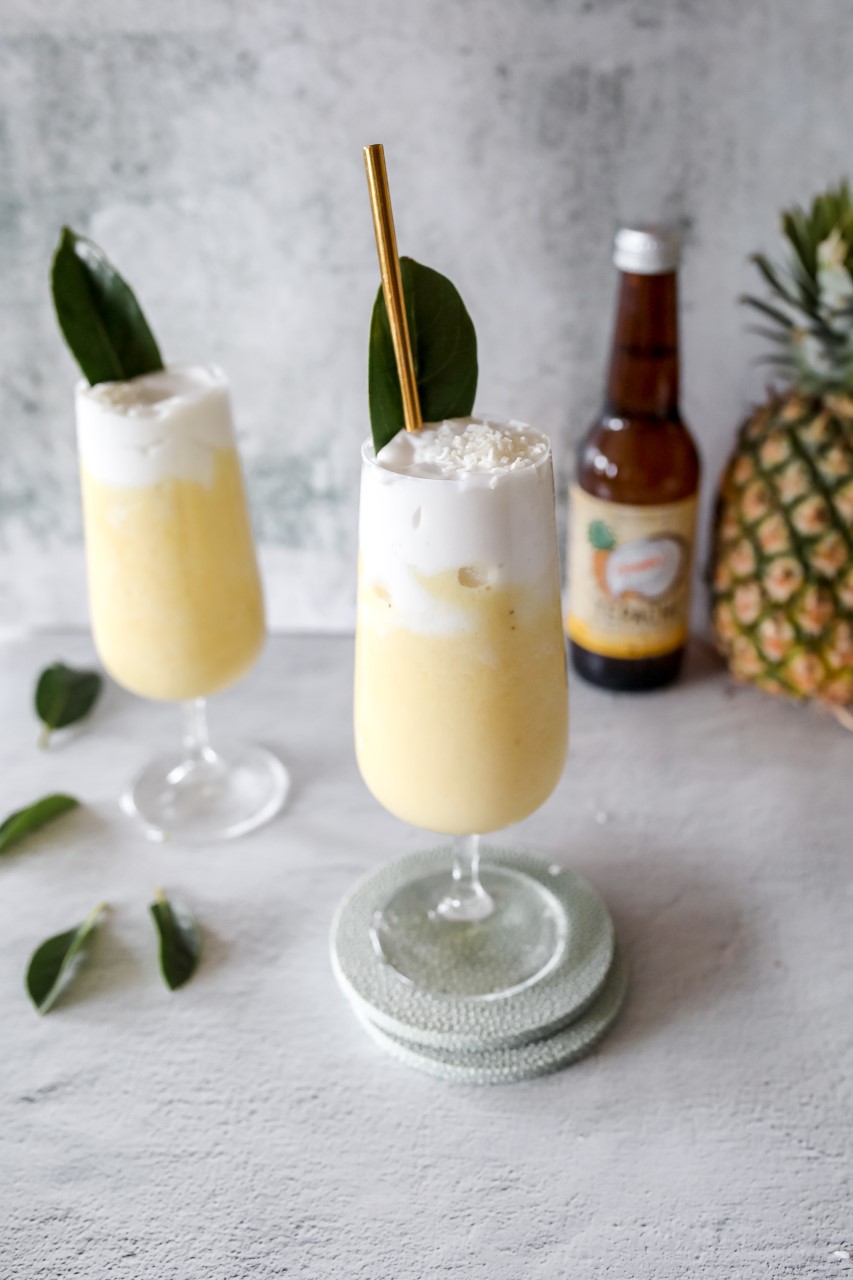 ---
For more in this series…
---
Cocktail of the Week: Spice fans will love this fiery Mexican beer cocktail
Cocktail of the Week: How to make a Negroni with a Scottish twist
Cocktail of the Week: How to make Harris Gin's Martini for World Martini Day