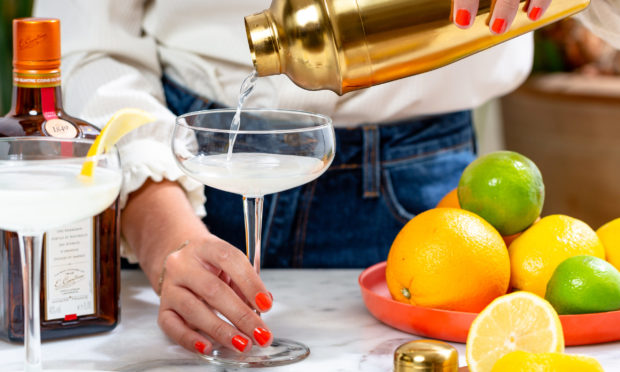 It's National Tequila Day tomorrow you say? Better get fixing yourself a margarita…
Created by cooking and distilling down the juices from the blue agave plant in Mexico, National Tequila Day celebrates the rise of this popular spirit.
Unlike in the UK and the US where "shooting" a glass of tequila is the done thing, Mexican's and many more will sip tequila, treating it like a refined whisky.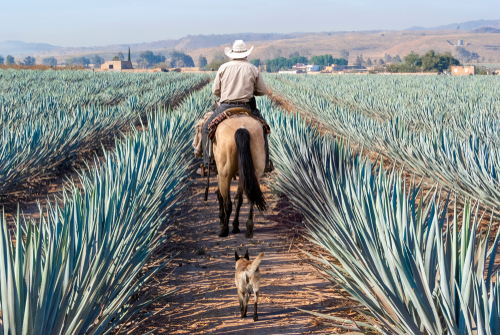 With tequila-based cocktails becoming more and more mainstream, its no surprise the margarita is still the most ordered in bars across the UK.
There are five different types of tequila, with blanco being the white version which is usually unaged, to extra anejo which has been aged for a minimum of three years.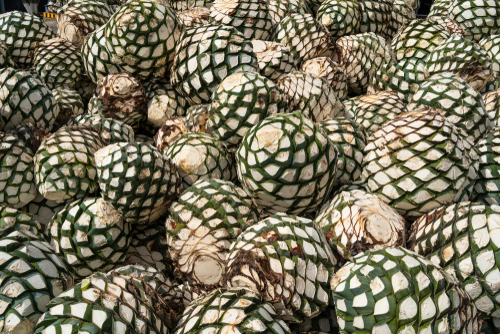 More than 300 million blue agave plants are harvested every year to make the drink and, in order for the spirit to be recognised and branded as Tequila, it must have been produced in the state of Jalisco and limited municipalities in the states of Guanajuato, Michoacan, Nayarit, and Tamaulipas.
To celebrate the national day in style, we've got a classic margarita recipe you and your friends will love shaking up in the garden.
Made with just three ingredients, it is one of the easiest cocktails to make, and, it takes no time at all.
---
Margarita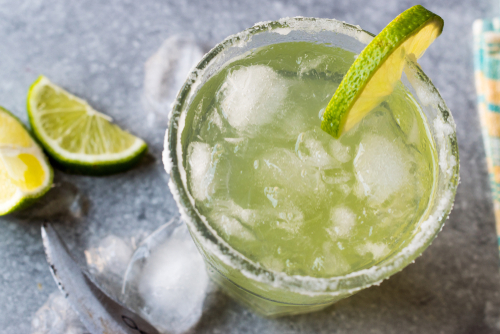 Ingredients
50ml blanco Tequila
30ml Cointreau
20ml fresh lime juice
Method
Combine all ingredients in a cocktail shaker and add ice.
Shake and strain into a margarita glass.
Garnish with salt and a lime wheel.