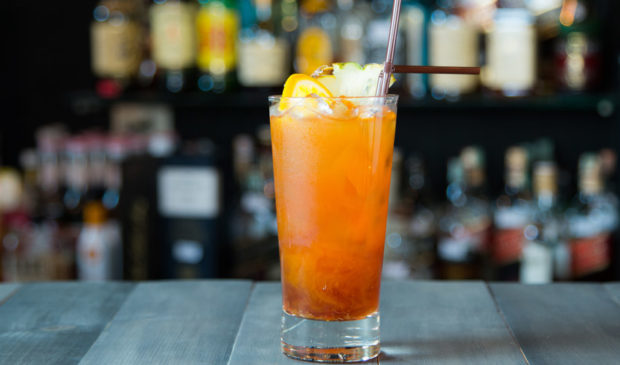 It's time to look out the tartan for this all-Scottish 'Irn Burns' concoction..
If you're looking for a drink that screams Scotland in a glass, then we have the one for you.
Putting an extra Scottish twist on a classic cocktail, this gin and whisky-based concoction is married with the country's favourite soft drink, Irn-Bru.
Featuring Inverness-based Loch Ness Spirits' Legends expression, along with whisky, Irn-Bru, lemon juice and a few dashes of angostura bitters, the Irn Burns is the perfect way toast the country and all its fine fare.
The premium gin used in the cocktail is handcrafted on the banks of Loch Ness by Kevin and Lorien Cameron-Ross who bottle and label each one by hand.
While the recipe calls for the limited-edition 1901 Irn-Bru, the regular version will be just as good.
Try the delicious number for yourself…
---
Irn Burns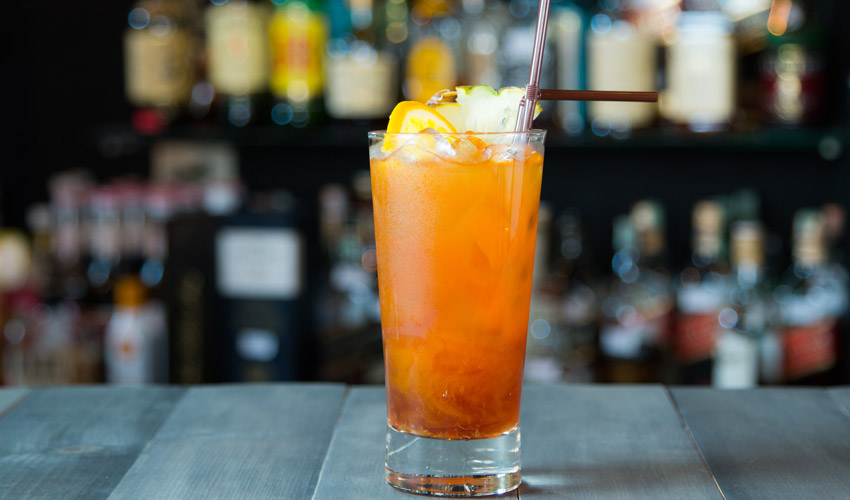 Ingredients:
30ml Loch Ness Legends Gin
20ml whisky
10ml lemon juice
3 dashes Angostura bitters
Irn-Bru 1901 to top up
Method:
In a cocktail shaker mix the gin, whisky, lemon juice and bitters.
Serve in a tall glass over cubed ice and top up with Irn-Bru 1901.
Garnish with flamed orange peel.
---
For more in this series…
Cocktail of the week: The best margarita to drink on National Tequila Day
Cocktail of the week: Make this mouthwatering Frozen Strawberry Daiquiri for National Daiquiri Day