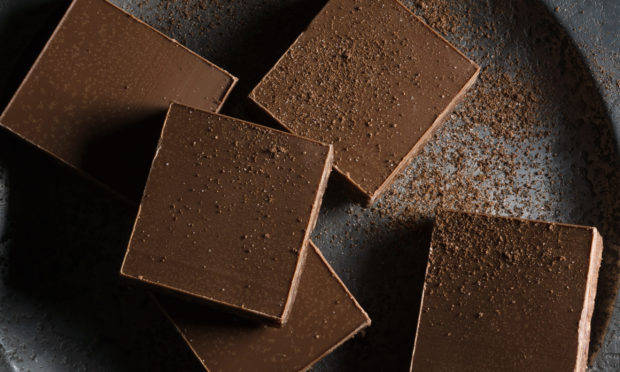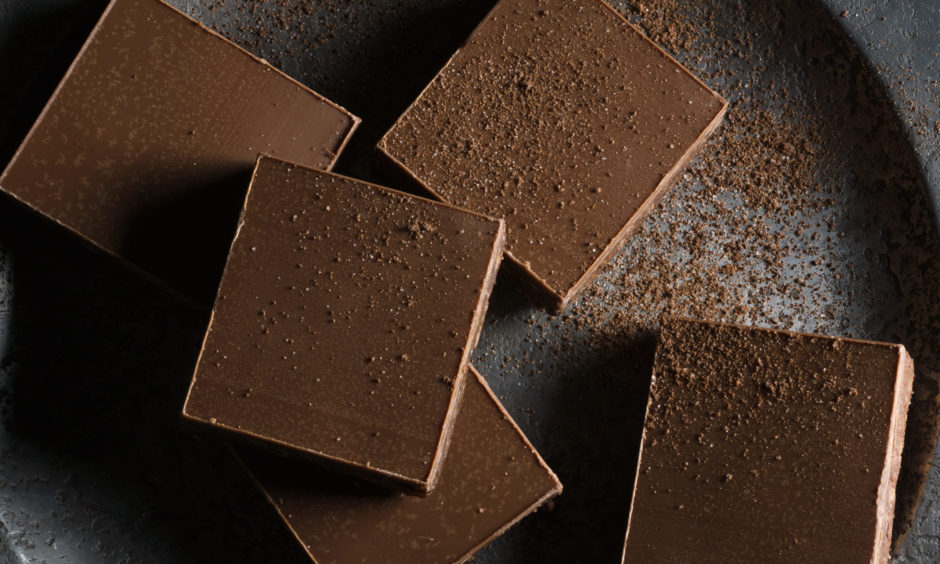 Perfect for lunch boxes or ideal as a snack, there really is something special about tiffin
We share two tiffin recipes today, a traditional version and a vegan version – both are delicious.
The first, made with Lizi's Organic Granola, is even faster to make as there are no biscuits to crush.
Packed full of dried fruits and berries, this is a sweet treat for all the family – and you can personalise yours by adding some of your favourite nuts and other dried fruits to the mix.
If this inspired you to bake, or you want some more ideas to get the little ones into the kitchen, have a look at our previous Kids' Kitchen recipes.
---
Vegan chocolate tiffin
(Makes 16 squares)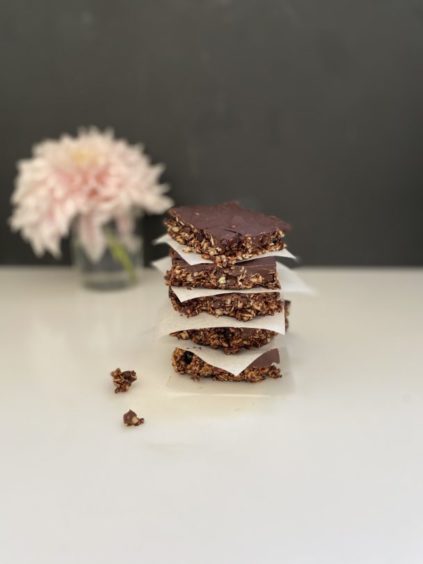 Ingredients
100g dairy-free margarine
25g coconut sugar
3 tbsp vegan cocoa
3 tbsp agave nectar or golden syrup
325g Lizi's Organic Granola
100g of dried fruits, cherries, blueberries, cranberries and raisins
225g vegan chocolate, melted
¼ tsp vegetable oil
Method
Line a deep tin with non-stick baking paper.
Put the margarine, coconut sugar, cocoa and agave nectar/golden syrup into a pan and heat until melted down.
Add Lizi's Organic Granola and the dried fruits.
Scrape into the lined tin and press down gently to mould.
Put into the fridge for at least two hours to set.
Melt down the 225g vegan chocolate, adding quarter tsp of vegetable oil.
Pour on top of the set tiffin and smooth over.
Chill in the fridge for at least an hour before cutting into squares with a sharp knife.
---
Traditional tiffin
(Makes 16 square)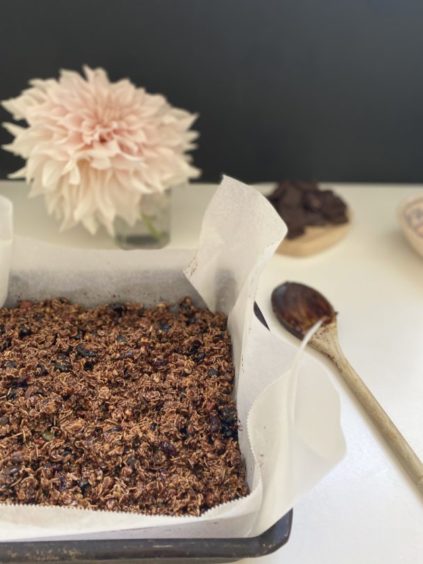 Ingredients
125g butter or margarine
1 tbsp sugar
2 tbsp drinking chocolate or cocoa
1 tbsp syrup
2 tbsp raisins
250g rich tea or digestive biscuits
170g milk chocolate
Method
Put the biscuits in a plastic bag and bash them with a rolling pin until finely smashed.
Place the butter, sugar and syrup in a pan and gently melt.
Add the cocoa/chocolate powder and raisins and bring to the boil.
Simmer for two or three minutes so it starts to thicken.
Add the biscuit crumbs into the melted mixture and stir well.
Pour into a lined, shallow swiss roll tin and level out.
Carefully melt the chocolate and spread over the top of the mix.
Leave to cool, or pop in the fridge to set, before cutting into squares.
---
Read more in this series…
Kids' Kitchen: Celebrity-studded cookalong series for families starts with these sweet treats
Kids' Kitchen: These yummy bakes will keep your little cooks busy