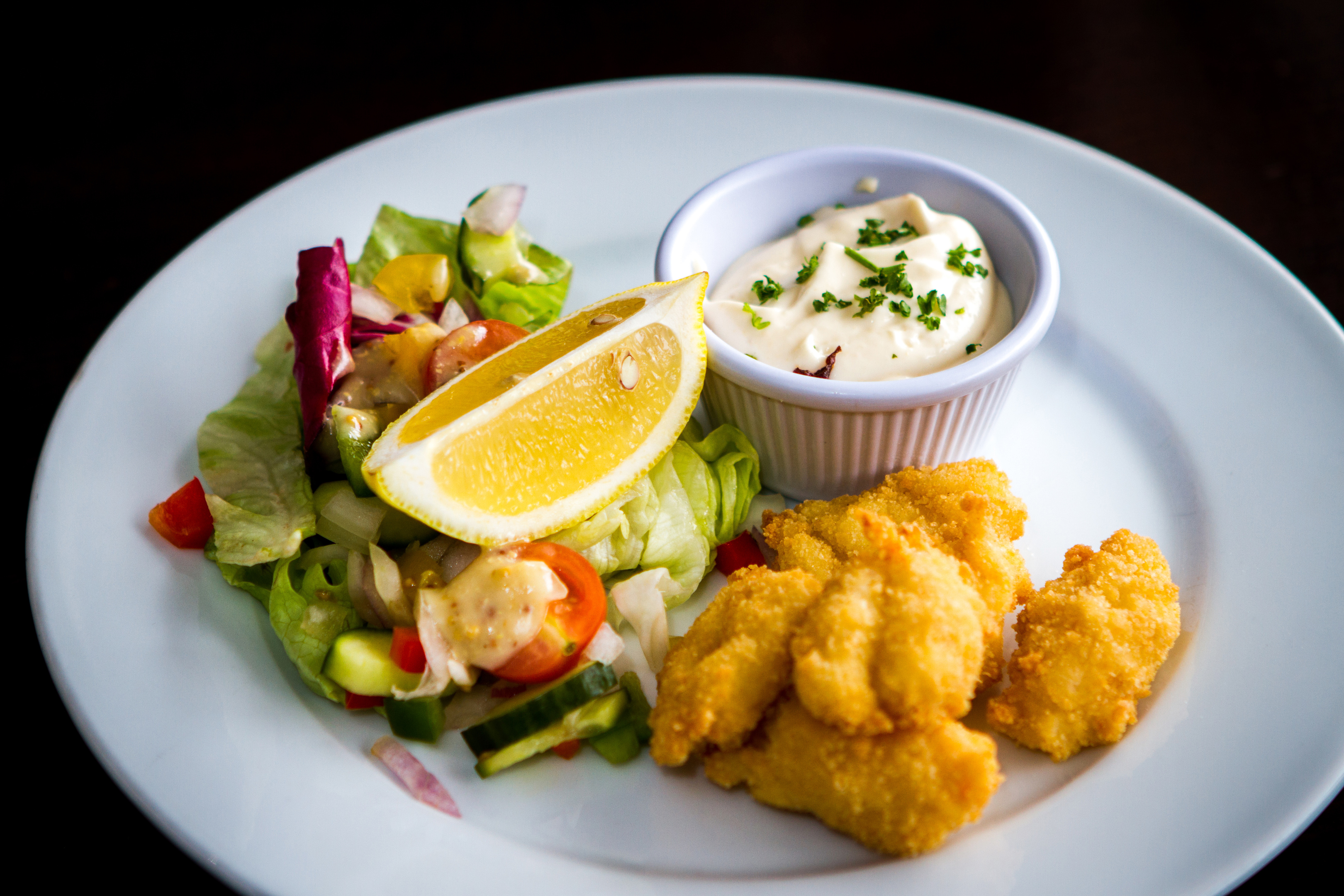 Watching your car, submerged in several feet of water, being washed down the high street – there must be better ways to start the day.
That's the grim reality that confronted some residents of Alyth as a month's worth of rain fell on the Perthshire town on the morning of July 17, last year, causing widespread devastation and heartache.
The Alyth Burn, which flows through the centre, bursts its banks, swamping dozens of properties and causing millions of pounds worth of damage that would take months, even years to put right.
And at the centre of the chaos was the historic Alyth Hotel. The landmark building, which stands right on the edge of the burn, was one of the worst affected. Parts of the ground floor disappeared under three feet of water and there was extensive damage to the downstairs bar, restaurant and toilets.
Undaunted, owner David Coupar has spent about £250,000 on the physical restoration, despite a similar sum being lost in terms of sales during the nine-month closure, and when the hotel re-opened a few weeks ago, it was hailed as a major milestone in the town's recovery.
The building, now re-painted in attractive red and white, looks better than ever and I was curious to find out if its reputation for quality food, service and comfort also remained intact.
It was a mid-week evening when we sauntered down for a meal-for-two. We hadn't been able to make a reservation because of a problem with the phone line (hopefully fixed by the time you read this), but Alyth is hardly a sprawling metropolis, we reckoned, so we should have no problem getting seated.
We were actually quite lucky. The restaurant was thriving when we arrived and got busier and busier as the night went on.
The room is a pleasant mix of the traditional and the modern. A large stained glass window, depicting famous conflicts involving Scottish regiments, is illuminated at the centre and makes a very attractive focal piece.
We were led to our table by Mr Coupar himself, and were made to feel very welcome with top quality service.
We weren't particularly hungry when we arrived, but after reading through the menu we were famished.
I opted for a starter of fresh scampi tails, coated in homemade breadcrumbs and served with crisp salad and Aloli dressing (a Mediterranean sauce made from garlic and olive oil).
The dish was a world apart from the type of scampi usually found on the menus of big-name pub chains – and was all the better for it. Completely fresh and beautifully cooked, this was one of the nicest scampi dishes I have had and left me wondering why it wasn't being highlighted as a house speciality. Who knew one of the nicest prawn-based meals could be found in a remote part of Perthshire?
My partner chose to skip the first course (to leave room for a pudding) and went for the traditional sounding steak pie with homemade chunky chips. She switched creamed carrots for red cabbage.
The pie was beautiful, with tasty bites of succulent beef hidden under a tasty pastry topping. The chips were expertly cooked and the red cabbage turned out by a great addition to the plate.
I went for the pan-fried duck breast, served with crushed new potatoes and red cabbage with a red current and blackberry jus.
Duck is a famously tricky meal to get right, but on this occasion it had been cooked to perfection and was well complemented by the creamy potatoes and fruity sauce.
Our desserts – homemade chocolate brownie topped with white chocolate sauce and sticky toffee pudding – were also an unqualified success and the perfect way to end the meal. My partner very rarely has a pudding, but in this case it was one of the evening's highlights.
Before we went to Alyth, we were looking forward to homemade versions of pub classics. It's fair to say the menu, dishes, presentation and service all exceeded our expectations.
The prices – all main courses were above the £10 mark – might be off-putting to some, but for high-class restaurant quality food in traditional, comfortable surroundings they offered great value.
One downside was the choice of drinks available, with a house red wine which wasn't bad, but not terribly exciting and a lack of real ales which would have suited the surroundings well.
All in all, it was an excellent night out and come hell or high water we'll be back.
Info
Price: Starter £5.95; mains from £10.25; desserts from £5.50
Value: 8/10
Menu:  8/10
Atmosphere:8 /10
Service: 9/10
Food: 9/10
Total: 42/50
Info: Alyth Hotel
Address: 6 Commercial Street, Alyth, Perthshire PH11 8AF
Tel: 01828 632447
Web: www.alythhotel.com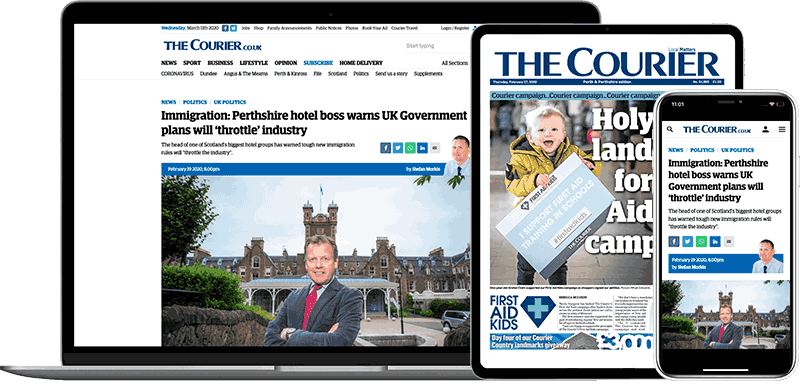 Help support quality local journalism … become a digital subscriber to The Courier
For as little as £5.99 a month you can access all of our content, including Premium articles.
Subscribe