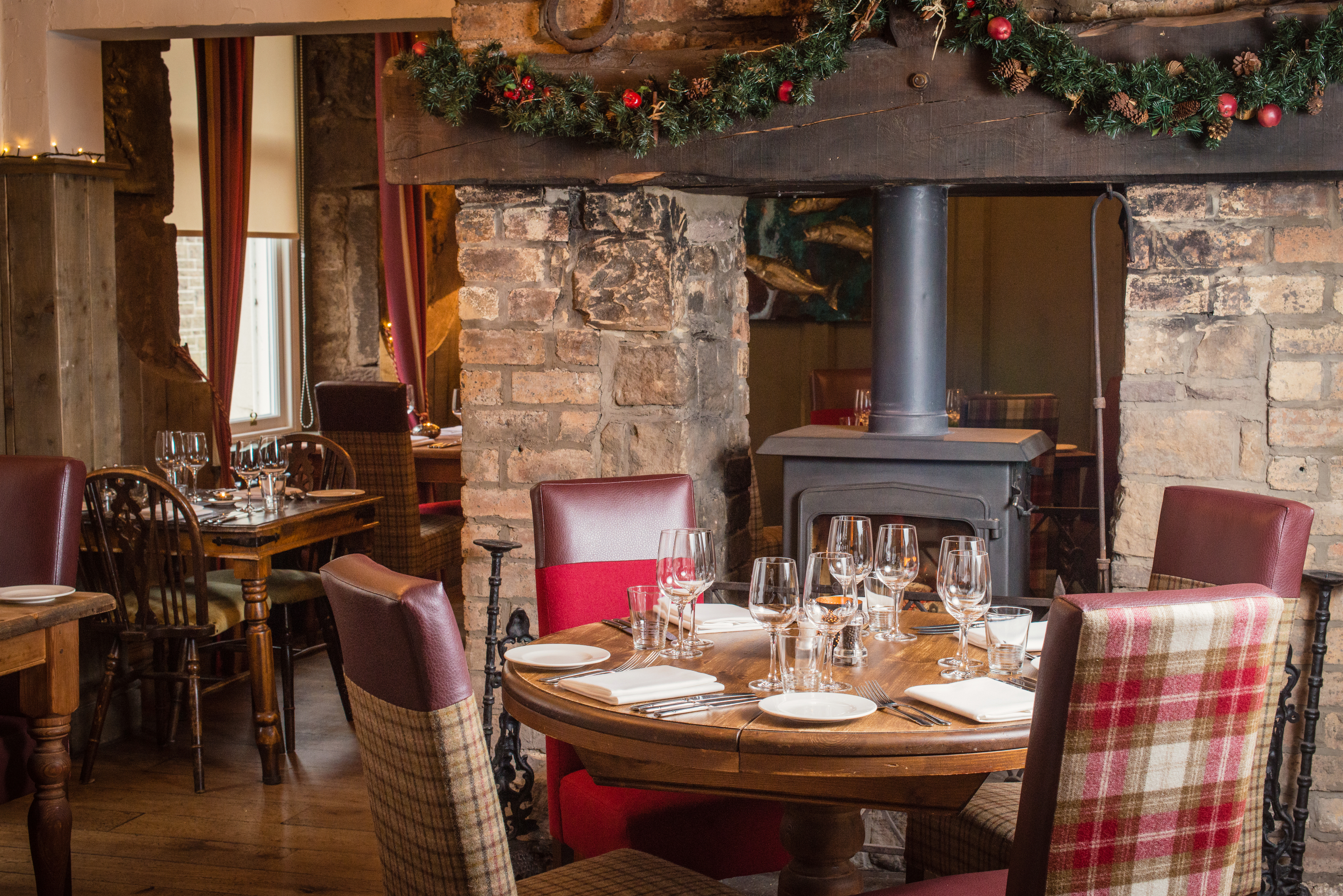 Barley Bree is a charming restaurant occupying an early 19th Century former coachhouse in the Perthshire village of Muthill.
The village, which sits on the route of General Wade's military road around three miles outside Crieff, was destroyed during the Jacobite uprising of 1715. It took 30 years to reconstruct what is now a picture-postcard perfect little community.
My girlfriend and I visited after taking our dog for a long walk at Loch Turret, in the hills above Crieff. It was a beautiful early summer's evening as we drove into Muthill, the sun casting long shadows and turning the hedgerows and trees an almost hyper-real shade of green.
We parked the car in Barley Bree's shadey car park, windows down, and left the dog to sleep while we headed in for dinner.
The restaurant is decked out just as you'd hope a former inn and stables would be. There's plenty of exposed stone and timber, and the furnishing feels in keeping with its age and character. A wood burning stove must be a cosy centrepiece in winter: in summer it houses a cheerful candle.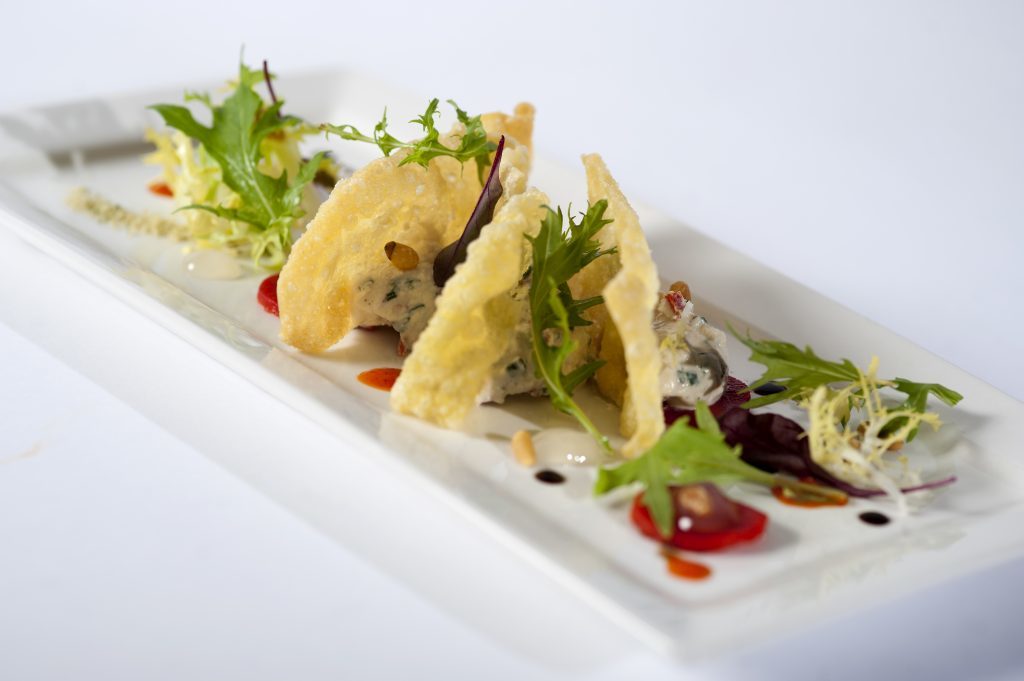 Barley Bree owned by Fabrice and Alison Bouteloup. Catering is in Alison's blood – she was working on the family business, the Rasaay Hotel, by the age of 12 – and she's fanatical about wine.
Fabrice grew up in north-west France and trained as a chef in his home country before moving to Britain in 1993. He worked in Edinburgh's Howard Hotel's Restaurant 36 and the Atrium, having earned his stripes in London with Anthony Demetre, Michelin-starred chef at Putney Bridge.
Everything is freshly made here. Fabrice's crusty bread is sold at Muthill village shop and accompanies every meal sold at Barley Bree.
The menu is, essentially, the finest of locally sourced Scottish ingredients cooked with French imagination and flair.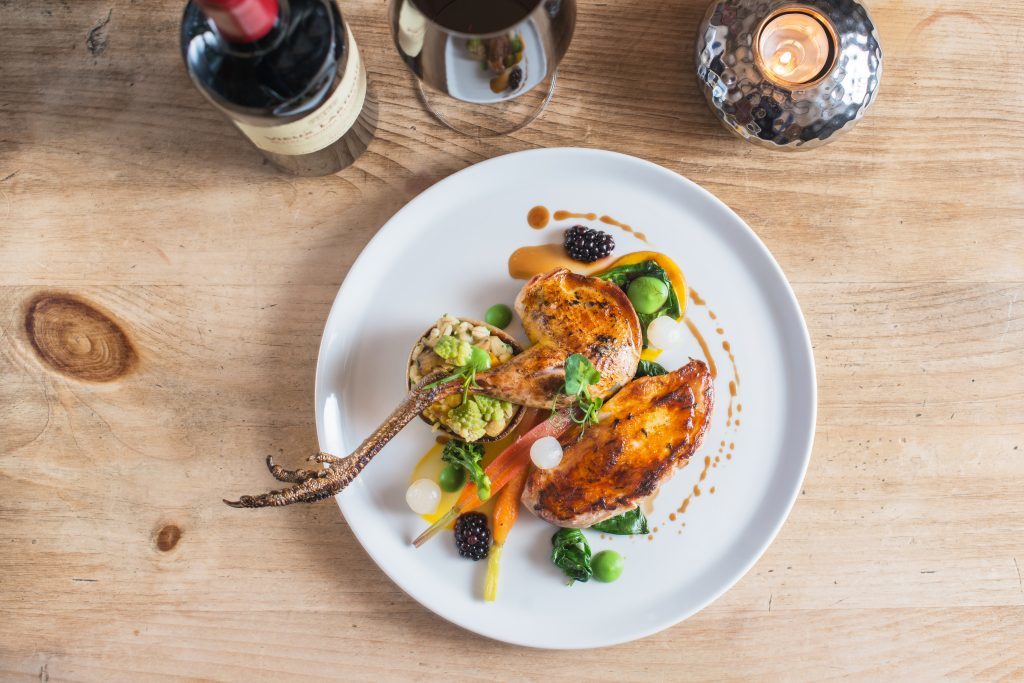 I had salmon rillette for starter, with dill, chives and cream cheese carefully wrapped into each layer. The salmon and cheese made it a tender, melt-in-the-mouth affair. My other half elected to maintain her appetite for an assault on the main course and dessert menus.
In between starter and mains our server brought out an amuse bouche of asparagus and fennel gazpacho in little espresso cups. It was a taste sensation and, while it was over too soon, that's the idea really.
For the main event I went for the saddle of venison. This came with a mixture of butternut squash, pine nut and ricotta in large pasta shells which was far and away the high point of the entire meal for me. The blend of ingredients could not have gelled together better if they'd been called Ant and Dec.
The tender venison was Scottish-sourced and satisfied my craving for red meat. It was accompanied with wilted baby spinach and carrot.
My girlfriend went for sea bass fillet with harrisa and spring onion, orzo pasta and lemon jelly, topped with a lightly spiced tomato dressing.
It's clear careful thought had gone into the combination of flavours. The beautifully flaky texture and delicate flavour of the fish was perfectly offset by the tang and zing of the sauce and jelly.
I picked panacotta for dessert – it was a pretty nice example of a popular dish – and my partner had dark chocolate délice with charred pineapple and sorbet, which was good enough to give me a strong case of food envy.
I was driving so soft drinks were the order of the day but the wine list certainly looked enticing and Alison has a sheaf of plonk-tasting qualifications so I'd be keen to come back and sample a bottle or two. We polished off the meal with a couple of rich espressos.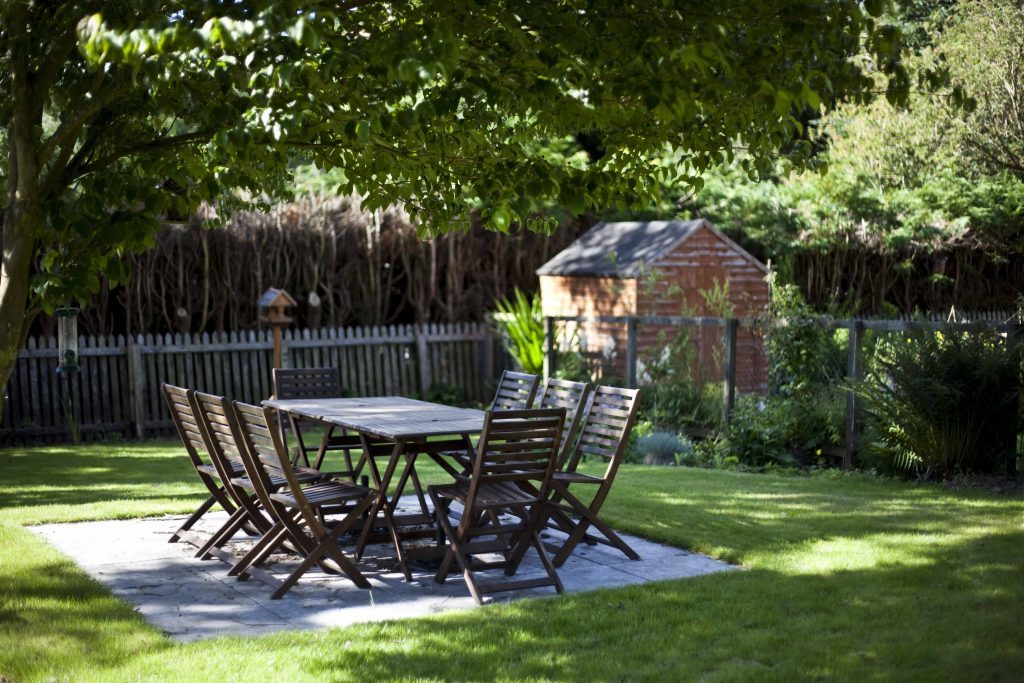 The staff were lovely and we had a different server for every course. Water was topped up without us asking and the servers were always busy without ever seeming rushed.
Barley Bree is not the cheapest place to eat. Starters cost around £11.50 and mains are £22.50. Although the food is excellent some might say you can get fare just as good elsewhere for less.
People are more than willing to pay those prices, however, judging by how difficult it is to get a reservation, and it is a lovely place to go on a special occasion.
Info
Price: Starters around £11.50, main courses £22.50, desserts around £8.50
Value: 7/10
Menu:  8/10
Atmosphere: 9/10
Service: 10/10
Food: 9/10
Total: 43/50
Info: Barley Bree
Address: Willoughby Street, Muthill, Crieff.
Tel: 01764 681451
Web: www.barleybree.com