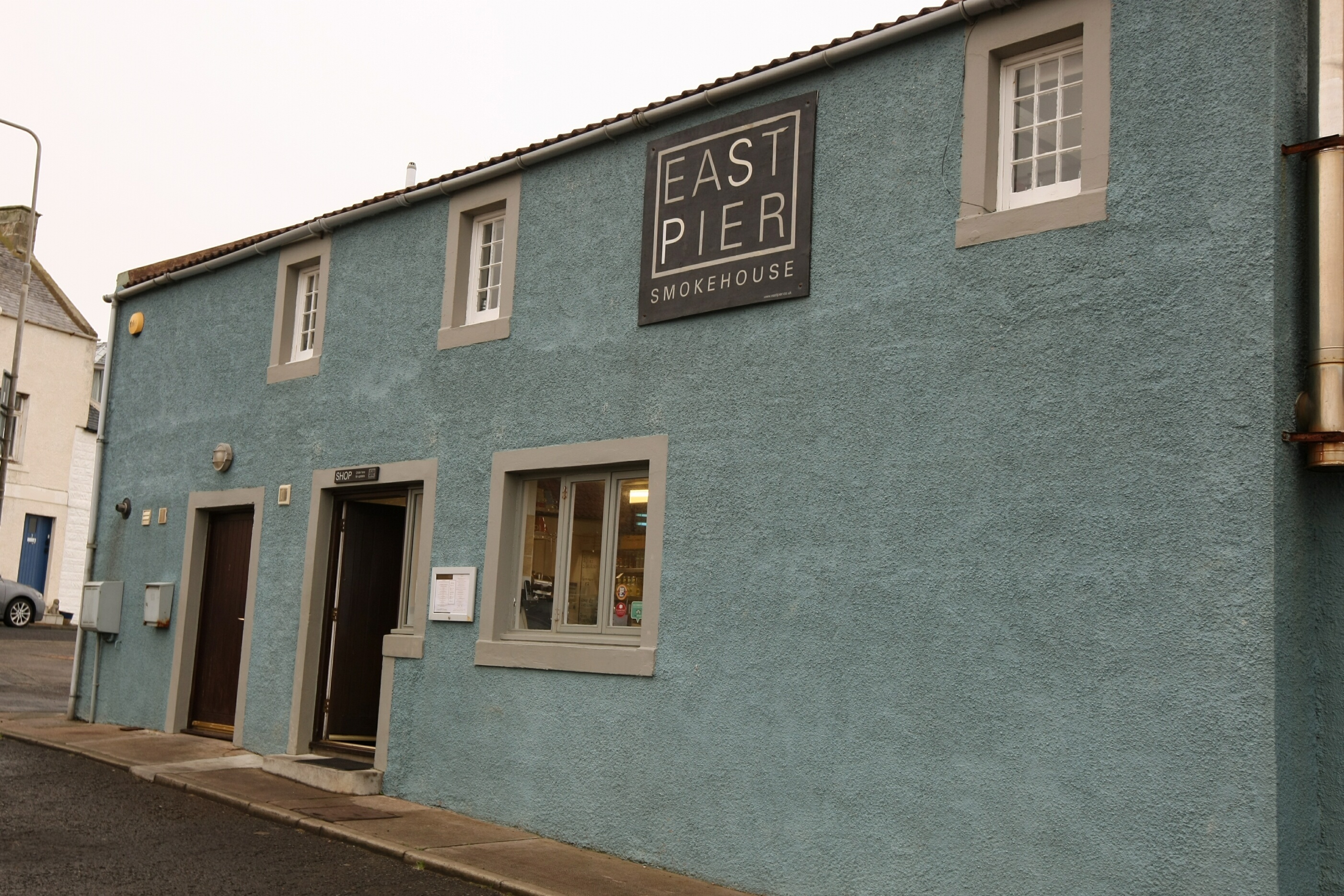 The East Pier Smokehouse does what it says on the tin. It's a haven for the best of locally caught fish and seafood. There's also a guiding ethos that if it's edible, they can smoke it. And in this little shop and eatery perched on the edge of the water, they do just that, often to terrific effect.
It's only open from 11am-5pm from Wednesday to Sunday through September and on Saturdays and Sundays in October and they don't take reservations but it's worth hanging around to enjoy what they have to offer on the daily menu.
It's characterful and well-run and might change your mind if you think of all smoked flavours as huge, robust and overpowering.
We were served a beautiful basket of bread, wholemeal and raisin and walnut, with lovely pats of soft yellow butter and to say not a crumb was left was no exaggeration.
The menu majors in fish of course and the choice was very good, from traditional or beetroot-cured smoked salmon to the downright intriguing smoked chocolate shell encasing one of the desserts.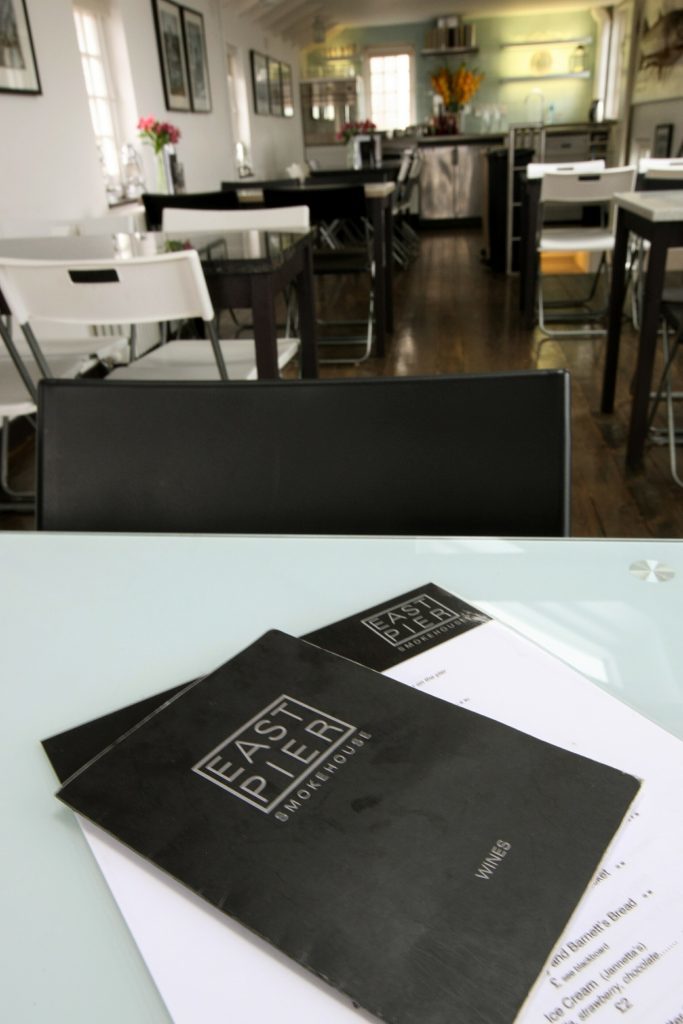 We opted for starters of alder-smoked scallops with a smoked garlic and herb butter and smoked goats cheese and thyme soufflé – no fish content, you might notice, but I cannot see past a soufflé. I'm glad I didn't, too, as it was light as air, subtly yet definitely offering up the tang of the cheese.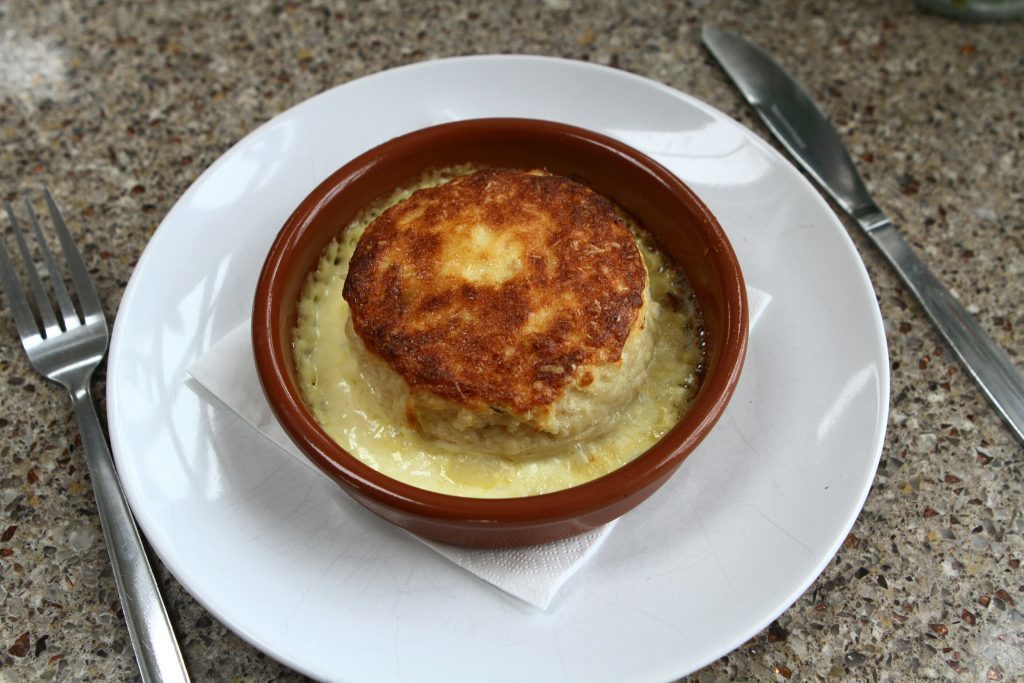 The scallops were beautifully browned, yet soft and the accompanying savoury butter a real treat.
The husband then opted for whole hot-smoked sea bass, which comes with either potato salad or chips. It was large, perfectly cooked and delicious.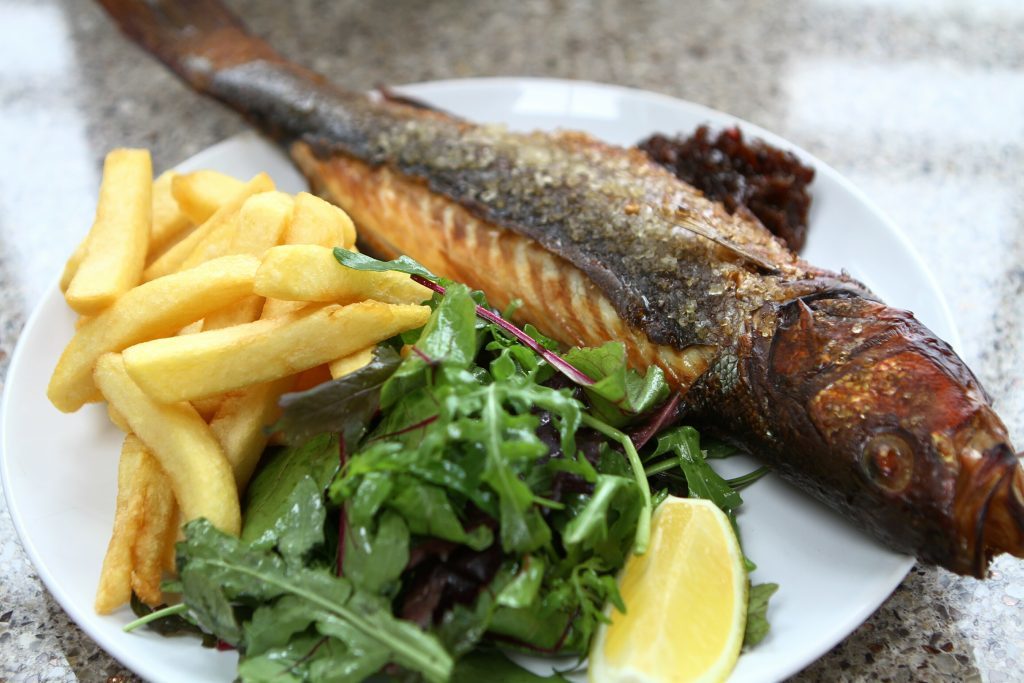 He said he didn't see the point of the accompanying smoked fruit relish – lovely in itself but not really necessary with the fish. There was also a distinct addition of rosemary, which we now know does just as much for a meaty fish like bass as it does for the more traditional partner of lamb.
My main was smoked fish tagine with couscous, including chunks of salmon, haddock and darkly sticky mussels.
It was wonderful; the tomatoey Mediterranean/Moroccan background was given a real zing by adding batons of lemongrass and the fish responded to this treatment like a trout to the lure.
Afters? I opted for the stilton cheesecake. It was advertised as coming with rhubarb compote and I was marginally disappointed when it didn't but I have to say the lovely seasonal fruits of strawberry, raspberry and blueberry did the trick just as well. I loved this – cheesy enough to satisfy my Stilton craving and somehow caramelly and sweet at the same time.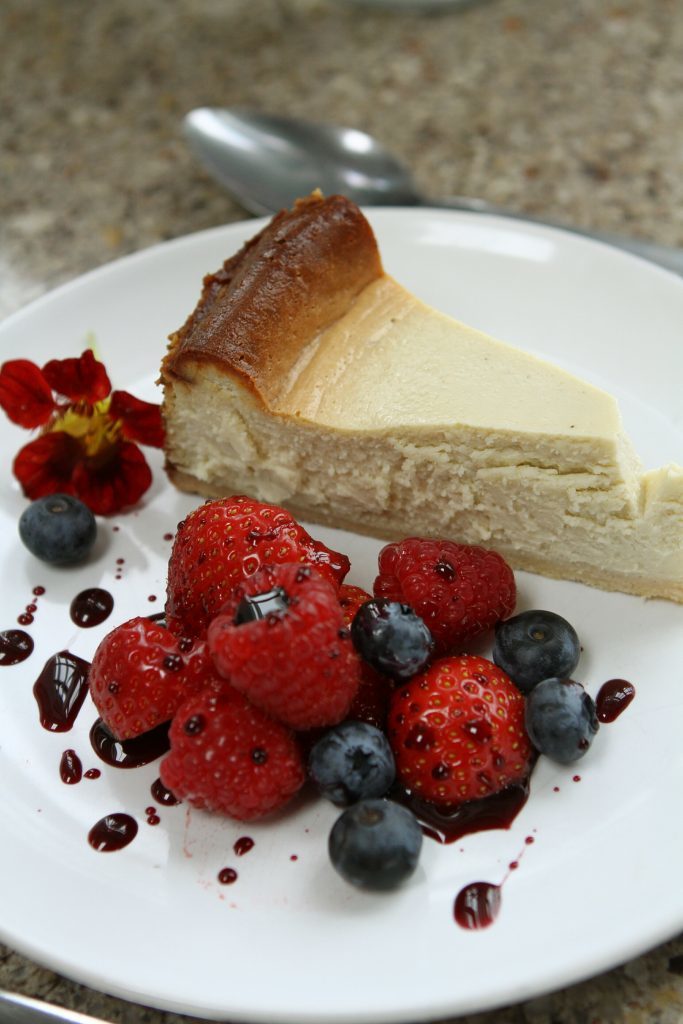 And who could resist a platter of smoked cheeses, including extra mature cheddar, local Anster, brie and goats cheese (£2.50 supplement)? Not us, and although Neil ordered it, I nicked a fair bit. I don't know that I could spot much difference between the extra mature and the Anster, except perhaps in texture, but everything was so more-ish that we shamelessly asked if we could take the remainder (for even we are not that greedy) home in a doggy bag.
The unfailingly charming and accommodating servers didn't bat an eyelid.
The wine list is very well chosen – we thoroughly enjoyed a bottle of Sicilian Catarratto Unfiltered Ciello which at £18 on the table, was very reasonably priced for this organic creation which boasts minimal intervention in the making.
Info
Value: 8/10
Menu:  8/10
Atmosphere: 8/10
Service: 9/10
Food: 9/10
Total: 42/50
Info: East Pier Smokehouse
Address: East Shore, St Monans, Fife
Tel: 01333 405030
Web: www.eastpier.co.uk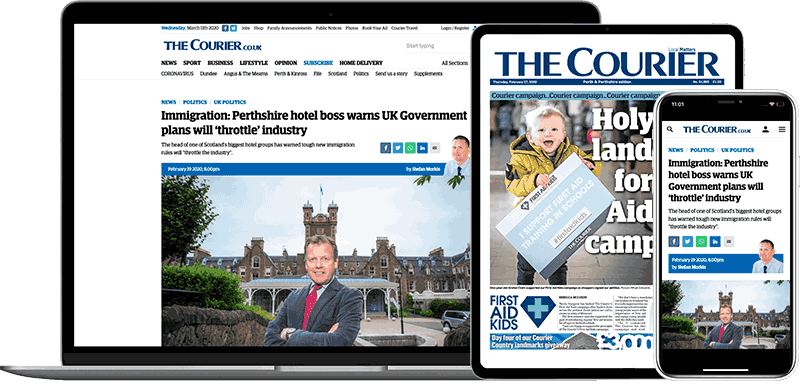 Help support quality local journalism … become a digital subscriber to The Courier
For as little as £5.99 a month you can access all of our content, including Premium articles.
Subscribe