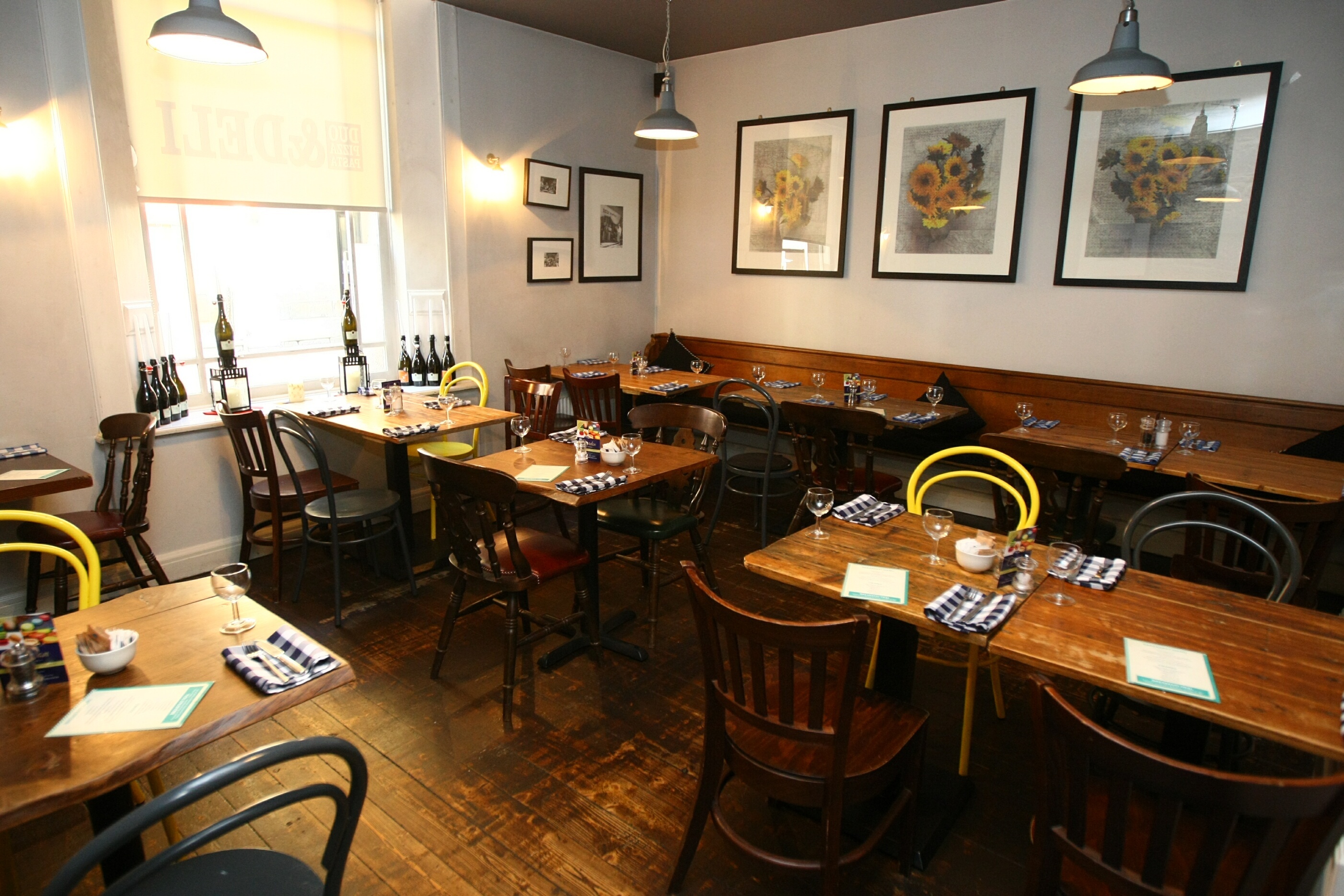 One of the many reasons I love it when my Mum comes to stay is that I don't need to feel guilty about being a "lady who lunches".
I hadn't introduced her to the lovely city of Perth before so we set out in search of a late lunch at Duo. It describes itself as a relaxed Mediterranean restaurant and deli, which soundedjust what we were looking for.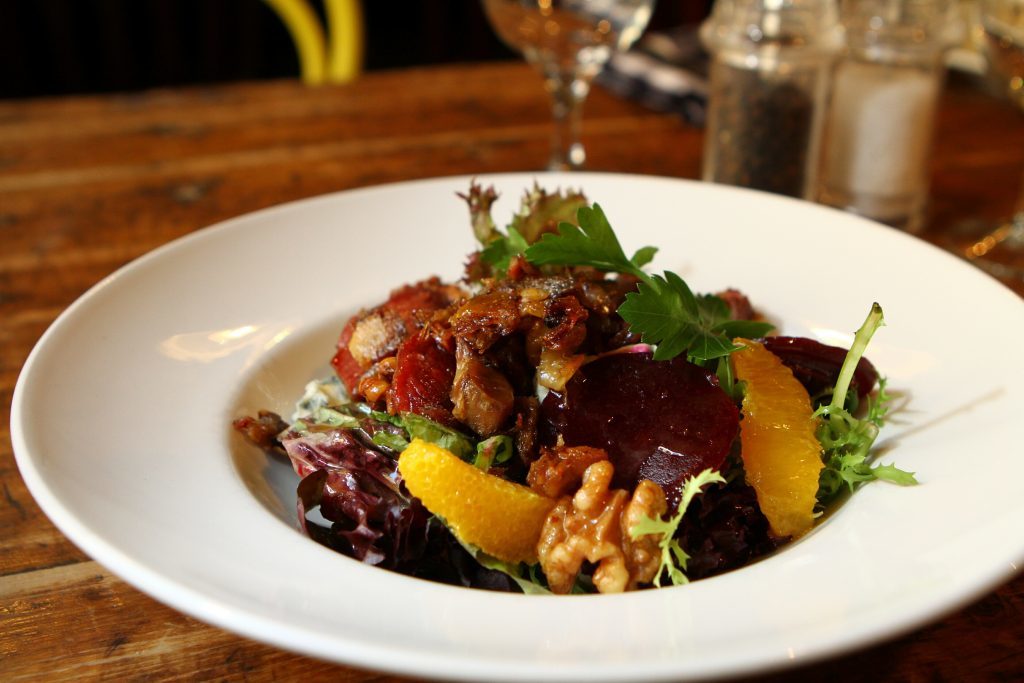 A brief look at the website beforehand told me Duo has a sister restaurant called Pighalle but I hadn't appreciated that the two physically join up in the middle and share toilets housed in the abridging corridor.
This was certainly quirky. It's also a marketing advantage since I couldn't resist having a look at the menu of the French brasserie on my way back to our table. But that's for another visit.
When we arrived, we were the only diners in the restaurant but the music – a bit of Bublé as it happens – created the atmosphere which would otherwise have been lacking.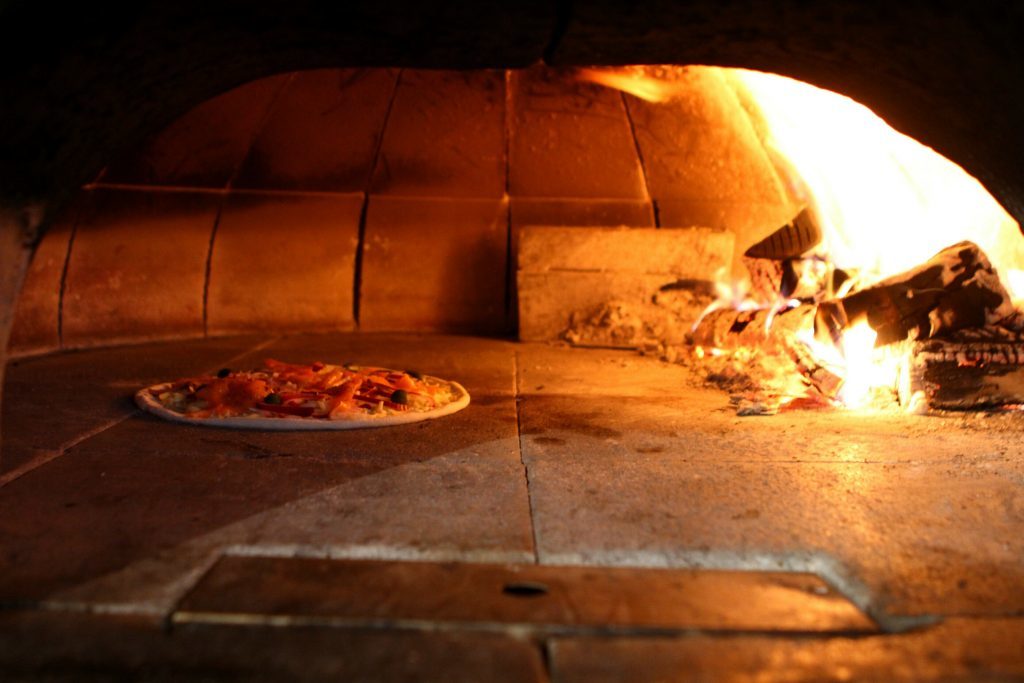 Mum started with the French onion soup which was deep in colour and flavour and served with the traditional sliced baguette with melted Gruyere.  It was a good soup, not the best in the world but perfectly lovely as a warming start to the meal.
I chose to begin with the crispy duck confit salad – and wish I hadn't. The confit pieces were two-thirds jelly-like fat and had been bulked up with two thin slices of breast on the top of the dish.  The other components of the salad amounted to walnuts, gorgonzola and thin, limp slices of cooked beetroot, which added up to a tepid, greasy, unappetising bowl.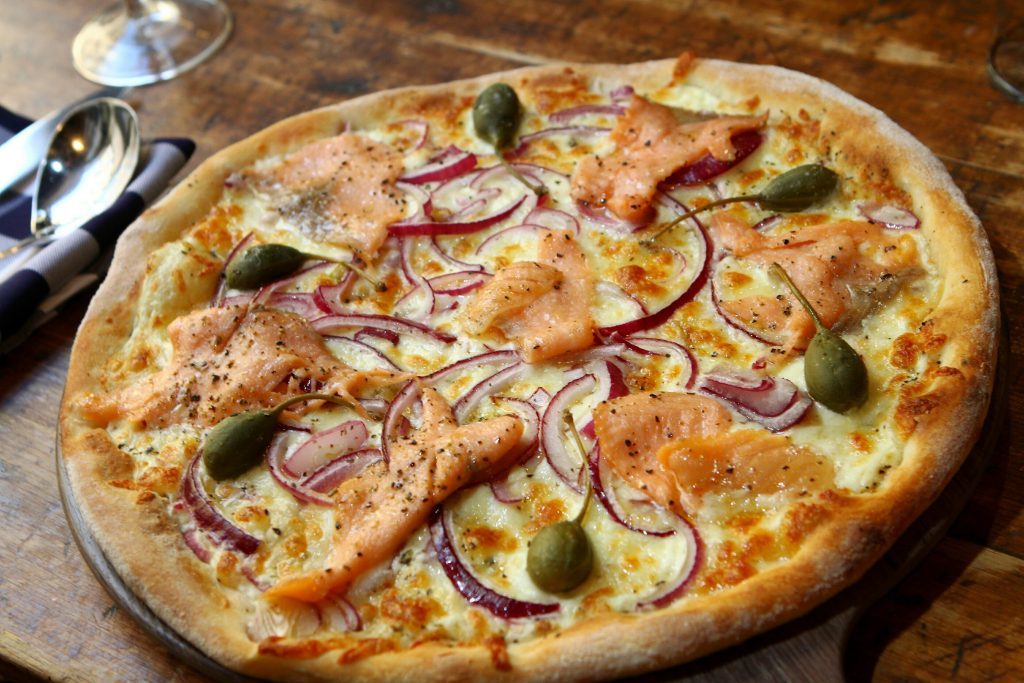 It's with relief and delight then that I can report that the Norvegian pizza which followed was a complete contrast to my starter. Duo has a wood burning oven which turns out a lovely crispy-crusted thin base. The combination of hot smoked salmon, crème fraîche, red onion and big, fat caper berries was a winner. It was creamy and rich, yet crunchy and spiked with the sharpness of the capers. It was also substantial in size and I can confess there really wasn't a lot left by the end.
Mum's main course was baked haddock with mushroom risotto from the specials board, which didn't quite hit the dizzy heights of my pizza. The fillet of fish was under-seasoned and the addition of a punchy herb oil drizzled around the rice was the only saviour from the overall blandness.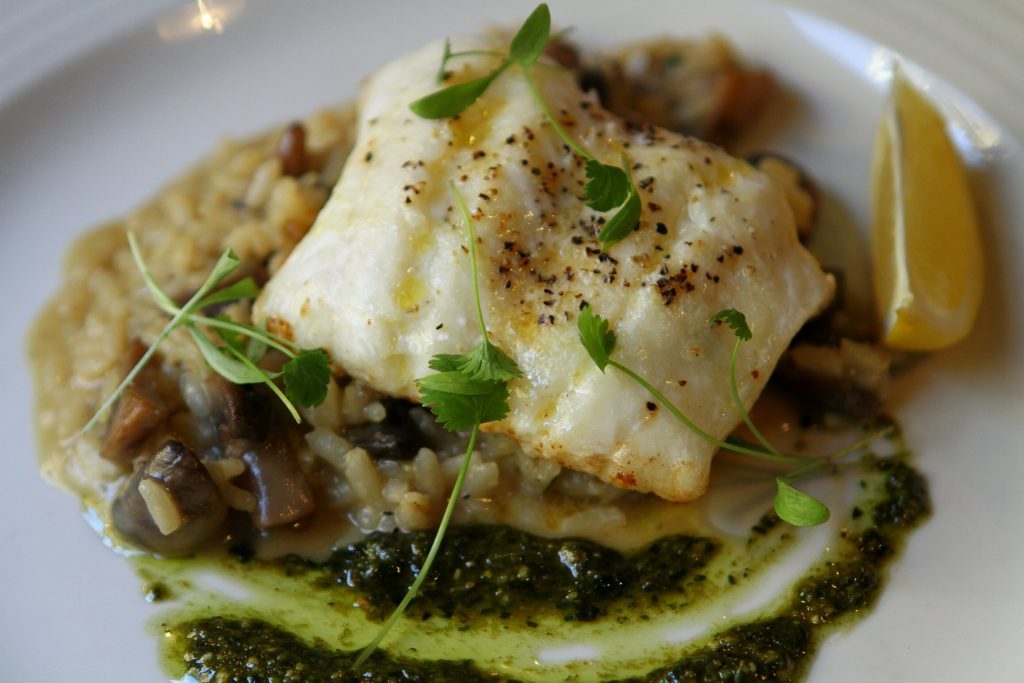 A mixed experience then, which sums up the general air of the place. The menu is predominantly Italian with copious choices of pizza and pasta, yet the pictures and decor are French-themed. The counter at the front of the restaurant serves handmade macarons, which are lovely, but for a place which calls itself a deli, the offerings of other sweet and savoury treats was limited. I can't help but think that Duo hasn't quite made its mind up what it wants to be.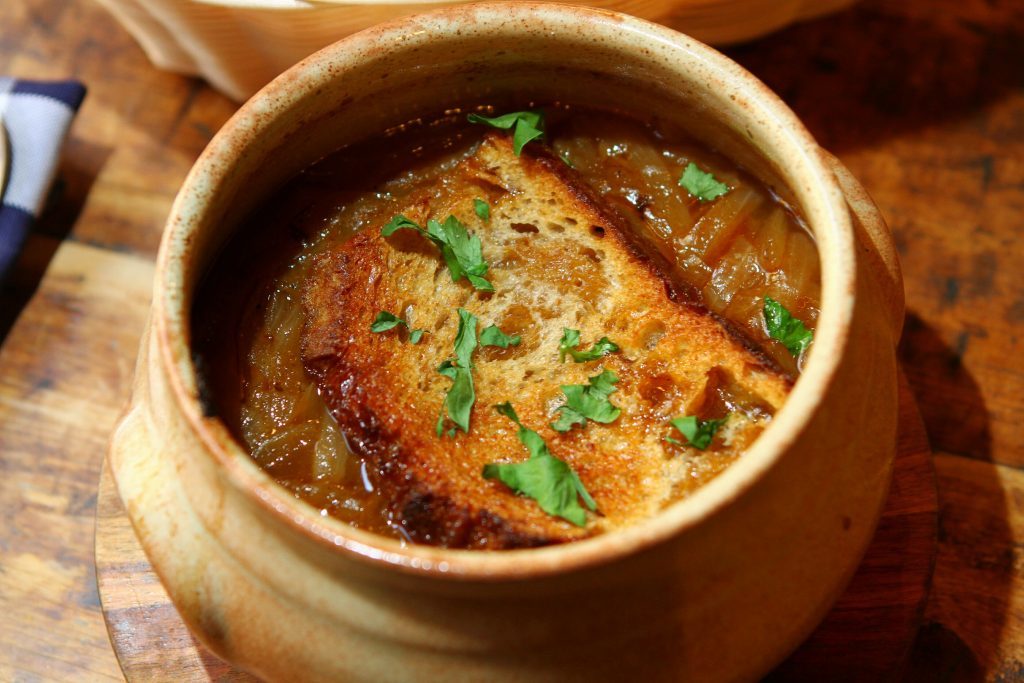 Bosses recently launched a "To Go" establishment a couple of doors down, which offers take-away and home delivery. Our waitress said this was in response to the increasing demand for carry-out requests from Duo itself. The menu of sandwiches, pizzas and other delights looks great, which makes me think the focus is perhaps being placed on this shiny new venture for now. I would certainly make Duo my go-to pizza place in Perth since this seems to be its speciality, so I'll just be thankful on behalf of my waistline that I don't live close enough for the home delivery service to be on speed-dial.
Info
Price: Starters: £3.50 – £8.50; main courses: £8.00 – £13.00; desserts: £5.00 – £9.00.
Value: 8/10
Menu:  6/10
Atmosphere: 7/10
Service: 7/10
Food: 7/10
Total: 35/50
Info: Duo
Address: 2 Princes Street, Perth, PH2 8NG
Tel: 01738 628152
Web: www.duoperth.co.uk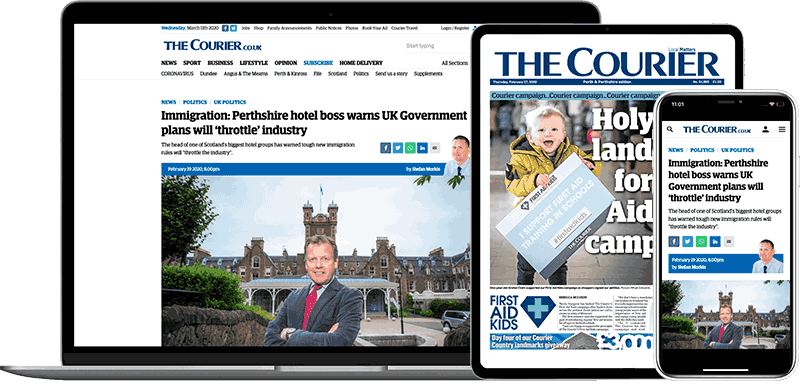 Help support quality local journalism … become a digital subscriber to The Courier
For as little as £5.99 a month you can access all of our content, including Premium articles.
Subscribe