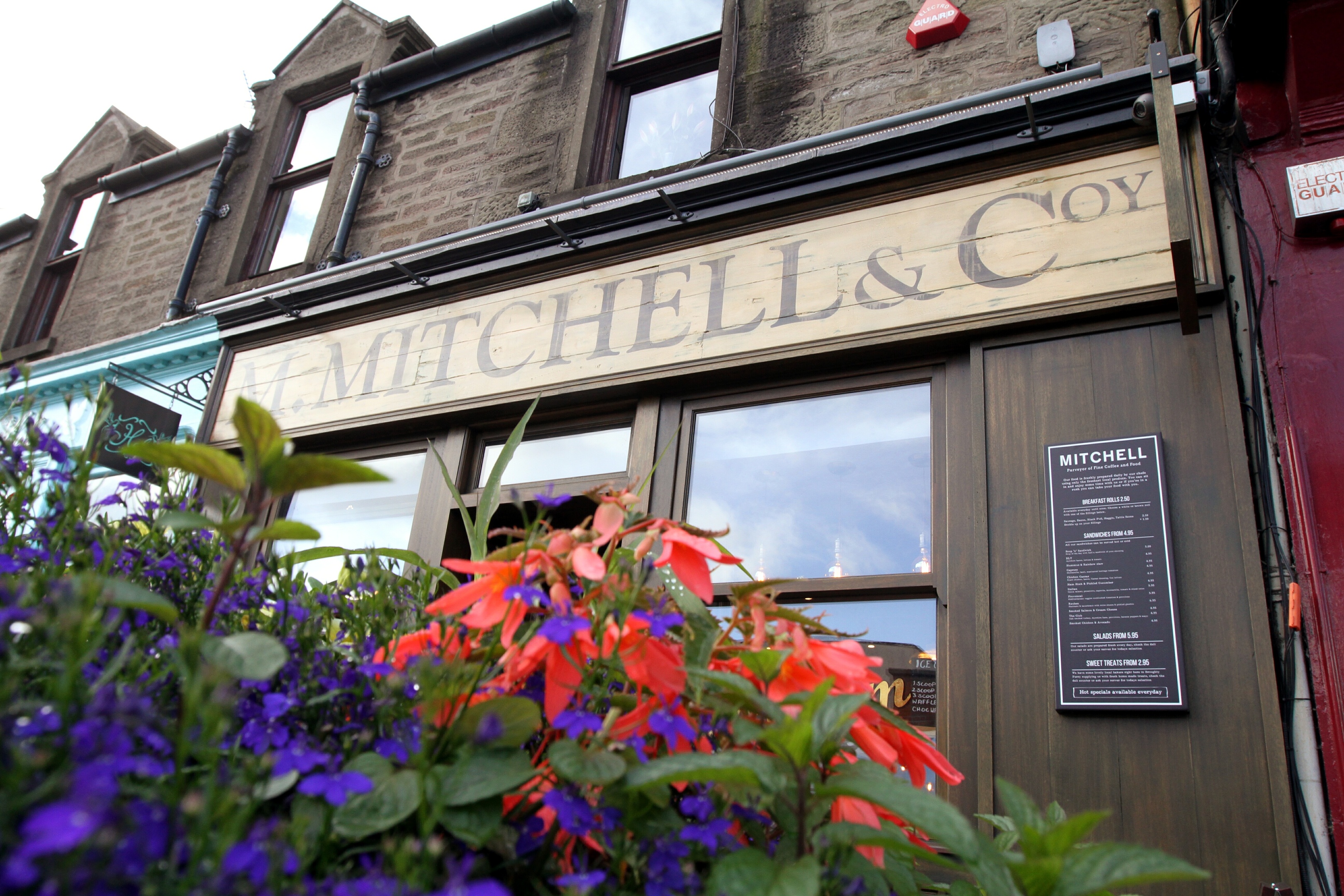 Broughty Ferry, the beautiful seaside town blessed with sunshine, dolphins, wonderful people and a lot of coffee shops.
When meeting anyone in The Ferry for coffee one is spoilt for choice and so with the arrival of yet another stop, in the shape of Mitchell's, I visited in the hope that this would offer something a little bit different, like the already well-established Forgan's has.
Nowadays Forgan's feels like part of the furniture in Broughty Ferry. It is always reliable and I love it.
But in anticipation of even more variety, I was very excited when I heard that Mitchell's was also setting up on the high street.
Much time and thought has gone into every aspect of the restaurant's design, from the shop frontage and ice cream serving hatch, to the interior seat covers made from patches of tweed suits sewn together.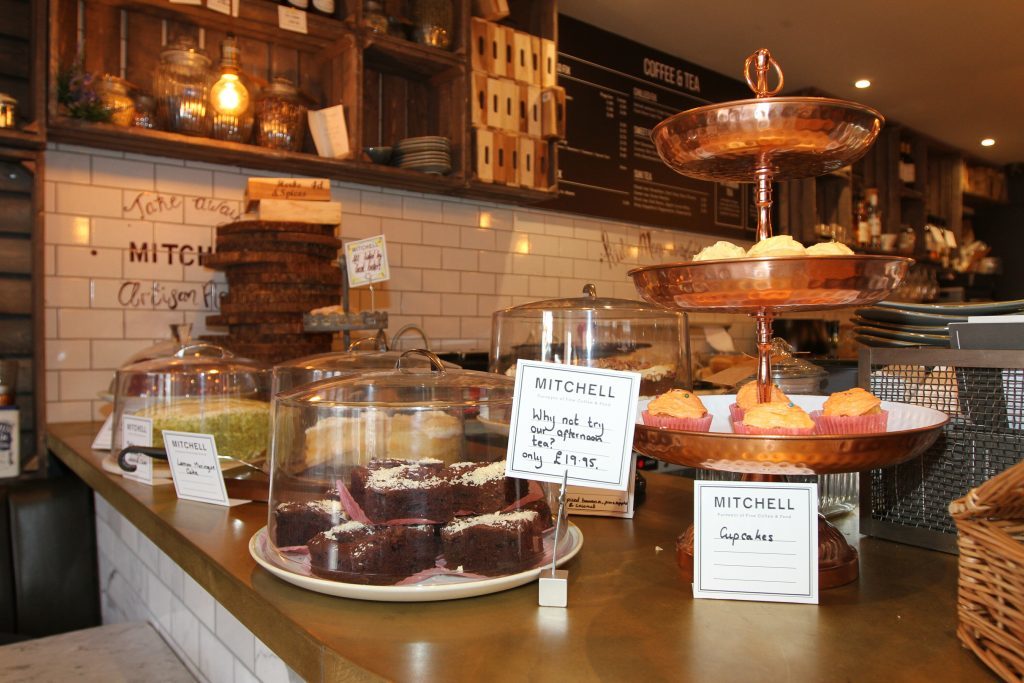 First appearances are deceptive, however, as it feels as though the restaurant stretches back very far, but I soon realised that actually the back opens up into Forgan's.
This helps to create a busy buzz, as the bustle of serving staff, customers and the open kitchen can all be viewed from the smaller, cosier Mitchell's.
The new addition describes itself as "a purveyor of fine coffee and food" and so my friend and I settled in to sample both.
We sat by the ice cream window which was pleasant, although a bit breezy whenever someone outside wanted to purchase one.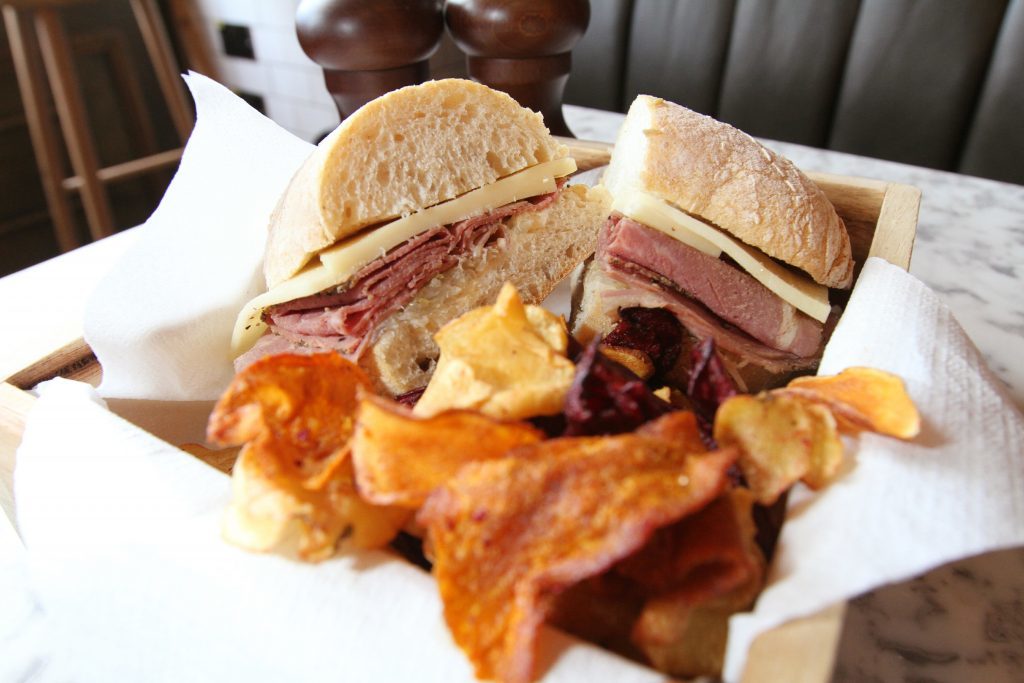 The menu consists of soup of the day, sandwiches, salads and sweet treats, with a couple of sharing platters and one daily special.
I really liked the written selection of sandwiches as there was a lot more on offer than a simple ham and cheese panini.
My friend chose the soup of the day which was tomato and sage – a combination I hadn't heard of before.
The soup was thick and hearty and with an intense tomato flavour. The sage was subtle enough that it was barely detectable but this didn't detract from the quality of the dish.
All of the sandwiches are pre-prepared and displayed at the counter along with the cakes and daily salads. Customers can therefore see exactly what they're going to get.
I chose the Rueben sandwich – pastrami and sauerkraut with Swiss cheese and gherkin.  There was no description as to what bread would be served, whether it would be served hot or cold or if it came with anything on the side, but nonetheless it was a combination that sounded highly appealing.
The pleasantly salty pastrami was served in a bulkier panini-style roll and the pickled vegetables provided a delicious sweet-and-sour crunch.
The Swiss cheese was served as thick, generous chunks which was lovely, although it did rather outweigh the rest of the filling. More pastrami and pickles would have really sealed the deal.
It was served in a cute wooden box with especially crunchy crisps, and was very enjoyable.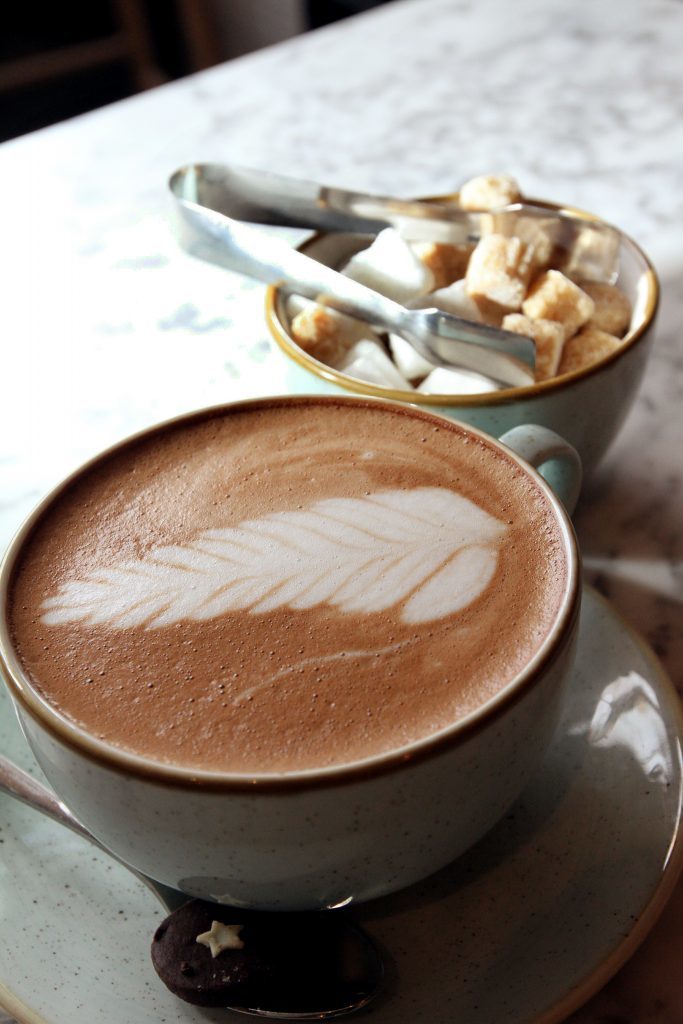 We ordered coffee and cake after heading to the counter to select from the day's offerings. The cakes arrived long before the coffees which was not necessarily a hardship but the hot drinks did seem to take a surprisingly long time to arrive.
My friend's fruit scone was fresh and served with butter and jam and I was a little jealous when it arrived.
My envy turned out to be needless though as my bakewell slice was outstanding.
It was really syrupy and moist with a lovely sticky jam and flaked nuts.
Mitchell's declare that the baked produce is made locally – clearly by very talented bakers.
During our visit the restaurant was heaving with busy tables that were occupied as soon as they had emptied.
The serving staff were friendly and helpful but whether it was because the restaurant was still finding its feet or was especially busy that day, everything just seemed to take a long time. Although we were in no rush it was still noticeable.
We had a good time with great coffee, good, honest food served by friendly staff.  Although I didn't fancy any of the salads or the soup on that particular day I intend to try them out on my next visit, and I don't expect to be disappointed.
The icing on the delicious cakes for me is that Mitchell's is not just another coffee shop.
The fact that they are open and licenced until late in the evening is a real bonus as there is now somewhere to go where, if I don't fancy one of their cocktails, an evening meet-up for a very good decaf and cake in a cosy atmosphere seems just perfect.
There is also loads going on in the evenings from book and knitting clubs to acoustic nights, quiz nights and jazz Sundays.
Mitchell's provides a place to meet new people as well as old friends. It is a welcome addition and both Mitchell's and Forgan's bring something extra to The Ferry's attractions. I am so looking forward to going along again very soon.
Info
Price: Breakfast rolls from £2.50; sandwiches: £4.95 – £6.95; sharing platters: £15.95 – £16.95; sweet treats from £2.95
Value: 8/10
Menu:  7/10
Atmosphere: 9/10
Service: 7/10
Food: 7/10
Total: 38/50
Info: Mitchell's
Address: 234 Brook Street, Broughty Ferry, Dundee, DD5 2AH
Tel: 01382 735870
Web: www.mitchellsbroughtyferry.co.uk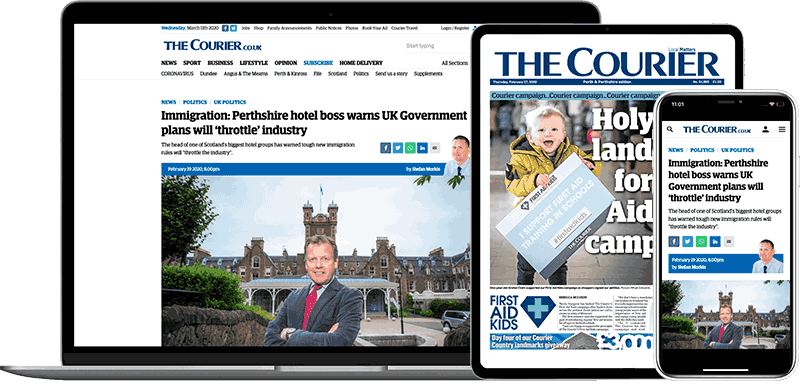 Help support quality local journalism … become a digital subscriber to The Courier
For as little as £5.99 a month you can access all of our content, including Premium articles.
Subscribe