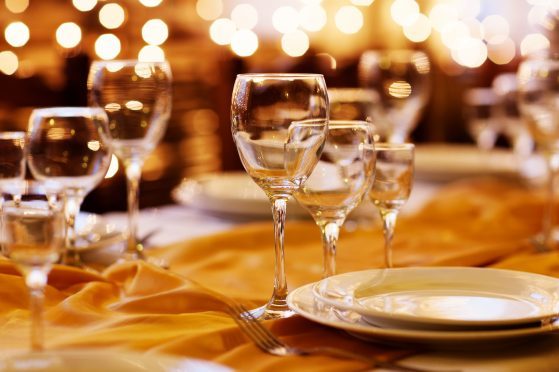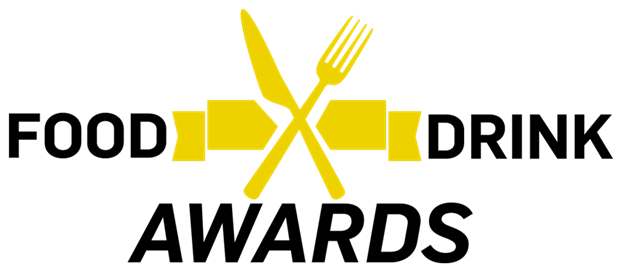 The first ever food and drinks awards for Dundee, Angus, Perth and Fife have arrived in style!
In association with The Menu, The Courier's Saturday food magazine, the Food & Drinks Awards are a celebration of businesses and individuals in the area who create stunning products, dishes and tipples that are among the best in the industry.
Featuring a five star gala dinner – with a different local chef creating each course – at The Old Course, St Andrews, on Thursday, March 15 2018, the glittering awards ceremony will see the best and brightest in the food and drink and hospitality sectors honoured, celebrating the plethora of businesses and individuals in the area who create stunning products, dishes and tipples, with emphasis on originality, that are among the best in the industry and Courier Country.

The judges will bring expertise and experience from variety of sectors in the food & drink industry across courier country and beyond.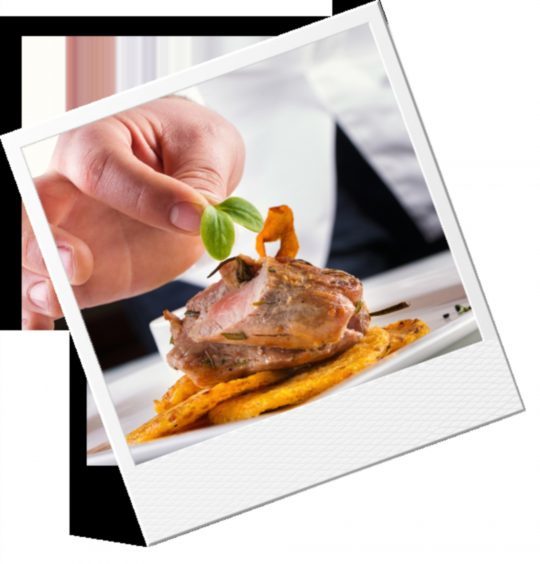 Nominations will come from individuals and businesses, as well an element of reader engagement in the form of online voting for a specific category. The judges will decide the winners of a number of categories which include Coffee Shop of the Year, Street Vendor of the Year, Fine Dining Restaurant of the Year, Chef of the Year, the Farm to Fork Award, Local to Global Brand of the Year, New talent Award, Craft Drinks Producer of the Year and Mixologist/Sommelier of the Year.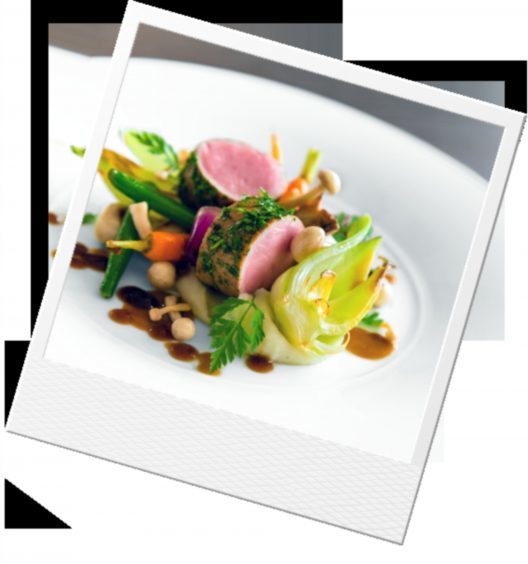 And Courier readers can get involved too by nominating their Pub of the Year, making the awards a truly representative accolade of public and professional opinions.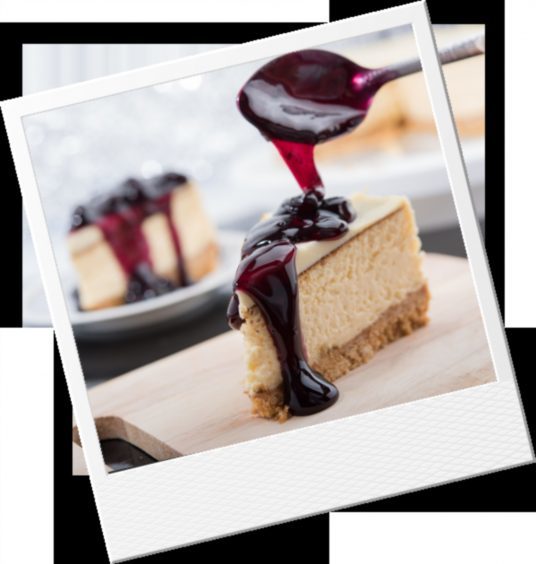 Local chefs, including Martin Hollis of the Old Course, Jamie Scott, Praveen Kumar of Tabla Indian Restaurant in Perth, Graham Paulley of Apex City Quay Hotel & Spa, and Eden Sinclair of Sinclair's Catering (TBC business name), will get their moment in the sun too as they showcase the best of Scotland's local and seasonal larder by each preparing a course at the awards dinner.
Host chef Martin Hollis of the Old Course St Andrews reveals that his cooking ethos comes from his passion for using seasonal local produce and exceptional meats, seafood and artisan cheese from Fife.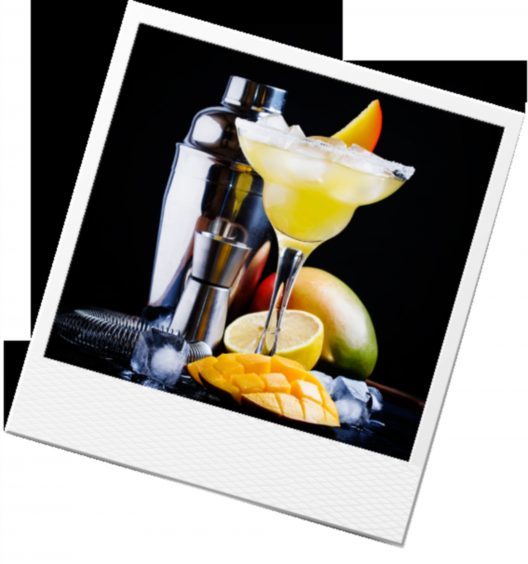 He has a strong ability to enthuse others to use quality produce, and leads this throughout his team at the Old Course Hotel, Golf Resort & Spa, loving nothing better than to showcase his spectacular dishes across the resort.
Martin says: "Across Fife, there are many quality establishments that have a loyal following, not only for dining experiences but for the local produce on offer and the personalities of the teams that run them so passionately, from farmers and producers to chefs and food service professionals.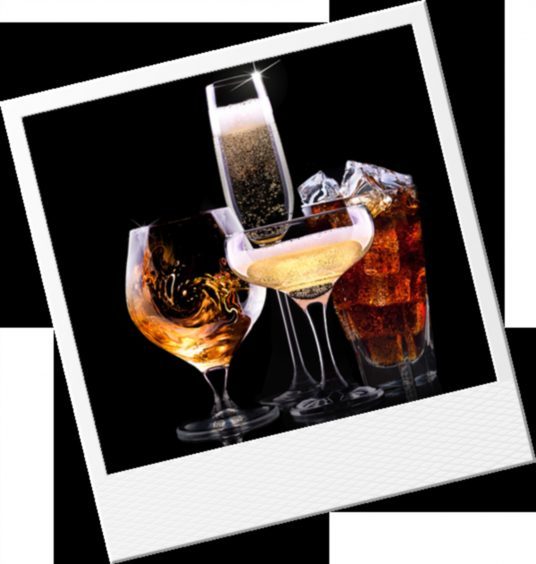 "These awards are so important to uncover hidden gems, gastronomic temples and find some incredible emerging talent, not only in Fife but across the region, and give recognition for talent and dedication that is so well deserved.
"So please take time to nominate and support your favourite."
The other guest chefs are also looking forward to the Awards. Jamie Scott reveals: "I can't wait to cook at the Courier Menu Food & Drink awards as I believe in not only supporting but being a part of anything positive for the hospitality industry in our local area."
Praveen Kumar promises "the best of a Scottish Indian cultural food mix", while Graham Paulley adds: "It's an absolute privilege to be asked to prepare a course for the inaugural Courier Food & Drink Awards next year.
"Not only am I excited by the prospect of bringing my style of cooking to a brand new event that celebrates local chefs and suppliers in the local area; but I'm also looking forward to cooking alongside some other exceptionally talented chefs from across the region."
And Eden Sinclair, of Sinclair's Larder and Sinclair's Kitchen, enthused: "Both myself and my brother Jordan are delighted to be part of this inaugural event, to showcase amazing Angus produce and to be involved with other talented chefs from teh region."
So make your nomination now and join us and raise a glass to the elite of Courier Country's food and drink producers and purveyors.
#TheMenuAwards
www.themenufoodanddrinkawards.co.uk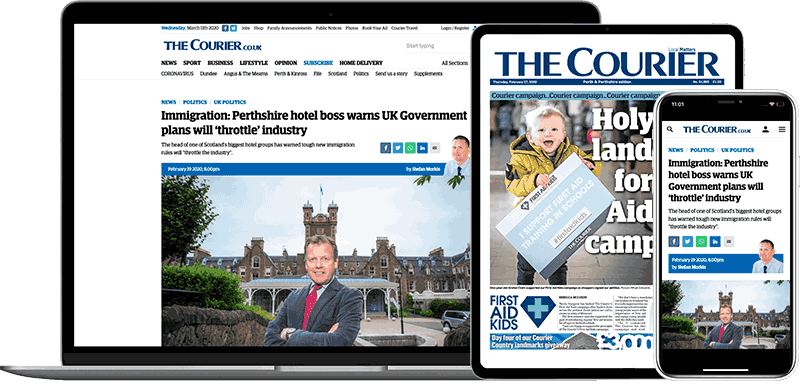 Help support quality local journalism … become a digital subscriber to The Courier
For as little as £5.99 a month you can access all of our content, including Premium articles.
Subscribe