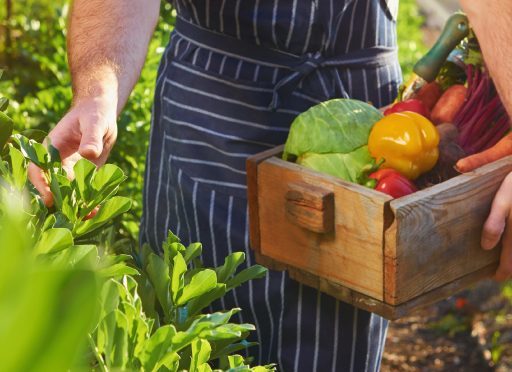 As entries continue to pour in for The Menu Food and Drink Awards, Caroline Lindsay takes a closer look at two of the categories: Farm to Fork Award and Local to Global Award
The first ever food and drinks awards for Dundee, Angus, Perthshire and Fife will showcase the amazing talent across Courier Country and celebrate the businesses and individuals in the area who create stunning products, dishes and tipples that are among the best in the industry.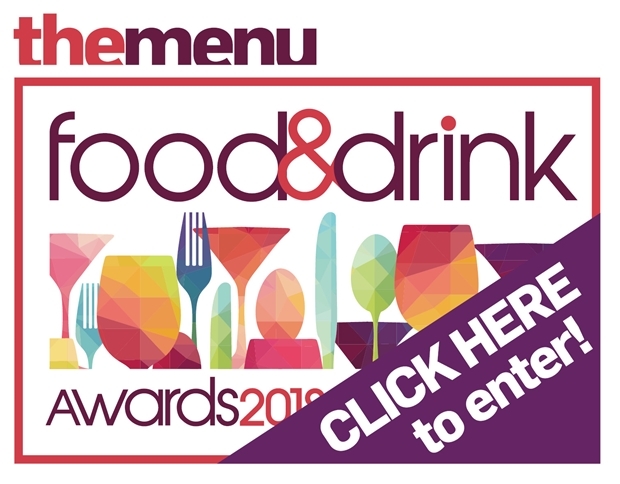 With 10 categories overall, the winners will be announced at a gala dinner at The Old Course Hotel in St Andrews on March 15 2018.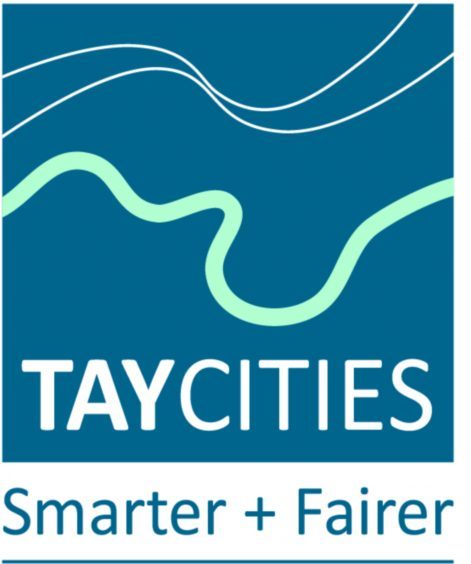 The Farm To Fork Award – Food and Drink is sponsored by Angus Council and Perth & Kinross Council as part of the Tay Cities Deal.
Entries are welcome from producers of fruits, vegetables, eggs or meat. Judges are looking for individuals or businesses with the ability and vision to produce and market quality food and drink products in this region. These are growers and producers who are passionate about what they do and who have the talent and skill to grow, develop and market an outstanding and commercially scalable food and drink product.
Entries will be judged on the following criteria:
Brand concept and development
Commitment to highest production standards
Market penetration
Commitment to sustainable practices in production
Councillor Ron Sturrock, Angus Council's spokesperson for food and drink, stresses that food and drink is a priority industry for Angus.
"The area is home to many successful and innovative food and drink businesses as well as iconic foods such as Forfar Bridies and Arbroath Smokies," he says.
"The Tay Cities Deal has given us the ideal opportunity to work regionally with our colleagues in Perth & Kinross, Fife and Dundee to provide the best possible support and for the sector.
"We are delighted to be sponsoring the Farm to Fork award category in partnership with Perth & Kinross Council as part of our Tay Cities Deal activity," he continues.
"This award celebrates all our small, artisan producers who take great pride in what they do, and put so much time and effort into making high quality, world class products that we should all be extremely proud of.
"Local business should get their nominations in as soon as possible to get the recognition they deserve – there is so much to celebrate in this region and I am looking forward to finding out who the winners are in March."
And Graham Glover, business development officer in Perth & Kinross Council's Food & Drink sector and International Trade Theme, adds: "Visitors tell us that local food and drink plays a huge part in why they choose our region as a holiday destination – local produce and local products delivered by local people makes all the difference.
"You need to nominate your local Farm to Fork hero now to make sure they get the recognition their hard work deserves.
"And," he continues, "only Courier Country's The Menu Awards can give recognition that adds value to local business from both visitors and local communities."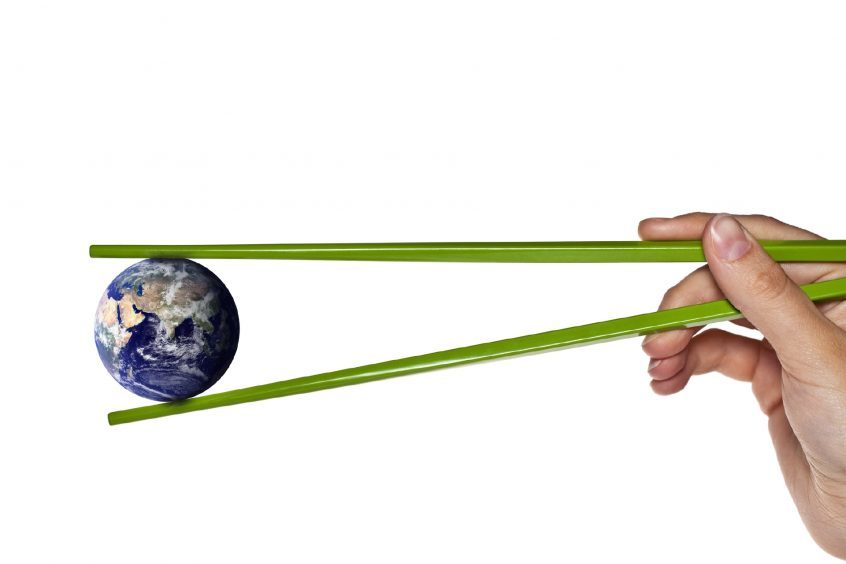 Meanwhile, the Local to Global Brand of the Year – sponsored by Fife Trade Partnership: Accessing New Markets, is a category tailored for a food, drink or hospitality business that has established a presence in international markets and continues to grow.
Entries will be judged on the following criteria:
Strategy to develop and grow in export markets
How you have overcome export challenges and have shown a clear commitment to international trade
Export growth – please provide figures showing increase in export revenues over the past two years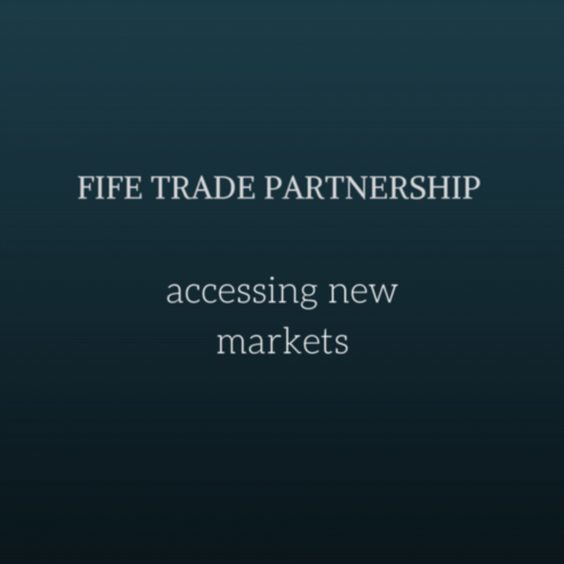 Encouraging people to enter this category, Pamela Stevenson, Fife Trade Partnership Lead, explains: "Improving your trading opportunities outwith Fife, Scotland and overseas can improve your business prospects. The Fife Trade Partnership led by Fife Council Economic Development, and supported by Scottish Development International, Business Gateway Fife and Fife Chamber of Commerce, was launched in late 2015 as an integrated 'one stop shop' service to help businesses improve opportunities to get goods and services to market.
"The Food and Drink Menu Awards is a great opportunity to celebrate and recognise quality food and drink available across Fife and Tayside."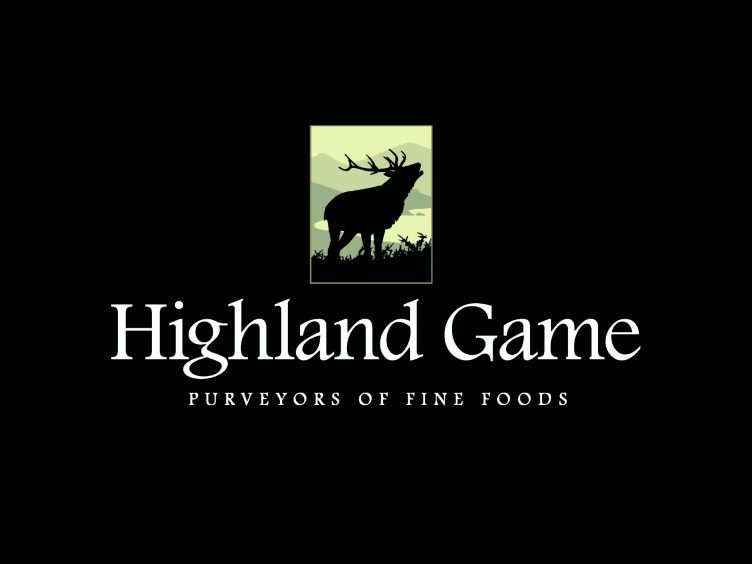 Various top suppliers and producers across the region will be supplying the five-star Awards ceremony at the Old Course on March 15. One such supplier, Christian and Ingela Nissen of Highland Game, purveyors of fine local venison products, says: "Highland Game celebrates 20 years in business this year and both these categories – Farm to Fork and Local to Global, are core to our ethos.
"We work closely with our suppliers, the Scottish Forestry Commission and private estates, to consistently provide the highest quality venison from 'hill to plate' to wholesalers, distributors and retailers in both domestic and export markets, making a direct connection between the Scottish Highlands and consumers, near and far.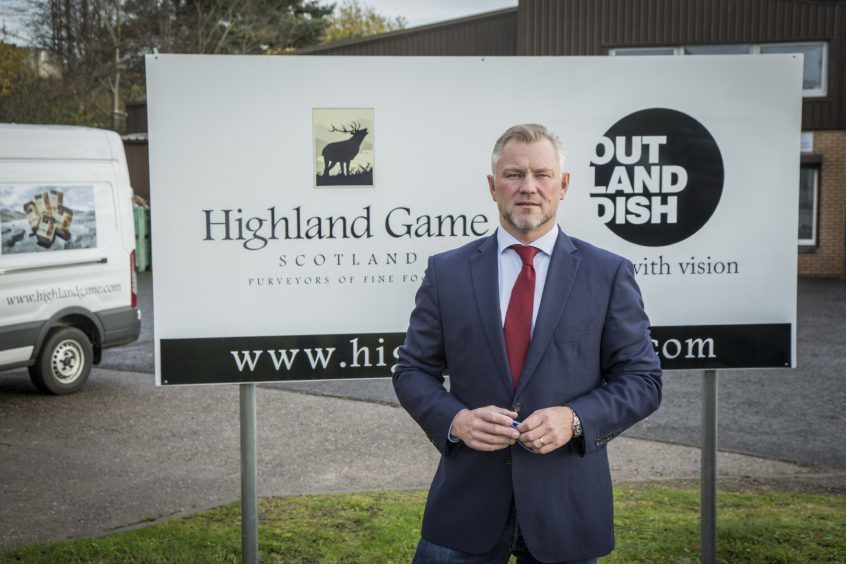 "Highland Game is delighted to sponsor and supply our venison for The Menu Food & Drink Awards dinner in March. We are thrilled that our local Scottish produce will be at the heart of this prestigious celebration that is at the forefront of our region's exciting Year of Change!"
For information on how to enter go to www.themenufoodanddrinkawards.co.uk – the closing date for entries is December 10 2017. For tickets to the event, contact Kim Dickson at kdickson@dctmedia.co.uk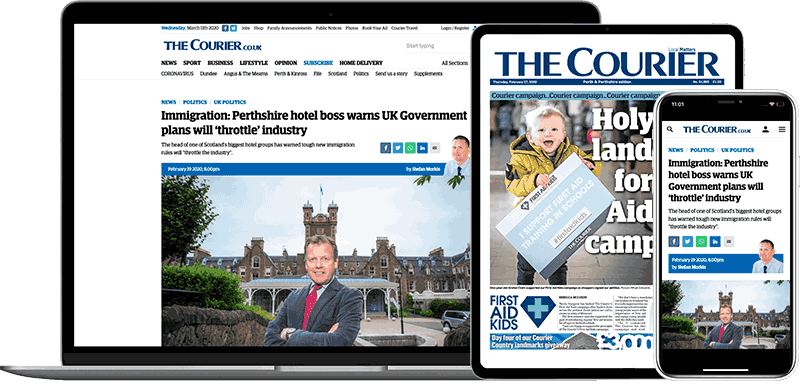 Help support quality local journalism … become a digital subscriber to The Courier
For as little as £5.99 a month you can access all of our content, including Premium articles.
Subscribe