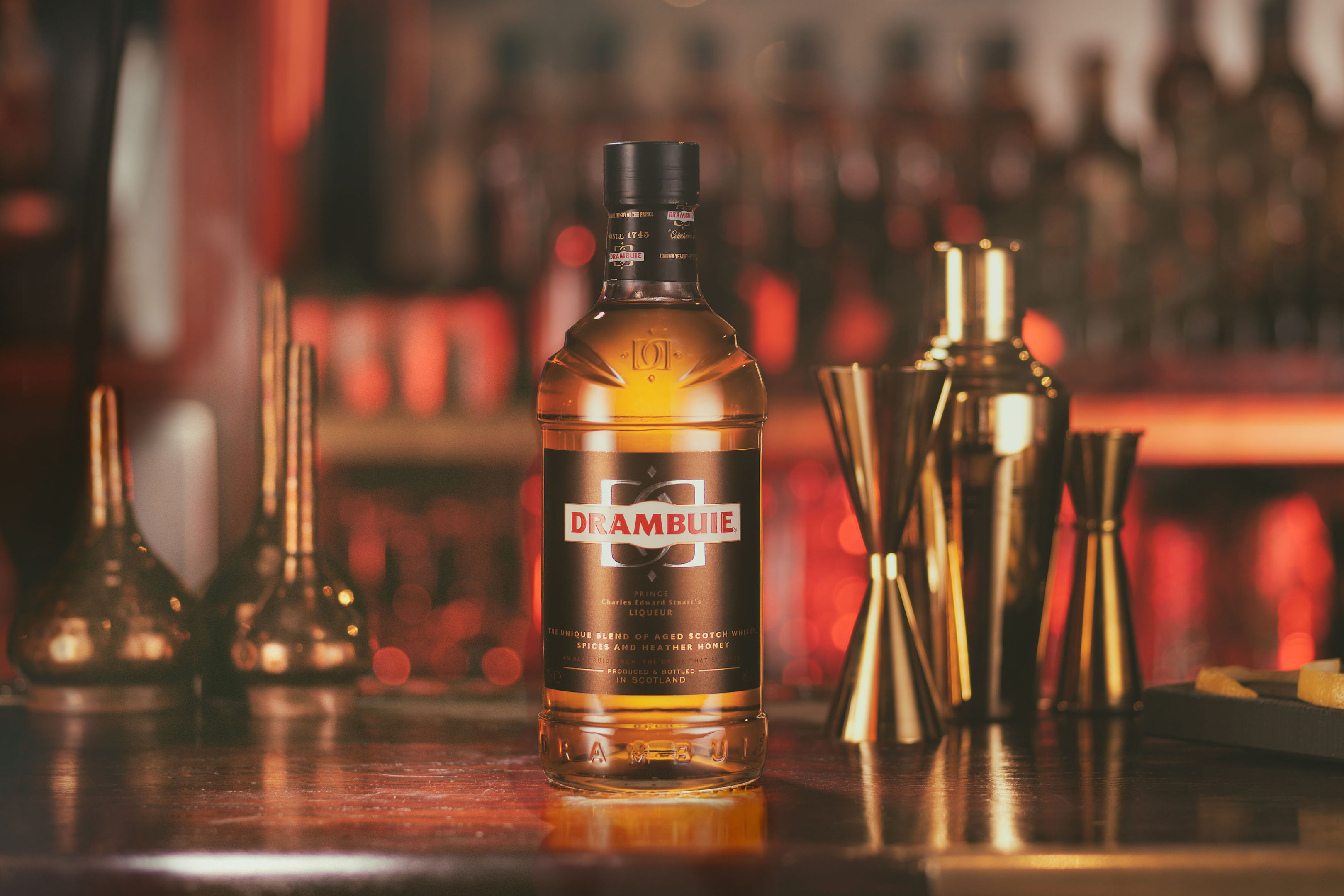 Sam Wylie-Harris wheels out some delicious French wines to celebrate the closing stages of the Tour de France
As we reach the peak of the 103rd Tour de France and watch the teams power their way through France and Switzerland, by the time the Grand Boucle reaches Paris we'll have worked up a thirst as big as the competitors.
To keep us refreshed at every stage, Asda's French Wine Buyer Ed Betts has donned a green jersey to create a wine tour of France that mirrors its greatest sporting event.
A cycling and wine enthusiast for many years, he has selected some of Asda's finest wines to allow customers to experience the route via wines, rather than roads.
"Matching the right grape to the right soil is the first step to fine wine and the French do it perfectly," says Ed.
Here are a couple of his top picks, along with some other labels that prove the French countryside is worth exploring…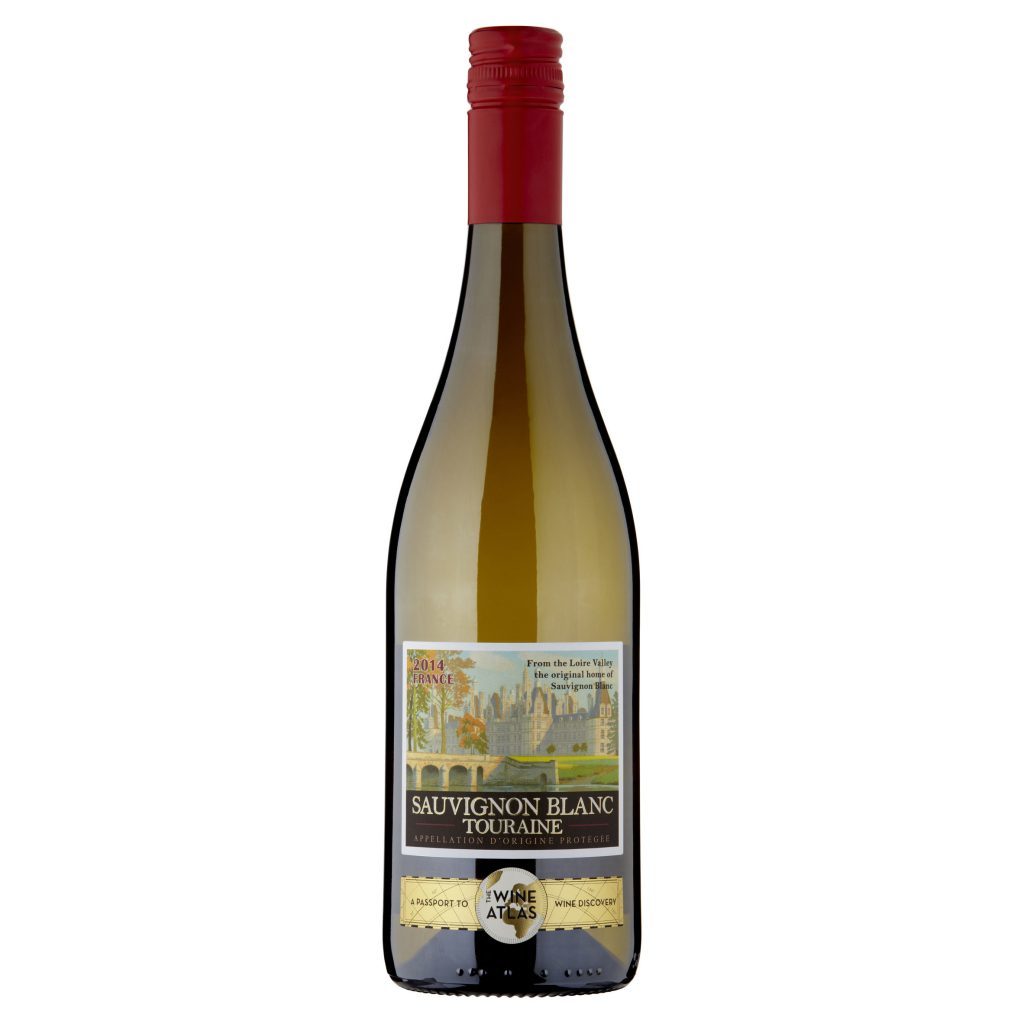 :: "The cyclists are in for a treat when it comes to cycling through the Pays de la Loire. Situated right in the heart of France, the Loire Valley is famous for its natural beauty and more importantly great wine," says Ed. In fact, this is sauvignon blanc's original home and currently produces the crisp yet refreshing Wine Atlas Sauvignon Blanc, Touraine 2014 (£5.97, Asda).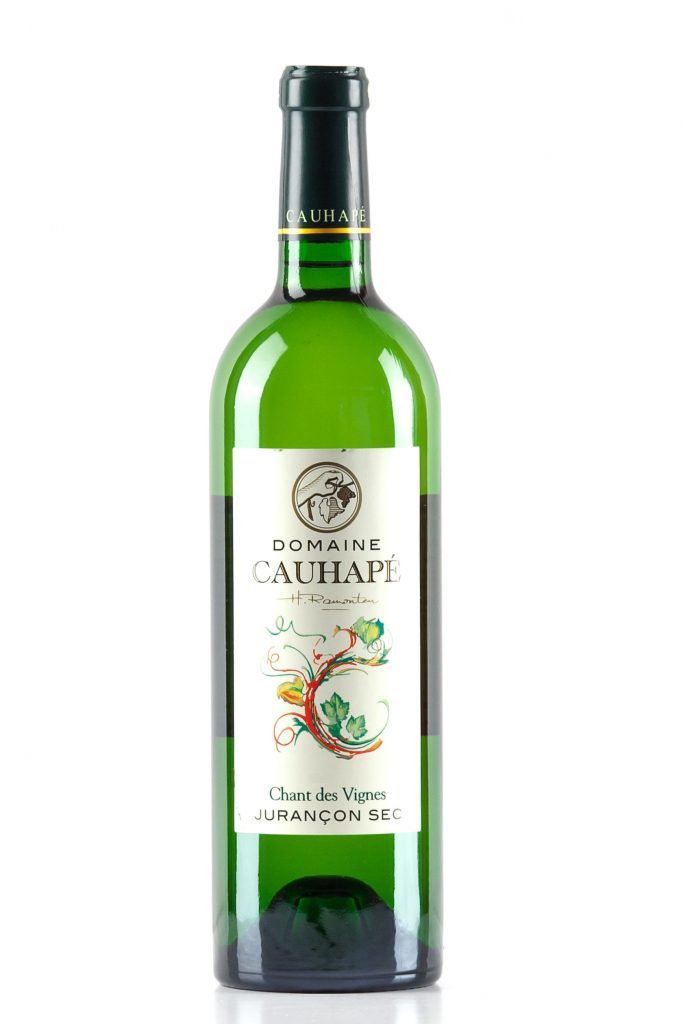 :: Riding down to the plains of south-west France and the foothills of the Pyrenees, Jurancon is known predominantly for its sweet whites, but the local grapes (gros and petit manseng) can also produce dry whites with a citrusy edginess such as Domaine Cauhape, Jurancon Sec Chant des Vignes 2014 (£8.75, www.thewinesociety.com). Fresh and aromatic, as soon as you've poured a glass the fruit races off the starting line and its zingy with citrus, grapefruit, spice and a hint of white pepper on the finish.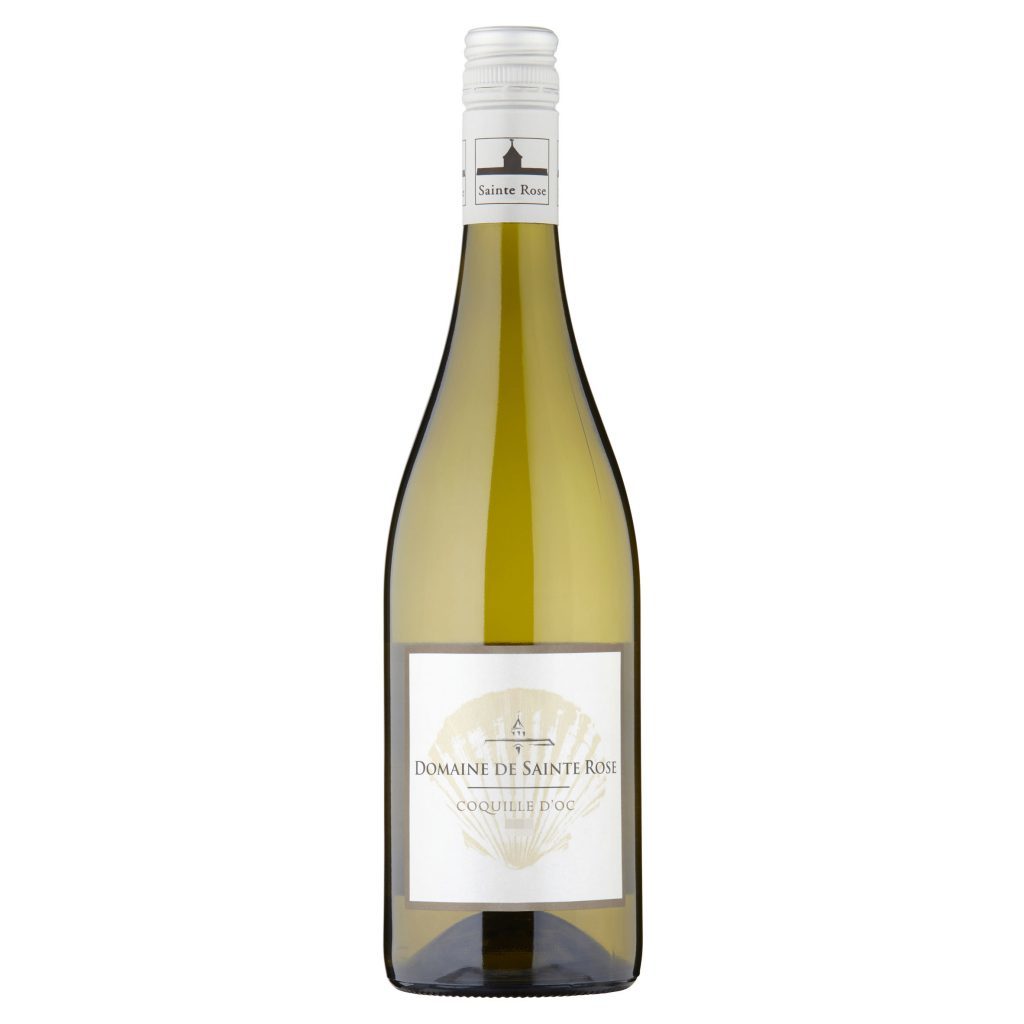 :: The sunny Languedoc in the south of France produces some fantastic wines at fair prices and this award-winning white sports a peloton of grapes to hold our interest. Try Domaine de Sainte Rose Coquille d'Oc Blanc 2014 (£7.49, Waitrose) which has racy sauvignon blanc, heady viognier, fruity chardonnay and floral muscat. With delicious peachy overtones, it's bright, fresh and juicy.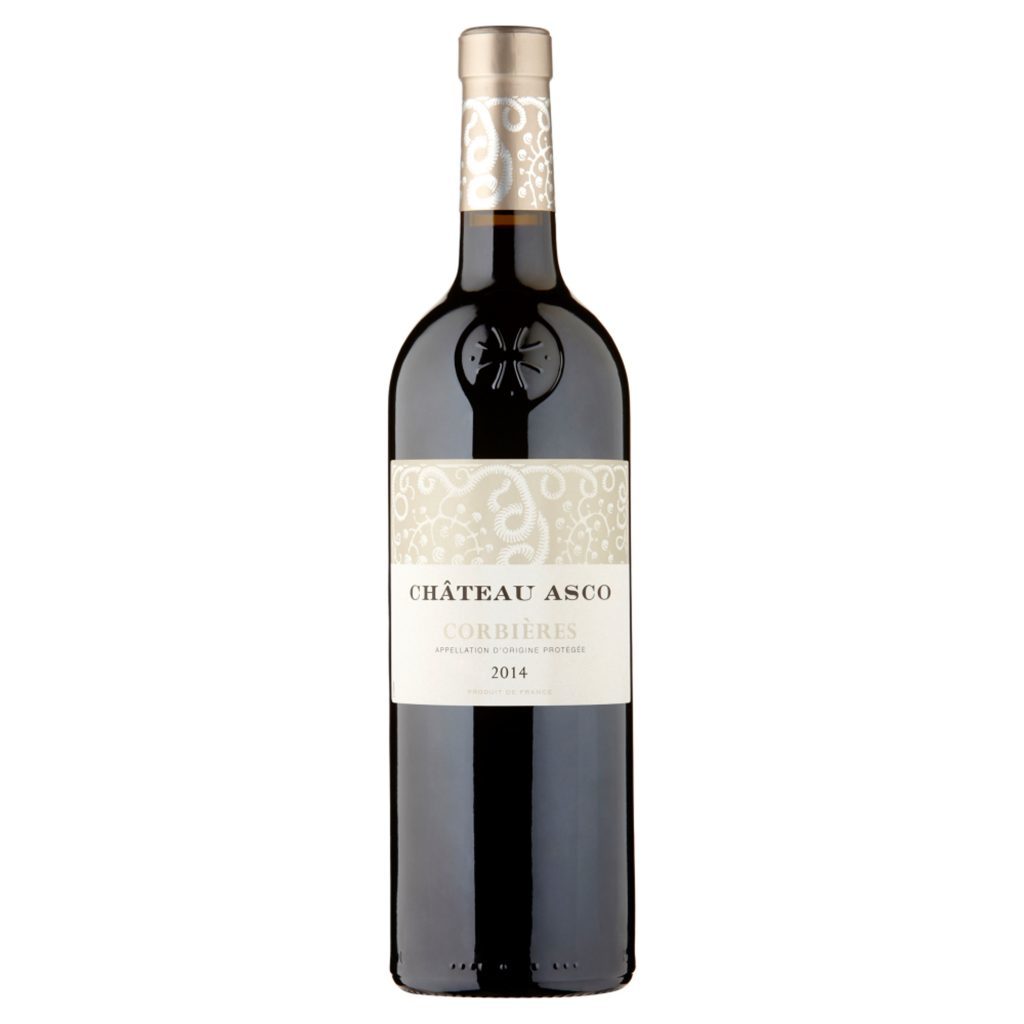 :: Tearing across the landscape to the Corbieres region of the Languedoc, Chateau Asco Corbieres 2014 (£5.50 from £7, now until July 25, Tesco) is a full-bodied, rustic red that also offers excellent value. The chaser of the pack that deserves our attention, it's smooth and richly fruited with black cherry, blackcurrant, spice and a bouquet garni presence.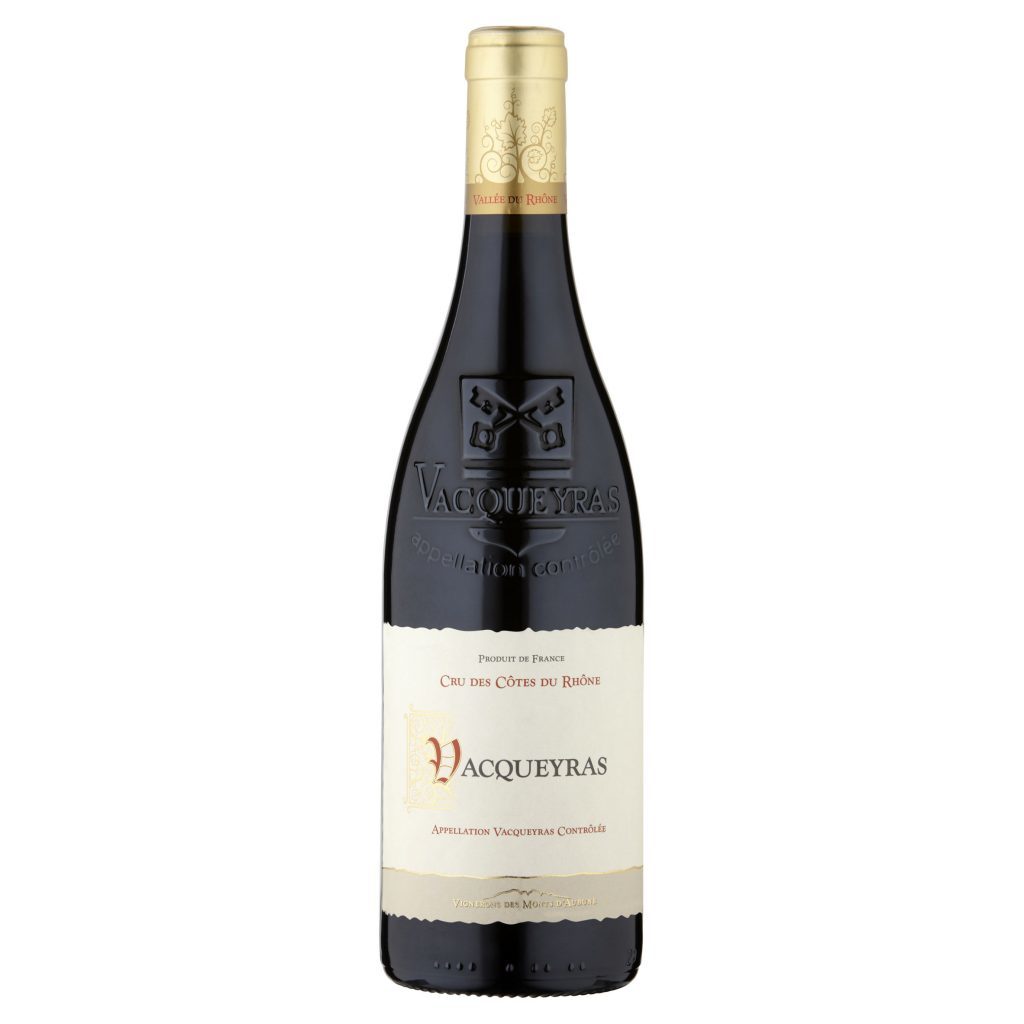 :: Heading north up the Rhone Valley, "the scenery surrounding the Beaumes-de-Venise vineyard in Rhone could almost mirror a Tuscan landscape," says Betts. For this spot in the race, pick Vignerons des Monts d'Aubune Vacqueyras 2014, Rhone (£7.50 from £11, now until September 28, Asda). "Velvety and concentrated on the palate, this tipple is also a winner with grilled meats so add this to the menu for barbecues."
After crossing all those hills and valleys and cycling through the spectacular French Alps and Swiss plains, thirsty fans can start thinking about the wines of the Burgundy region that borders Franche-Comte when the riders reach the 16th stage.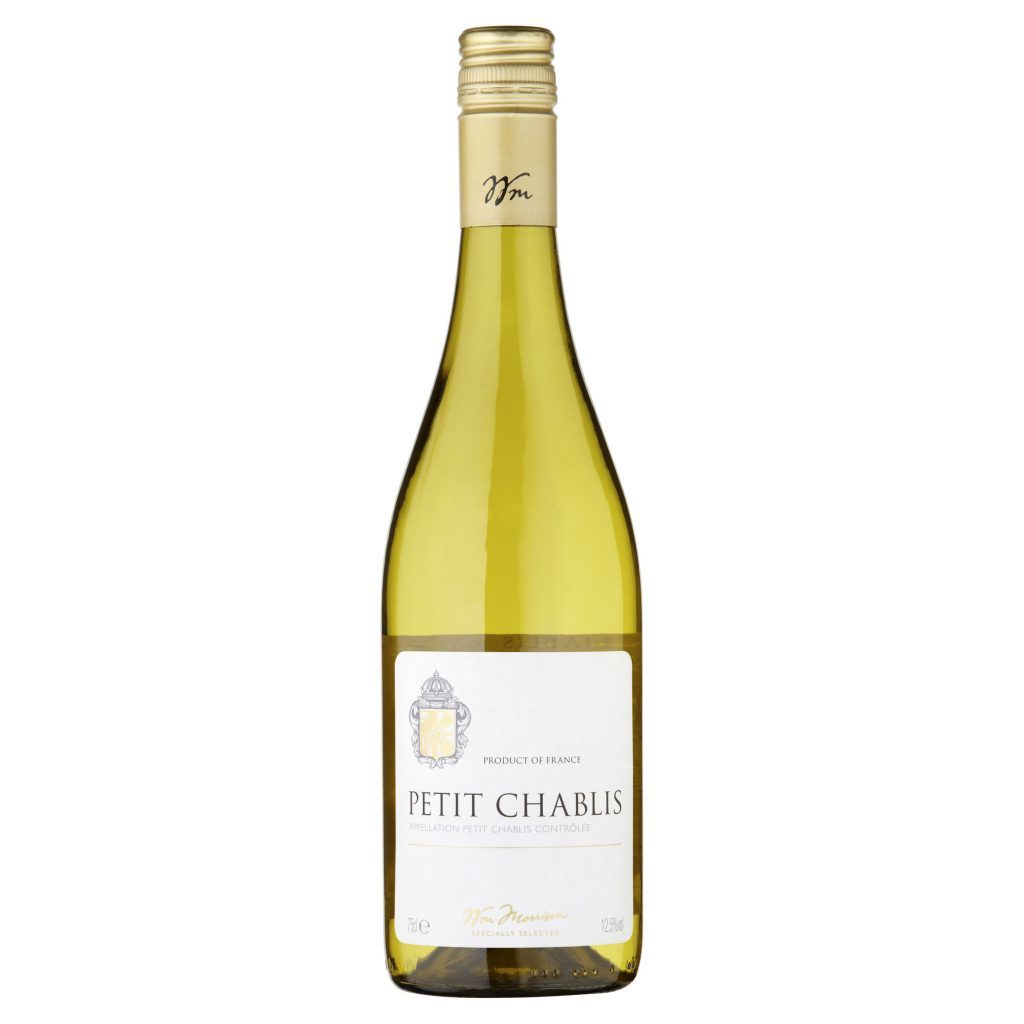 :: Blazing saddles will find the flinty freshness of Morrisons Petit Chablis 2014 (£8.50, Morrisons) extremely reviving with plenty of lemon and citrus fruit and well-balanced acidity.

:: Alternatively, this breakaway Burgundian from the Cote de Beaune is a real stage winner. With a creamy note from time spent in oak, Albert Bichon Saint-Romain 2012 (£24, Oddbins) chardonnay shows depth and texture with ripe peach, pear and lemon drops with bright acidity and a citrus note on the refreshing finish.
BEST BUY

Fabulous fiano… Named "Great Value White Wine Under £7" and best "Fiano" wine at the International Wine Challenge Awards 2016, Co-op Truly Irresistible Fiano 2014, Italy (£6.99, The Co-operative) also scooped Gold.
Blended exclusively for Co-op by Italy's most famous winemaker, Riccardo Cotarella and his team: "This dry white wine balances citrus, stone fruit and herby flavours, which makes an excellent aperitif, but is even more enjoyable when paired with shellfish, baked fish or a classic cheeseboard."
LIQUID NEWS
Raise a wee dram… Back by popular demand, Drambuie whisky (£25, www.waitrosecellar.com) is returning to the Edinburgh Jazz & Blues Festival on July 20 to 21 for Drambuie Presents Brass & Crimson with MOBO award-winning Soweto Kinch and acclaimed singer/songwriter Laura Groves.
A celebration of the evolution of jazz and the cocktail scene that made Drambuie world famous, 2016's Brass & Crimson experience will bring together iconic talent with emerging stars that fly the flag for jazz and its influence on other genres to create new musical experiences.
Brass & Crimson will then travel to Bristol, Manchester, and Leeds, before taking its final bow at London Cocktail Week in October. For more info, visit www.edinburghjazzfestival.com
Just like the evolution of the jazz scene, Drambuie has evolved its serves. Created for the summer, the Drambuie Collins is a light and refreshing take on the classic Collins. Here's the recipe to try at home…
DRAMBUIE COLLINS
1 part Drambuie, 1/2 a lemon, 8 mint leaves, 2 parts soda
Half fill a highball glass with ice. Cut a lemon into wedges, then squeeze & drop half the lemon into the glass. Add the rest of the ingredients and stir. Garnish with a sprig of mint.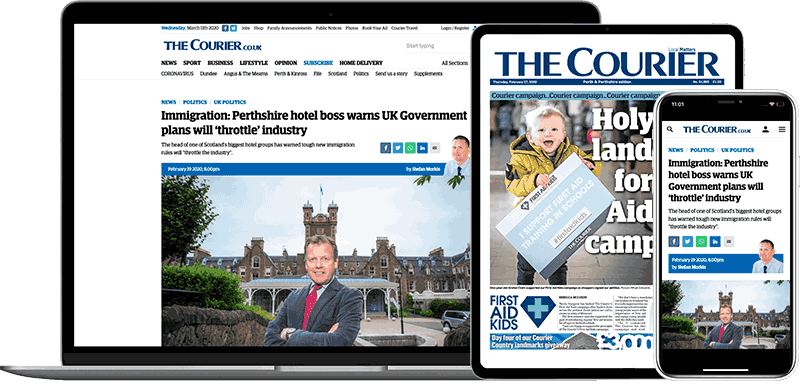 Help support quality local journalism … become a digital subscriber to The Courier
For as little as £5.99 a month you can access all of our content, including Premium articles.
Subscribe