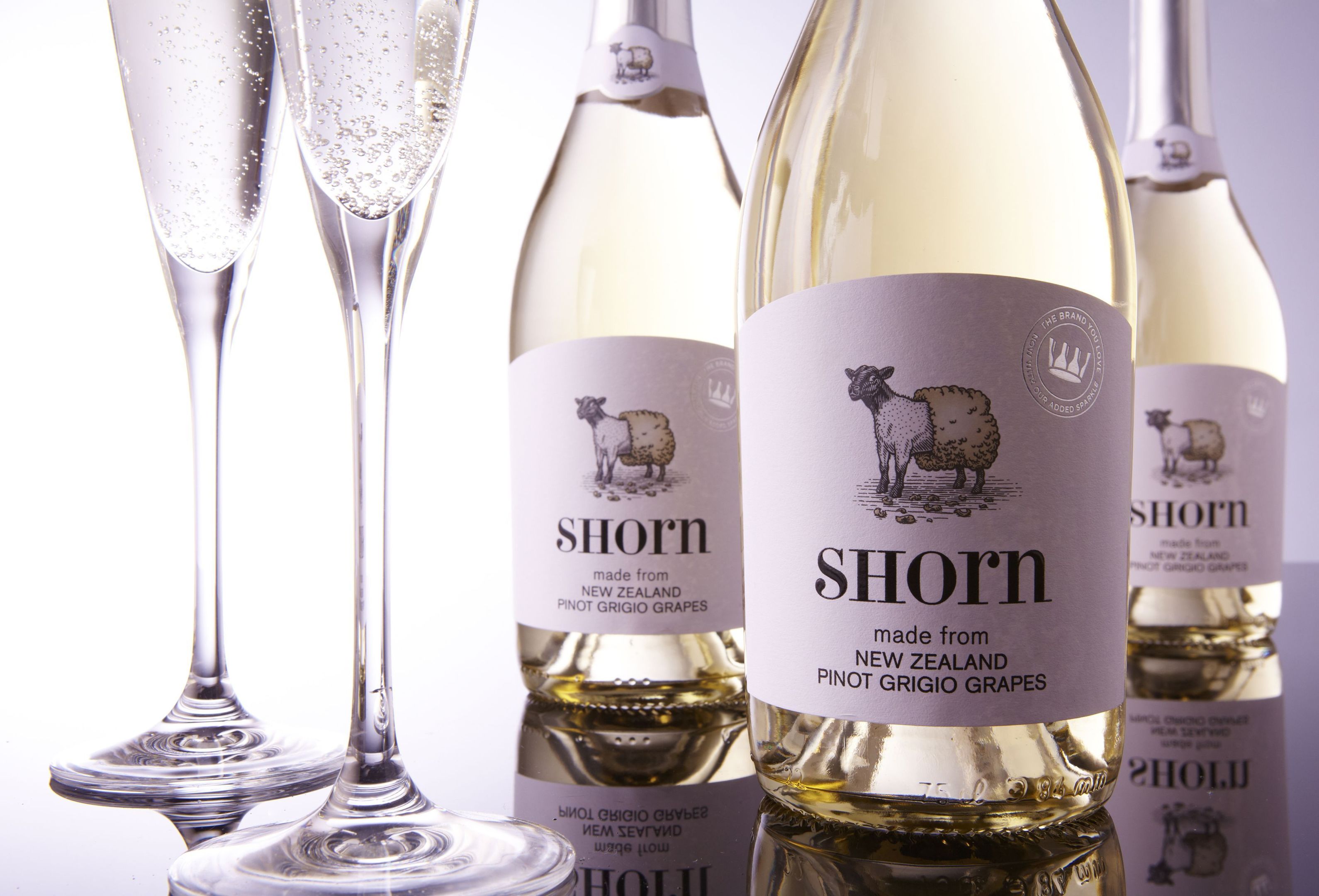 Sam Wylie-Harris polishes up her palate and recommends the best sparkle for summer entertaining
Taking a grand tour round the sparkling wine regions of the world will inevitably lead you back to Champagne – but there are plenty of brilliant bubbles to pop along the way.
Whether you're throwing a garden party, planning a hen night, heading to a festival or just fancy a flute of something fizzy, here are some bright sparks from a cross section of our favourite styles…
:: CAVA TO COUNT ON
Offering fruity drinking pleasure that achieves a lovely balance between freshness and crisp acidity, Marques Del Norte Vintage Cava Brut 2014, Spain (£7, Asda) comes with the stamp of approval from the International Wine Challenge (IWC) where it won a silver medal. Dry, delicious and lots of fun.
:: NEW KIWI IN TOWN
If you love the delicate sweetness of prosecco and can't resist a glass of pinot grigio, then you'll be attracted to this fruity fizz made from pinot grigio grapes. Try Shorn Fizz, New Zealand (£8.75, Oddbins) which has pretty notes of pear and yellow apple and a refreshing, soft mousse.
:: ACE APERITIVO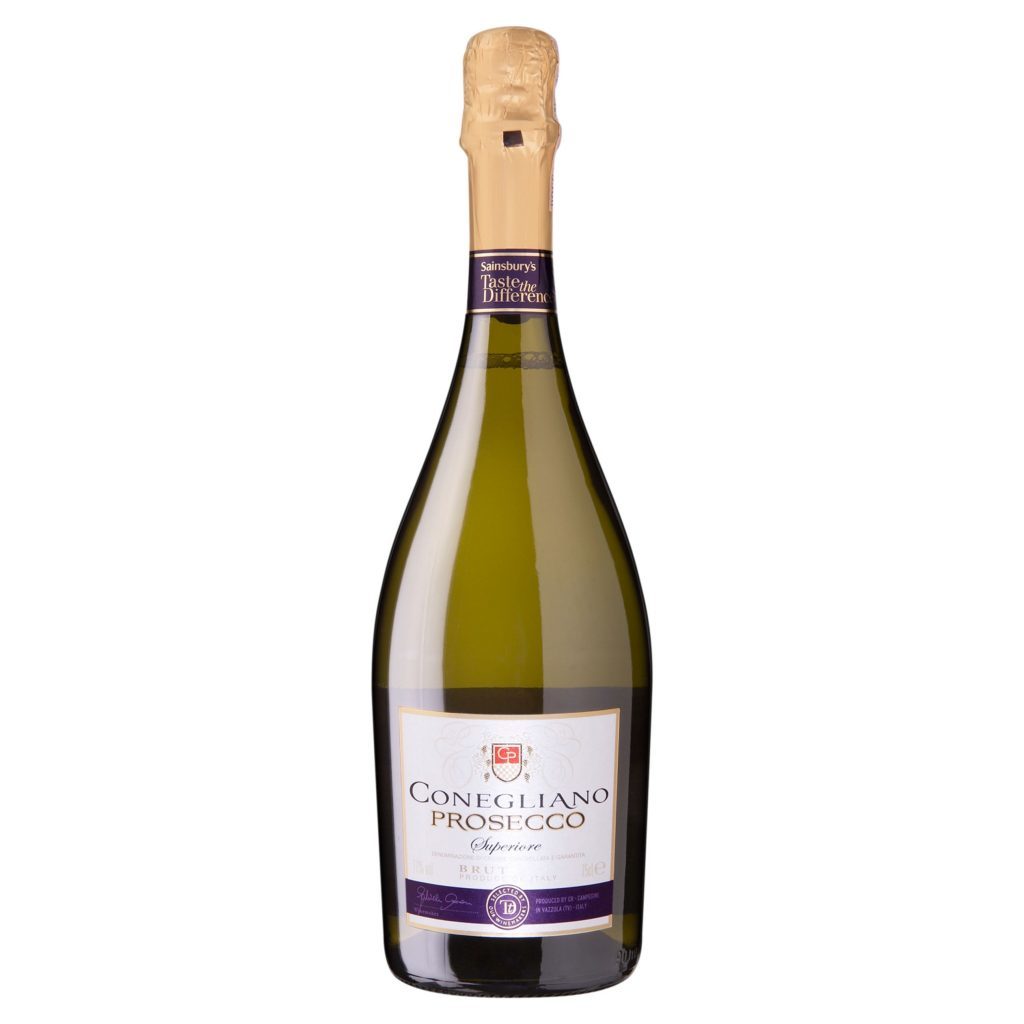 It may not have a posh label, but TTD Prosecco Conegliano Superiore Brut 2015, Italy (£10, Sainsbury's) is one of the best own label proseccos and more than delivers with its appealing creamy mousse, honeysuckle notes and apricot and white peach flavours. And you can always celebrate summer by making a refreshing spritz: three parts prosecco, two parts Aperol, one part soda.
:: MODERNISTA-STYLE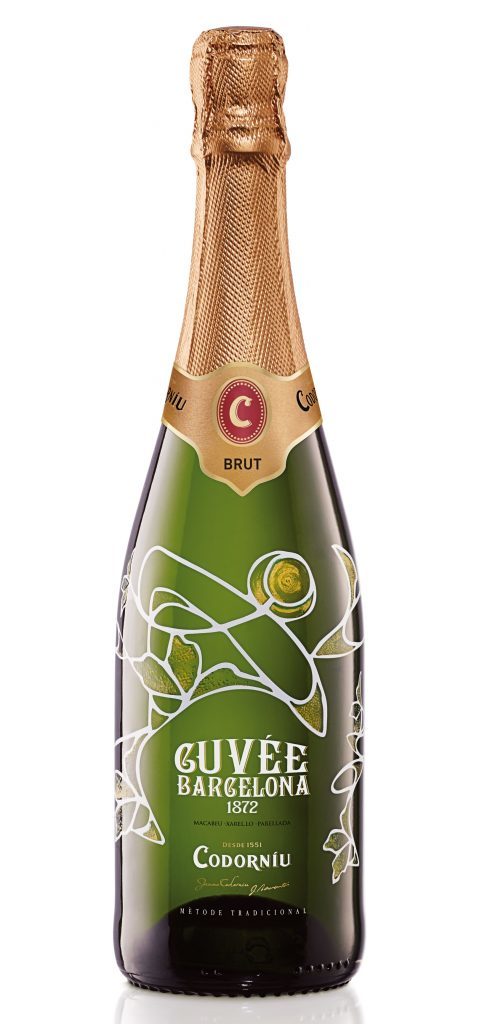 Inspired by the architecture of Barcelona, Codornieu have decorated this beautiful bottle like a stained glass window and with apple blossom, pear and citrusy flavours, and a richness on the palate, Codornieu Cuvee Barcelona, Spain (£12.99, Tesco) looks as good as it tastes.
:: LITTLE LUXURY

Laithwaites best selling sparkler, Roche Lacour 2014, Cremant de Limoux AOC, France (£12.49, www.laithwaites.co.uk) is a chardonnay-based blend from Limoux in southern France. Fresh yet rich with bready aromas and lots of ripe orchard fruits and a touch of lemon, it's delightfully drinkable and remarkable value.
:: LONGING FOR MORE
A New World fizz from Australia's most exciting sparkling wine region, Jansz Vintage Cuvee 2010, Tasmania, Australia (£21.99, www.frazierswine.co.uk) is a blend of chardonnay and pinot noir and displays all the toasty richness you'd expect in a vintage champagne. With enticing nutty nuances and a full, long, creamy palate, it's a jazzy summer sparkler and a Decanter silver medal winner.
:: OFF THE BEATEN TRACK
Sparkling riesling is one of Germany's best kept secrets and you'd be hard pushed to find a more delectable example than Dr Loosen Riesling Sekt Extra Dry NV, Germany (£18, www.thesecretcellar.co.uk) from this top-notch producer. With a delightful floral bouquet, an elegant fruity character with green apple and citrus fruits, there's an underlying minerality and welcome touch of sweetness on the fine, crisp finish.
:: CREAM OF THE CROP
Let's face it, if you're going to splash out on a bottle of champagne, it may as well be a Decanter Gold medal winner. Try Abel Charlot Vintage Brut 2005, France (£32, Marks & Spencer) which the judges praised for its "strikingly attractive bouquet of delicately spicy apple chutney and smoky, mineral notes". Along with the palate having "a lovely creamy texture with dry apricots and baked apple fruits," it's also blessed with a nutty complexity and a long, luxurious finish.
BEST BUY

Spirit of Brazil… A small batch, artisanal cachaca made from the juiciest and finest sugar cane, Yaguara Cachaca Blend (£34.42, www.amathusdrinks.com) is a blend of 10 month rested cachaca, aged in European oak barrels for five to six years and a favourite for a caipirinha: 35ml Yaguara, half a lime or your favourite fruit and two teaspoons of caster sugar.
LIQUID NEWS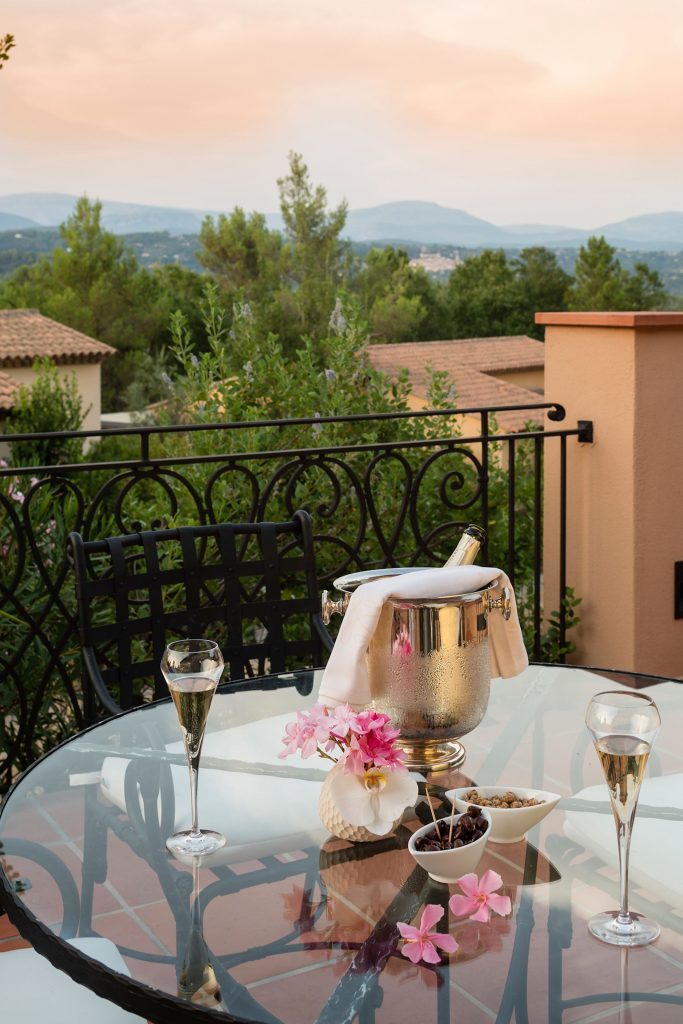 All roads lead to rose… Located in the heart of Provence, luxury five-star hotel Terre Blanche (en.terre-blanche.com) have launched The Rose Road, an exclusive concierge service designed for wine aficionados and connoisseurs to discover rose wines from some of the most prestigious chateaux in the region.
The hotel's Rose Road service offers guests the opportunity to visit and taste some of the most well known rose wines from local producers and Terre Blanche will handle all the logistics for intimate and private tastings at the chateaux as well as guided tours.
Available from March to November, local vineyards include Chateau d'Esclans (of Whispering Angel fame), Chateau Font du Broc, Maison des Vins, Cotes de Provence and Chateau des Selves.
To make a reservation and for more information, email reservations.hotel@terre-blanche.com.