As Chocolate Week (October 10-16) approaches, Claire Spreadbury unwraps the most delicious drink and dessert combinations
Autumn is well and truly here, the gorgeous hygge trend is continuing to sweep the nation, and Chocolate Week starts on October 10. Put simply, there couldn't be a better time to indulge in a slightly warmed bottle of red, while cosying up on the sofa and tearing the foil off a bar of your favourite chocolate. It's time to stock up on some sumptuous treats…
:: BEERY BRILLIANCE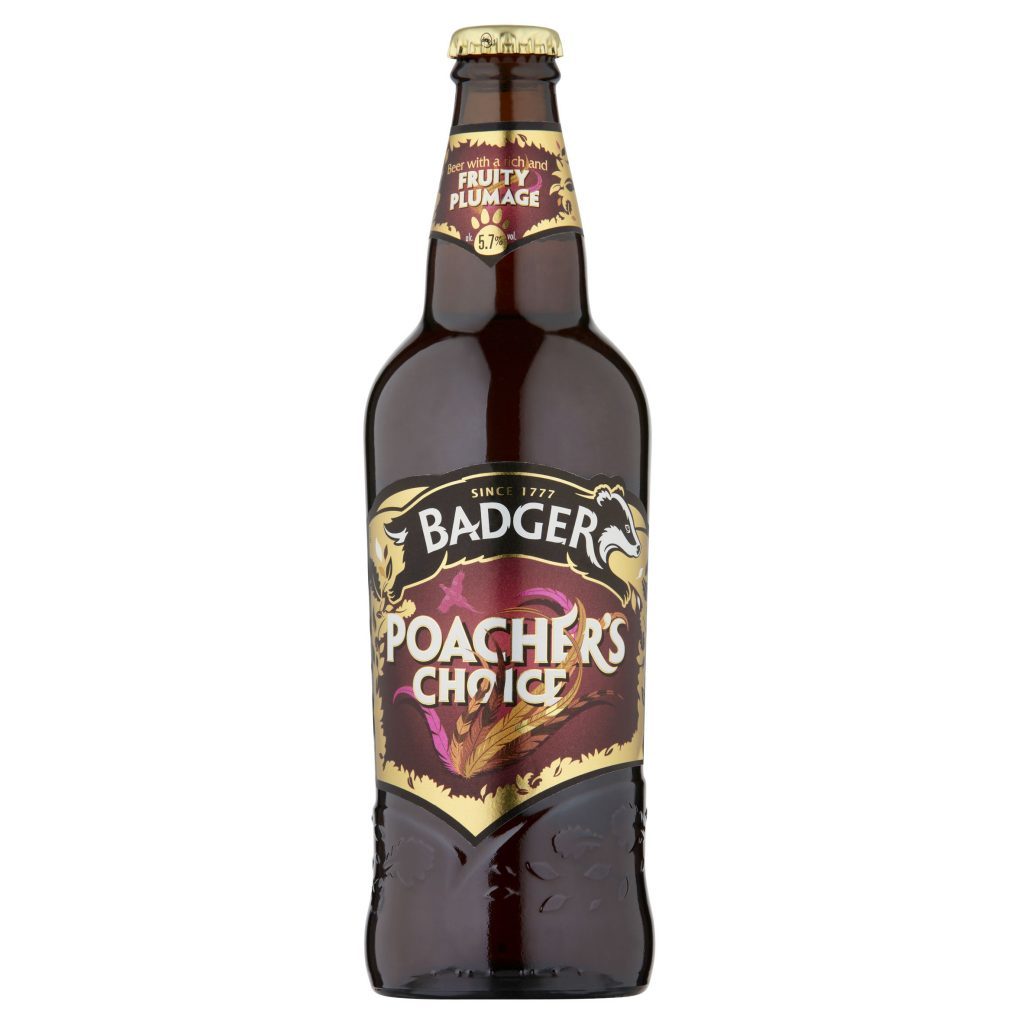 A bottle of beer might not seem like the perfect match for dessert, but Badger Ales' Poacher's Choice, £1.79, Tesco, slips down rather nicely with a square of Madagascan chocolate. Full of fruity flavours, with a soft spice and a touch of liquorice, it's a surprising after-dinner hit.
:: CAT THAT GOT THE CREAM

Remember being a child on Easter Sunday, and how glugging back a glass of milk somehow made all those chocolate eggs taste nicer (and meant you could eat more)? The same rules apply for grown-ups. Open a box of your favourite truffles and make it a super-indulgent treat by teaming them with a small glass of Ballycastle Irish Country Cream, £3.75, Aldi.
:: RED ALERT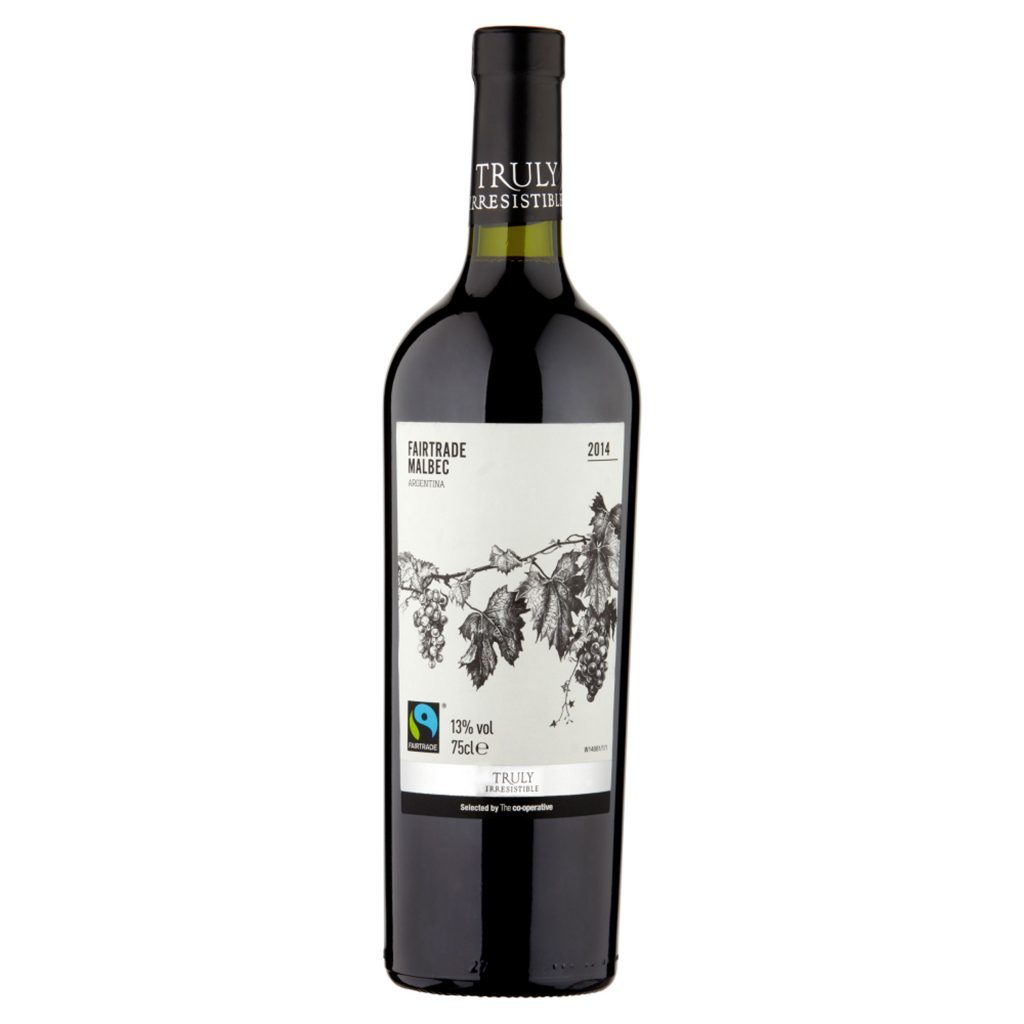 Plenty of red wines team well with chocolate and the Co-operative's Irresistible Fairtrade Malbec, £6.99, is certainly worth a punt. Made by one of Argentina's most respected winemakers, the juicy, plummy flavours really pack a punch and leave you reaching for a second glass.
:: TOTALLY CHILEAN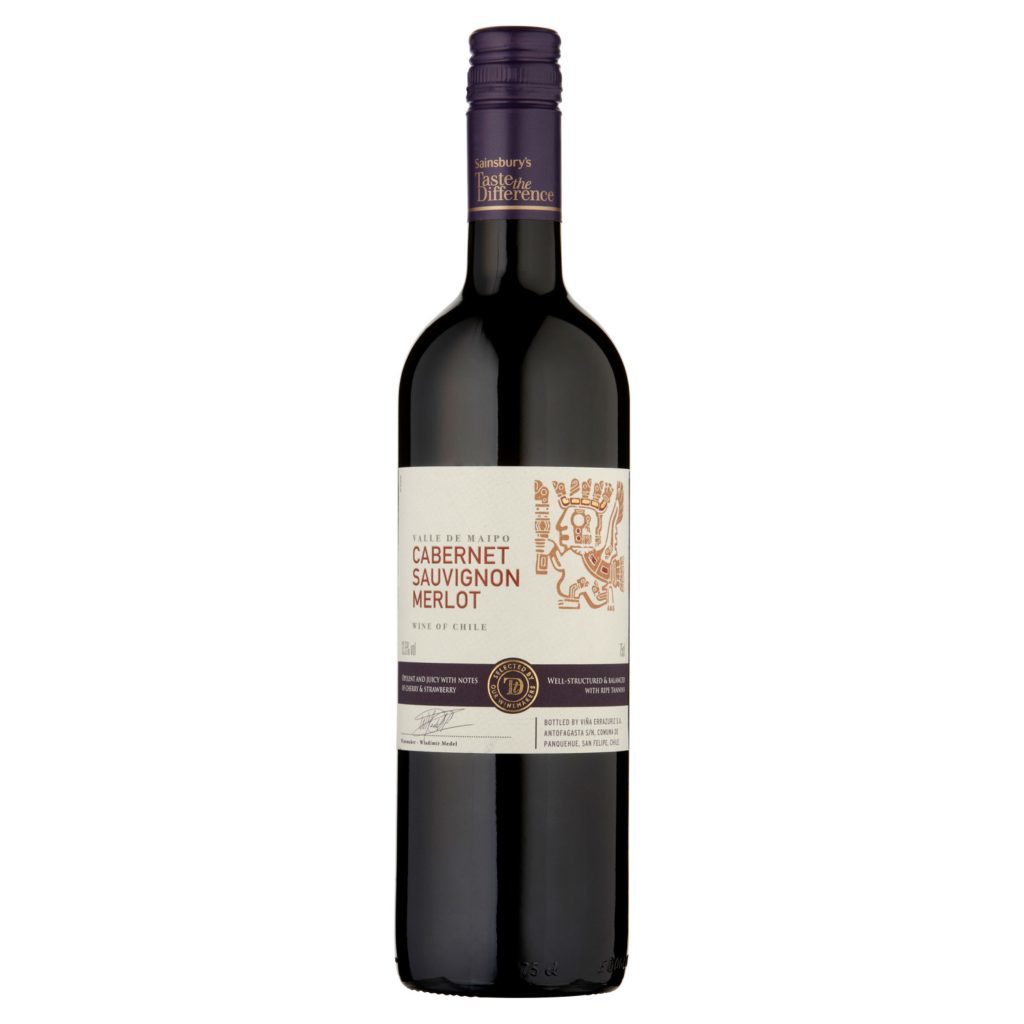 Chilean reds, in particular, are a great match for chocolate. Try a glass of Taste The Difference Cabernet Sauvignon Merlot, £6.50 – on offer from £8 until October 11 – Sainsbury's. An indulgent and bold wine, the red fruit flavours glide down incredibly smoothly, making it the perfect easy-drinker on an autumnal evening.
:: MAGICAL MUSCAT

A deliciously sweet treat from Down Under, the award-winning Morris Black Label Muscat, £18.99, www.slurp.co.uk, is a beautiful amber colour with a fresh fruit character and a bouquet of raisins. It pairs wonderfully with chocolate, as well as nutty desserts or a slab of gingerbread.
:: SHERRY GOOD WINE

A good sherry is worth a little indulgence and the Fernando de Castilla Antique Pedro Ximenez, £29.99, www.corksout.com, has won awards for its intensely seductive flavours. Elements of fig, coffee and liquorice dance around the tongue with glee. It's the perfect – if extravagant – gift to take to a dinner party.
:: SHOW A LIDL LOVE
Sometimes, when you're in the mood for Prosecco, it's all you want to drink, but all too often, supplies diminish at breakneck speed and you're left to ponder your next beverage. With a permanent price of just £4.99, however, the Allini Prosecco Treviso DOC Frizzante, Lidl, is well worth stocking up on. Wash down a white chocolate cheesecake with one of these and you'll be glad to have another in reserve.
:: ITALIAN STALLION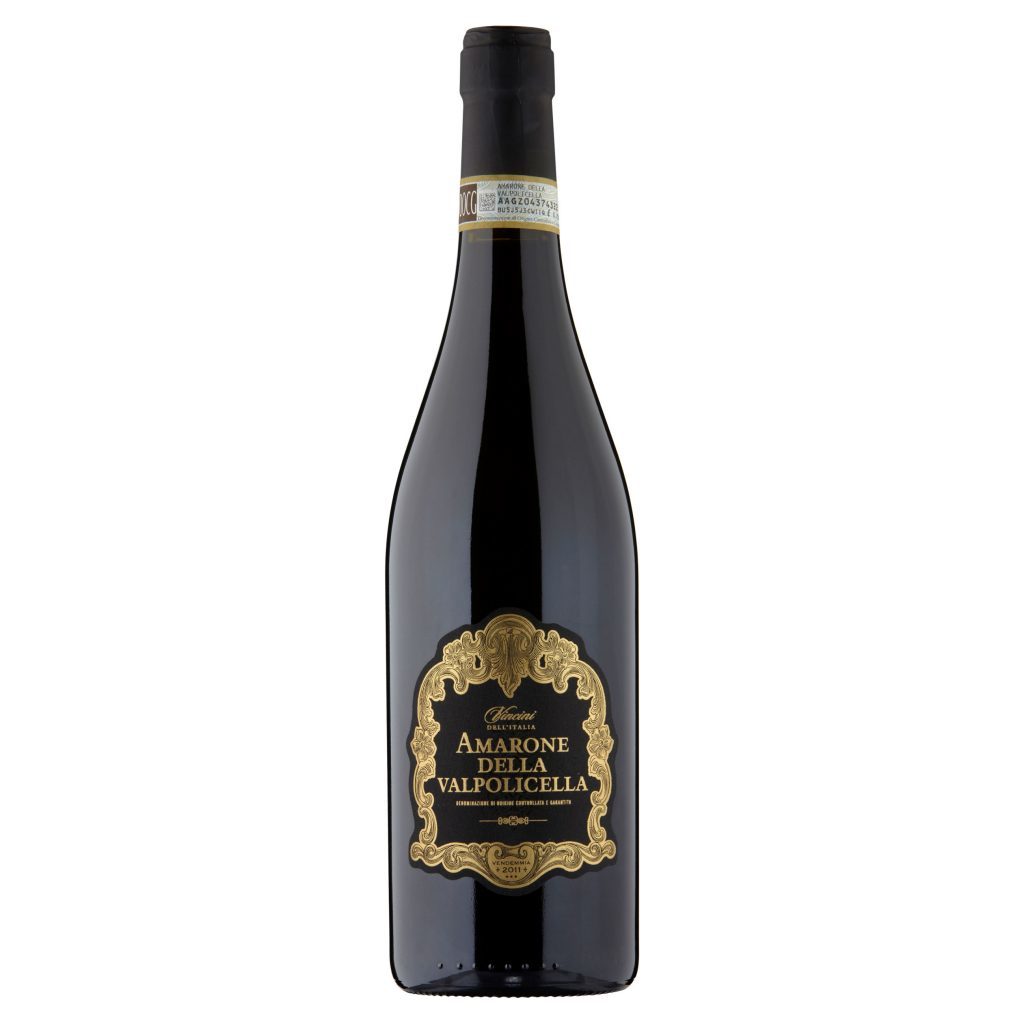 Intense milk chocolate is one of life's little pleasures, and it pairs perfectly with a soft, Italian red wine. The Vincini Amarone Della Valpolicella, £12.98, Asda, is a really special drop, with sweet scents of cinnamon and beautiful black cherry flavours. Try it with a milk chocolate fondue and strawberries, for an easy yet special dessert.
:: PERFECTION IN PORT
We all know how delicious a port is with a lump of good cheese, but its sweet flavours match equally well with chocolate. Hailing from the Rio Torto region of the Douro Valley, this 10 Year Old Tawny Port, £17, Marks & Spencer, is a dark amber in colour, boasting classic winter-spice aromas and succulent raisin sweetness.
:: LADY IN RED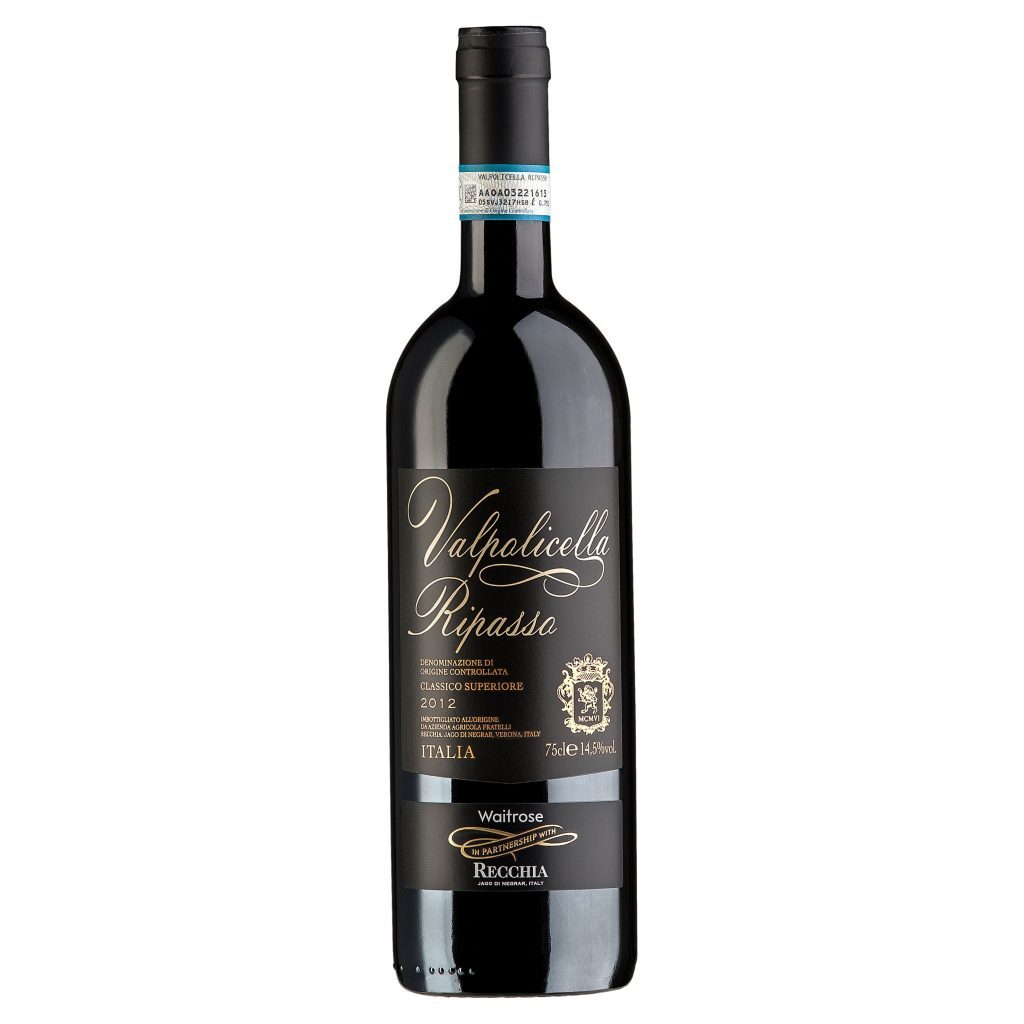 Another quality Italian red wine, the powerful Ripasso di Valpolicella, £8.99, down from £11.99 until October 11, Waitrose, is well worth trying while it's on offer. From one of the best vineyards in the Valpolicella Classico area, it's a very drinkable, balanced red, which works just as well with chocolate as it does on its own.
BEST BUY

You can't go wrong with a bottle of McGuigan's – from the award-winning winery in South Australia. Their vibrant Reserve Shiraz is on offer in Sainsbury's throughout Chocolate Week and beyond – reduced to £6, from £7, between October 5-19.
LIQUID NEWS
Majestic has launched its very own Tasting Club, to help customers discover more wines they love. The first UK retailer to offer such a large wine-events programme, they're utilising the expertise of more than 900 highly-trained in-store 'wine gurus'.
"We are putting the customer back at the heart of what we do, revolutionising the customer experience and bringing the excitement back to wine tasting," says John Colley, managing director of Majestic Retail. "The Tasting Club is designed to give our customers the opportunity to go on exactly the same journey as our staff and make them fall in love with wine."
For more information, visit majestic.co.uk/thetastingclub.