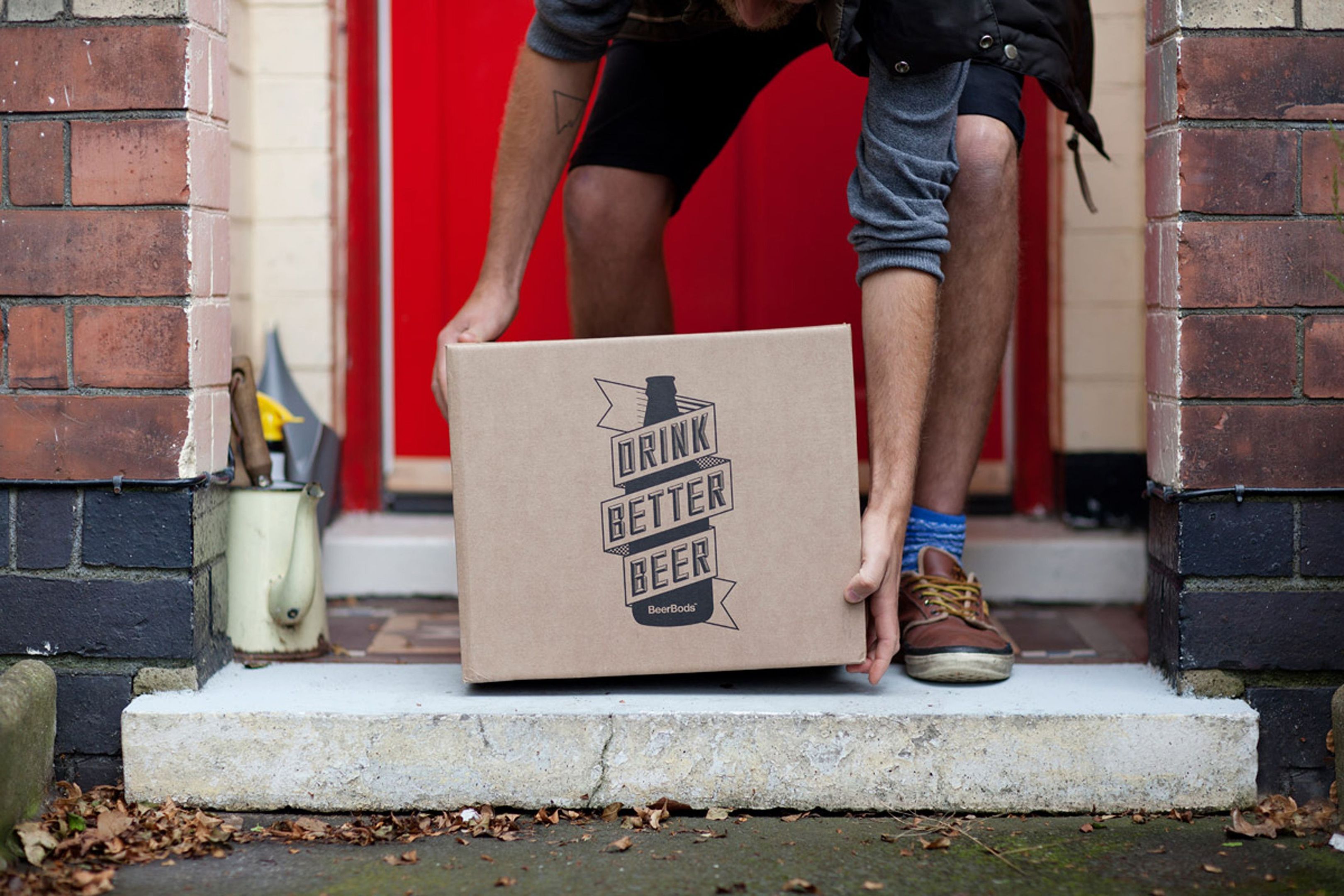 We're becoming a nation of smart drinkers. The amount of alcohol we're consuming is going down (slightly) and the quality of what we're drinking is going up.
We're choosing to stay at home and clink drinks more than we used to as well, which is why there's never been a better time to sign up to a scheme that delivers a box of booze – specifically selected by experts – straight to your front door.
"Subscriptions to wine clubs are nothing new, although subscription boxes do seem to be more and more popular," says Christian McLarnon, Honest Grapes Premier Crew wine club manager. The reason? "Tailored advice, curated and customised deliveries that take the hassle out of decision making, door-to-door delivery and a range of bespoke products not found anywhere else."
"The benefits of a club," agrees Assean Sheikh, co-founder of subscription service Flavourly, "is that they do all of the work, including sourcing and tasting the best products, negotiating rates, pulling together great content around the product and delivering the whole package at your convenience."
And demand is certainly out there. As well as the more traditional wine clubs, you can now sign up for regular parcels of beer, cider, cocktails and spirits – business is booming for this burgeoning booze market.
WINE GO ELSEWHERE?
OK, so there are some very brilliant reasons to nip down to your local supermarket to pick up a bottle of plonk – the main one being price. There's no denying the likes of Asda, Marks & Spencer and Aldi are producing delicious drops at great rates.
But for those looking for something a little bit different – perhaps drinking wine is a passion of yours or you want to ensure there's always a really good bottle ready and waiting – there are a variety of different clubs out there.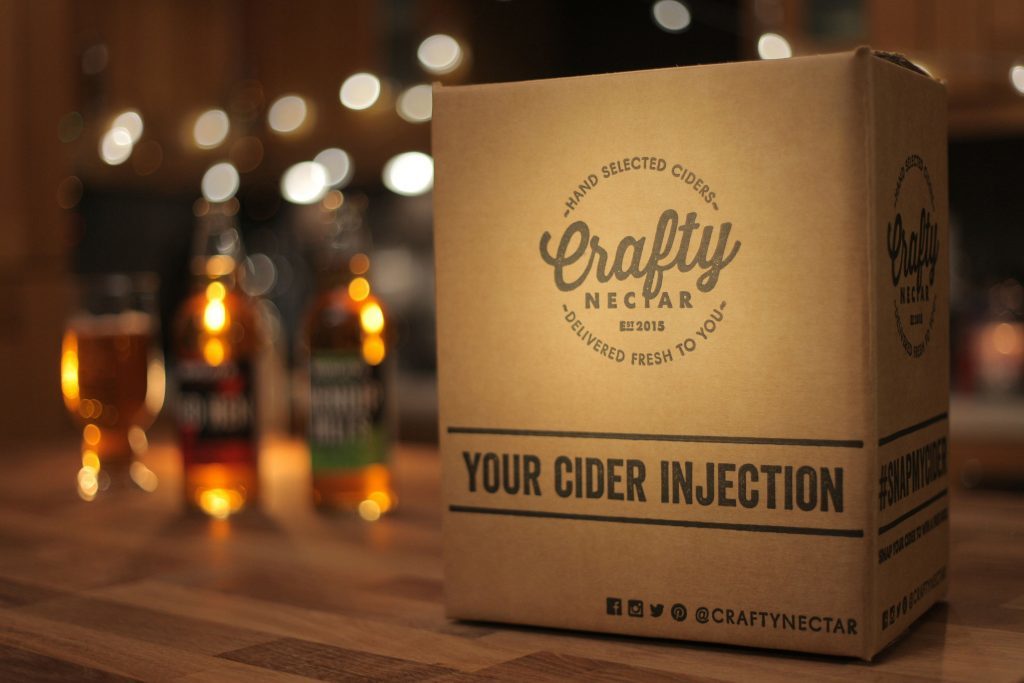 Honest Grapes' Premier Crew wine club (www.honestgrapes.co.uk), for example, is completely free to join, and once you have, you'll receive a rather lovely Taste Lab Kit (think test tubes of fine wine and a notebook of questions). From here, you input your info online for a 'taste profile' to help you select wine you'll love. And there's no commitment to spend every month – just keep your 'wine bank' regularly topped up and spend it whenever you choose.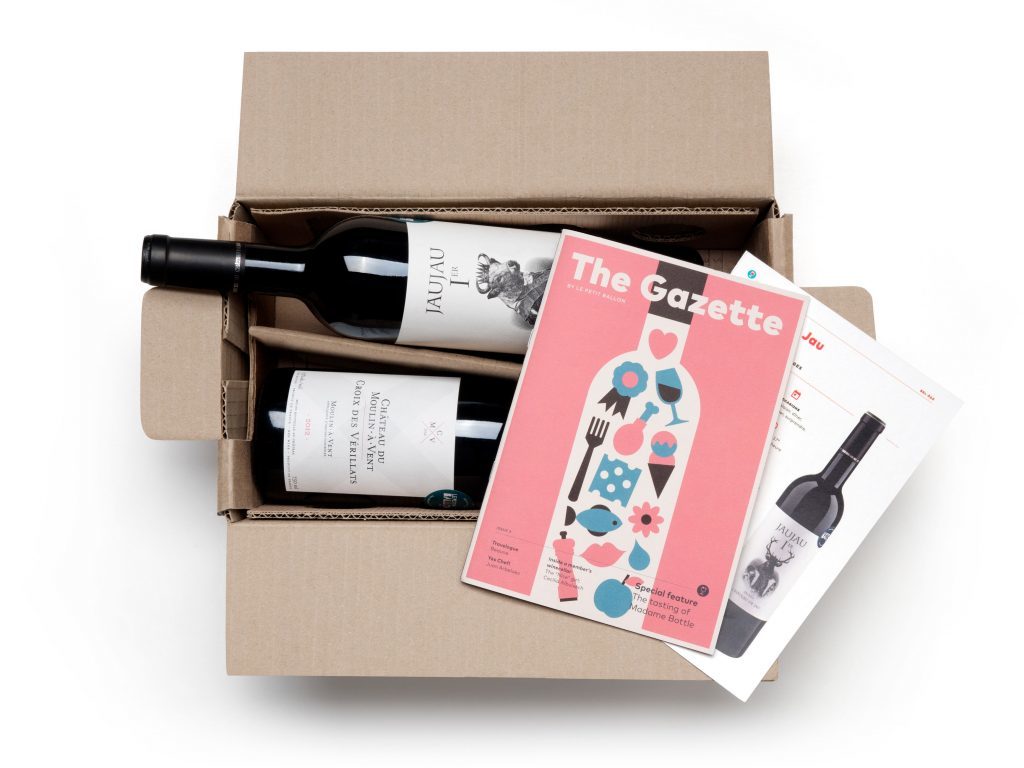 Wine merchants Tanners (www.tanners-wines.co.uk) offer flexible deliveries, so you can sign up to a case of 12 (six different bottles) from £90, and choose whether you'd like a monthly, bi-monthly or quarterly delivery. Laithwaites (www.laithwaites.co.uk) offers a similar service, with wines delivered from family-run wineries. Introductory cases are £47.88, with further deliveries costing from £74.99 (12 bottles) or £47.49 (six bottles).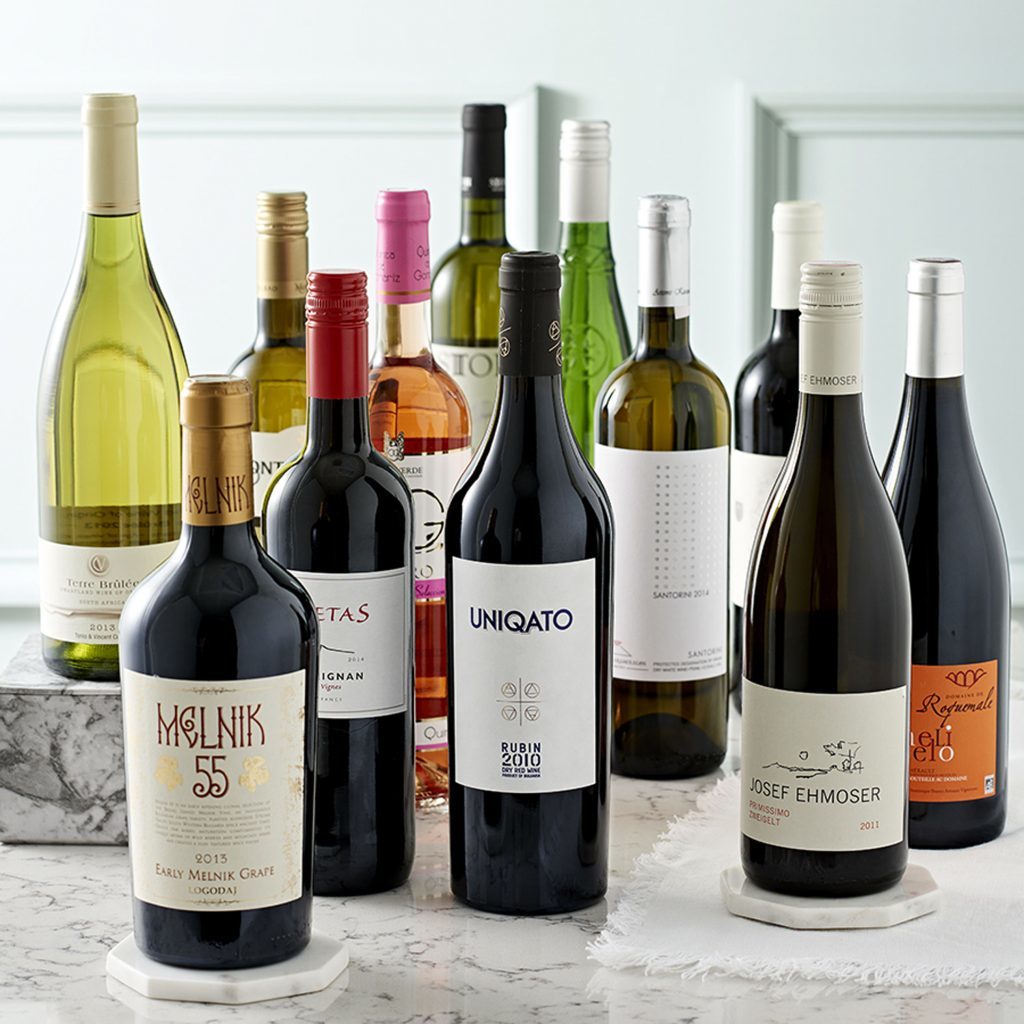 Over at Le Petit Ballon, Jean-Michel Deluc – former sommelier at The Ritz – selects his favourite two wines each month, which you can glug or gift, from £24.90. Or, for a one-off fee to The Daily Drinker (www.thedailydrinker.co.uk) – also available through Not On The High Street (www.notonthehighstreet.com) – you can pay upwards from £180 and gift two or more deliveries of six wines.
BREWING UP A STORM
Gone are the days when reaching for a beer meant choosing between a bottle of Stella and a can of Fosters. There are new craft breweries and bars popping up everywhere, and the rise in ale subscription clubs is following suit.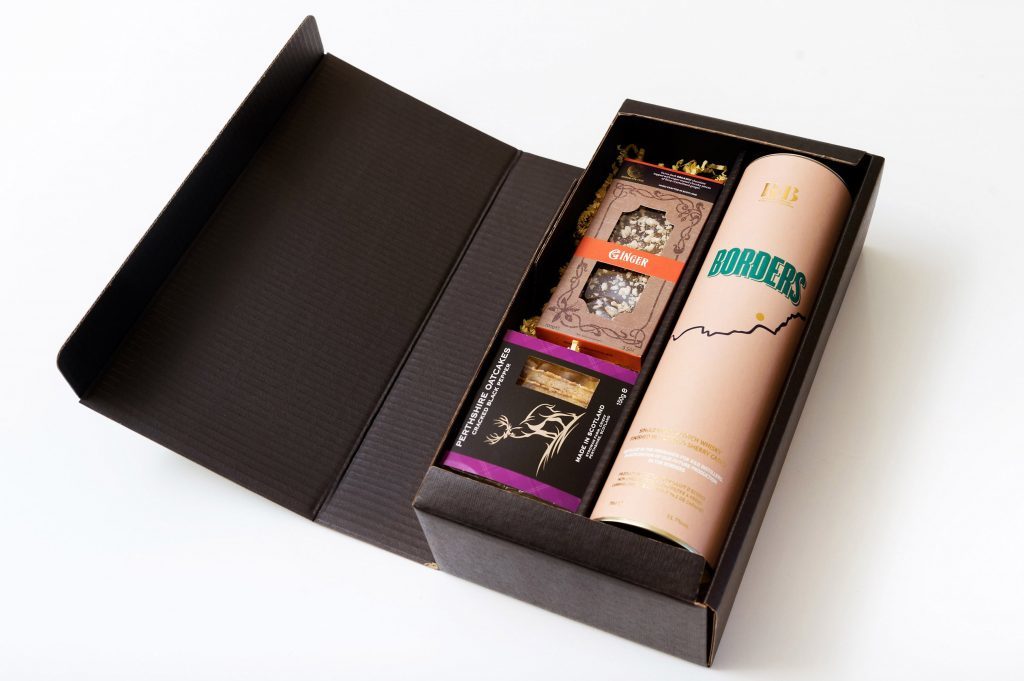 There's Flavourly's beautifully-designed (and personalised) box of 10 beers for a bargain £20 (www.flavourly.com), and Honest Brew's dreamy dozen, from which you can set up a taste profile, with prices starting from £29.90 (honestbrew.co.uk). The Best Of British Beer Club (www.bestofbritishbeer.co.uk) – also available from Not On The High Street – features a great selection from our home turf, complete with glass and beer mats, from £24 for six bottles, while Beer Bods (beerbods.co.uk) have taken it one step further, delivering 12 beers every 12 weeks for £36, and gathering subscribers on Twitter for a Thursday night drink and beer chat.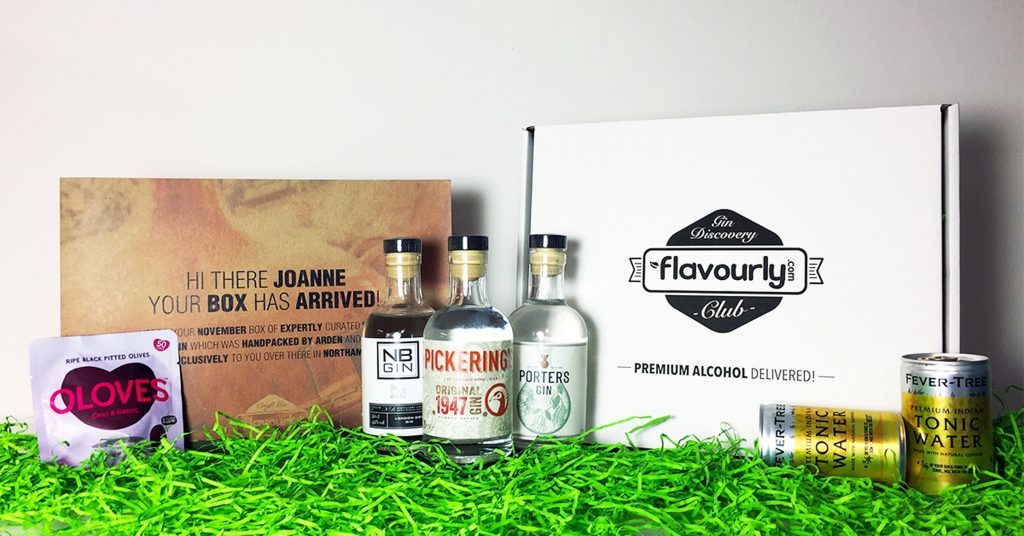 Clubs like Crafty Nectar (www.craftynectar.com) are also sourcing lip-smacking collections of cider from independent producers, from £28.50 for six bottles, and encouraging drinkers to interact on social media with their #Snapmycider hashtag.
GETTING IN THE SPIRIT
Of course, when you don't fancy wine, beer or cider, there's always the spirits aisle. But for the discerning drinker, these clubs are a great place to get 'spiritual'. Take the beautifully thought-out Craft Whisky Club (www.craftwhiskyclub.com), which includes a bottle to boast about, paired snacks and a glass, all packaged to perfection for £26.95 a month (delivered every two months). Or for the gin-lover, Flavourly's Craft Gin Club (www.flavourly.com/craft-gin-club/) features three 20cl bottles, with tonic, tasting notes and tipple ideas for £34.99 a month.
If you're more of a mixer, a cocktail club is the obvious answer. Tipple Box (www.tipplebox.com and available via www.notonthehighstreet.com) delivers an array of goodies to make two cocktails for two people, with various pricing options available, starting from £24 a month. Similarly, Microbarbox (www.microbarbox.com) offers a selection of cocktails (generally enough to make four or five drinks) for £29 per month. So if you fancy an impromptu cocktail party, you don't have to spend a fortune on a huge array of full-size spirits!
Whatever you're drinking, with all the options now available, there's never been a better time to join the club.
BEST BUY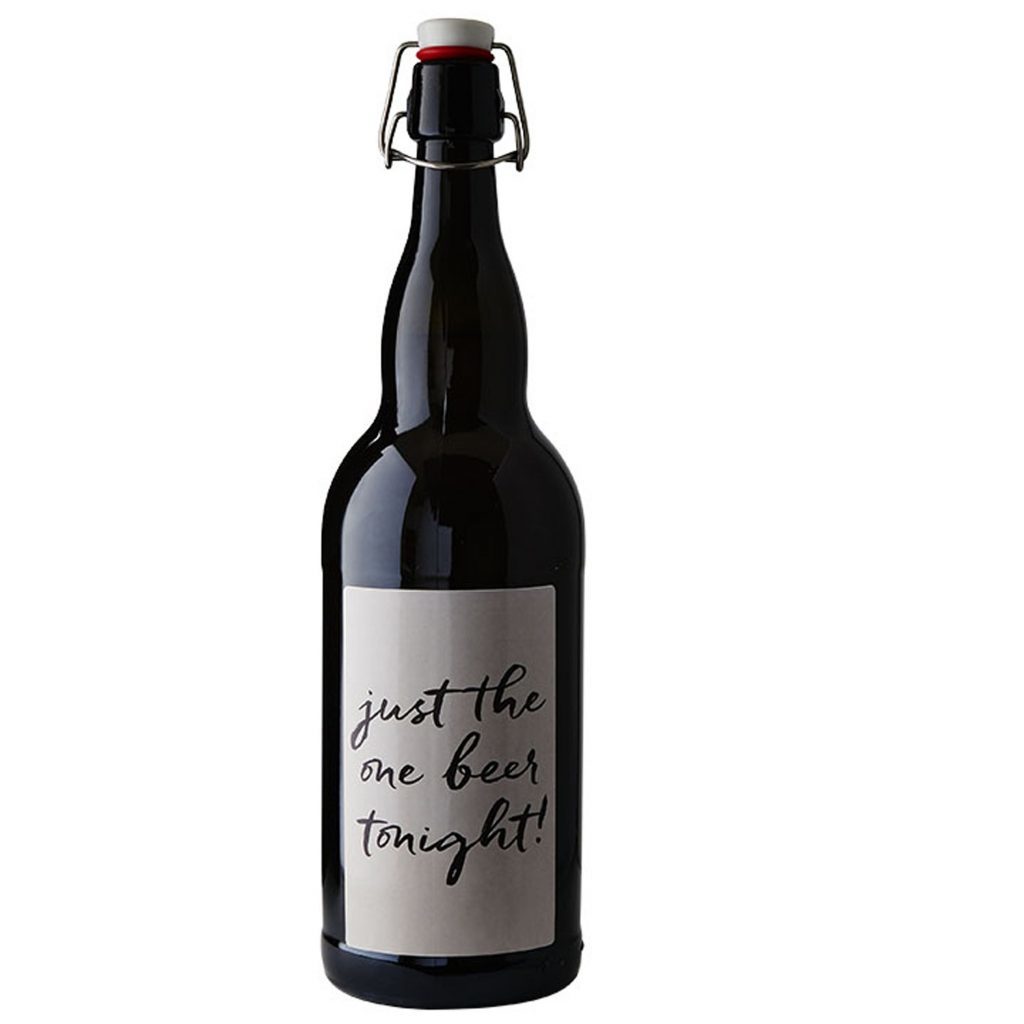 An absolute must for anyone watching the Six Nations in style, you can now buy a rather rugby-tastic four-pint magnum of beer from Waitrose. The light, hoppy golden ale has a light, crisp finish – much like the perfect try. Four Pint Magnum of Beer, £22, WaitroseGifts.com
LIQUID NEWS
If you need a little help convincing yourself that spring really is on its way, help is at hand. Aldi's Spring Wine Festival features 12 beautiful bottles, all chosen by winemakers the retailer works with, each with a unique background – and every one is under £8. If you only pick one, try their rather delicious BX Cremant De Bordeaux Rose (£7.99) – perfect for seeing in the new season and guaranteed to put a spring in your step.