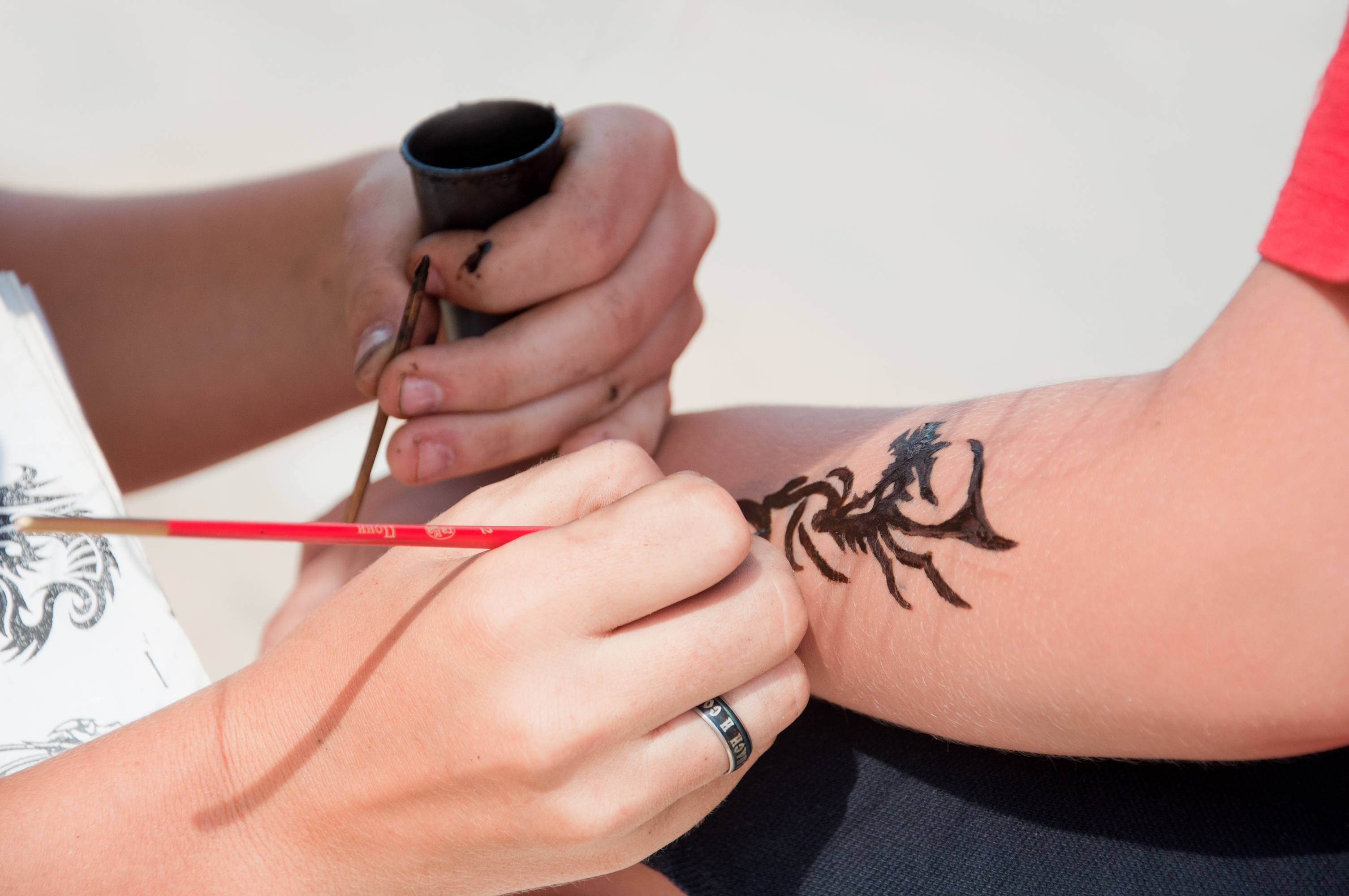 With festival season and the school summer holidays round the corner, the British Skin Foundation is warning about the dangers of so-called "black henna" temporary tattoos (BHTTs).
Parents hoping to treat their children to a temporary tattoo this summer on holiday or at the funfair, or party-goers at festivals, may not realise the dangers of BHTTs.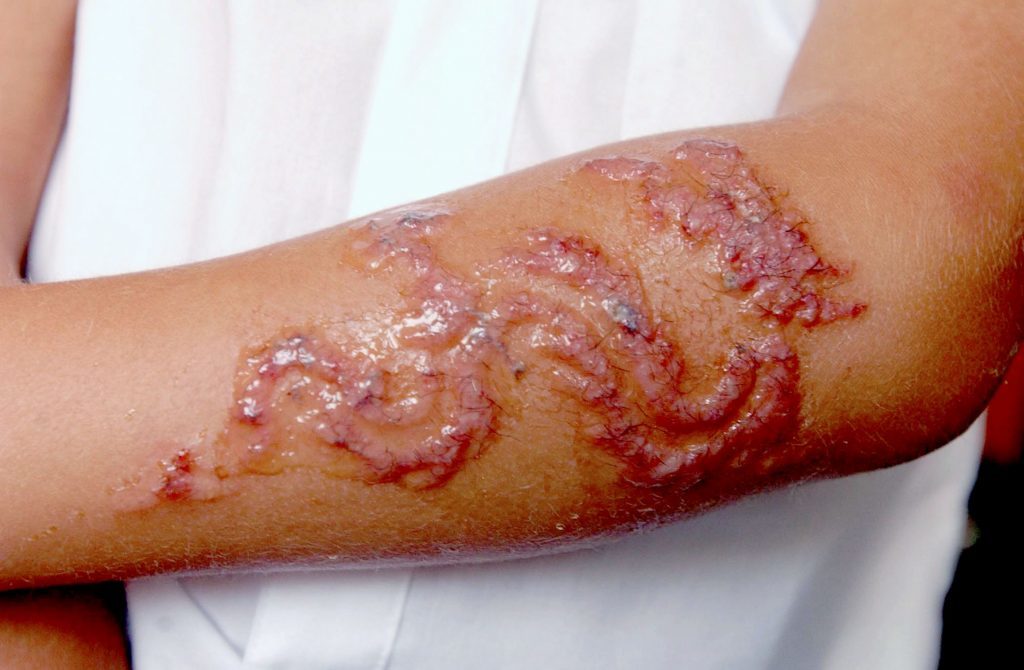 Although they look pretty and harmless, the majority of them are not based on henna at all but a substance called para-phenylenediamine (PPD), which is found in hair dyes. It is allowed for use in hair dye but its use for skin contact products such as temporary tattoos is illegal in the UK and Europe.
When PPD is used on the skin in this way it can cause blistering, painful skin burns and may even lead to scarring.