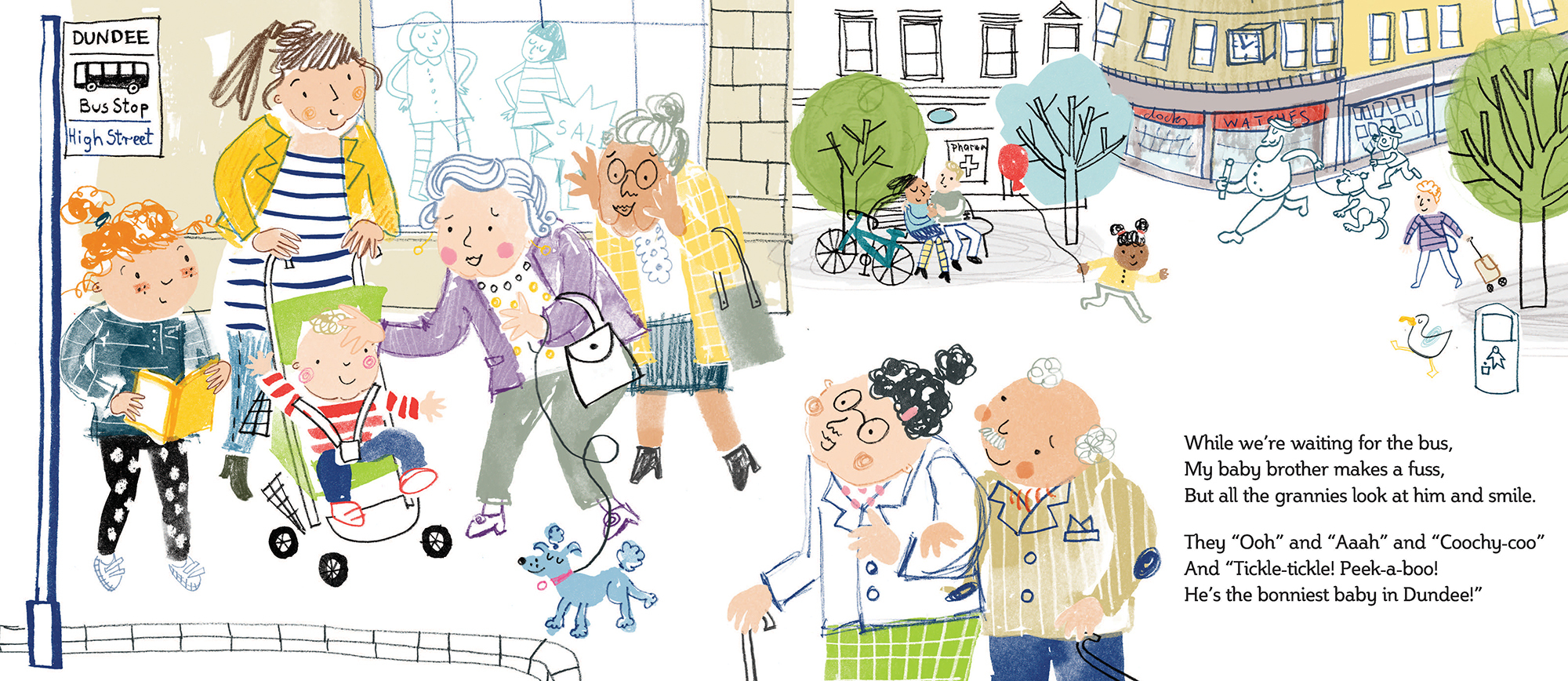 Primary school teaching, a drama degree, dabbling in live art and doing a one-woman stand-up show were just a few of the things Dundee author Michelle Sloan tried before discovering a love of writing.
Moving to Dundee from Edinburgh 10 years ago, Michelle decided to have a go at writing for children after the birth of her first child.
"Having children has given me lots of ideas," she says.
Her first picture book, The Fourth Bonniest Baby in Dundee, is about to be published.
She explains what inspired it: "A few years ago I decided to enter my youngest son Andrew (who was six months at the time) into the Broughty Ferry Gala Bonnie Baby competition.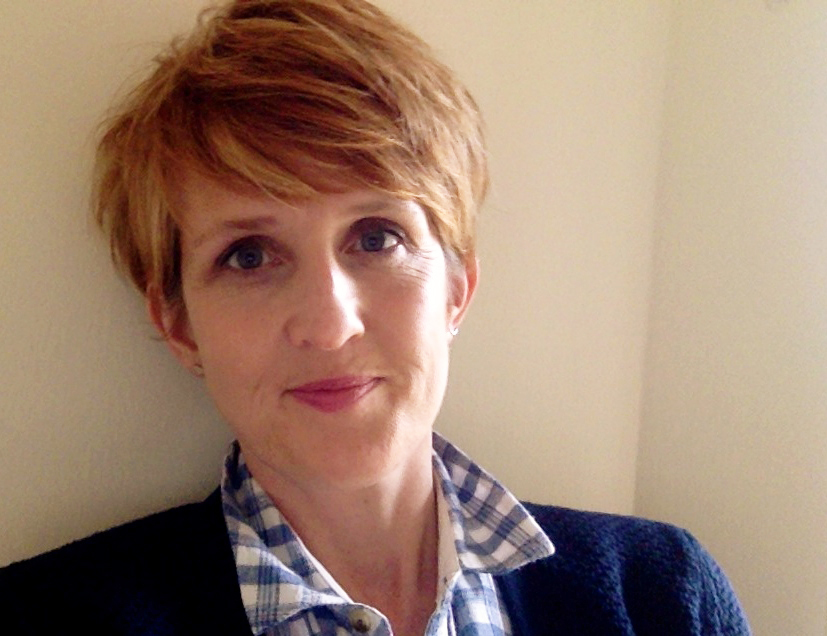 "It was all very last-minute and we just threw a clean vest on him and rushed along.
"We arrived a bit flustered and stood in line with all the other immaculately dressed babies. The judge handed out 1st, 2nd and 3rd rosettes and I thought that was it.
"But then she glanced over one more time. I lifted Andrew a wee bit higher and she marched over with a big blue 4th rosette. We were thrilled and thought it was really funny that he came fourth and so, with a bit of added drama, the story was born."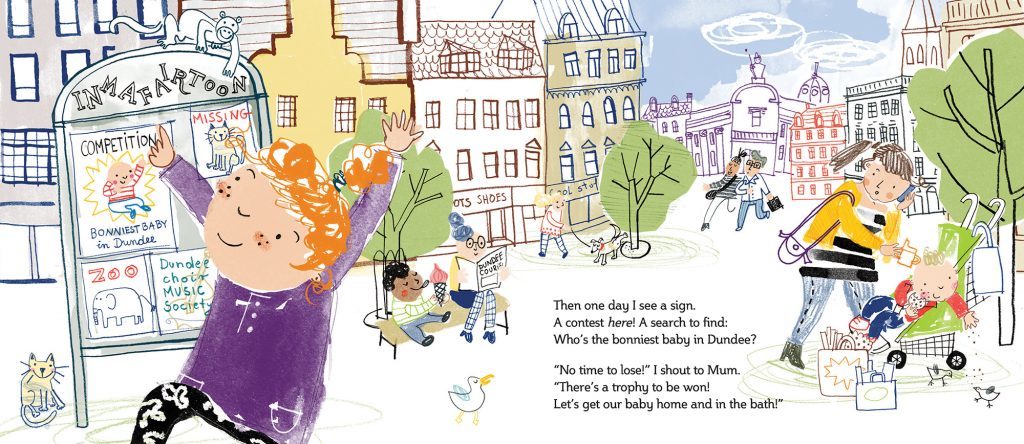 Illustrations of familiar Dundee scenes by Edinburgh-based Kasia Matyjaszek interpret Michelle's story to perfection.
"I love Dundee," says Michelle. "It's a vibrant, dynamic, creative city."
Her second book, The Revenge of Tirpitz, comes out in August.
This time it's for older children and is a fast-paced adventure novel set partly during the Second World War in Nazi-occupied Norway and also modern day Shetland.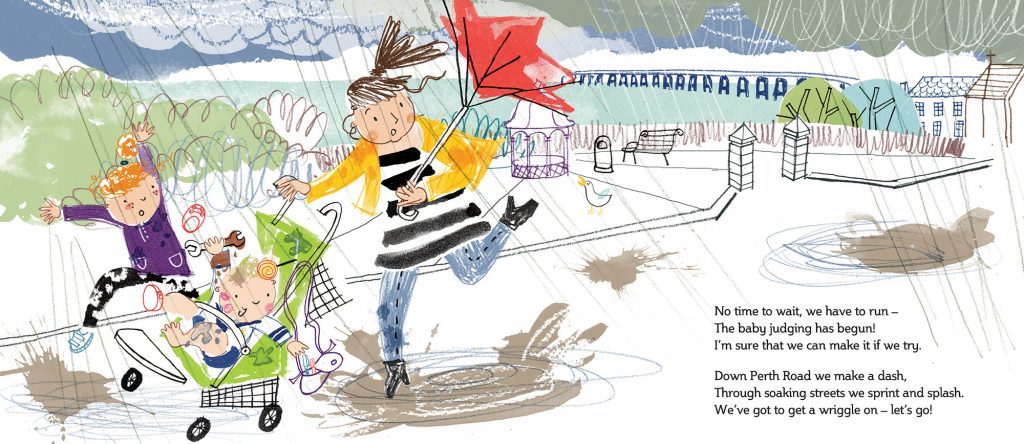 Michelle admits finding opportunities to write is quite tricky with three children and a dog.
"I favour the kitchen table so tea and biscuits are easy to reach." she says.
The Fourth Bonniest Baby is published by Floris Books, £5.99.
Michelle and Kasia will be launching the book at Waterstones, Commercial Street, Dundee on July 23, 11am-12.30pm and you can bring you baby for a fun storytelling session and competition.
Did you know?
Dundee research scientist Suzanne Zeedyk is fascinated by babies' innate capacity to connect. She shares some facts about their brains.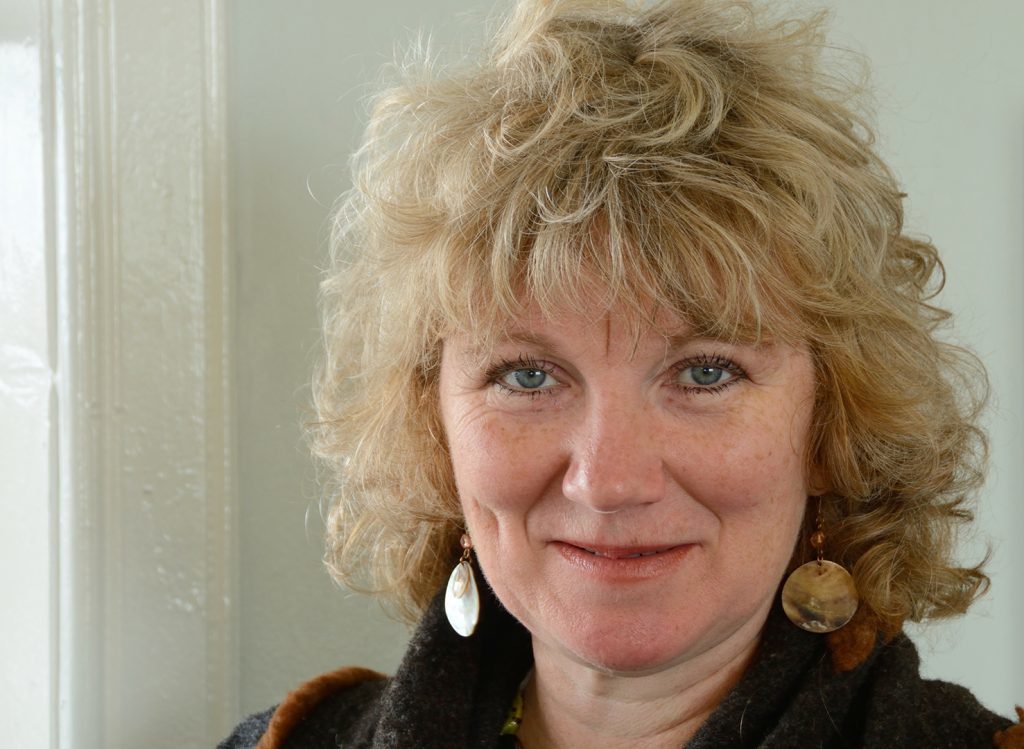 Babies can hear and remember voices even before birth.
Their brains are growing more rapidly between birth and three years than they ever will again.
Babies can read another person's mood before they develop talking.
When you cuddle a baby, you increase their level of the calming hormone oxytocin.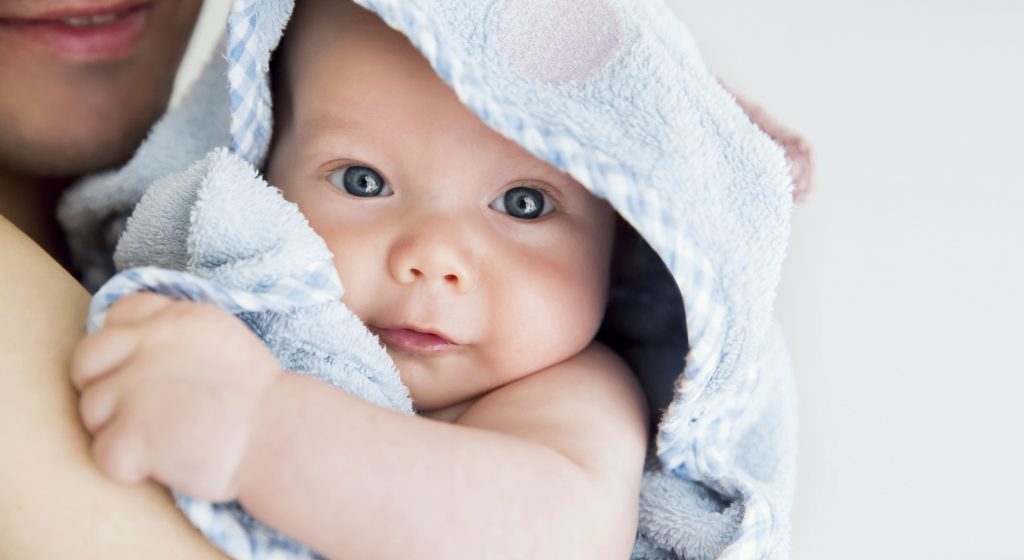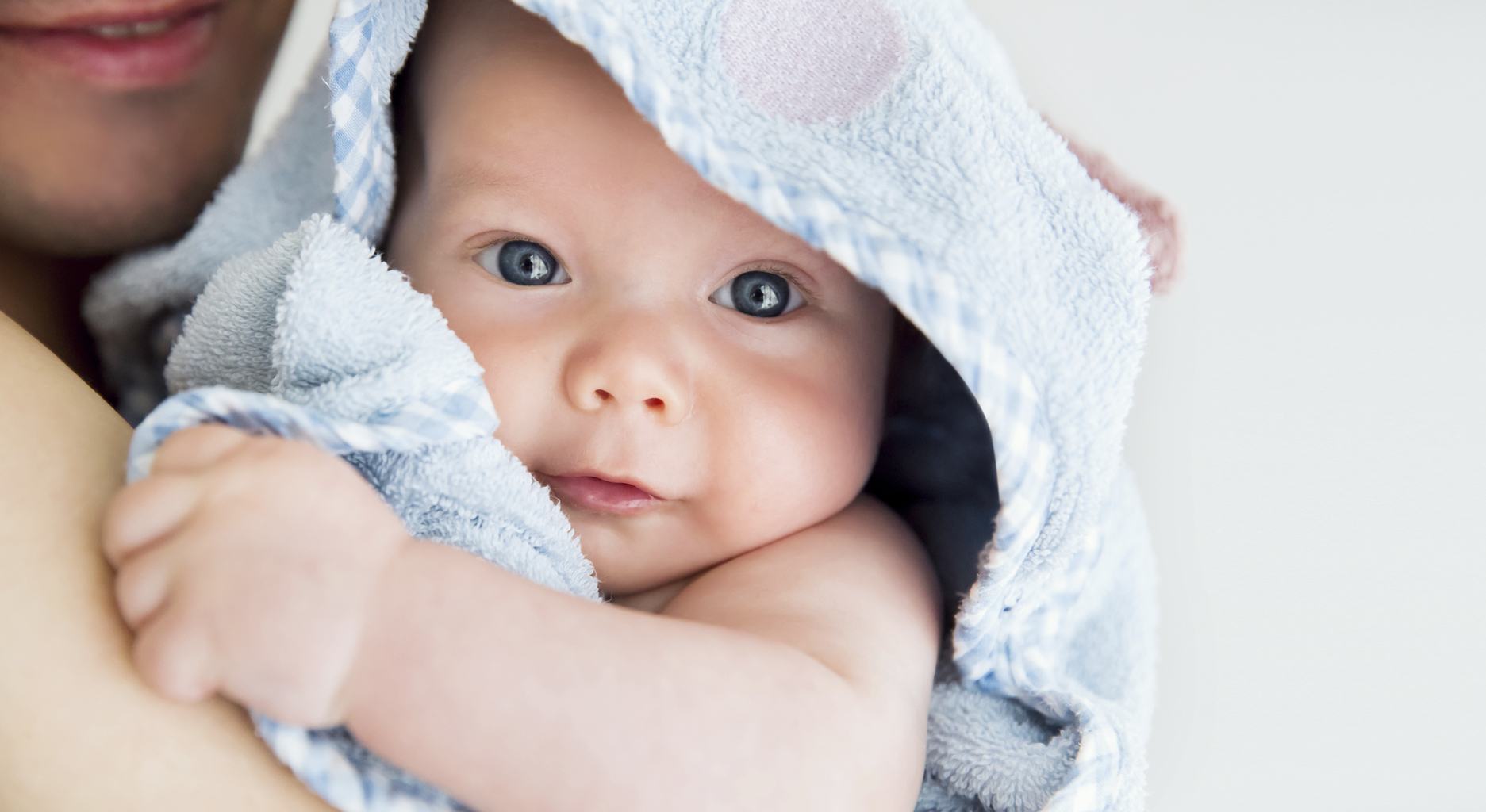 By the age of one they automatically use a parent's facial expression to decide whether something new is likely to be dangerous or exciting.
Children are able to demonstrate empathy and concern for other people before they are aged two.
In the first year of life, brains grow up to 1,000 connections between cells every second.
Singing and rocking calms babies because it is rhythmic and reminds them of their mother's heartbeat.