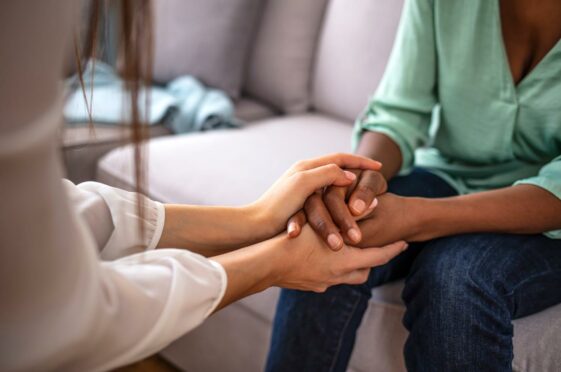 As experts predict the US Supreme Court's controversial ruling will cause a rising demand for abortion pills, a Dundee group says early medical abortions at home give Scottish women "choice over their fertility".
These medication-only abortions make up half of America's current numbers. But now Roe v Wade is overturned, women may try to receive the pills through the post.
Closer to home, Dundee Abortion Rights group welcomed recent Scottish Government confirmation that changes to medication rules, made during the pandemic, will continue for the time being.
But what are the rules? And how many women in Tayside and Fife have felt the impact of the changes?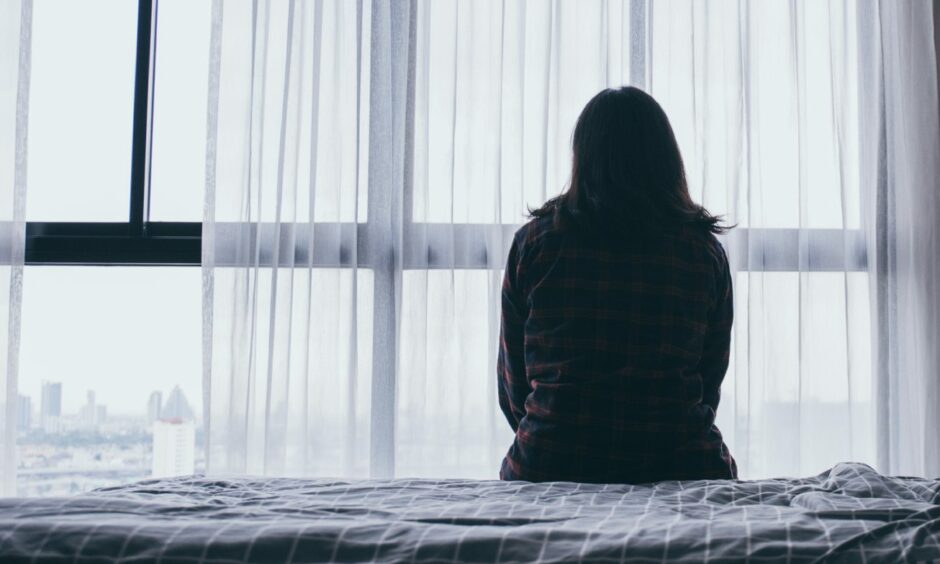 What is EMAH?
Early Medical Abortions at Home are often referred to as EMAH.
Changes in the termination of pregnancy in Scotland were introduced in October 2017.
This allowed the second pill for early medical termination to be taken in a patient's home in certain circumstances.
Then in March 2020, to reduce the risk of spreading Covid, Scottish Ministers approved the addition.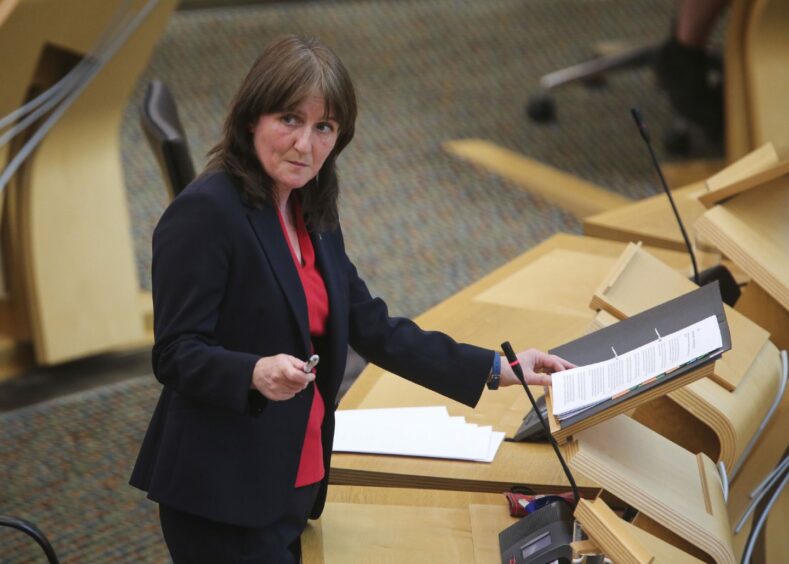 It meant during the pandemic women have been able to take both sets of pills needed for EMAH – mifepristone and misoprostol – at home.
The long-term arrangements in Scotland will be reviewed once an evaluation has been completed later this year.
Choices for Tayside women
According to data from Public Health Scotland:
There were 1229 medical terminations in NHS Tayside in 2020
The number where both drugs were self-administered at home was 699
This figure represents nearly 57%.
Nationally, 81% of all terminations were performed at under nine weeks gestation, rising from 74.5% in 2019.
The report by PHS states this change in the data: "May have been influenced by the service changes due to Covid impacts, and by a move to more terminations using the EMAH approach."
The British Medical Journal (BMJ) interviewed women who had undergone an abortion in England, Scotland or Wales between August and December 2021.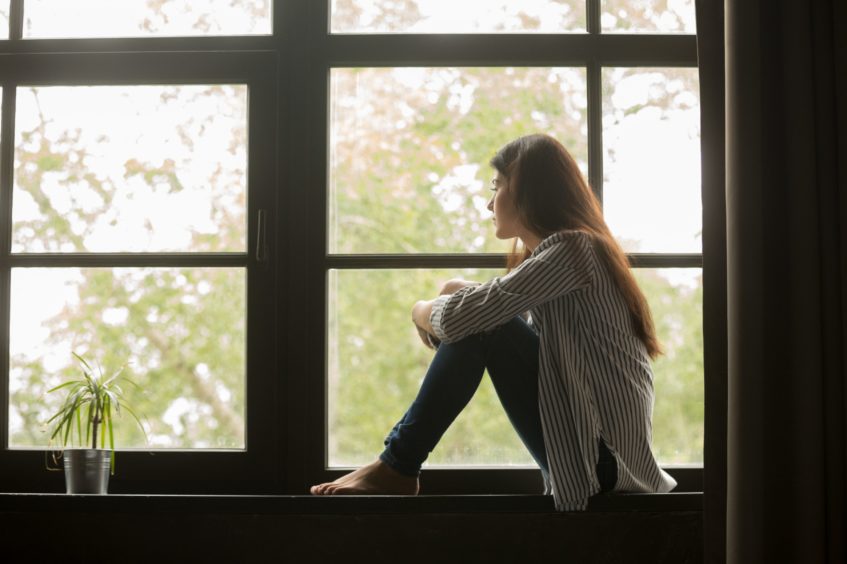 They explored views on the changes and highlight: "Support for continuation of the permission to use mifepristone and misoprostol at home was overwhelmingly positive.
"Reasons cited included convenience, comfort, reduced stigma, privacy and respect for autonomy."
Cost of living crisis
But they add care should be: "combining elements of face-to-face and remote interaction; patient-centred and provider-support, and home- and facility-based care."
A spokeswoman on behalf of Abortion Rights Dundee adds: "We welcome measures which allow women to take control of their own fertility.
"The cost-of-living crisis and increasing poverty can impact women's ability to travel to appointments.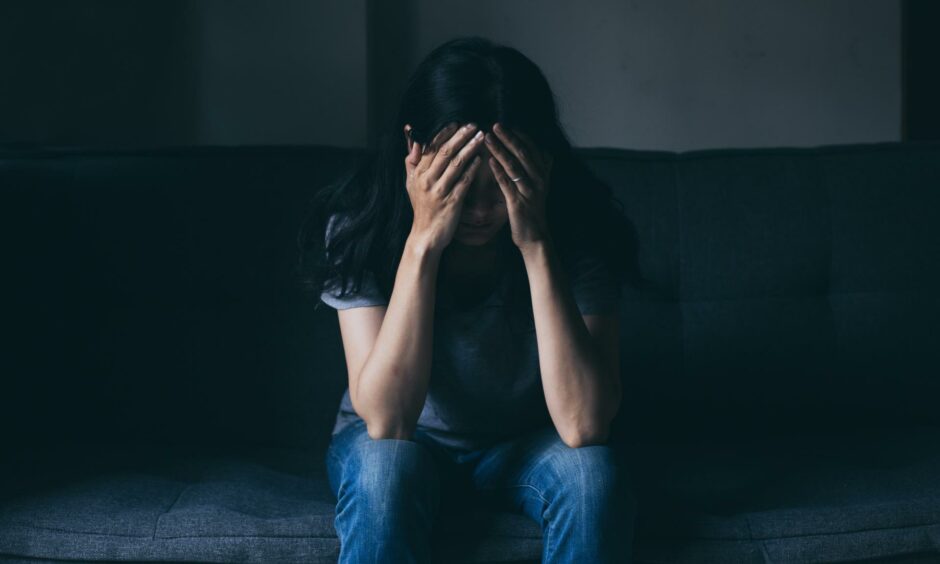 "Commitments to work and caring responsibilities mean that women may not be able to find time to attend hospital."
But they add, they hope measures don't impact funding for availability of face-to-face consultations if needed.
Women's health in the headlines
Choice and options for women are causing debate this week because of the leaked Supreme Court draft about the Roe v Wade case in America.
And First Minister Nicola Sturgeon has pledged to personally convene an emergency summit on the issue of buffer zones outside abortion clinics.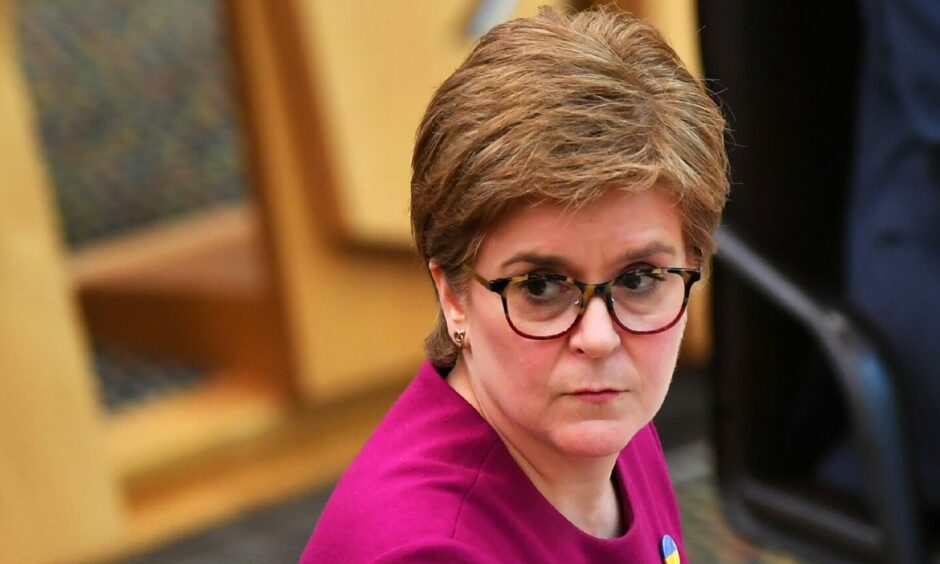 Dundee counselling service Alternatives Listening Rooms say the headlines may cause issues.
They provide support to those who have experienced pregnancy loss, termination, infertility or stillbirth.
They add: "We recognise the current media focus may be difficult for those who have their own experiences either now or in the past.
"If you would like to refer for support or just find out more, you can contact us through the website."