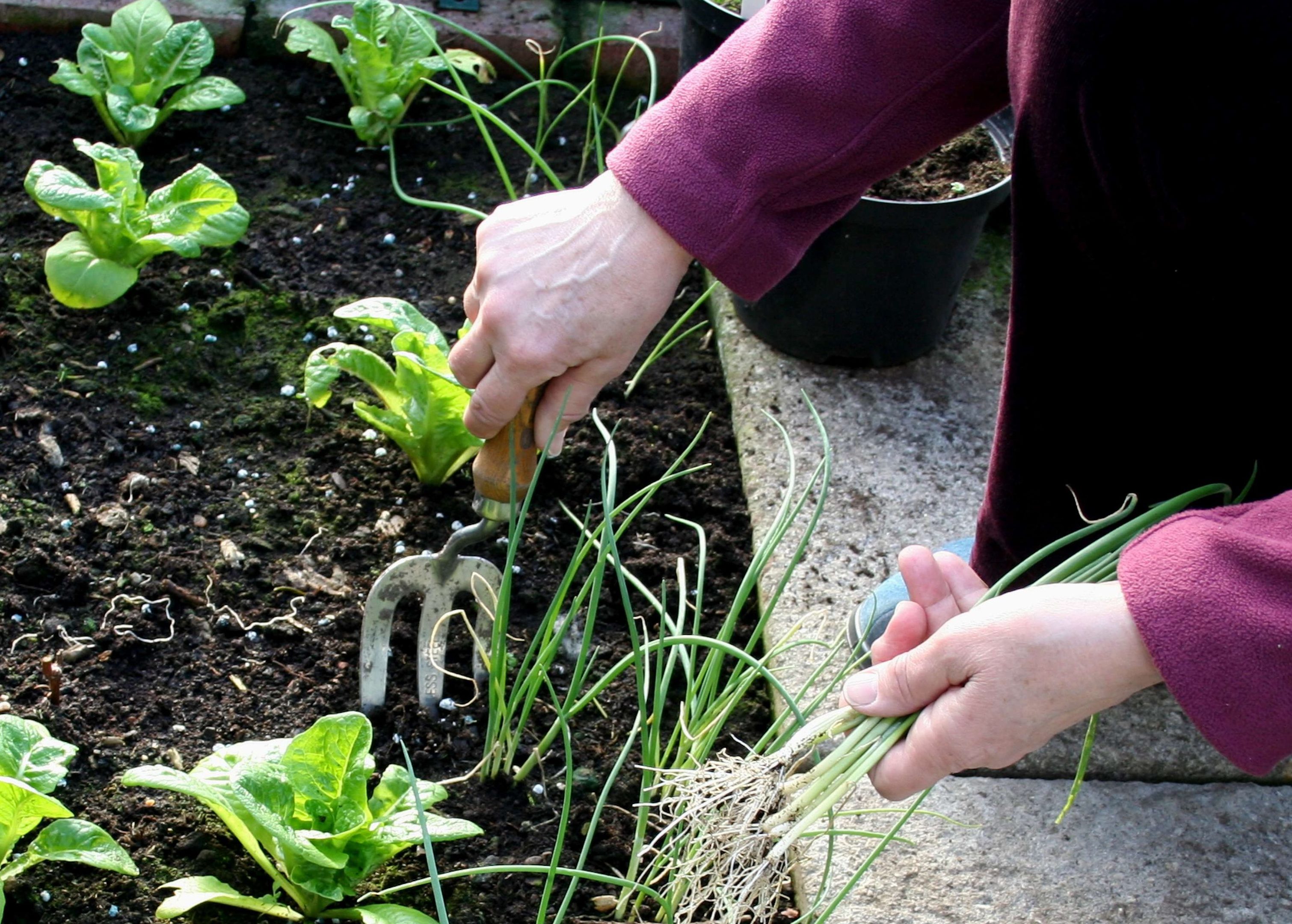 As winter progresses there has been quite a few decent days to crack on with a few gardening tasks so many of us are up to date with seasonal activities, and the spring rush is still a few weeks away.
The strawberries are still dormant, so now is a good time to replace any fruiting rows that have cropped for two or three years.
It was the practise to allow three fruit crops before replacing strawberries, but now there are so many new varieties to try that we tend to just go for two crops then see if we can get an improvement with something new.
Another problem seems to be that many new varieties stop producing runners after a couple of years, so there are no replacement fresh runners if you delay it too long.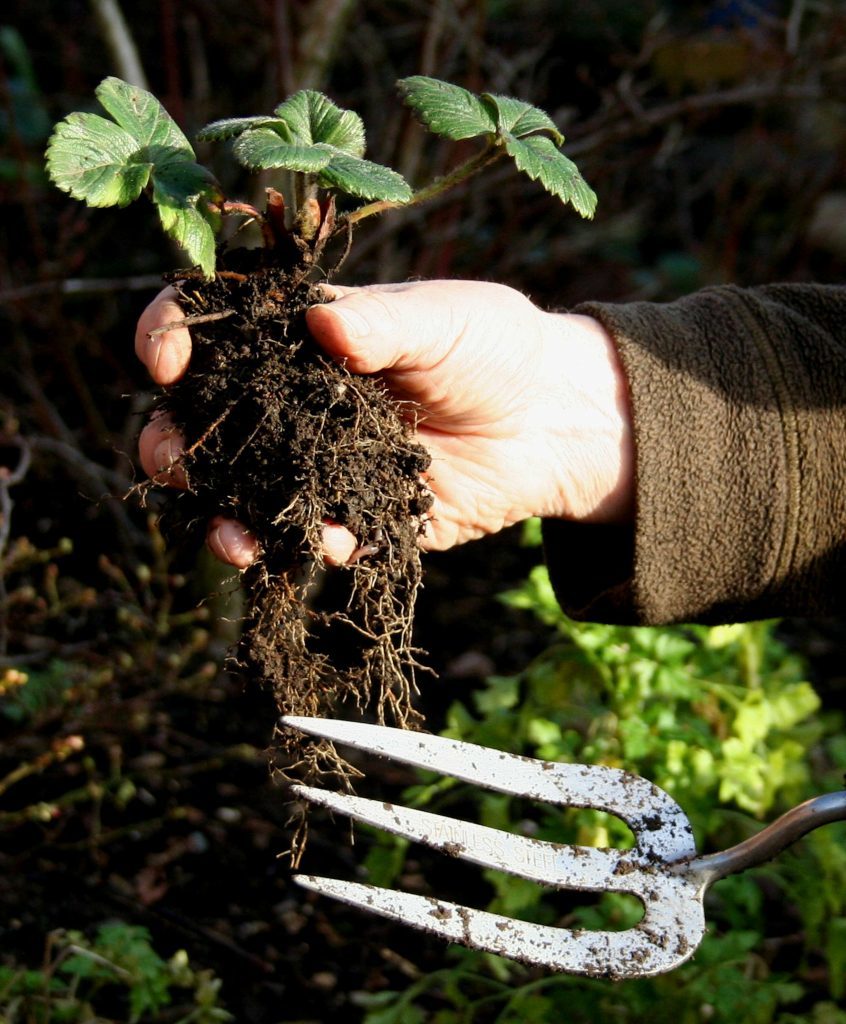 If you are using your own plants make sure you use one year old strong runners. Plant these about 10 to 12 inches apart in rows three feet apart on well prepared fertile soil that is weed free.
If you are buying in new strawberry plants they will most likely be cold stored runners delivered in March which is perfect to get them off to a flying start.
Continue with planting bare root plants
If you have ordered any bare root trees, shrubs, roses or fruit bushes or have any of your own grown from cuttings now is the time to plant them while the dormant season continues.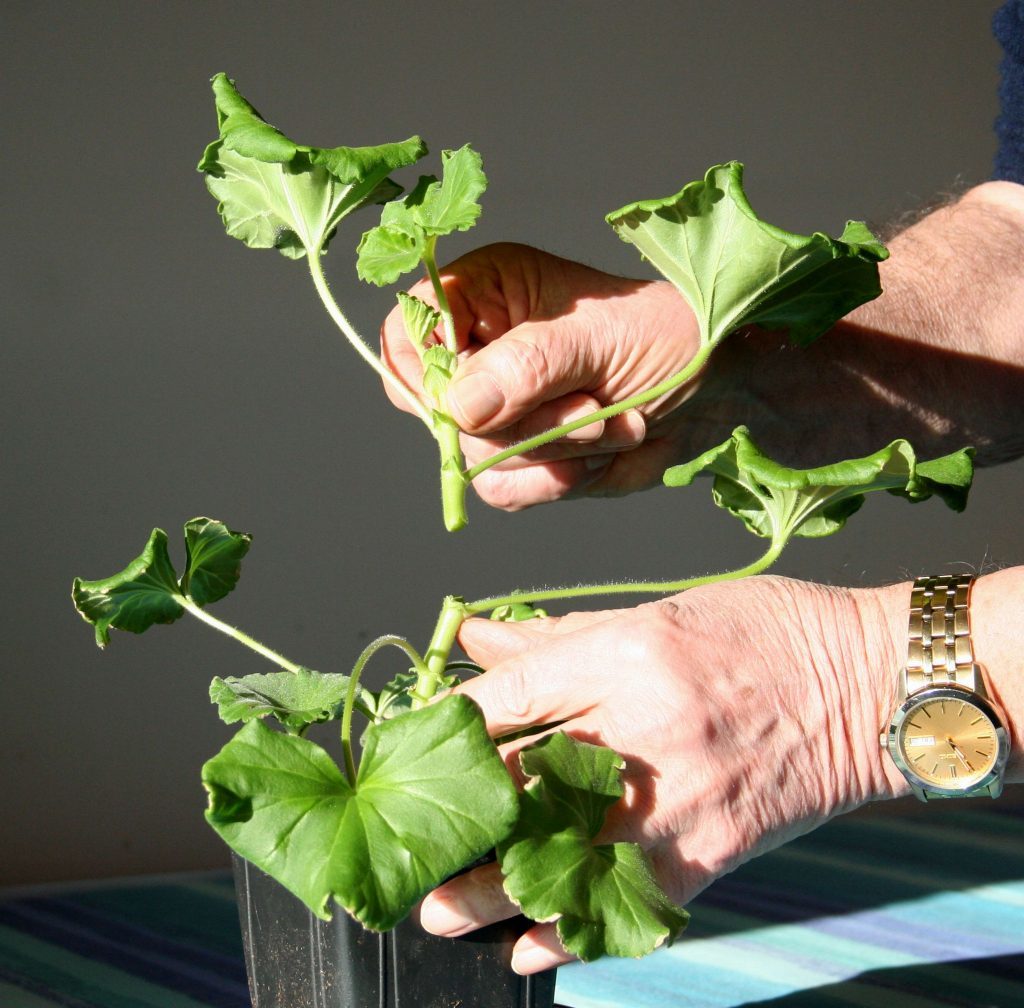 As most of these will be permanent for quite a few years make sure the ground is well prepared, composted and weed free before planting.
Although it may be very hard work, I always double dig soil, going two feet deep and adding plenty of compost to planting positions for permanent planting of roses, raspberries and other fruit bushes and all trees.
Harvesting
Harvest cabbage, leeks, kale, Swedes, parsnips, rocket and sprouts as required for roots and fresh green produce in winter.
There will still be some carrots and beetroot in store if you had a good crop last autumn. Keep a check on other stored fruit and vegetables and remove any going off.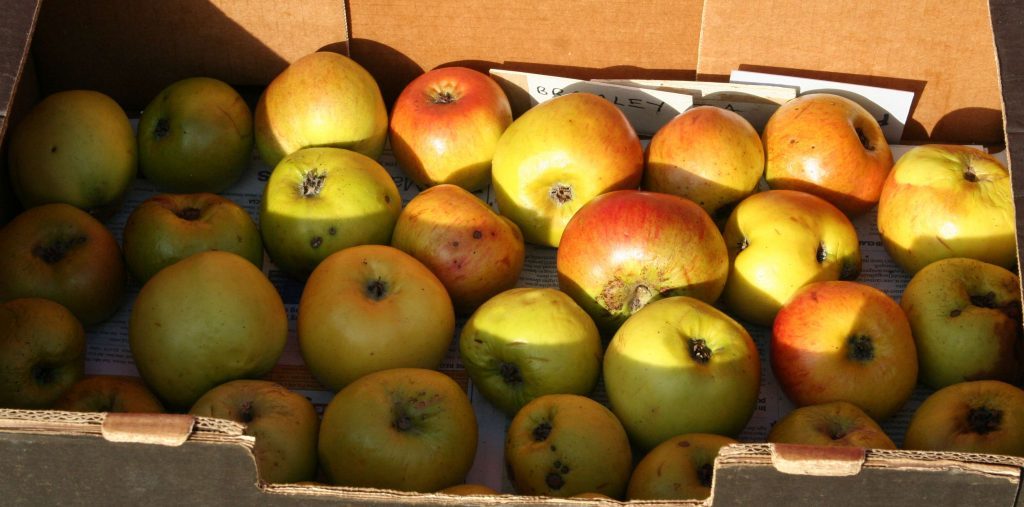 Apples can get some brown rot which will spread if left, and pumpkins need to be checked in case they begin to go soft in the middle.
Potatoes can get soft if the eyes begin to sprout so remove any shoots as they appear.
Some varieties are more prone than others so these should be used first.
Indoor tasks
Harvest spring onions, rocket and lettuce from greenhouse borders grown under grape vines or where tomatoes have been removed.
Growbags that had a tomato crop are still useful for another short term salad crop sown in autumn and which will mature late winter and be used and cleared before the soil is needed for the next crop of grapes and tomatoes.
Mind you greenhouse space in early spring is at a premium with young plants and seedling, so salads need to be used by March.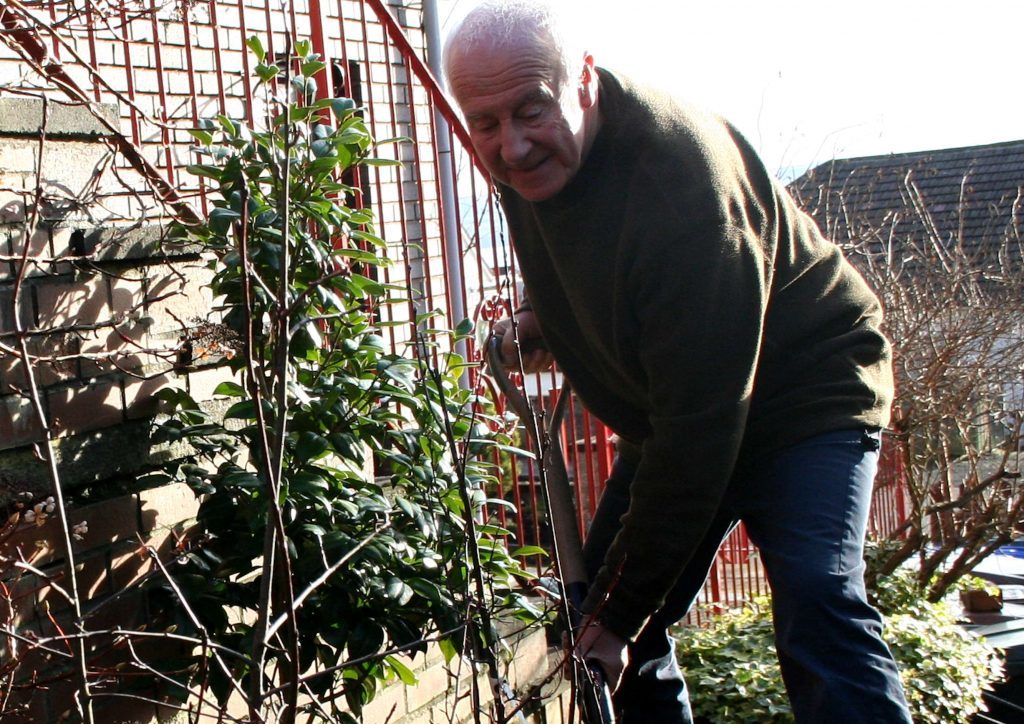 As soon as you get your seed potatoes you can start to chit them in trays in a cool but light place so they can sprout short sturdy shoots.
This should give them a good start after planting out in March and early April. Place them rose end up as that is where most of the shoot initials are.
Take tops off geranium shoots that are now beginning to grow from cuttings taken last autumn.
This will help them to remain sturdy and encourage branching.
The tops can be used as cuttings to increase stock and provide smaller plants in spring just perfect for hanging baskets and tubs.
Wee jobs to do this week
 Give roses, fruit trees and bushes some fertiliser towards the end of February to give them a spring boost of growth.
Growmore is a good general fertiliser to promote healthy strong growth, but to enhance fruiting use a rose fertiliser which is higher in potassium.
Similarly if you have access to ashes from bonfires, this is an excellent source of potash, but is very soluble so collect it before any rain washes its nutrients away. Use sulphate of ammonia, sulphate of potassium and a wee sprinkling of sulphate of iron on blueberries as these all help to keep the soil acidic.
Then give all the trees and bushes a good mulch of compost to retain moisture and add feeding.