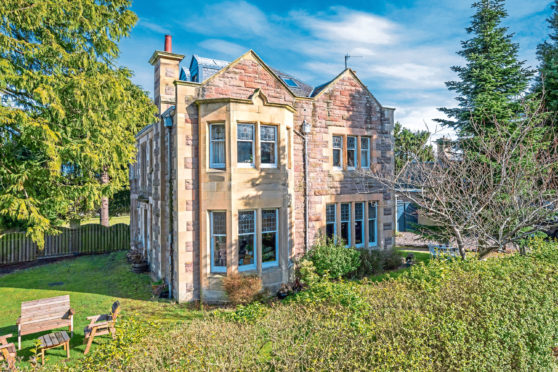 Like many homes built in the early years of the 20th Century, 11 Tullylumb Terrace is a beautiful piece of craftsmanship.
Stone mullion windows, cut sandstone edging and other architectural flourishes are among its many delights.
Where 11 Tullylumb Terrace differs from some other homes of its era is in having an interior that is every bit as special as its outside.