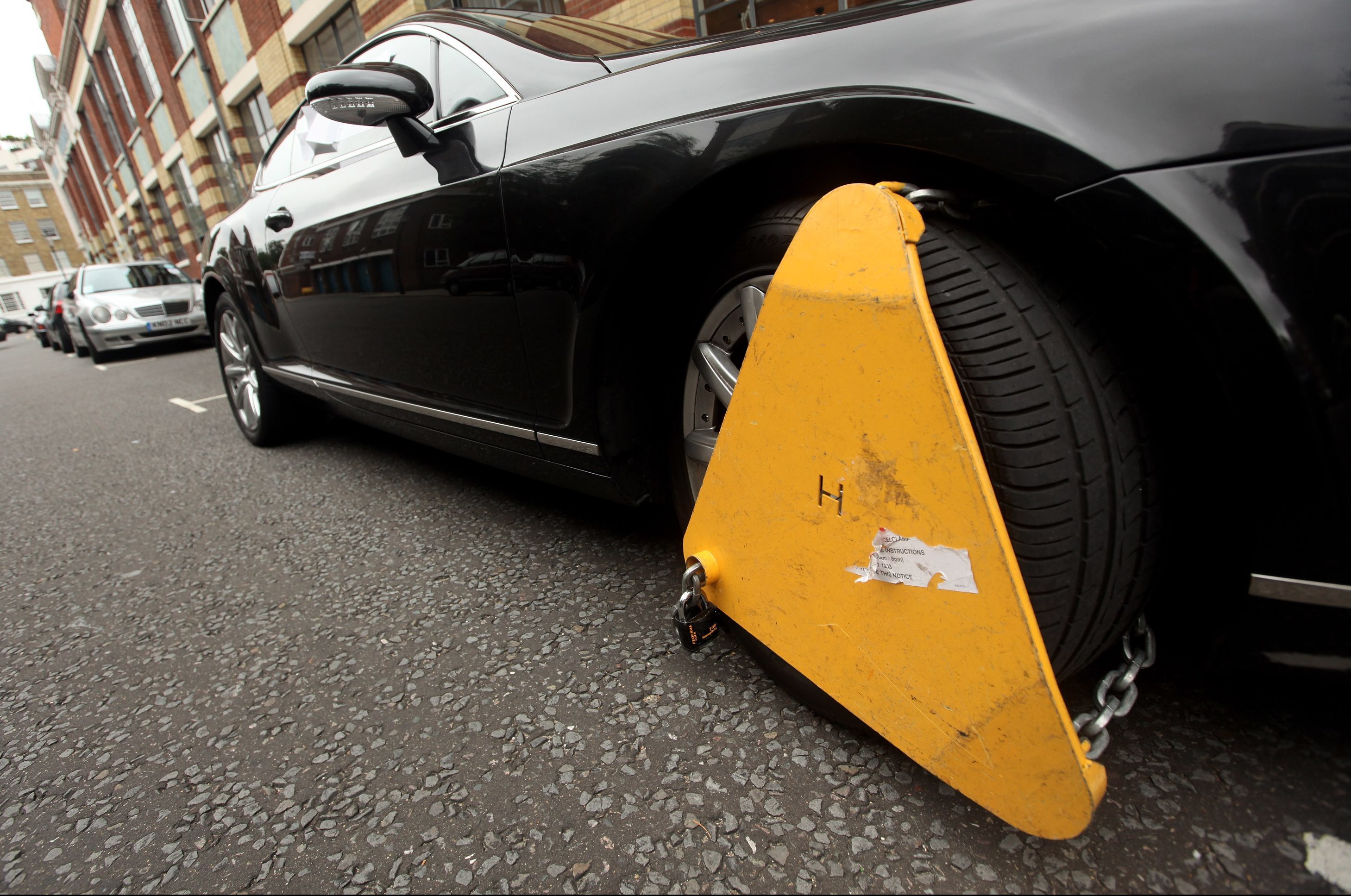 Fine dodgers from across Tayside, Central and Fife Sheriffdom have had their vehicles clamped in a crackdown on people who repeatedly refuse to pay.
More than £6,500 has been recovered since August from 29 drivers across the region, who also had to stump up for clamping charges.
Three Perthshire motorists paid £805 between them for fines issued at Perth Justice of the Peace Court. A Perth woman paid £455 for having no tax or insurance and a Perth man settled a £200 fine for speeding. A Blairgowrie man paid £150 for a speeding fine.
Three non-payers from Dundee paid £925 between them for outstanding fines for offences including not being in full control of a vehicle, driving without tax or a licence and attempting to pervert the course of justice.
Drivers from Dunfermline, Cowdenbeath and Rosyth paid up £983 between them.
The drivers were among 54 non-payers across Scotland who paid more than £12,500 after having their cars immobilised.
In all cases, the offenders had opportunities to pay their fines in instalments – but did not pay up. Fines enforcement teams then issued seizure orders and the vehicles were clamped.
A new report from the Scottish Courts and Tribunals Service (SCTS) shows that 85% of sheriff court fines imposed during the three-year period between April 2013 and March 2016 has either been fully paid or is on track to be paid through instalments.
SCTS chief operations officer David Fraser said: "The fines enforcement team continue to be highly effective in securing unpaid fines – ignoring your fine and not speaking to an enforcement officer if you are having difficulty paying is very unwise.
"Failure to pay, or to engage with our officers, will result in strong sanctions being taken including arrestment of wages, bank accounts, your car being clamped or inconvenience and embarrassment by being arrested when travelling abroad."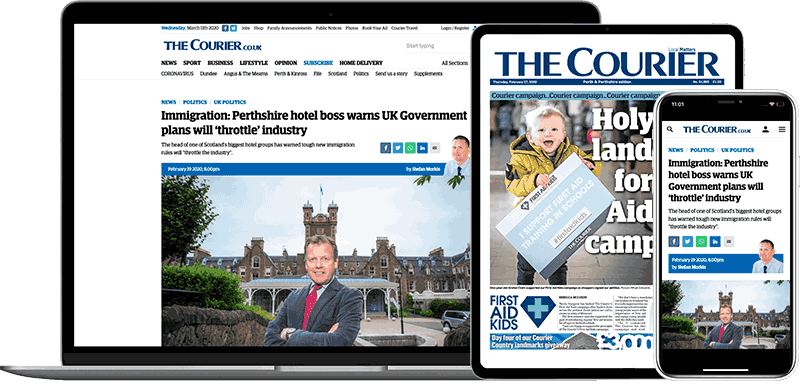 Help support quality local journalism … become a digital subscriber to The Courier
For as little as £5.99 a month you can access all of our content, including Premium articles.
Subscribe