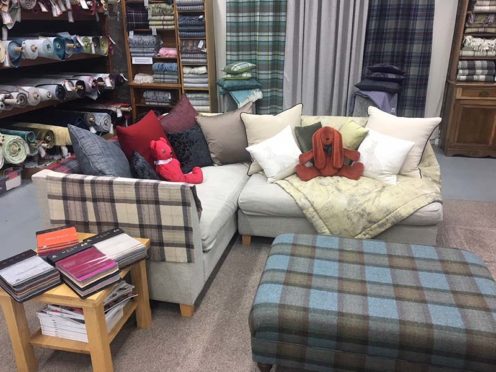 A person's surroundings really can impact their mood and mindset, which is why having a home or office that is beautiful and reflects you is important. And at The Fabric Mill, the team is ready to help you achieve your interior design goals.
With decades of experience in different areas of curtain making, upholstery and crafting between them, the team can help with all your queries and work to find the right material for your needs (as well as budget).
"We have a wide range of classic and 'on trend' fabrics," said manager Diane. "It means that we can suit all budgets and tastes – from tweeds and wools to checks and this year's popular style, velvet."
But it's not all about the look. The Fabric Mill thinks about function as well as fashion, whether it's pet friendly material for chairs or linings to help curtains retain a property's heat.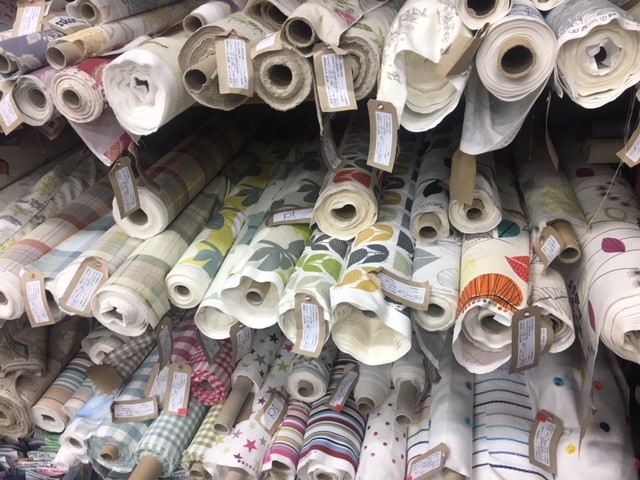 And the best part is you don't need to be an expert in textiles to shop at The Fabric Mill.
"Everyone who works here is happy to help with any questions that customers might have, or offer advice if it's needed. For our custom curtain service, we have an information sheet on how to measure your windows properly to ensure you get the right sized curtains.
"We even have a display of different types of finishes on curtains so that customers can see the differences for themselves and can make informed decisions."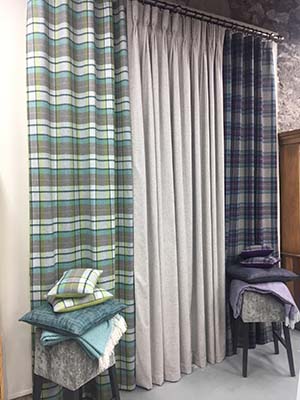 Both kid friendly and dog friendly, The Fabric Mill's showroom is split into upholstery/dual purpose fabrics and curtain specific fabric, so it's easy to find what you are looking for. There are also deals on discontinued lines and for people furnishing restaurants or hotels, there are fabrics that are suitable for the hospitality trade.
With the growing interest in 'upcycling', thanks to apps like Pinterest and local evening classes, more people than ever are shopping at The Fabric Mill.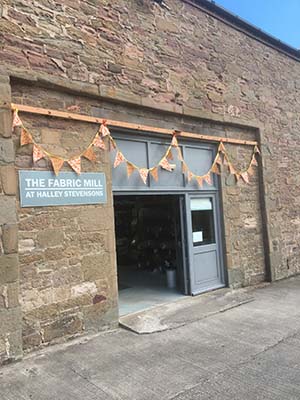 "One bonus of our shop over buying fabric online is that you can come in and touch the material – something that can make a big difference over whether it is suitable for what you intend to use it for.
"We also strongly advise people to take samples away with them, so they can see how it will look in the space it will be going in. You would be surprised how much of a difference there can be with different lighting."
To find out more, visit The Fabric Mill's website or pop in and speak to the team.