VIDEO: 'This place was perfect for us': beautifully restored mill on River Eden in Fife yours for £595,000
A ruined mill on the River Eden has been painstakingly restored and converted into an amazing family home.
The Mill is an outstanding rural house in what must be one of Fife's most beautiful and peaceful settings.
---
When Alex and Kirsty Miller saw the ruin that is now their home, they fell in love immediately.
The only trouble was they couldn't afford it. The mill was being sold as part of a portfolio of former agricultural buildings.
"Later we found out the other properties were sold and only the mill remained – we could finally buy it," Alex explains.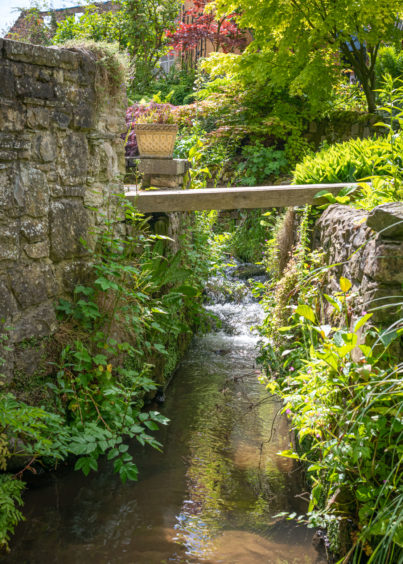 The Mill sits on the edge of the River Eden, in the hamlet of Cults Mill. A track from the main A914 into Cupar leads you away from the world and into tranquillity.
The couple bought the then ruin in 1997 and spent the best part of five years restoring it. Alex was a chartered civil engineer and builder, so was able to spearhead the project and do much of the work himself.
The Mill exists on a map made in 1580 and was a flax, meal and sawmill before falling into ruin.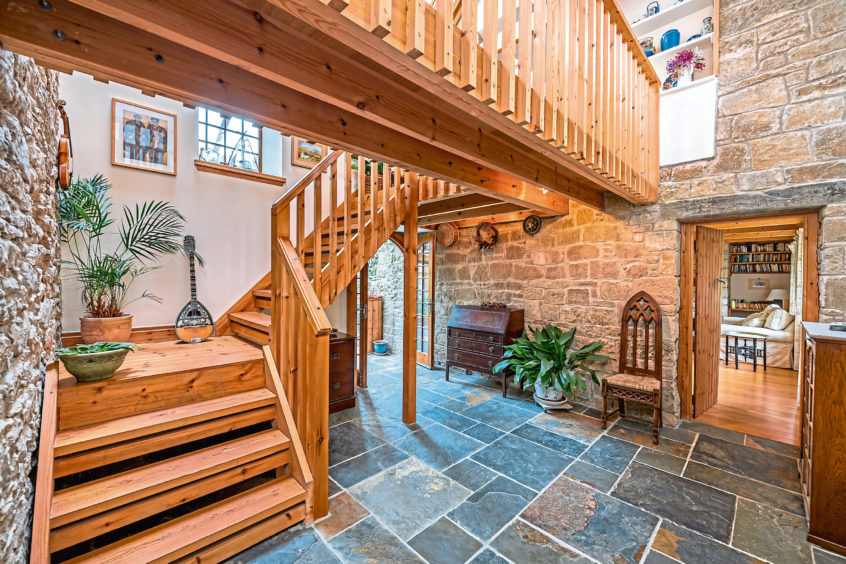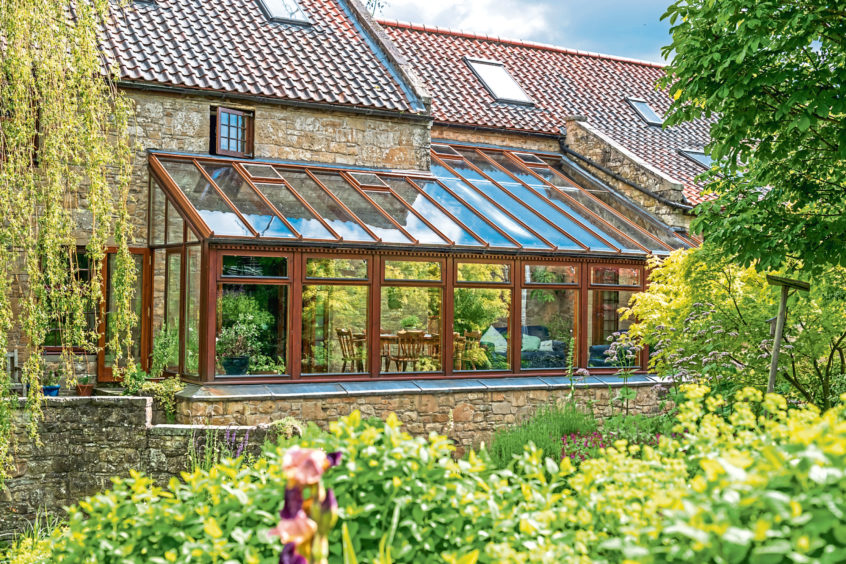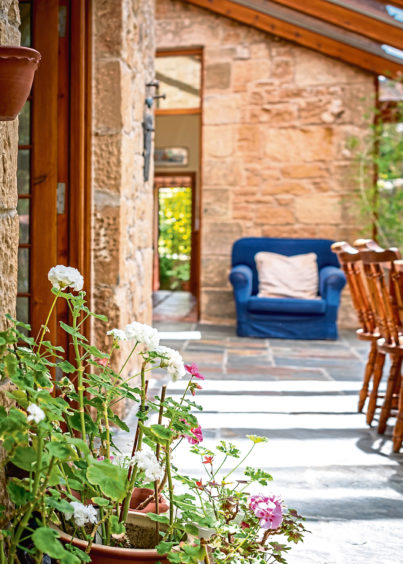 It wasn't listed but their restoration went above and beyond what even Historic Scotland might demand. "There was no cement in the building and we didn't want to introduce any," Alex explains.
"We matched the colour of the lime mortar and used traditional handmade pantiles on the roof."
Inside, reclaimed terracotta tiles were coated in boiled linseed oil and carnauba wax. The driveway's cobbles were reclaimed from Edinburgh and Dundee.
The couple could have fitted in basement level rooms but opted not to in case of flooding. "In the 20 years we've been here it's never flooded once so we would probably have been fine," Kirsty adds.
Sitting in the conservatory, I appreciate the fruits of their labour. A window is chinked open, letting in the tinkle of Cults Burn, which flows through the garden into the Eden.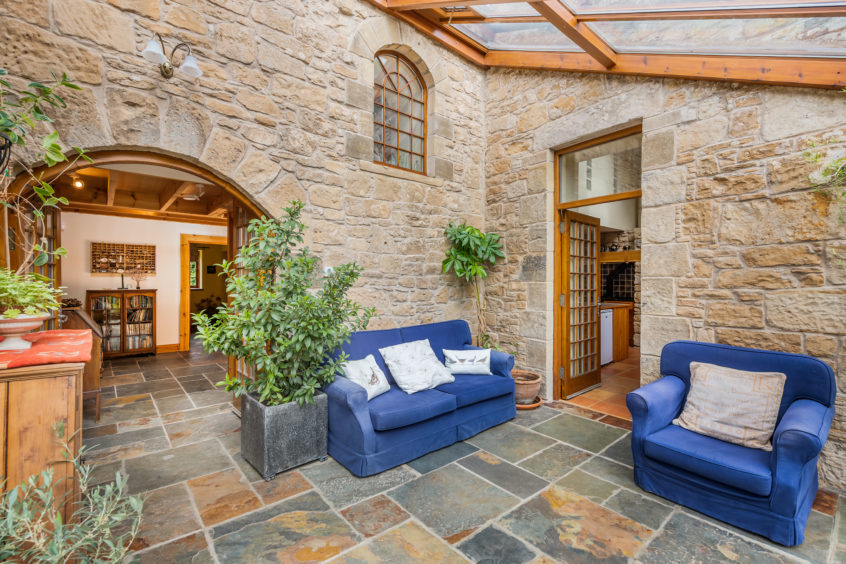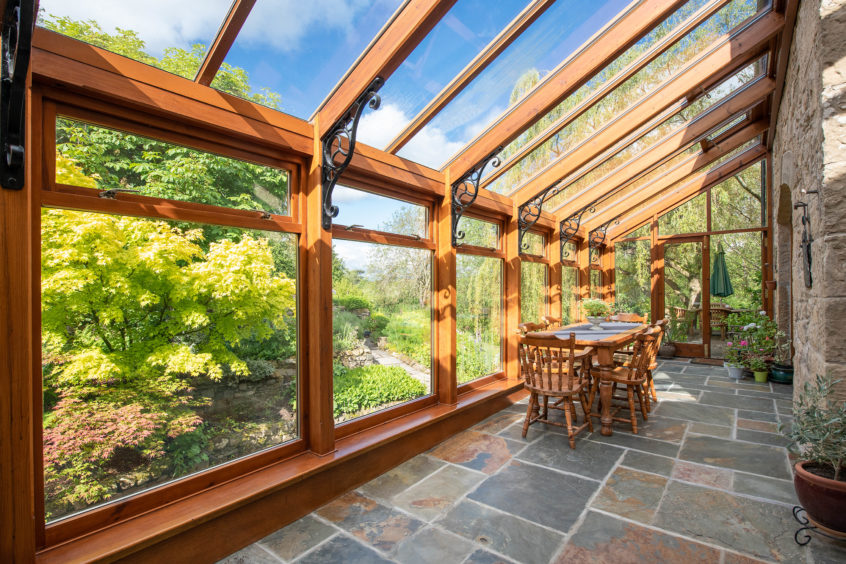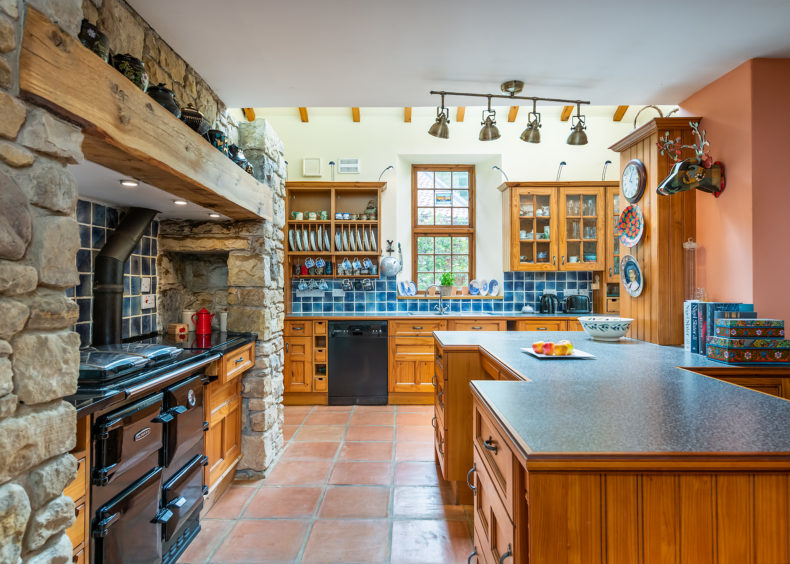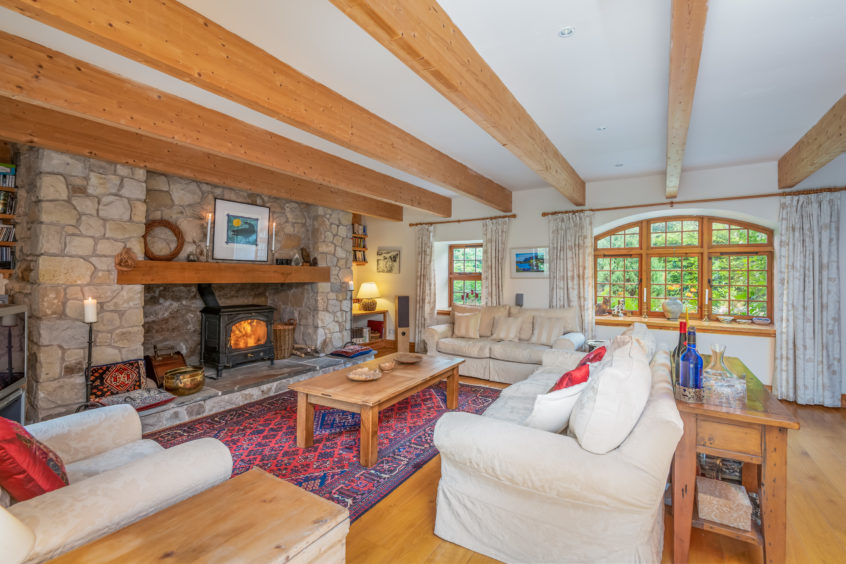 In addition to the wonderful conservatory, there's a living room with an enormous wood burner to keep cosy in the winter.
A country kitchen has a dining area off and a snug which provides a comfy sitting room. There's a ground floor study/bedroom with shower room off. Upstairs are four bedrooms and two bathrooms, while another flight leads up to a large attic room.
Twenty years on from their huge restoration project, time has smoothed and improved their work. The garden is a wonder, with willow trees, shrubs, flowers, fruit, veg and herbs making a welter of richness and colour. Grass and soil cover flood defences, now indistinguishable from the riverbank.
The couple have now built their own house on Kirsty's native Skye. "It's not lost on us that our surname's Miller and we converted a mill," she says. "This place was perfect for us but it now feels time to move on."
---
The Mill, Cults Mill, Cupar, is on sale with Galbraith for o/o £595,000.