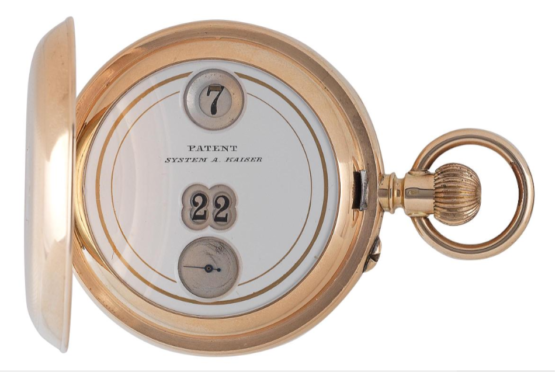 It may be a surprise to learn that Sotheby's or Christie's are not the largest auction house in Europe.
That honour belongs to Dorotheum. Founded 300 years ago by Austrian Emperor Joseph I, the Vienna giant hosts 700 auctions per year in 40 categories. It takes its unusual name from the former convent building it occupies.
To Dorotheum I turn for an equally unusual pocket watch, sold on June 28.
This was an example of a 'jump hour' watch. Patented by the Kaiser company of Switzerland in 1885 and turned out in gold with an enamel dial, the novelty of the watch was that it offered only apertures for digitised hours and minutes with, below, a small disc to indicate seconds. They are known as 'jump hour' watches for obvious reasons.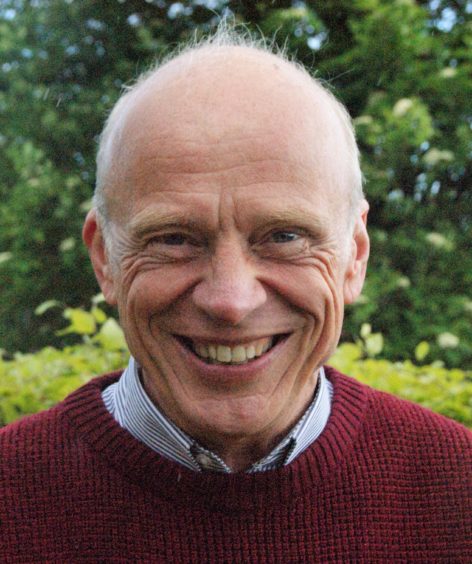 It is remarkable that this watch was retailed some 40 years before Cartier popularised a 'jump hour' wristwatch as part of its famous Tank range – and I am not surprised that the British Museum keeps an example.
Estimated at 2000-3000 euros, it was knocked down for €1900. Pocket watches are not exactly flavour of the month at the moment, with the collecting community leaning heavily towards modern models.
In fact, the two highest bids at Dorotheum were for watches produced in the last 20 years! Over €80,000 was taken for a Rolex Oyster 'Sea Dweller' issued in 2008 in a limited edition of 78 for the 50th anniversary of the diving unit of the Italian State Police. And knocked down for €50,000 was a high-precision platinum-cased Jaeger LeCoultre watch from 2010.
I know which of the three I would like to have.
Picture: Kaiser 'jump hour' watch, €1900 (Dorotheum).