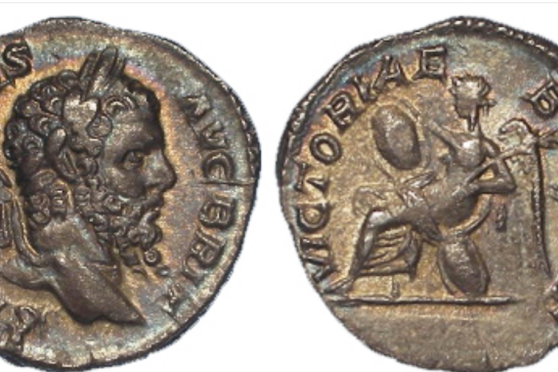 Continuing last week's theme of collecting on a budget, I next turn to a subject which won't (necessarily!) break the bank.
Lockdales' auction in Ipswich on July 5 sold a near-2000-year-old Roman coin for just £140.
This was a silver denarius minted in Rome in AD 210 during the reign of Septimius Severus, who appears on the obverse with his name.
The reverse bears the inscription VICTORIAE BRIT. The female figure of Victory is seated facing left on a shield, resting another shield on her right knee and holding a palm.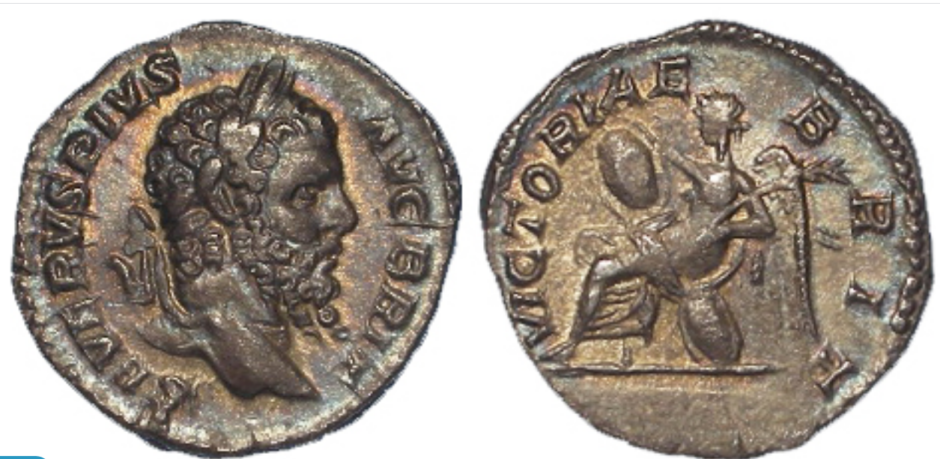 Severus was Roman emperor from 193 to 211. Arriving in Britain in 208, he invaded Caledonia (modern Scotland) the following year with an army of 50,000 men, strengthening Hadrian's Wall and reoccupying the Antonine Wall.
His ambitions, however, were cut short when he fell fatally ill of an infectious disease in late 210. He died in early 211 at Eboracum (today's York), and was succeeded by his sons, thus founding the Severan dynasty.
Thus this £140 coin is part of the story of the land that became Scotland.
Many Roman coins are affordable. There is a huge range and setting collecting parameters is advisable – perhaps those used in Britain, or of a single emperor.
But if you want to collect all those that circulated from the first century to the second century AD, you will need to find two gold coins, an aureus and a quinarius aureus, two silver coins, the denarius and the quinarius argenteus, and five bronze coins: the sestertius, the dupondius, the as, the semis and the quadrans.
And to complete that collection you will need deeper pockets!
Picture: silver denarius, £140 (Lockdales Auctions).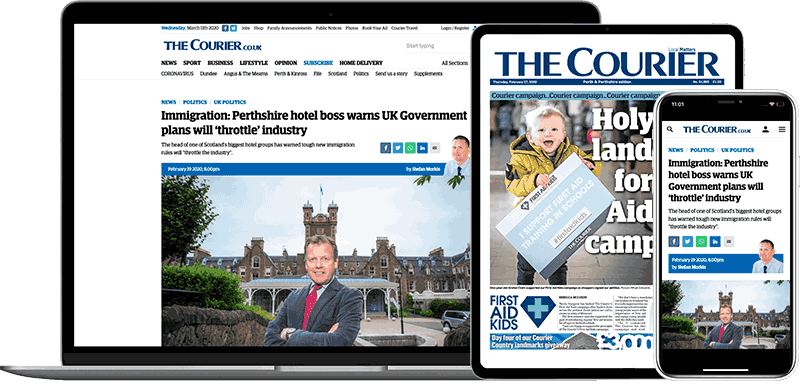 Help support quality local journalism … become a digital subscriber to The Courier
For as little as £5.99 a month you can access all of our content, including Premium articles.
Subscribe