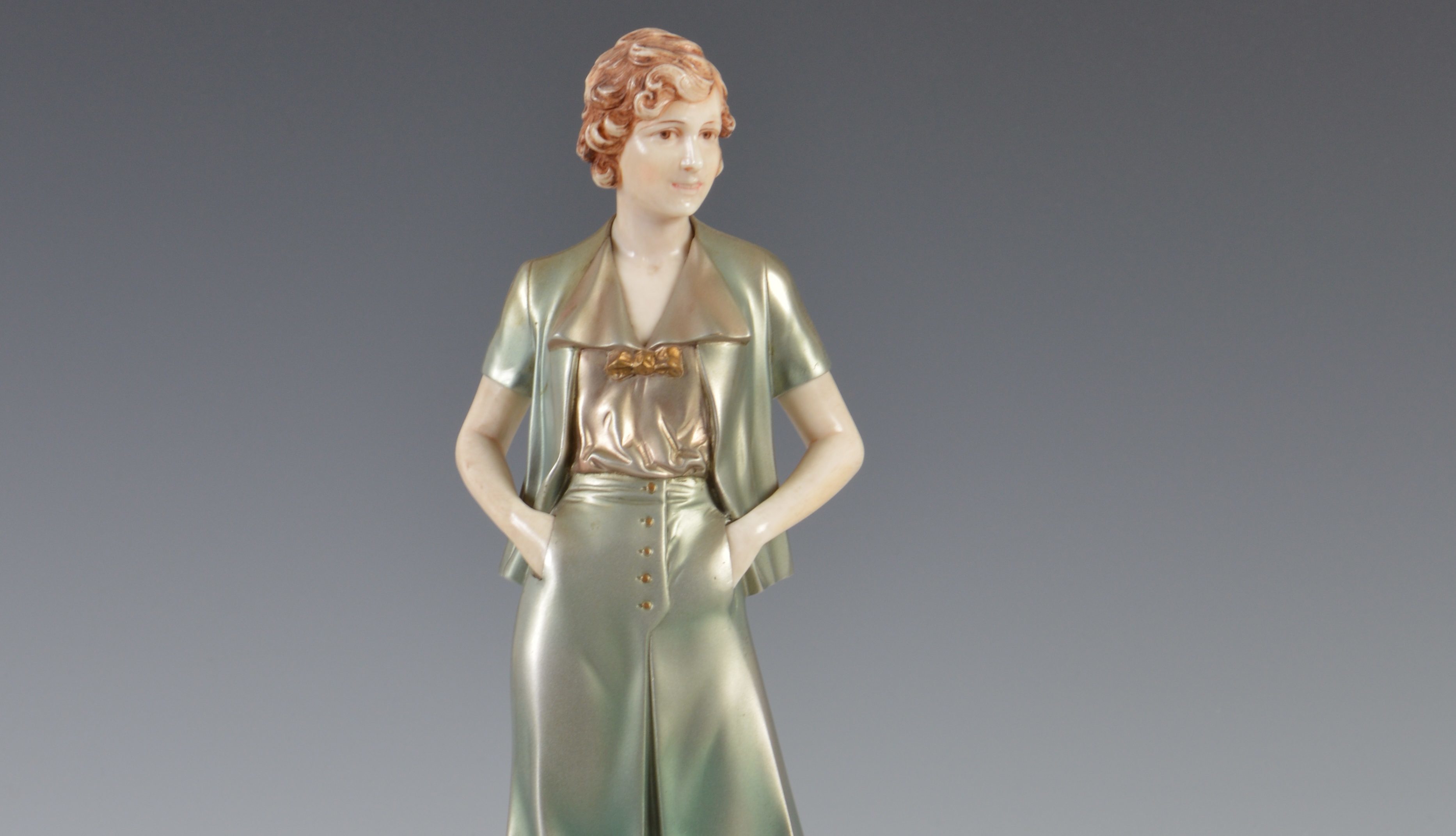 DID YOU see today's illustration in our pre-Christmas news coverage?
It is a valuable figurine which appeared at Lindsay Burns' auction in Perth. Speaking to Nick Burns prior to the dispersal, it was clear it had attracted many admirers in the run-up to the sale.
And why not?
Titled 'Gamine', this slim, classy woman stands confidently with her hands in the pockets of her green-tinted silvered skirt and looks as cool as she did when she emerged from the Preiss & Kassler factory in Germany in the mid-1920s.
Gamine was designed by Ferdinand Preiss and finished in Art Deco style in cold painted bronze and carved ivory on a rectangular green onyx plinth. She stood 34cm in height including the base, which was signed 'F. Preiss'.
Simplicity defined the 1920s and Preiss's stunning female figures captured modernism and high fashion with angular lines, bold colours and modest shapes – and this marked a radical stylistic departure from the heavy-petticoated, corseted Victorian era.
Preiss (1882-1943) was born in Germany and trained as an ivory carver. In Baden-Baden he got to know Arthur Kassler who became his companion. With him he founded the ivory-carving workshop in Berlin which bore their name.
Come the 1920s their speciality was Art Deco cabinet sculptures which combined ivory with painted bronze. Most were mounted on plinths made of onyx or marble, but also sometimes on mantel clocks and lampstands. I once owned a pair of bookends with sitting female models, hands clasped around their knees.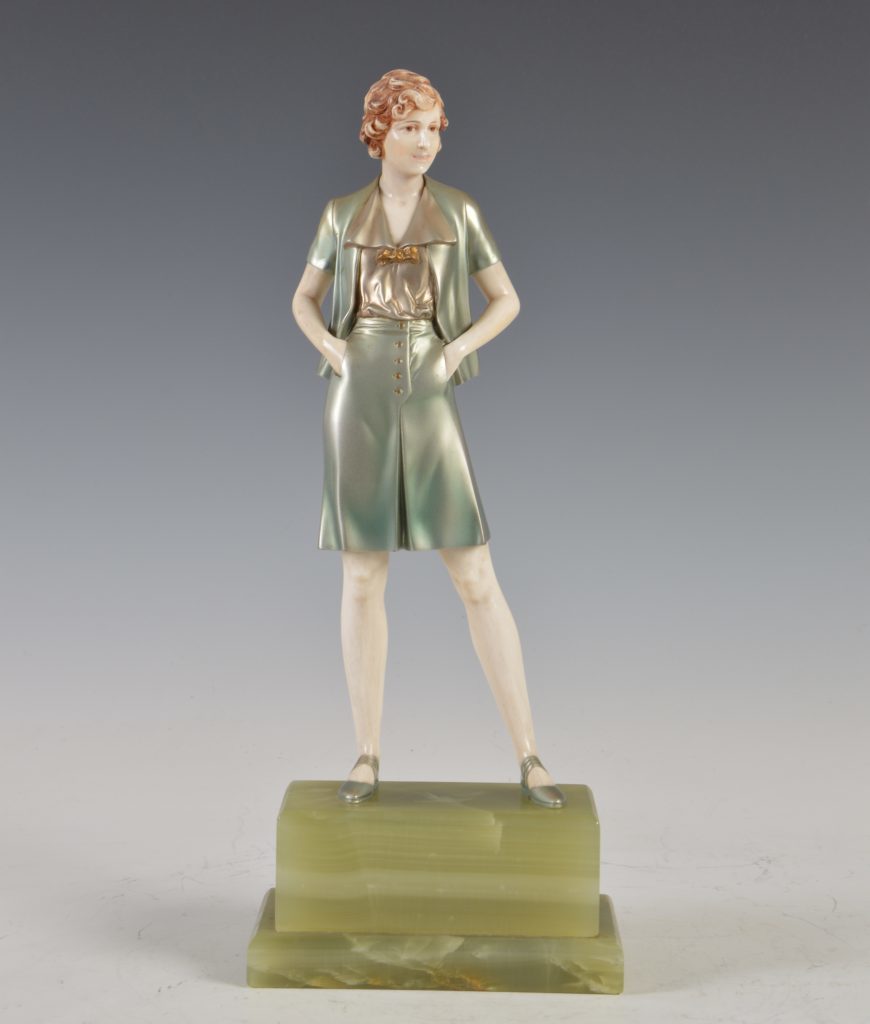 These stunning young ladies, brilliantly designed and modelled by Preiss, captured the energy and seduction of the period. They were produced in limited editions and a large proportion of the production was exported to Britain and the USA. Today they are considered amongst the most valuable models of their type in the world.
The figure at Lindsay Burns was expensive when new – 24 guineas in top London shops around 1925 – and remains valuable today. Gamine sold for £9500 at Wooley & Wallis in 2012 and Christie's took £20,000 for the figure in 1913 and £11,000 in September 2015.
The £2500-£3000 estimate in Perth was always likely to be eclipsed, and so it transpired. Gamine sold for a quadruple high estimate £12,000, ending the saleroom's year with a buzz.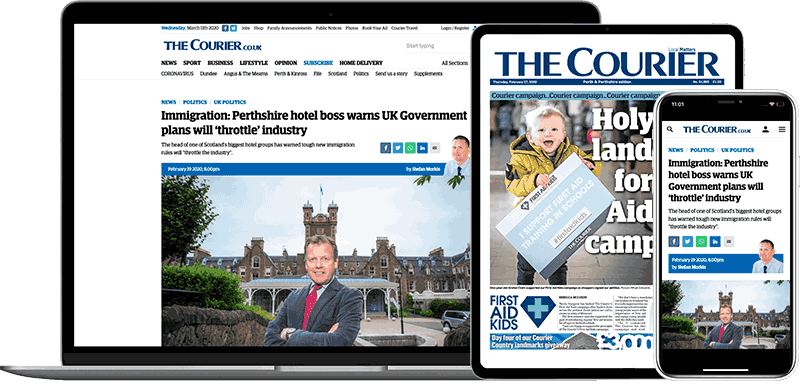 Help support quality local journalism … become a digital subscriber to The Courier
For as little as £5.99 a month you can access all of our content, including Premium articles.
Subscribe