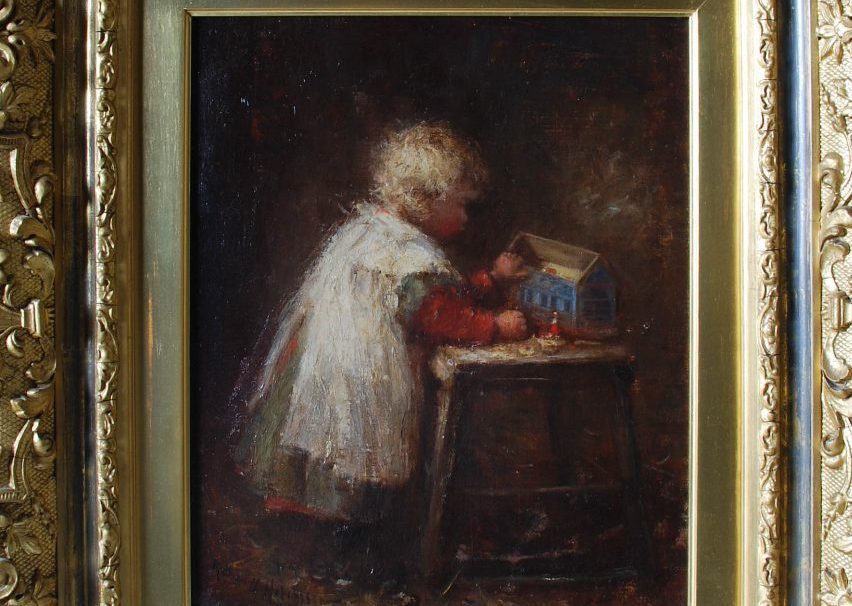 IT IS 16 years since I mentioned Robert Gemmell Hutchison in this column. I'm amazed at this, as he is by far one of Scotland's most popular artists, with an army of admirers on, and beyond, these shores.
Talking of shores, Gemmell Hutchison spent many long summer days on the beaches around Carnoustie taking advantage of the vivid colours and the bright light to paint dozens of spontaneous 'beach and bairn' scenes.
Naturally, children were never far from the east coast sands and frequently modelled for the artist. I have heard stories of a sixpence 'fee' changing hands.
The art historian William Hardie noted: "Gemmell Hutchison concentrated almost exclusively on [William] McTaggart subject-matter – small children playing at the seashore." The other great biographer of Scottish art, Duncan McMillan, was also spot-on when he commented that Gemmell Hutchison's paintings were very 'saleable.'
Indeed, I think his auction record stands at £48,000.
Pictures by Gemmell Hutchison RSA RBA ROI RSW (1855-1936) remain both valuable and sought after. So come with me to Lindsay Burns' art and antiques sale in Perth this week and to a painting that he must have composed on a rainy, dull day – as it is a charming example of his rarer interiors, where the painterly focus is firmly on the subject rather than the wider landscape or background.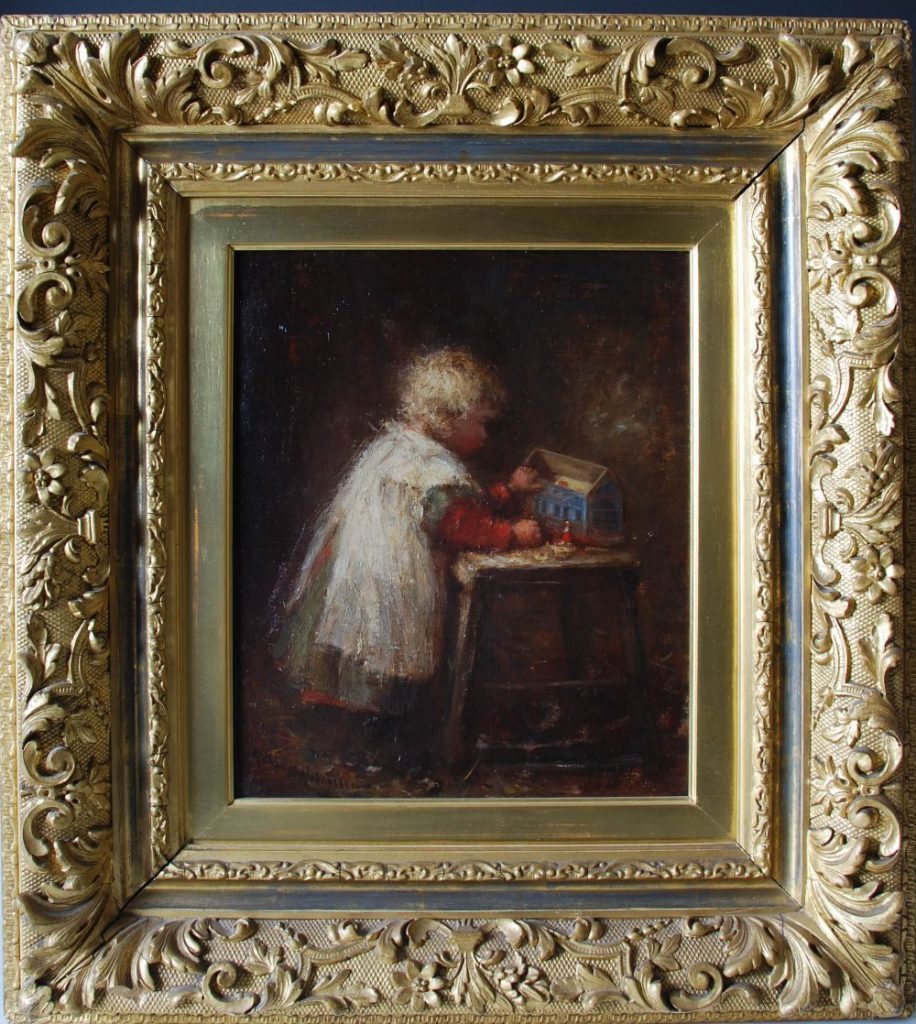 'Noah's Ark' shows a tousled-haired girl playing with a wooden ark. The toy has been placed head-high on a kitchen stool and the rosy-cheeked lass is focused on the task in hand. The figure of Noah can be seen beside the ark and perhaps the animals have already been deposited, two by two. It is a scene many mothers will recall fondly.
Nicely framed, oil on canvas, signed lower left, but undated, the picture measures approximately 12 in x 10 in.
Noah's Ark carries the highest estimate into the 683-lot auction, £6000-£9000.
* Lindsay Burns' sale, on Tuesday and Wednesday, also features the dispersal of tobacco jars and carved figures once prominently displayed at Charles Rattray, the well-known High Street tobacconist in Perth. The Rattray section will include a once-familiar 19th Century carved and painted tobacco advertising figure in the form of a Highlander taking snuff (estimate £400-£600).