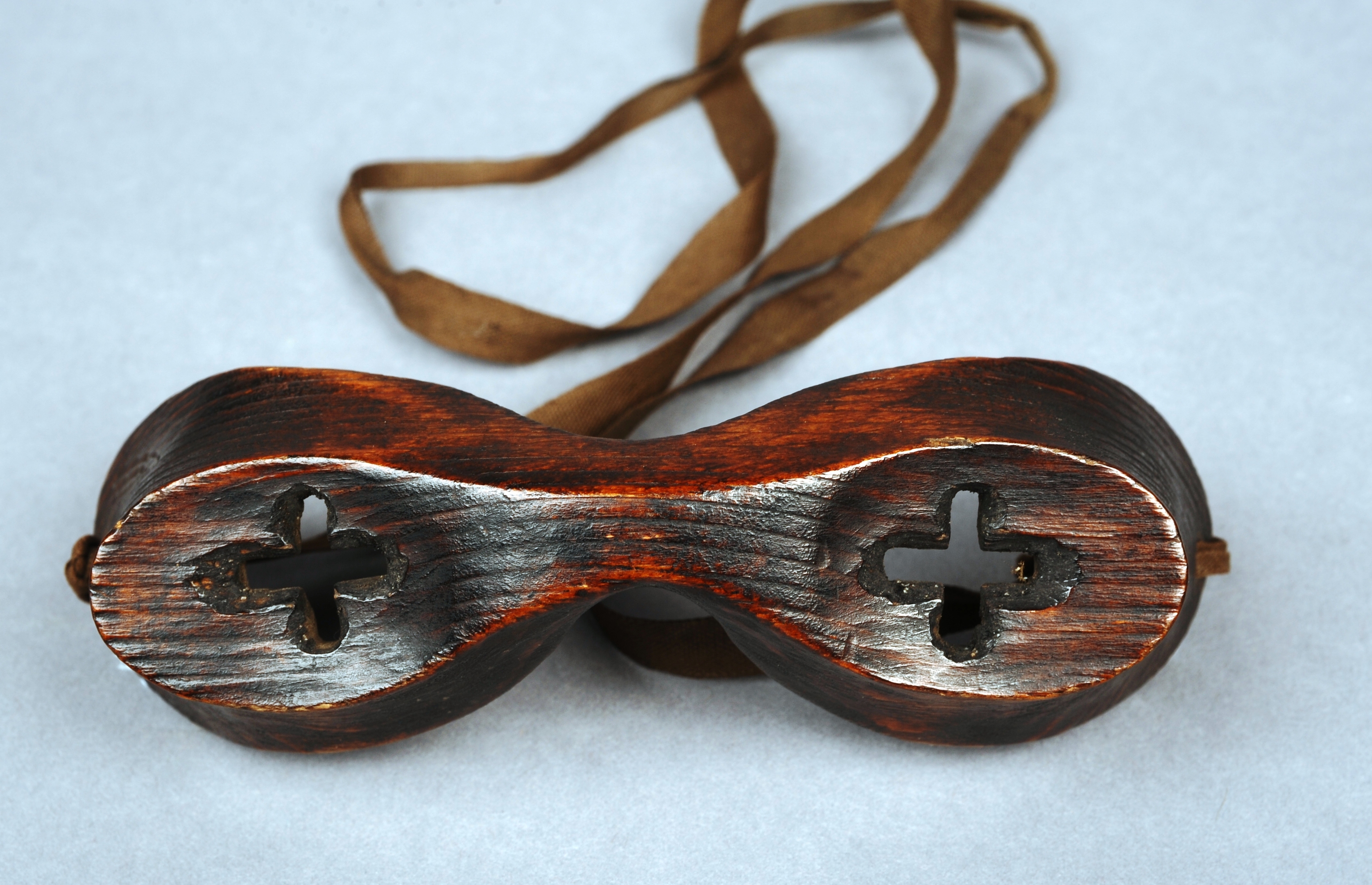 IT WAS a privilege to witness some of the big maritime sales in London in the 1990s that dispersed many Arctic and Antarctic treasures associated with explorers Scott and Shackleton.
Prices were sky-high in those days but, as in the antiques world of furniture, silver and ceramics, there has been a steadying of markets in the choppy waters of the 21st century.
It was thus a surprise to note a three-times estimate bid for an RRS Discovery-related item at Morphet's of Harrogate.
This was a considerable rarity – a pair of Inuit-type wooden snow goggles.
The goggles, with tiny cross-shaped eye slits, were used by Thomas Soulsby Williamson on the British Antarctic Expedition on Discovery 1901-1904 and again on the 1910-1913 Terra Nova expedition – both vessels, of course, Dundee built.
They were sold together with a letter from Williamson written on notepaper bearing the Terra Nova logo which read, "These pair of goggles given by me to Mr Frank Cork as a mark of esteem were used by me on both of my Expeditions National Antarctic Expedition 1901-1904, British Antarctic Expedition 1910-1913."
Williamson was born in Sunderland in 1877. He ran away to sea at 13 and was serving in the Royal Navy when he joined Robert Falcon Scott as able seaman on board Discovery.
He took part in the expedition sledging programme, including a journey in September 1903 to the Cape Crozier emperor penguin rookery.
A decade later he served as petty officer on the 1910-1913 expedition (again led by Scott), and was amongst those who landed at Cape Evans in January 1911.
Later, he was a member of a major sledging expedition heading south from Hut Point, Ross Island, on the final search for those missing with Scott. On November 12, 1912 they found the tent containing the bodies of Scott, Edward Adrian Wilson and Henry Bowers.
After the expedition, Williamson rejoined the Royal Navy, serving in destroyers during the First World War, and was severely wounded when a mine blew up his ship. He died in January 1940.
The goggles sold for £9200 against an estimate of £2000-£3000.
In the same sale, a Terra Nova expedition plate, made by the Potteries' firm Dunn Bennett, took £2200 ahead of pre-sale hopes of £1000-£1500.
Picture: Expedition snow goggles, £9200 (Morphet's Auctions).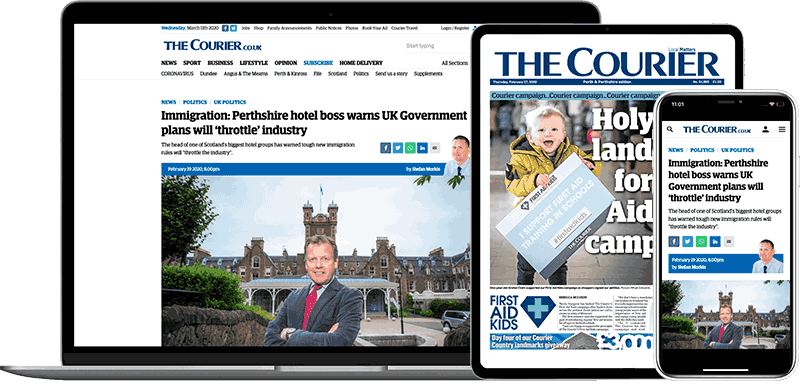 Help support quality local journalism … become a digital subscriber to The Courier
For as little as £5.99 a month you can access all of our content, including Premium articles.
Subscribe