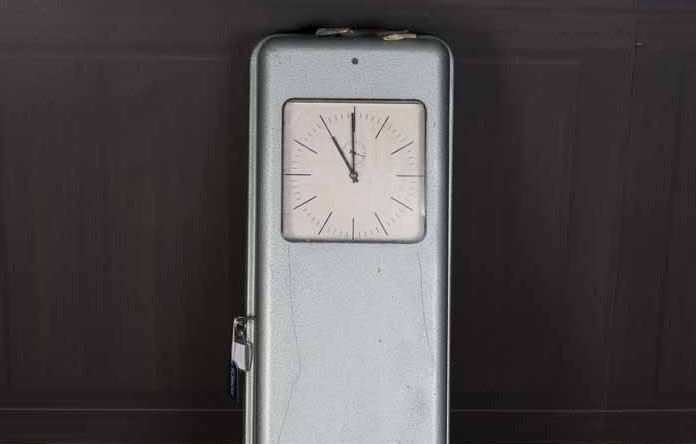 If you look for a watch nowadays, chances are it will be battery operated.
The market, however, also offers traditional spring wound, or kinetic-movement, atomic or, increasingly, solar-powered examples. The best of each can carry a significant premium, especially for chronographs.
Prices rocket for Swiss-made mechanical models from the 1930s to the 1950s, including, of course, wartime examples. A Patek Philippe watch called the 5016A became the most expensive wristwatch ever sold last year, making a 10-times estimate $7.3 million at Phillips, Geneva.
Believe it not, it had no diamonds, jewels or obvious gold bling. Instead, the 5016A was made of stainless steel and finished with a plain leather strap. Its value derived from the "complications" of its 506-part movement.
Domestic clocks are different. The vast majority today are battery operated. Yet there was a time half a century ago where it looked like electric clocks might bridge the gap between the traditional mechanism market and the introduction of battery clocks.
Instead, they quickly lost popularity. They are infrequently seen nowadays – but when they surface at auction, they are temptingly affordable.
Half a dozen examples from the 1930s on appeared at McTear's sale in Glasgow on March 22.
The pick was a Telefonbau & Normalzeit German electric clock from the 1950s.
This had an electronic movement with black hands caressing black baton hour markers around its white dial. Its metal rectangular case had a hinged cabinet front with a peek-a-boo pendulum. It was just over three feet high and not unattractive in a sleek, iPhoney sort of way.
As far as I can make out Normalzeit examples were introduced in 1907 and quickly won international acclaim. I also gather it was an English firm, Gent's of Leicester, which introduced a series of "slaves" driven by regular electric impulses connected to a master clock, thus ensuring all clocks in buildings could be set to precisely the same time. This was an important development for factories, public buildings and railway stations.
The Telefonbau & Normalzeit example sold for a gentle £90, yet arguably they are as much 20th Century style totems as far pricier designer goods.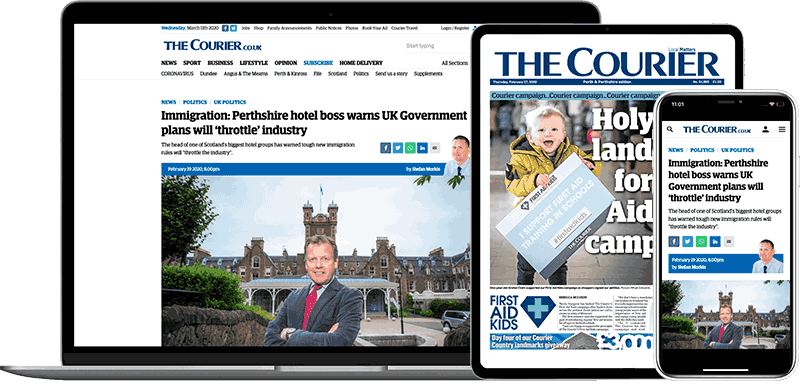 Help support quality local journalism … become a digital subscriber to The Courier
For as little as £5.99 a month you can access all of our content, including Premium articles.
Subscribe