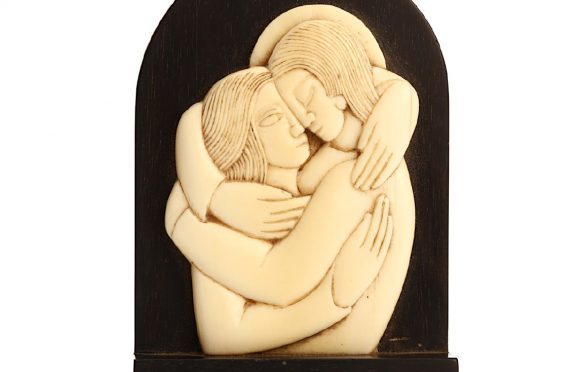 CHRISTMAS is coming and joy, peace and love awaits all – hopefully. Today's item, I think, captures these sentiments.
Have you heard of Eric Gill? If you drop down the menu of typefaces on your computer, you will inevitably come across the surname.
We have been using the typefaces Gill created for many decades – the most famous being Gill Sans. He was also associated with the Arts and Crafts movement and, in the 1930s, was named Royal Designer for Industry, the highest British award for designers, by the Royal Society of Arts.
A friend and collaborator of Jacob Epstein, Gill (1882-1940) was above all a prolific sculptor, beginning with religious themes before the First World War. In 1914 he produced stone sculptures for the Stations of the Cross in Westminster Cathedral. He later designed several war memorials and sculptures for major public buildings, including BBC Broadcasting House in London.
His Art Deco tour de force was the Midland Hotel in Morecambe, built in 1932-33 by the London Midland & Scottish Railway.
He designed the Gill Sans typeface in 1927-30, based on the sans-serif lettering originally created for the London Underground. It was later used on Penguin books and British Railway signs and many other important commissions. A year or two back I had private view of the original artwork in London.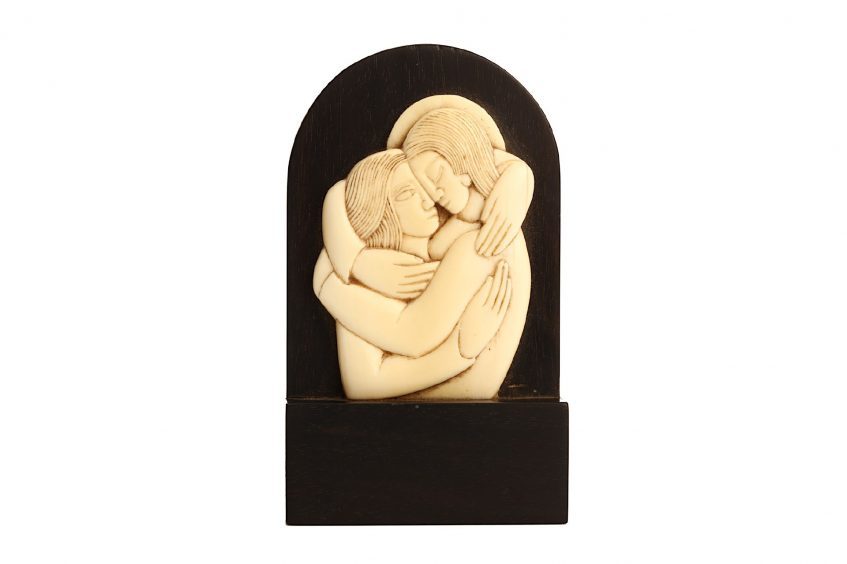 The finely carved ivory illustrated is thought to have been sculpted by Gill around 1920. Tilted Lovers Embrace, and just 4½in high, it shows a pair of entwined figures, with their faces touching, on an ebony base.
A thing of beauty, and perfect for Christmas, it was sold by Chiswick Auctions in London for a multi-estimate £13,500.
A very Merry Christmas to everyone.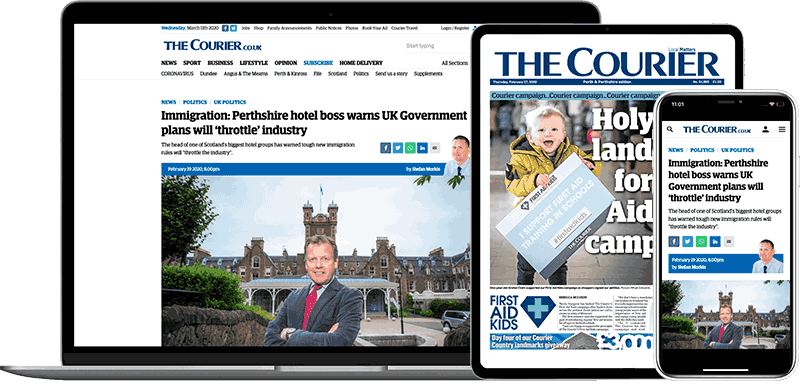 Help support quality local journalism … become a digital subscriber to The Courier
For as little as £5.99 a month you can access all of our content, including Premium articles.
Subscribe