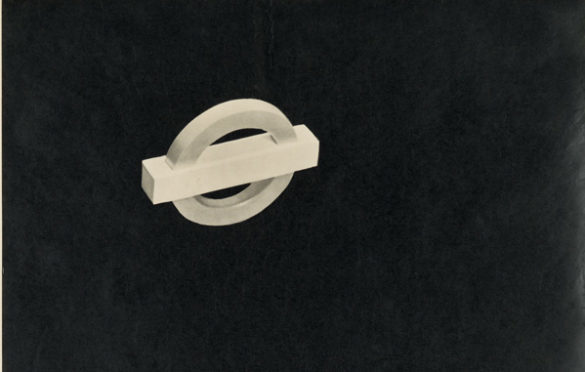 Swann Galleries in New York inadvertently achieved one of the highest prices ever paid for a British poster last month when they knocked down a wonderful London Underground promotional example for the equivalent of £90,000.
The poster was designed in 1938 by the Surrealist artist Man Ray (1890-1976).
It showed a dramatic composition of a Saturn-like planet sharing the galaxy with another ringed favourite – the London Underground circle – and carried the wording "Keeps London Going".
The 3ft 3in x 2ft poster was printed in England by Waterlow & Sons of London, who are more famous in the stamp and banknote world as the printers of some of the great British rarities.
Man Ray submitted the design for the posters in 1936 to Frank Pick, London Transport's chief executive. Pick was not averse to working with avant-garde designers, having already selected artists like the Hungarian painter Laszlo Moholy-Nagy to design posters. This example is one of two with identical images. The text on the first reads, London Transport, and on the second, – Keeps London Going.
The image of the London Underground logo – the circle and bar roundel – as a heavenly object side-by-side with Saturn is unexpected and memorable, and works brilliantly as a design, even if its message is unclear.
Much commentary has been given to its meaning, but a straightforward interpretation places the London Transport system within the larger, smoothly running, elliptical orbits of the Solar System, suggesting efficient and punctual service on a universal level.
In reasonable condition for its 80-odd years, with some small repaired tears and creases, and very rare, the poster sold for a premium-inclusive $149,000, or around £90,000.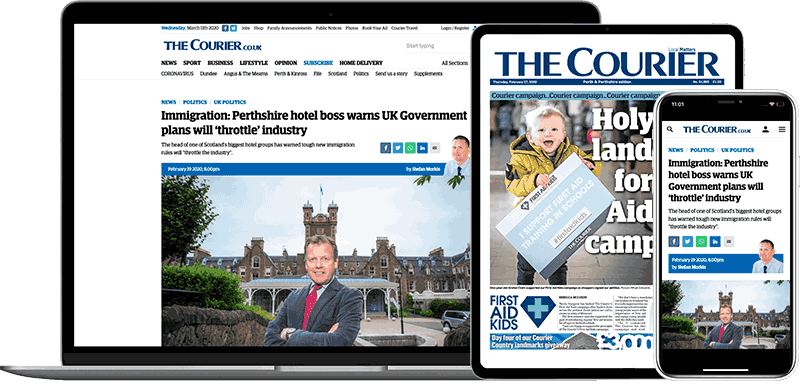 Help support quality local journalism … become a digital subscriber to The Courier
For as little as £5.99 a month you can access all of our content, including Premium articles.
Subscribe