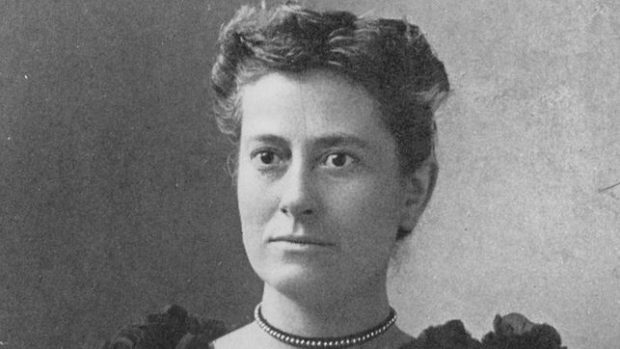 Some years ago I wrote a wee biography of Williamina Fleming – putting her on the map, so to speak. That's exactly where she belonged, as this daughter of Dundee created, in part, the present alphabetical notation of the stars.
In mapping the skies, Fleming discovered 10 novae, the stars that show a sudden outburst of radiation. She identified 52 nebulae and 222 variable stars. She spoke at the Chicago World Fair in 1893 on A Field for Women's Work in Astronomy and, in 1906, became only the fifth woman to be made an honorary member of the Royal Astronomical Society of London.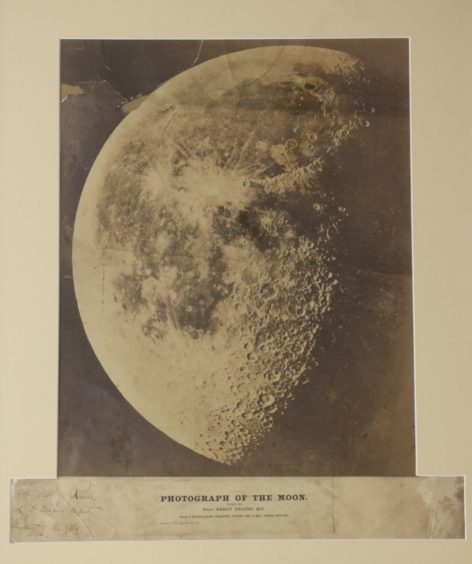 Working at the Harvard College Observatory in Boston, Fleming's most important contribution, the classification of 10,351 stars, was published in the Henry Draper Catalogue of Stellar Spectra in 1890. Among other career achievements that advanced astronomy, Fleming is noted for her discovery of the Horsehead Nebula in 1888.
This brings me to the Irish auction house Fonsie Mealy who sold on March 2 an extremely rare early original photograph of the Moon.
A large image, some 21in by 16in in size, it bore a printed label, Photograph of the Moon, taken by Prof. Henry Draper, M.D., with a silvered glass Telescope, Fifteen and a Half Inches Aperture, Hastings N.Y., September 3rd 1863.
Henry Draper (1837-1882), Professor of Medicine at New York University, inherited his interests, skills and energy from his father, Lancashire-born John William Draper (1811-1882), professor of chemistry at New York University who, in March 1840 had taken the first photograph of the face of the Moon.
His son's photograph of the same celestial wonder sold at Fonsie Mealy for the euro-equivalent of £4800.
Picture: The Moon in 1863 (Fonsie Mealy Auctions).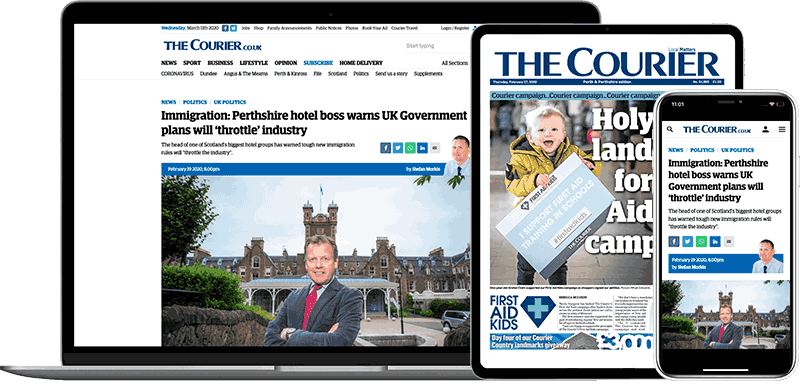 Help support quality local journalism … become a digital subscriber to The Courier
For as little as £5.99 a month you can access all of our content, including Premium articles.
Subscribe