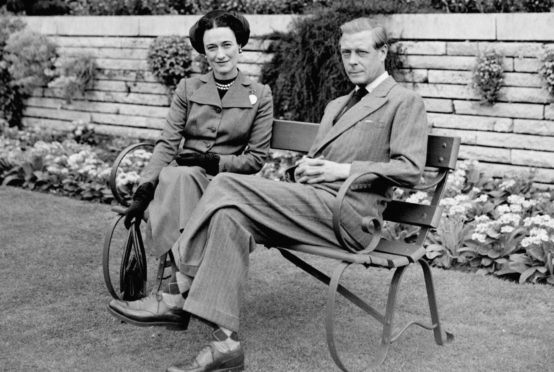 Every schoolchild in my day knew the 1933 penny was the rarest coin in the world and goodness knows how often we checked our change looking for one!
Of the seven 1933 coins thought to exist, three are in private collections. A record £127,000 was taken for an example at auction in 2016.
A close runner to this is the penny illustrated. It looks a wee bit different because it features the bust of Edward VIII, who, of course, abdicated in 1936.
Of the highest rarity, this is an Edward VIII pattern proof Penny dated 1937.
Only a handful were minted in a secret trial in the autumn of 1936 and were not released for circulation as a result of the King's abdication in December 1936.
A set of patterns was gifted to the Royal Collection at the time, but the remaining coins were stored in the safe of the Deputy Master of the Royal Mint and not rediscovered until his death in 1950.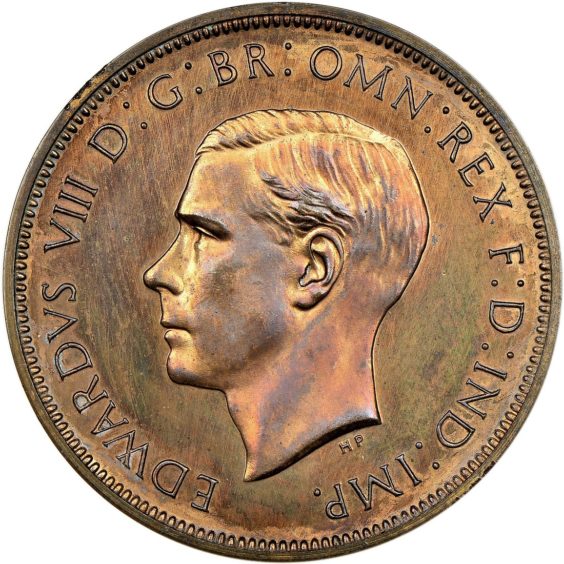 The coin shows a bareheaded Edward facing left. The reverse will be familiar to many readers who remember pre-decimal pennies – the seated Britannia, facing right, holding her trident – the female personification of the United Kingdom.
The coin originated from a six-coin part set, comprising crown, halfcrown, shilling, sixpence, penny and farthing. The sixpence from the set sold for £34,000 at auction in London in 1910.
The Edward VIII penny featured in the Waterbird Collection of Choice Numismatic Rarities offered by Spink in London on September 24, where it sold for £111,000 – almost double its pre-sale estimate.
Picture: 1937 Edward VIII penny, £111,000 (Spink).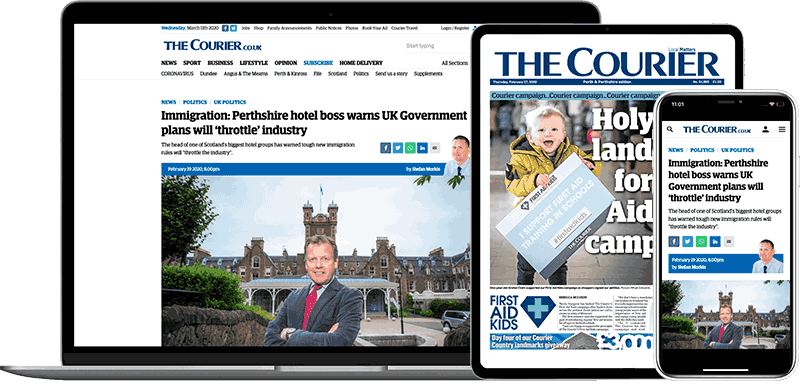 Help support quality local journalism … become a digital subscriber to The Courier
For as little as £5.99 a month you can access all of our content, including Premium articles.
Subscribe