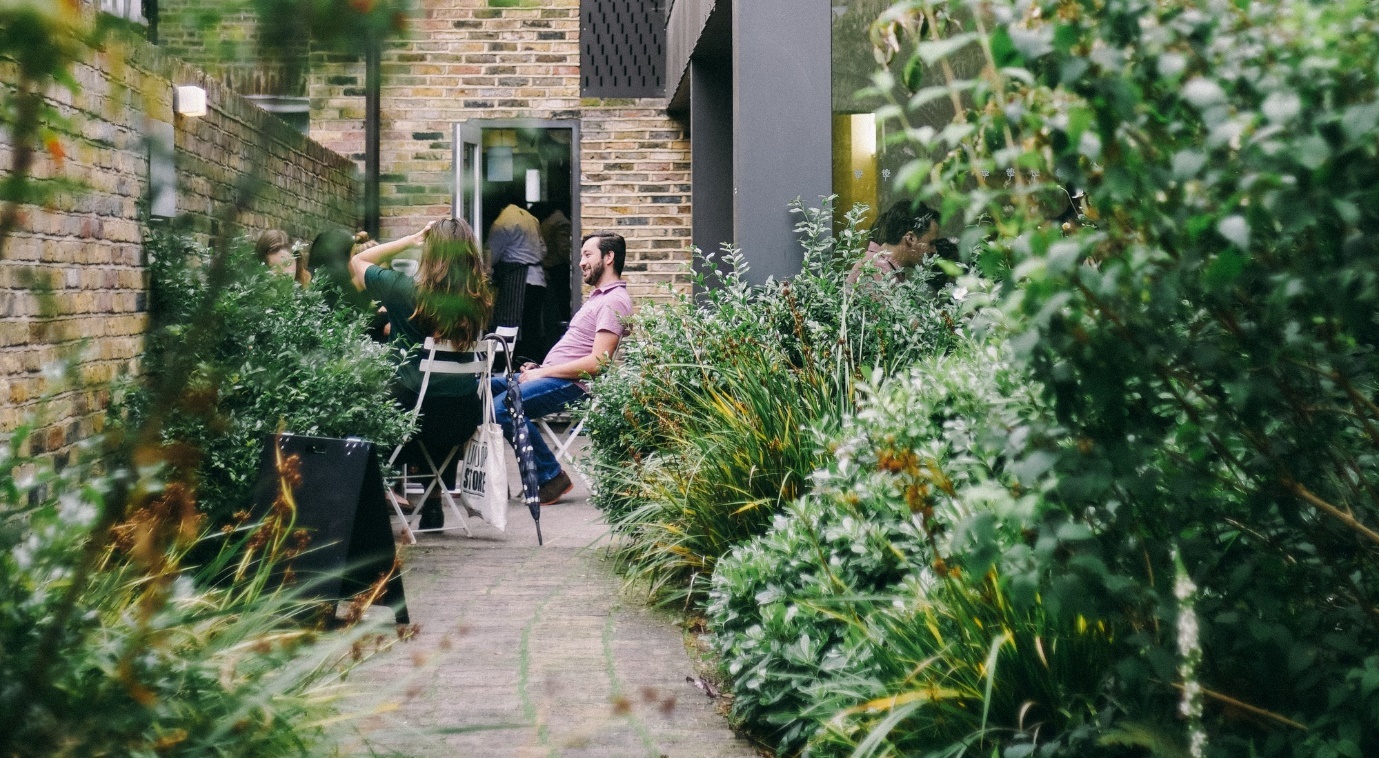 Grow vertical gardens and golden plants or create an oh-so Scandinavian garden in 2017.
Here's your chance to create a thriving garden that's bang on trend for 2017 – without getting your hands dirty. Ask your local gardeners and landscapers to lend you a green fingered hand with ideas like these.
1. Grow glittery gold flowers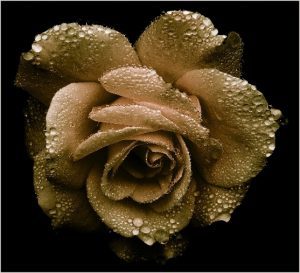 Think eye-popping 'Katsua' Japanese maple, 'Rising Sun' redbud and 'Goldy' arborvitae whose golden leaves turn a glorious shade of orange.
Alternatively, plant colour changing conifers that go from green in summer to bronze, purple and orange in winter – giving your garden a different look, year round.
Interior design fans were obsessed with gold metallics for years, so it's no surprise that the trend has made its way outside, into your garden in 2017.
2. Plant vertical gardens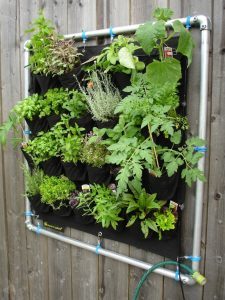 Whether you have a shoebox size garden or one covered in concrete, take advantage of 2017's most ingenuous gardening trend. And carve out a quirky space to grow your herbal teas, organic salads and plants that draw all manner of wildlife into your garden.
Build a wooden pyramid from reclaimed wood to hold your terracotta pots or hang flower baskets off your fences or walls. Vertical gardens create an oasis where one shouldn't fit. Clever.
3. Create a slice of Scandinavia
Take a leaf out of Scandinavia's stylish book, because gardens are supposed to be calming and reflective spots. Sit around a flaming fire pit with your mates, huddled in cosy blankets, or lounge on comfy swings and outdoor day beds in 2017.
Have your local gardeners and landscapers white wash your walls or fences to make your pink peonies or hydrangeas pop. Install reclaimed wooden beams and grey stone or slate tiles for a minimalist Scandinavian look. Why not experiment with a gravel pit? Giving your garden a low-maintenance, but high impact, focal point.
4. Work with nature
2017's biggest trend? 'Clean' or organic gardening with nature in mind. So say goodbye to chemical weed killers, fertilisers and overly manicured gardens. Less is more. You really don't need a water feature for a trendy garden. Your local landscaper can create natural-looking curving paths and circular patios instead of harsh geometric or straight lines.
Sow clover into your lawn to encourage bees, grow white flowers that you can see by moon light and nurture wild flowers or native plants to support your local wildlife.
5. Experiment with wow-factor colour blocking
Every gardener has a favourite plant or part of the garden. What's yours? Highlight it by adding a splash of block colour to the wall or fence behind it – giving it a lick of paint or coloured tiles. Alternatively, sow your plants in colour coordinated rows for high impact flowerbeds.
6. Light up the dark
Imagine summer nights spent under Moroccan lanterns or strings of solar powered fairy lights and fake LED candles. How romantic and bang on trend for 2017. Make it happen, add a little magic to your garden this year.