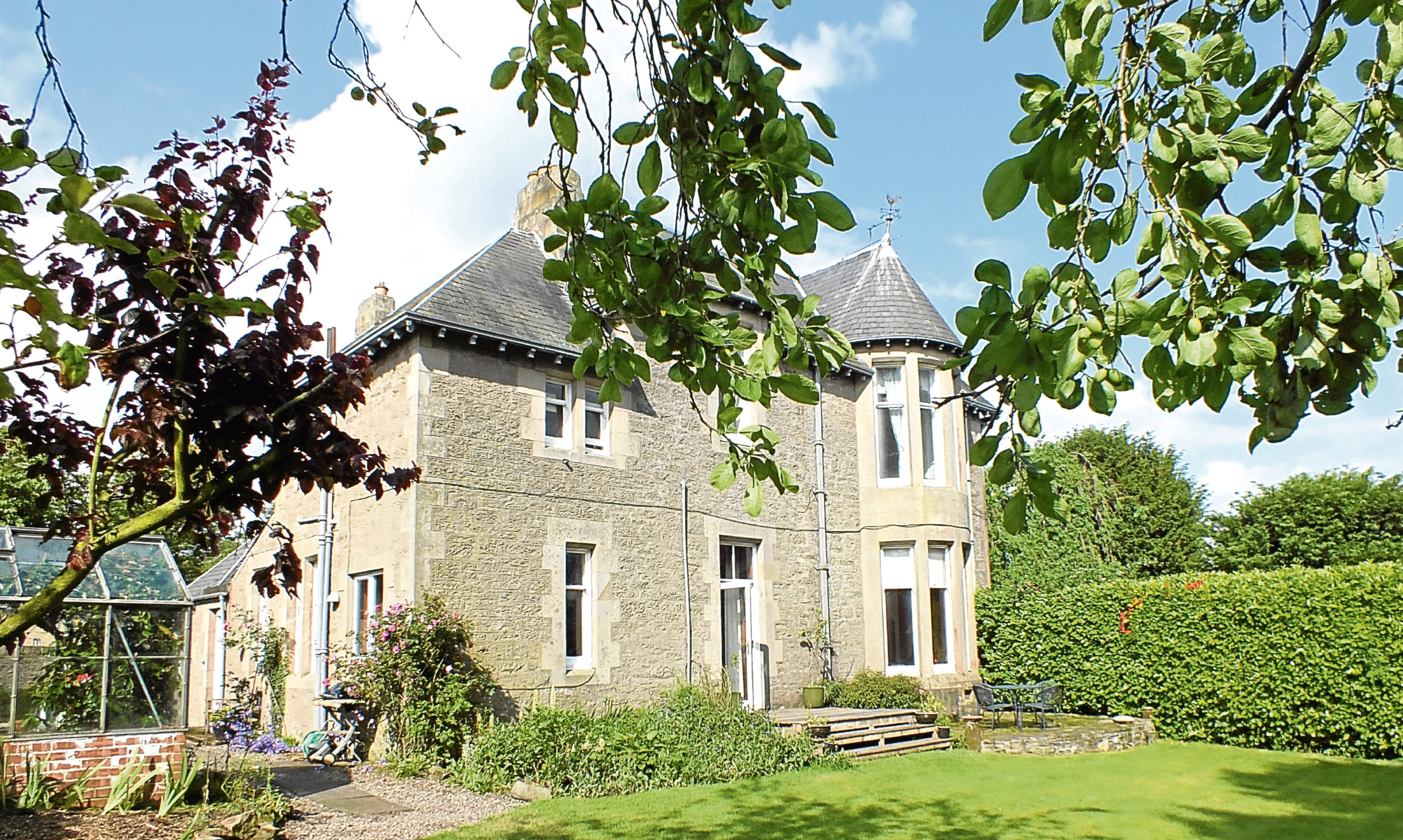 Willowbank is the perfect antidote to the rows of repetitious boxes that constitute modern housing developments.
The four-bedroom stone built apartment in Dunning, Perthshire could not be more unique and quirky if it tried.
Dating from 1883, it was the village bank for nearly a century before being converted into apartmens in the early 1980s.
Raymond and Jean Young have lived there for 22 years. "The old banking hall is now two bedrooms," Mr Young says. "And the original vault is downstairs. Unfortunately there's no money in it. We use it for storage but it could easily make a great wine cellar. Because it's underground and has concrete walls the temperature is constant all year round."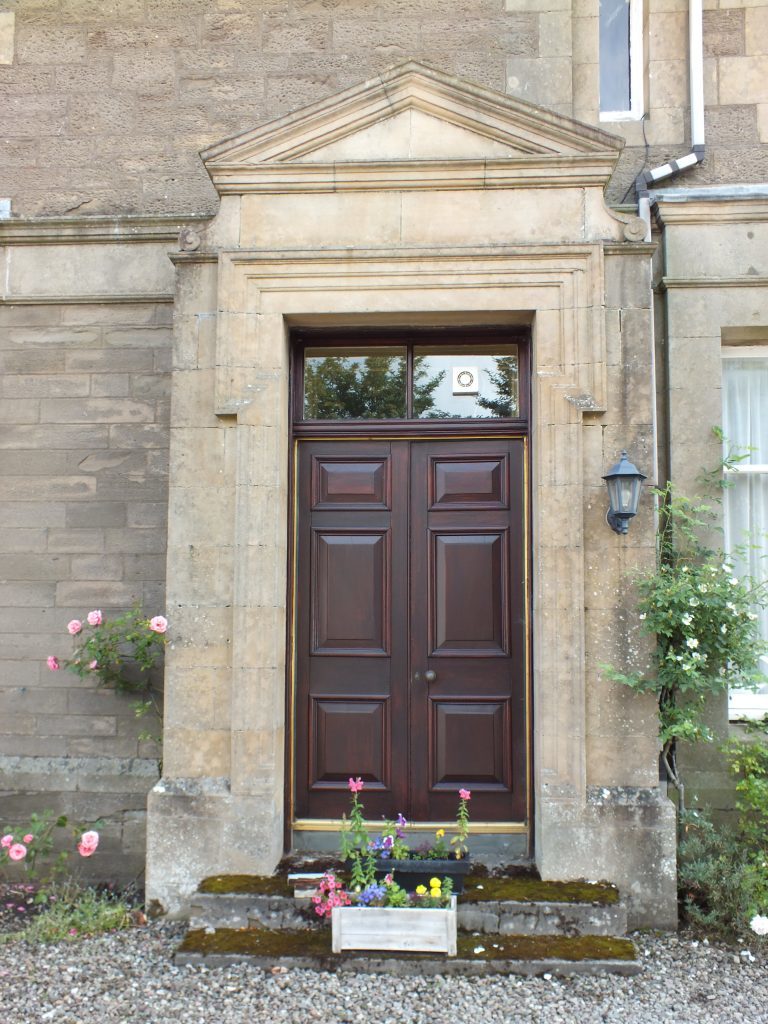 Also in the grounds is a studio built by one of the architects behind the Millenium Dome. Mr Young (70) uses the straw and lime plaster, turf-roofed studio as a home office.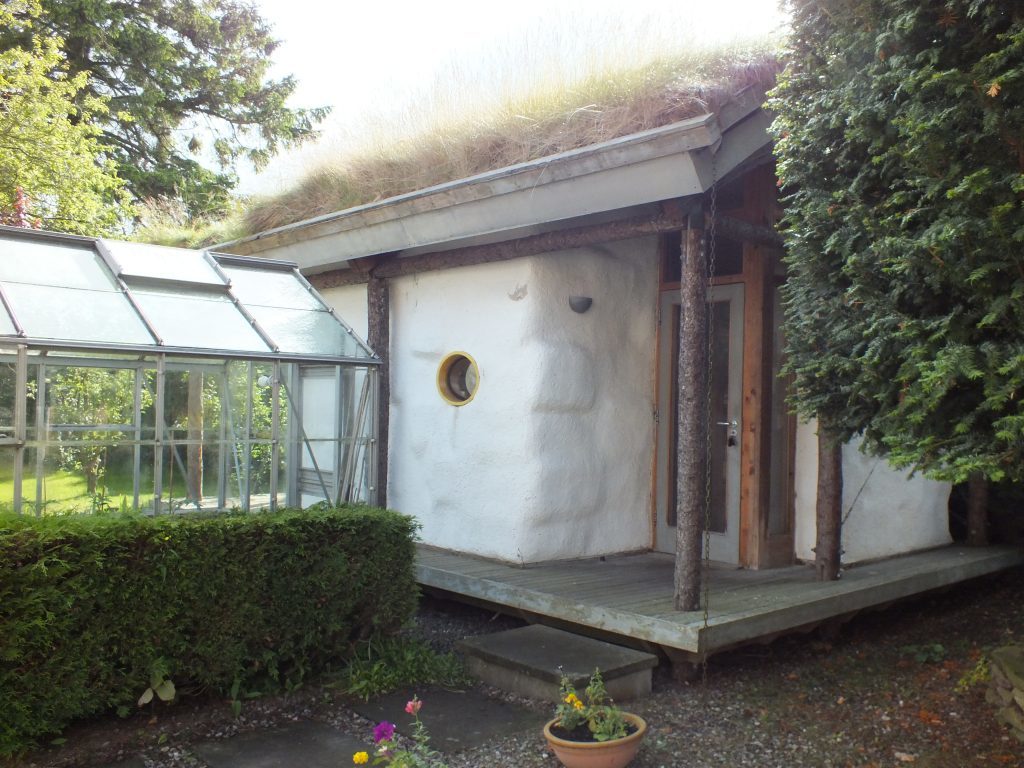 The original bank manager's office is now the master bedroom. It has large picture windows with original working shutters.
The original staff canteen is a dining hall and the former coal cellar has been converted to a modern shower room.
Outside is a large, wraparound garden with fruit trees, lawn, vegetable patches, and areas for sitting out.
Willowbank in Dunning is on sale via Jameson Mackay for offers over £200,000.
www.jamesonmackay.co.uk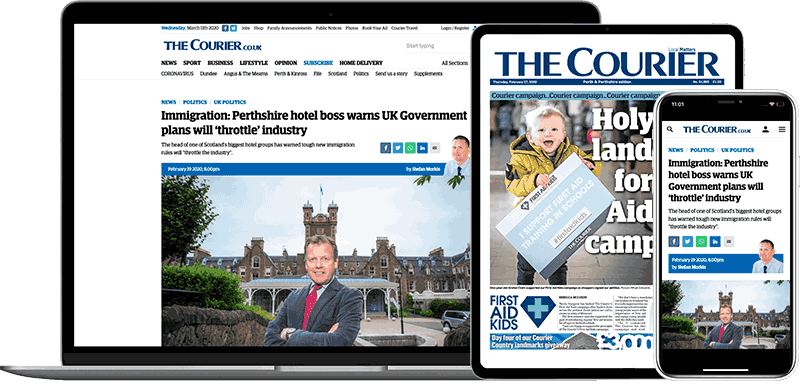 Help support quality local journalism … become a digital subscriber to The Courier
For as little as £5.99 a month you can access all of our content, including Premium articles.
Subscribe