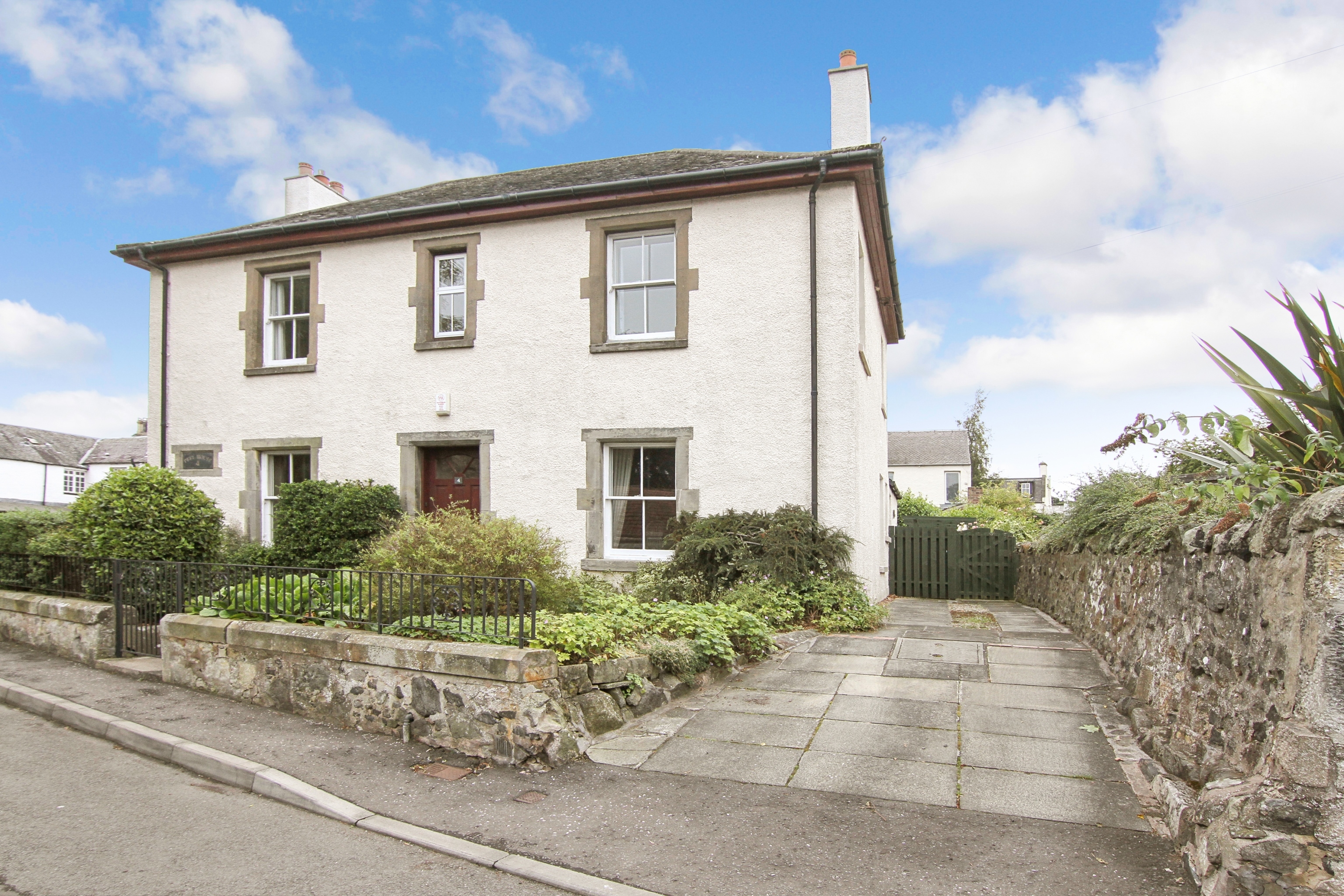 Take a look at this house in Aberdour. Handsome, stone built, imposing. It looks like a very fine place to hang your hat. But at one point some of Fife's most undesirable characters lived here.
Drunks, miscreants, brawlers: they all spent their nights in Peel House.
That, of course, is because it was once the village police station. The 19th century building has been converted from cop shop to des res and is now a comfortable three bedroom family home.
Aberdour is a scenic and historic village on the Fife coast overlooking the Firth of Forth and in easy commuting distance of Edinburgh.
Peel House is on Livingstone Lane just a stone's throw from the village's central shopping streets – close enough for officers to attend any hullabaloo but far enough away for the cries of locked up offenders not to intrude on the business of its upstanding residents.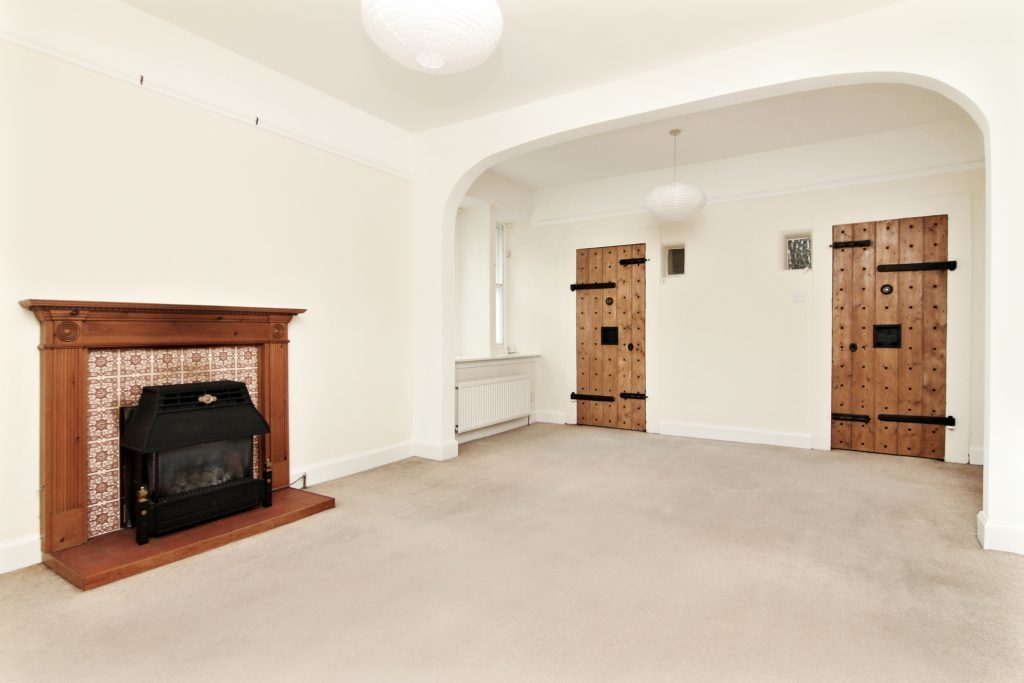 Little remains to give away the building's history but there are remnants of its past here and there, most notably in the living room which still has the original prison timber doors – although those long ago criminals probably didn't benefit from the wood burning stove that keeps the room warm today.
There's a spacious dining kitchen to the rear and a dining room large enough for a 12-seat table, along with a utility room and downstairs shower room.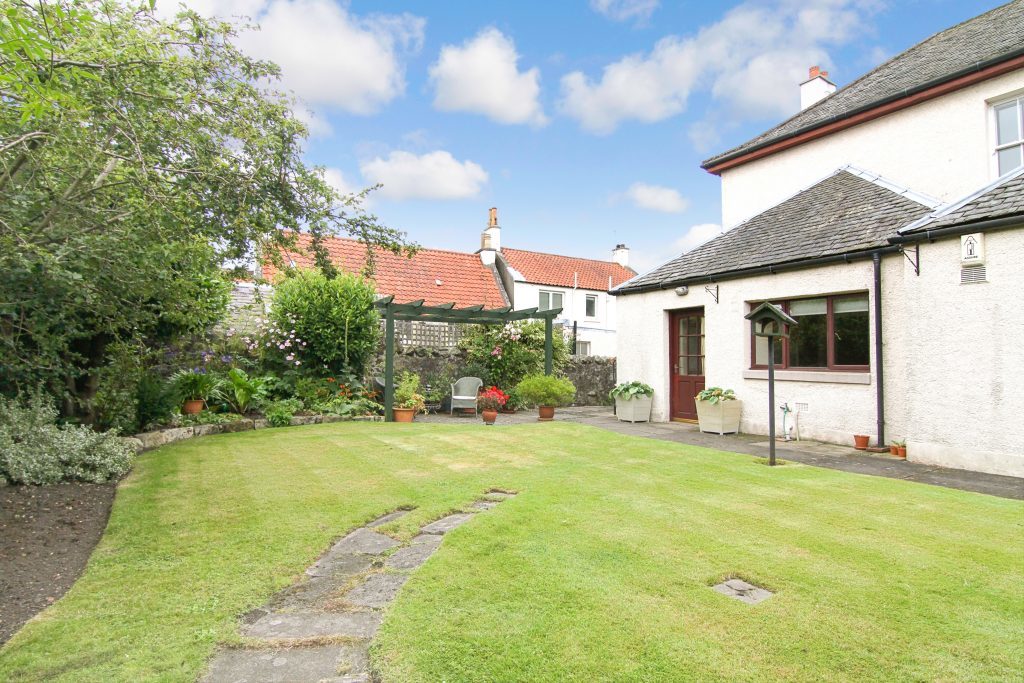 Upstairs are three double bedrooms, all with original cast iron fires, and a family bathroom.
The walled rear garden is well stocked with shrubs and flowers and there's a driveway to the front.
Peel House in Aberdour is on sale through Pagan Osborne for offers over £345,000. www.paganosborne.com