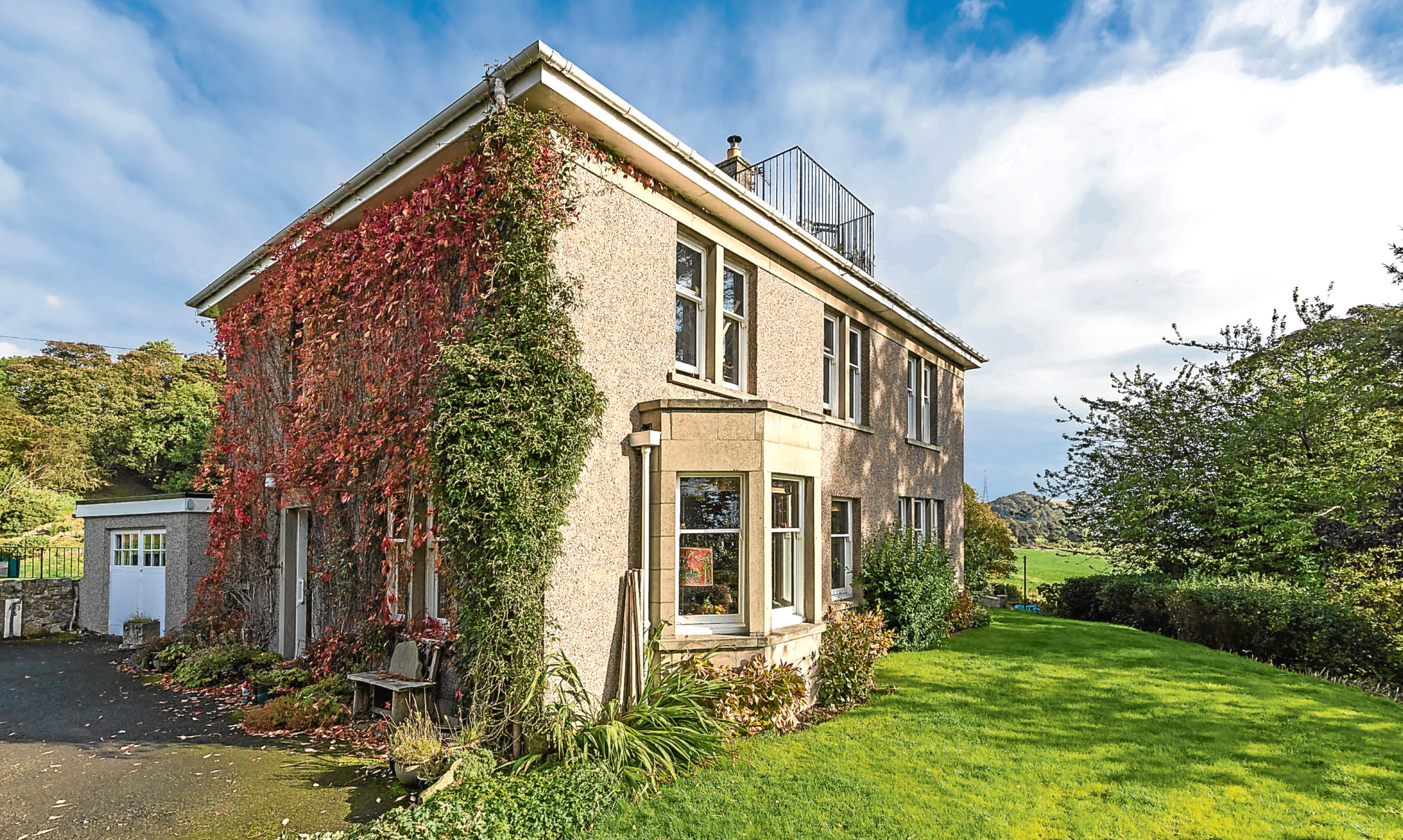 Many of us want the feeling of seclusion without the difficulties that come with true remoteness.
A house where nobody can look in on you and you can make as much noise as you like without bothering anyone is good.
A home where you have to drive an hour to pick up some milk becomes something of a hassle.
So it was with an envious eye that I drove the mile or so out of Aberdour before turning up the farm track that leads to Greenkip.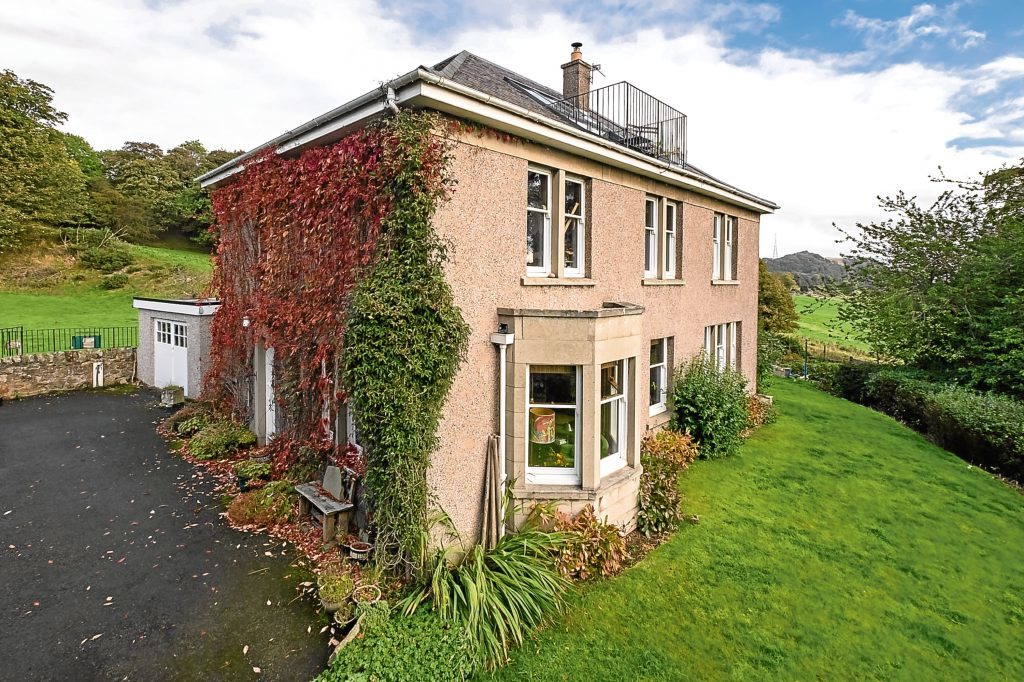 Set well back from the country road, it sits part way up a hill, the elevated site giving outstanding views over fields and trees to the glinting expanse of the Forth.
With its solid stature and large bay windows Greenkip looks every inch the 19th Century manse. In fact it was built in the 1950s and the harled walls hide brickwork, not stone.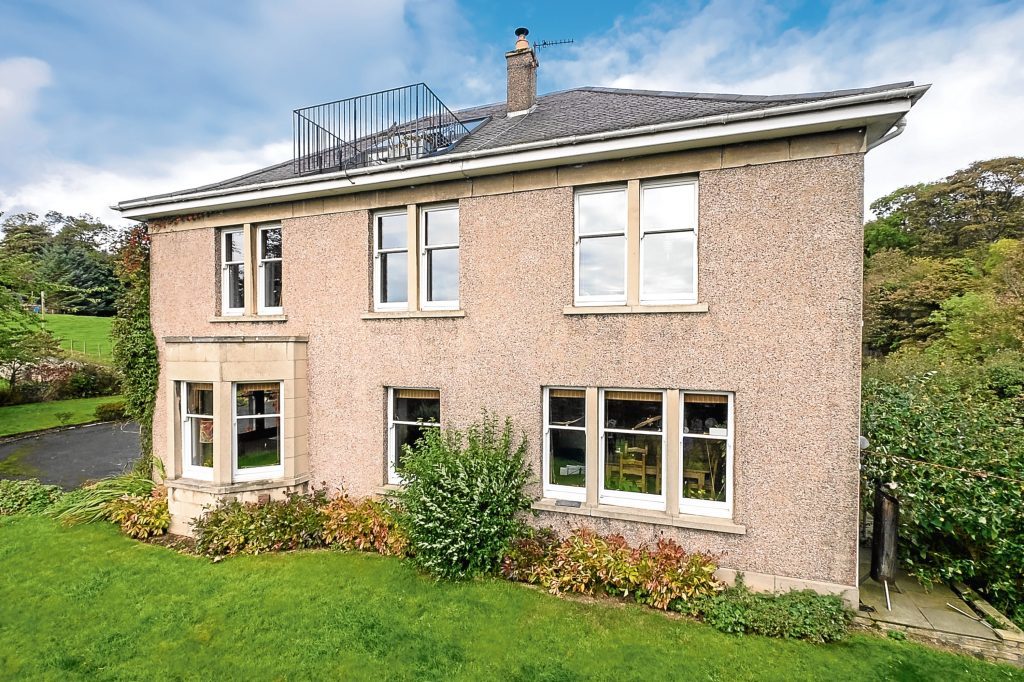 It's owned by Alison Chapman, 54, who bought the house 10 years ago with her late husband.
"His work had brought us up from our home in London," she explains. "We were renting a house in Aberdour and this place came up. As soon as we saw it I knew it was perfect for us."
The couple move into the home in 2006 and carried out a range of improvements.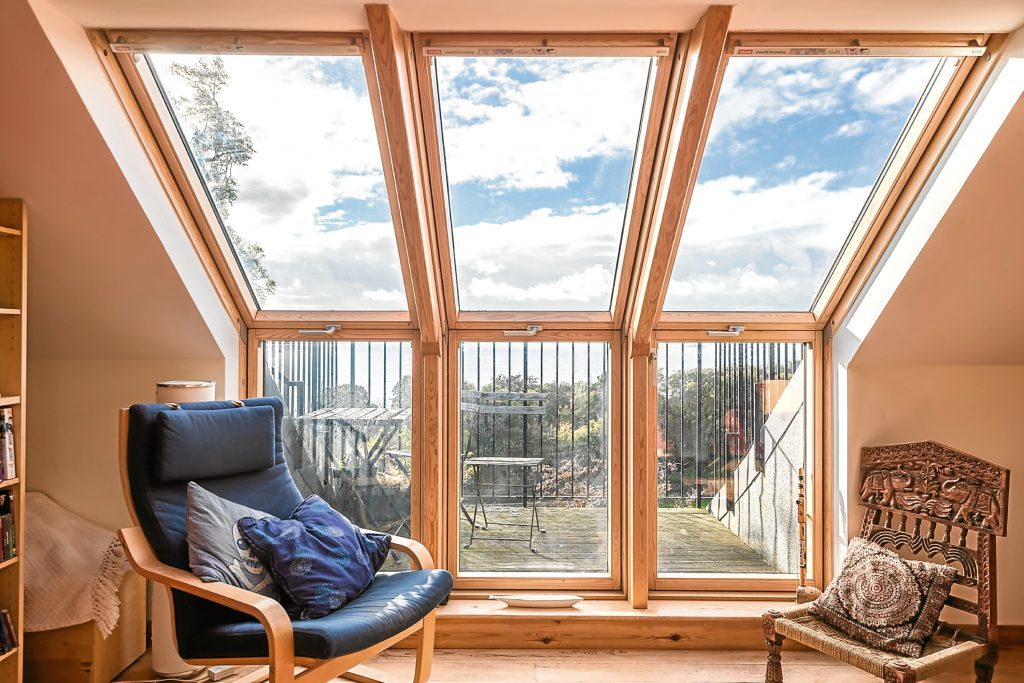 The biggest and most impressive is undoubtedly the attic room. "The upstairs bathroom was as big as some living rooms so it was easy to take a bite out of it to put a set of stairs in."
Extending the full length of the attic, with stripped wooden floors and heaps of Velux windows, the top floor room is a fine space.
Its centrepiece is the triple window arrangement that opens up on to a rooftop terrace with an amazing elevated outlook across to Edinburgh.
"We did this so the kids could have a room to bring their friends," Alison explains. "They could be up here making as much noise as they wanted while we were downstairs in the living room relaxing.
"It would be easy to convert the space into an en suite master bedroom though."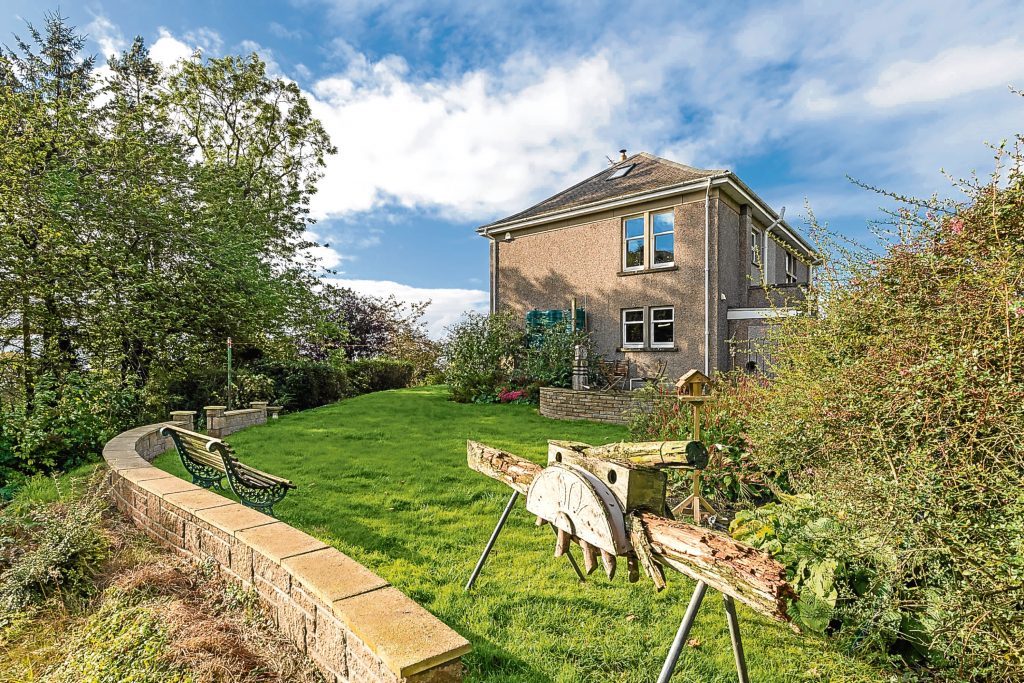 Greenkip was designed so the majority of its windows face south, benefiting from Forth views and capturing each day's sunlight.
The ground floor lounge is an elegant room with a wood burning stove, stripped wooden flooring and a large bay window. Next door is the dining room, with a triple window formation gazing out to sea.
The kitchen has a small island ideal for breakfasting and there's a downstairs loo as well.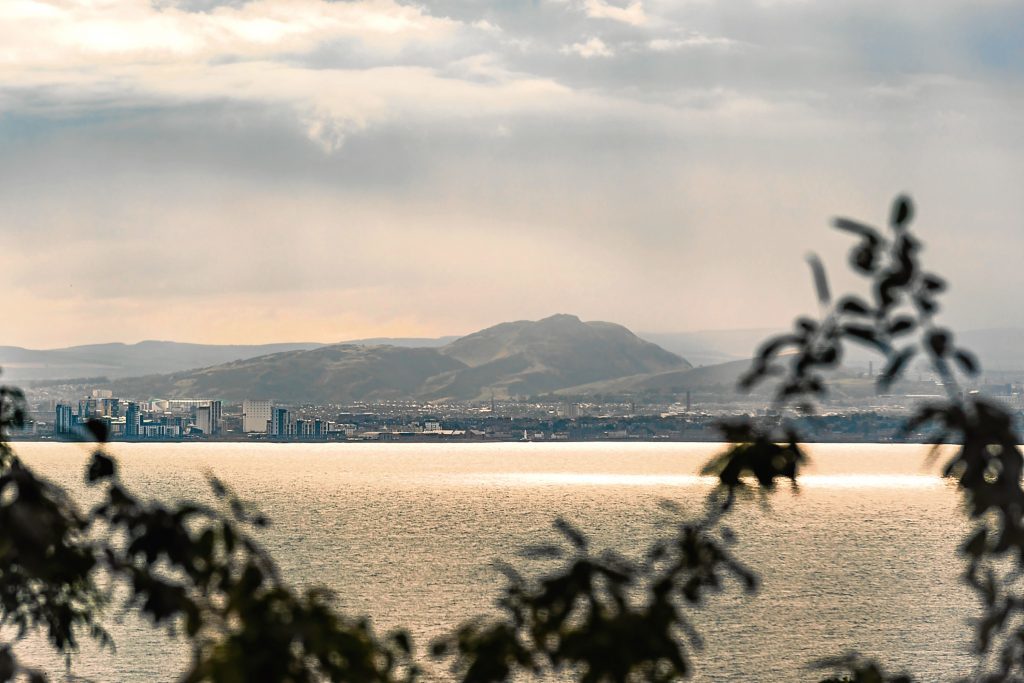 Up a charming staircase is the first floor, with four large double bedrooms, three of which are south facing and the fourth with easterly views across to Aberdour and the Bass Rock beyond.
There's a family bathroom and a shower room the Chapmans had installed in a room the previous owner used for sewing.
An extensive garden sweeps round Greenkip and there is a garage/ workshop and studio. A circular patio is a nice spot for a summer barbecue.
Now it's just Alison, her dog Brodie and kitten Bertie, Greenkip is far too big for her needs.
"I've bought a much smaller house in Aberdour itself," she says. "This has been a wonderful home but it feels like time to move on."
jmckeown@thecourier.co.uk
Greenkip is on sale through CKD Galbraith for offers over £549,000. www.ckdgalbraith.co.uk