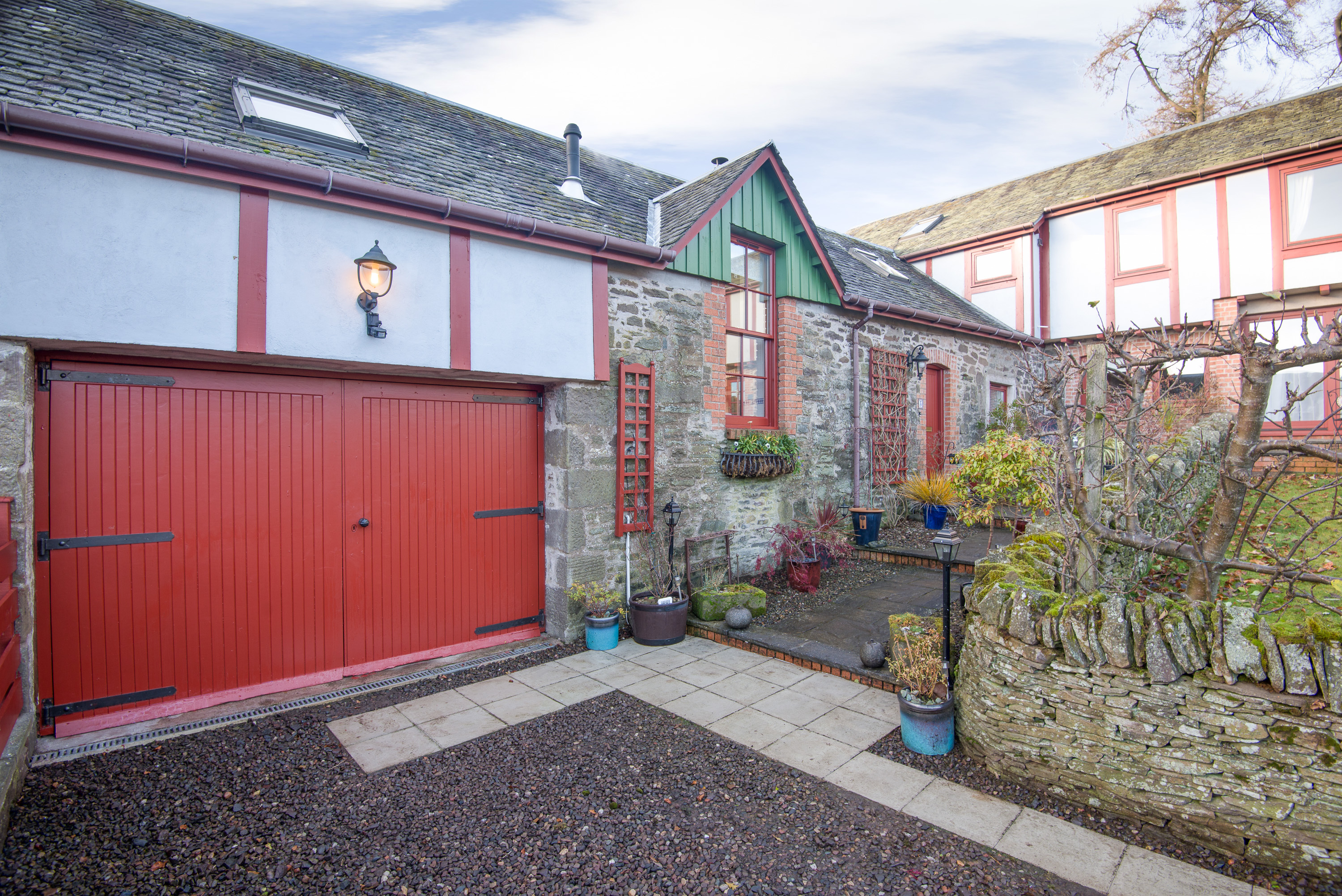 "Take the track off to the right when you've come up the hill," owner Norrie Alexander had explained over the phone when inviting me to see his home.
I braced myself for a jolting journey down a gritty farm trail but instead turned onto a billiard table-smooth tarmac road that swept past woodland and deposited me in a secluded courtyard of converted farm outbuildings.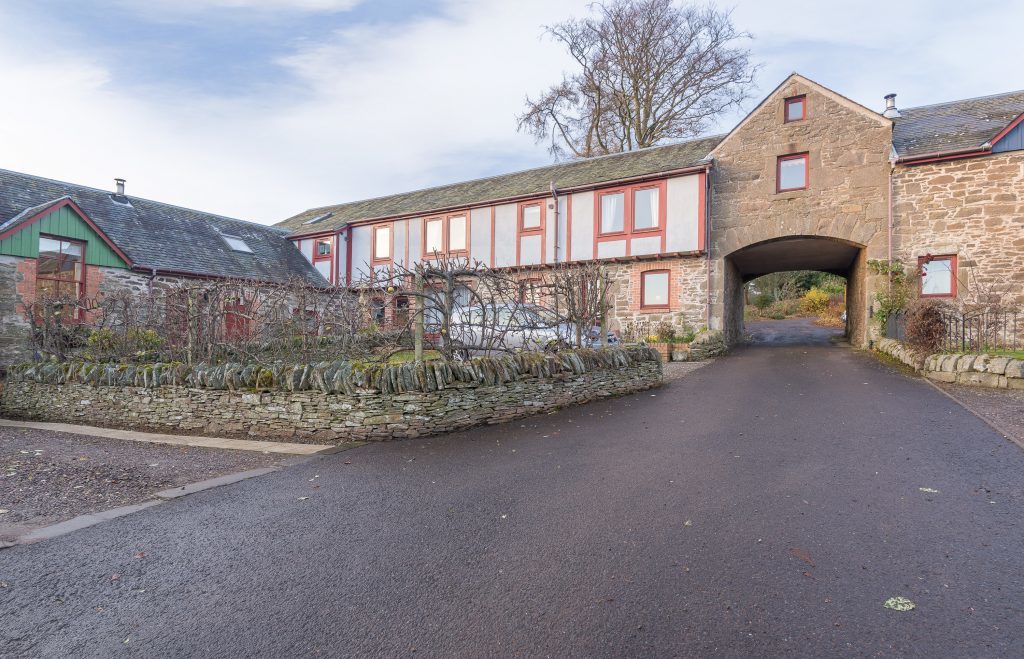 This is Balbeuchley Steading, a mile or so outside the Angus village Kirkton of Auchterhouse and deep in beautiful countryside.
Norrie (61) and his wife Sheila (59) live at number three, the largest of the properties in the development.
The original steading was built in 1802 and converted into housing in 1996. Remarkably, Norrie and Sheila have owned no fewer than three of the courtyard's homes. "We were in number eight for seven years," Sheila said, "Then bought this one because it was bigger and we have two daughters."
In one of those twists of fate that must endlessly frustrate parents, within 12 months of moving both daughters had flown the nest and the couple have lived alone in the house for nearly eight years.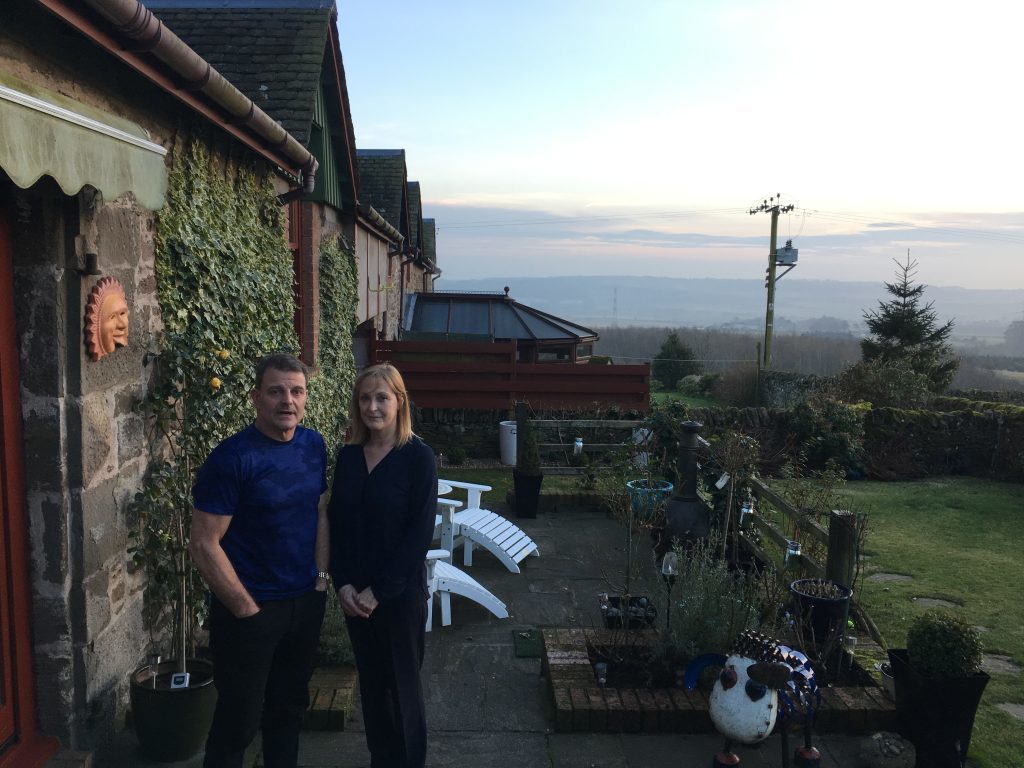 When the financial crash of 2008 happened they bought the neighbouring home for an attractive price. Their daughters lived in it until the market recovered, at which point they sold, giving their girls a better deposit to each buy their own homes.
Number three is a five-bedroom house spread over two levels with a unique layout.
With a wood burning stove the couple had installed and a mezzanine dining level in its double-height space, the kitchen is at the heart of the home.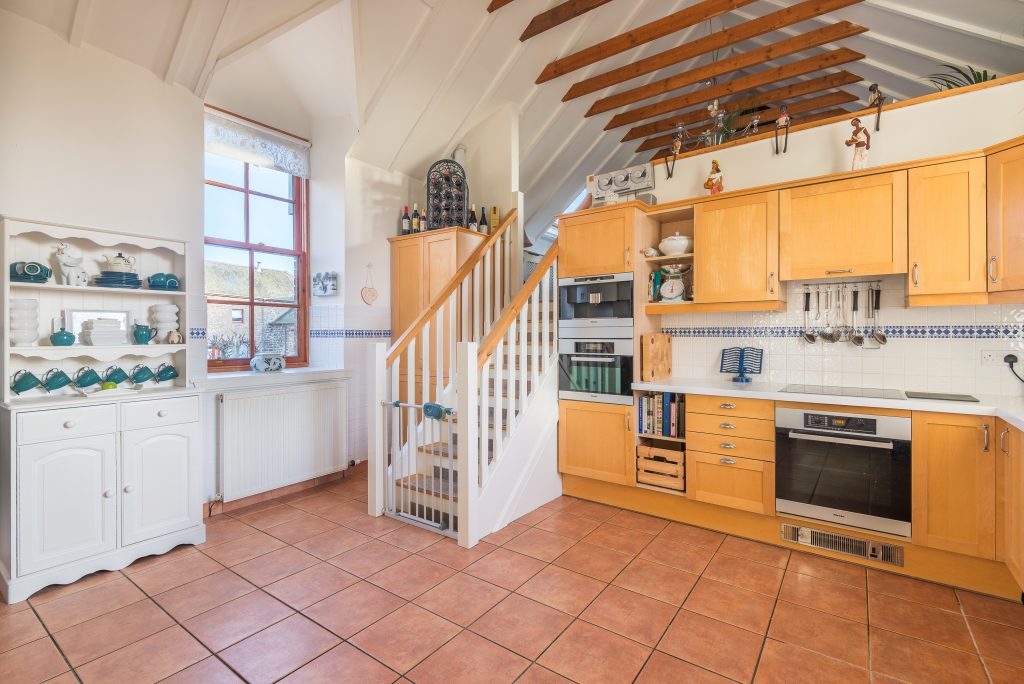 The stove has a bread oven above it and the couple regularly bake a loaf to enjoy over the weekend.
Off the kitchen is a family room with TV and sofa, while down the hall are a WC, lounge and guest bedroom.
The lounge has a feature stone wall and a conservatory off it that faces west across open countryside and catches the full splendour of summer sunsets.
A wonderful spiral staircase of exposed brick winds upstairs, where a landing turns back on itself and runs the length of the upper floor.
There's a large family bathroom and a shower room, three double bedrooms and a smaller room that has been converted to a dressing room.
The master bedroom has timber uprights and a ceiling that angles upwards to the apex of the building. Exposed beams help make it a delightful space and from the bed there are uninterrupted countryside views.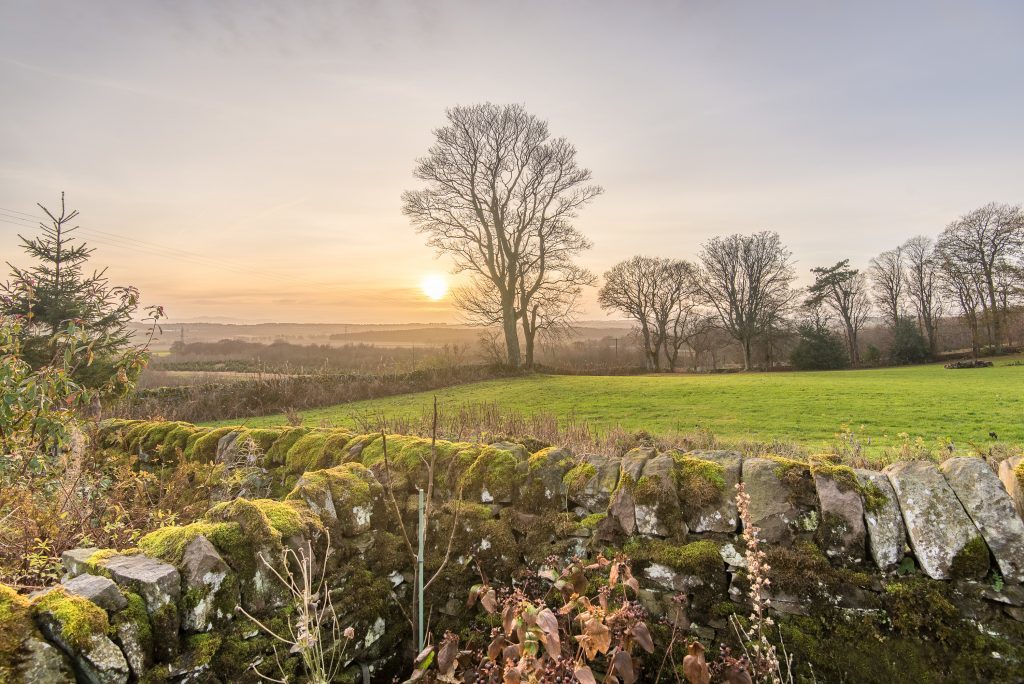 "You can see Cox's stack in Lochee," Sheila says, "And on a clear day you can see all the way over to Fife."
There is private parking and a west-facing back garden enclosed by stone walls.
"There are so many good walks around here," Norrie says. "Sadly our dog died a few months ago but I used to love exploring all the trails you can walk out to from the house.
Norrie, a retired police inspector, and Sheila, who worked for Dundee University, are now downsizing and have bought a smaller home in Dundee's West End.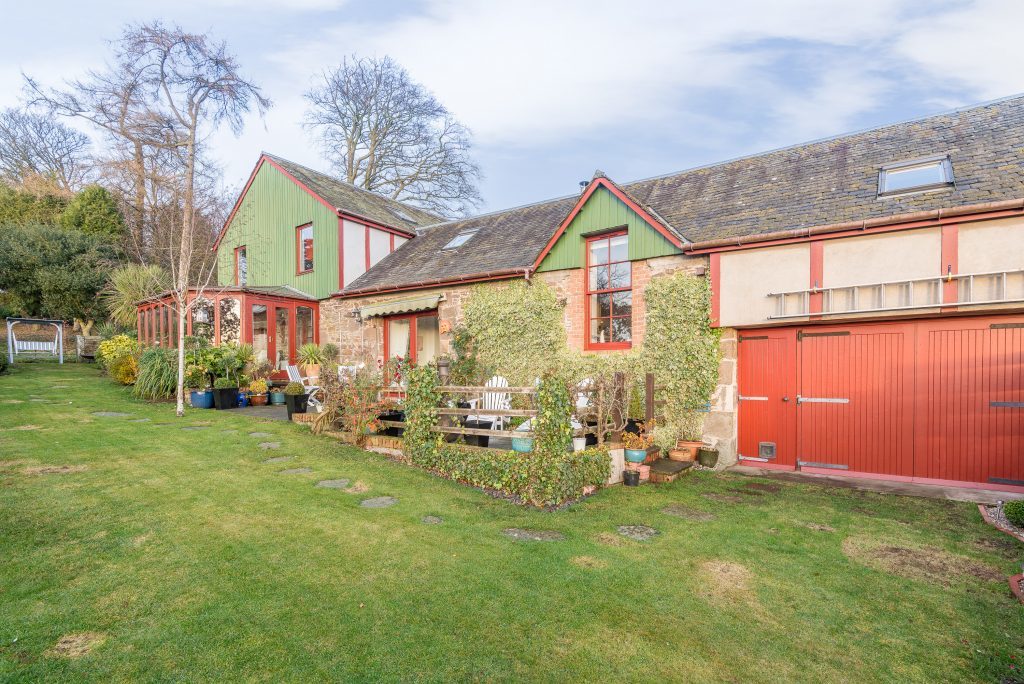 "We really can't justify staying in a place this big now it's just the two of us," Sheila admits. "And I am looking forward to the convenience of being able to walk to Taypark House for lunch.
"I will miss the absolute silence and stillness you get out here though, as well as the amazing starry skies on a clear night."
jmckeown@thecourier.co.uk
3 Balbeuchley Steading is on sale through RSB/Lindsays for offers over £340,000
www.property.lindsays.co.uk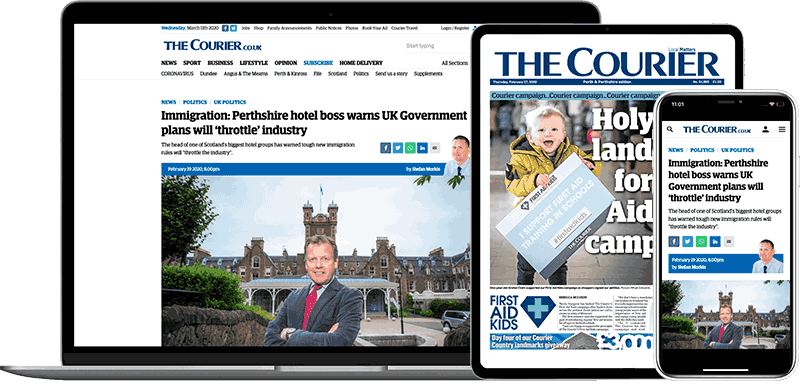 Help support quality local journalism … become a digital subscriber to The Courier
For as little as £5.99 a month you can access all of our content, including Premium articles.
Subscribe