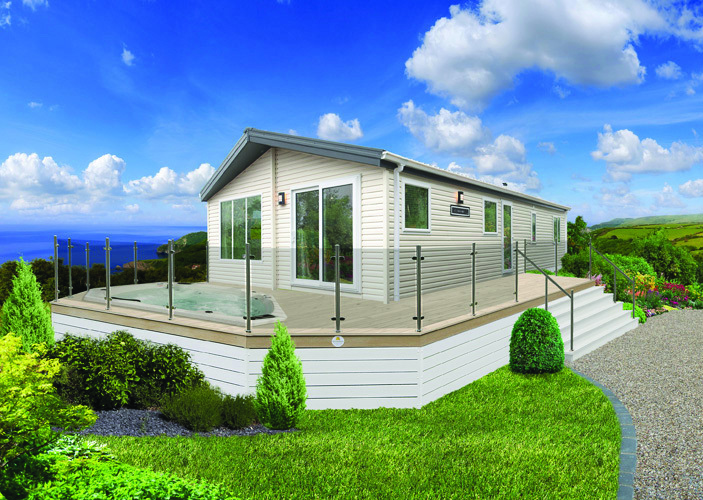 Looking for a new holiday or residential home in an idyllic spot of Courier Country that doesn't cost a fortune? Take a look at one of Scotland's best kept secrets.
Seaton Estate in Arbroath afters a wide selection of residential and holiday homes, set on 80 acres that includes ancient woodland and historic Seaton House. And with Seaton Cliffs providing stunning views over the North Sea, it's one of the most beautiful areas to call home.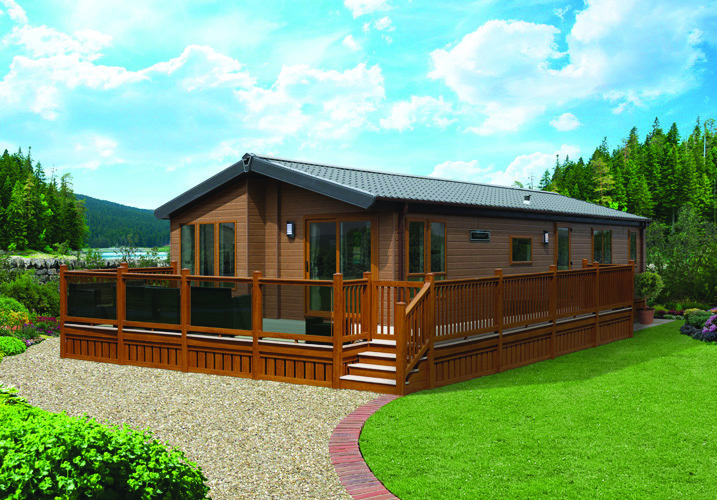 Residential homes, exclusively for the over 50s, offer amazing comfort, quality and style year-round. Homes built by the leading park homes manufacturer, Stately Albion, offer a wide choice to suit all requirements and tastes.
All residential homes come fully furnished and are built to offer the highest level of quality with minimal maintenance, leaving you time to enjoy life.
Residential homes start from just £39,995.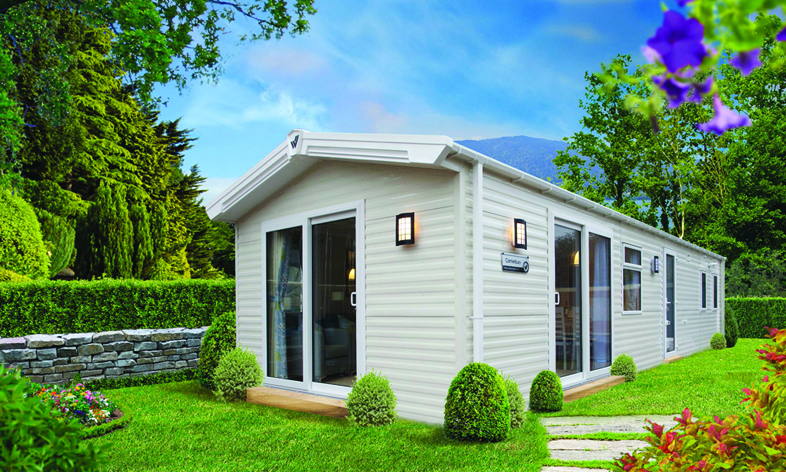 Or, if you are just looking for a space to get away from everyday life, without having to search for hotels or parks with availability, why not invest in a holiday home?
You and your family can enjoy the peaceful atmosphere, along with the breath-taking scenery and great outdoors, any time you like.
At Seaton Estate, the mix of luxury residential, holiday home accommodation, first-class service and on-site amenities will surpass expectations and cater to every requirement – even the most discerning.