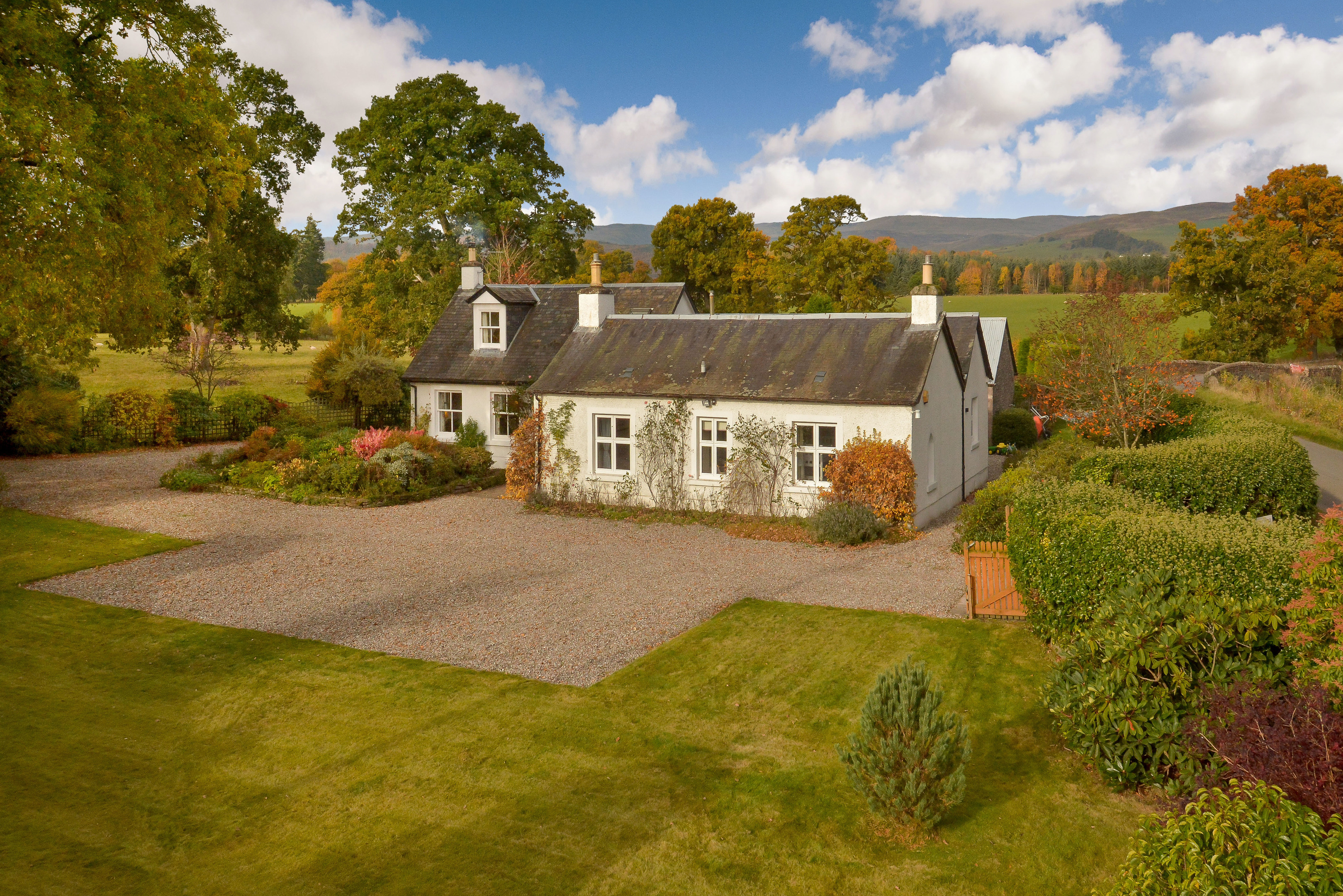 Tucked away in a corner site surrounded by woodland, Dollerie Lodge occupies an enticing little slice of Perthshire.
The former lodge, located a few miles from Crieff, has been extended and extensively modernised. Jo and Sandy Trust bought it two years ago.
"The previous owner had lived there for around 20 years and did a lot of work to the property," Jo says.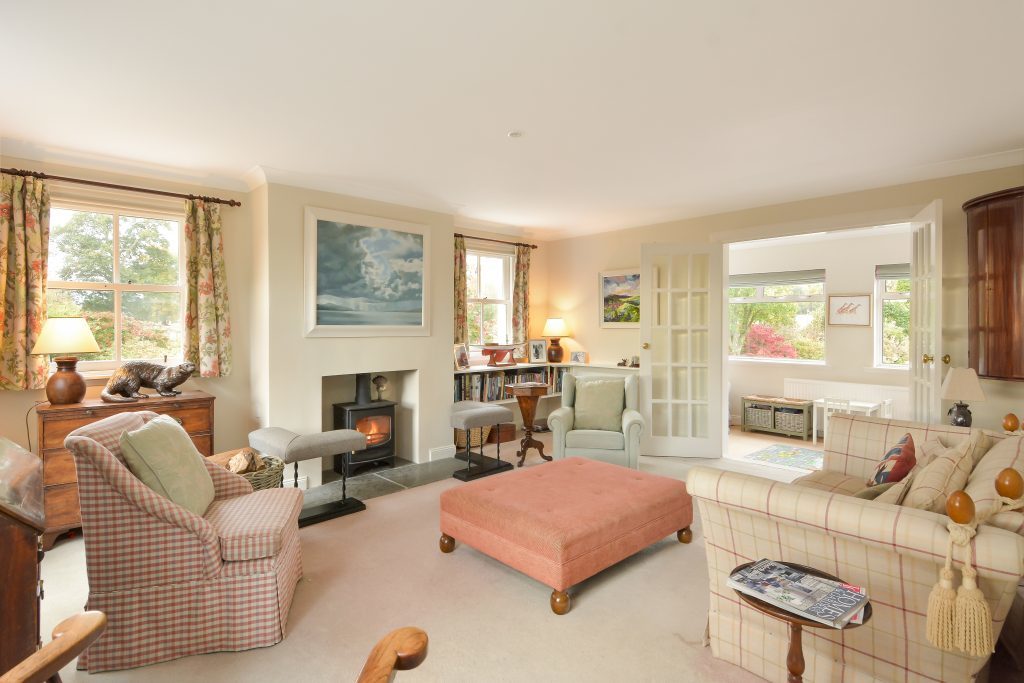 "We've added a patio, put in a wood burning stove and a new bathroom. If we were staying I have loads of things I'd like to do to the house."
The previous owner extended into the attic and the house has a mezzanine level and double height ceiling in the dining room.
The living room has a new wood burning stove installed by the Trusts and opens into the sunroom which looks over the back garden.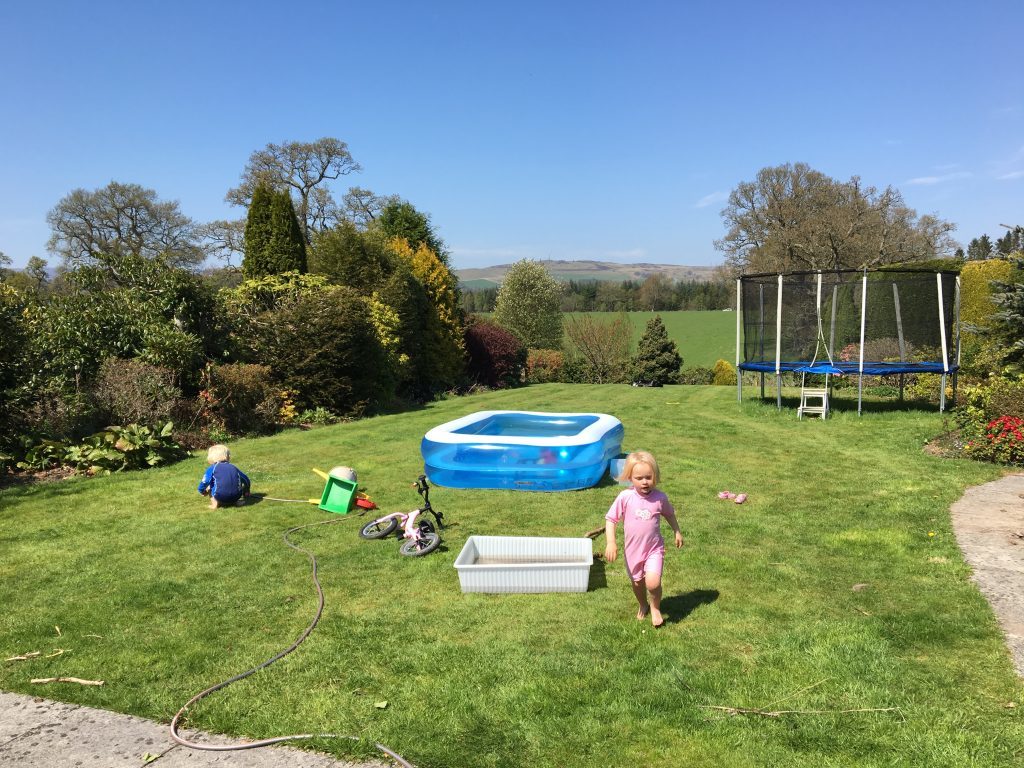 There's a large dining kitchen with utility off, downstairs WC and family bathroom, along with two bedrooms. All but two of the windows in the lodge are modern double glazed units. The master bedroom upstairs has an en suite and enjoys fantastic views over the Perthshire countryside.
The outbuilding is divided into two sections, a garden store and a garage that has previously been used to host summer dinner parties.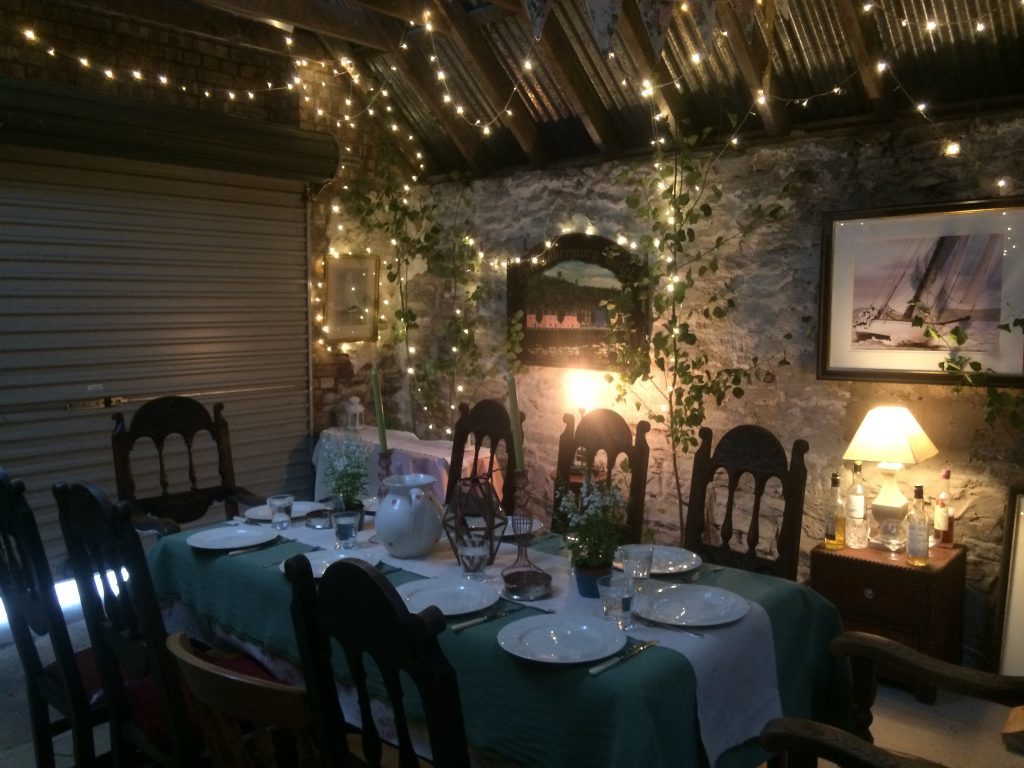 All together the land that comes with Dollerie Lodge extends to nearly an acre. The garden itself is two thirds of an acre and stretches down to the Pow Water at its foot. Across the road from the house is an additional quarter acre of woodland that could allow a canny owner to run the wood burning stove self-sufficiently.
The new patio sits behind the garage on a raised section. The elevated west-facing spot was chosen to grab the very last rays of the summer evening.
Jo (36) runs the Cow Shed, a wedding venue in Crail, with her sister and brother-in-law. Sandy (40) is an actuary and it is his job move from Stirling to Edinburgh that is prompting their relocation.
"We'll be moving back to Stockbridge," Jo says. "We thought this house would be forever but circumstances change. I'll miss how much daylight there is in the house here. When Sandy and I first got together we were living in a basement flat in Edinburgh so I appreciate a home with lots of natural light.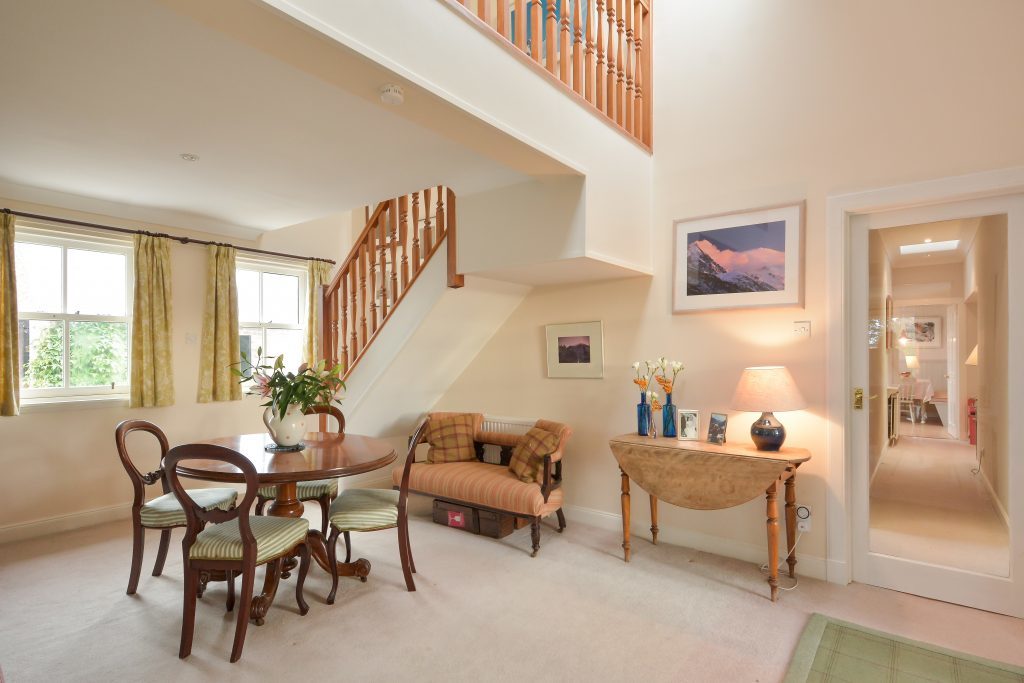 "We also had all these plans for the house. We were going to extend to the side and we were going to insulate and glaze the outbuilding to make it into a home office."
Jo says Dollerie Lodge has been the perfect home for the couple's two children, Rosie and Digby, aged three and four. "They go to Auchlone nursery, which is just two fields away. It was shortlisted for top nursery in Britain and they love it. They're outside every single day no matter the weather – they get dressed up in those little Swedish suits and out they go.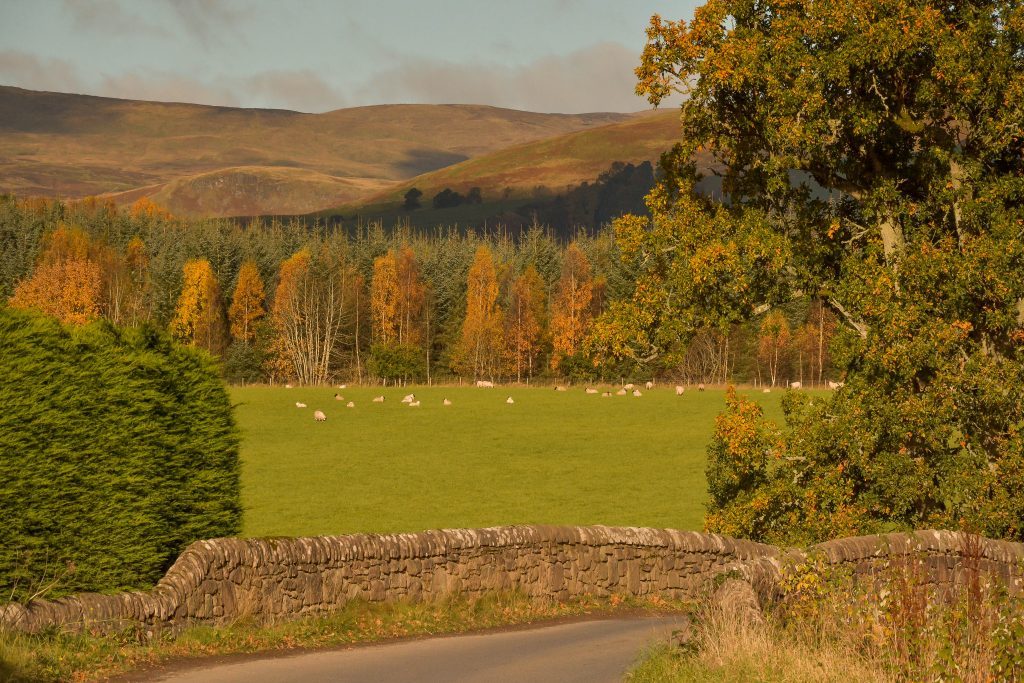 "Because we have a large garden and it's fully enclosed they can run around and do lots of exploring. They also love the fields surrounding the house."
Dollerie Lodge is on sale with CKD Galbraith for ofers over £400,000.
www.ckdgalbraith.co.uk