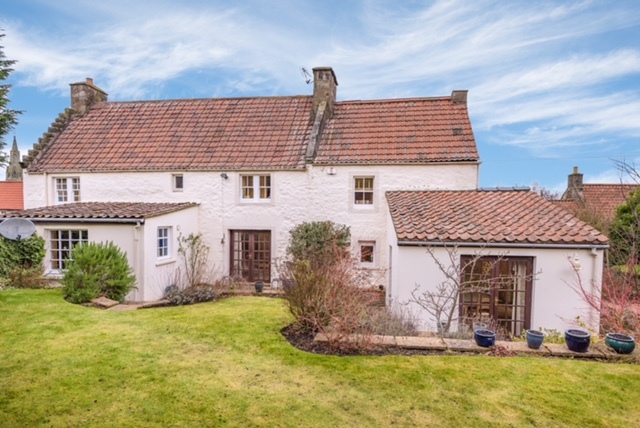 With a high demand for houses in Courier country, it would stand to reason that buyers are being forced into paying over the odds for their dream home. However, one of Scotland's leading estate agencies is helping give sellers the best deals they can, putting them in an even stronger position for their next purchase.
Pagan Osborne is waiving their estate agency fee for the whole of March. This is usually a percentage of the cost of the house sale so by doing this, Pagan Osborne will save sellers thousands of pounds.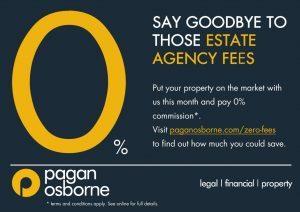 And, according to Pagan Osborne's Property Director, now is an interesting time in the local property market.
Karen Turner, explained: "The property market is being driven by sellers at the moment, so there's not a lot of stock available to buy.
"Anything that is coming onto the market is selling very quickly and, in some areas, often for way over the home report valuation.
"This imbalance between supply and demand means that some sellers are reluctant to put their property on the market because they want to know that they have the security of a new house awaiting them.
"However,  knowing that they don't have to pay the estate agency fee on their own sale means that the seller can use that money to put in a higher offer on their next house. This is why we've introduced the zero fee offer to not only help sellers but to also allow more stock to be released to the market.
And when it comes to Courier Country, there's a lot going on in the property market.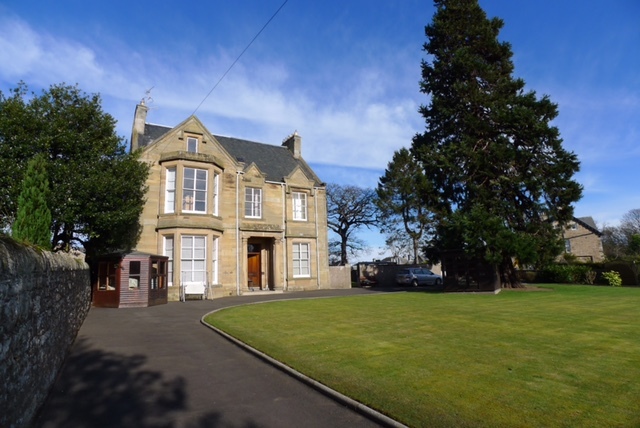 "The Perth market is very buoyant at the moment and we are seeing a lot happening there," Karen continued.
"Dundee continues to offer great value for money and is definitely the place to move to at the moment, particularly with all the work going on in the city.
"Meanwhile, Fife is strong, particularly St Andrews and further round the East Neuk. The market here varies widely depending on location – St Andrews as an in-demand university town has a lot of buy-to-let properties and parents buying homes for their children while they study, Cupar is very localised and Anstruther is more of a second home or retirement market."
The experienced property team at Pagan Osborne's offices in Cupar, Anstruther and St Andrews can help potential sellers find their next home, whether for an individual, couple or family. They will also help with buy-to-let and second homes.
As well as offering estate agency services, Pagan Osborne can help clients with legal matters and financial services, offering comprehensive support and guidance that has been benefitting their clients in Fife for over 250 years.
For a full range of services available, including further information on the zero estate agency offer visit one of the Pagan Osborne offices or their website.
(Terms and conditions apply on the zero estate agency fees offer, speak to the team at Pagan Osborne for full details.)