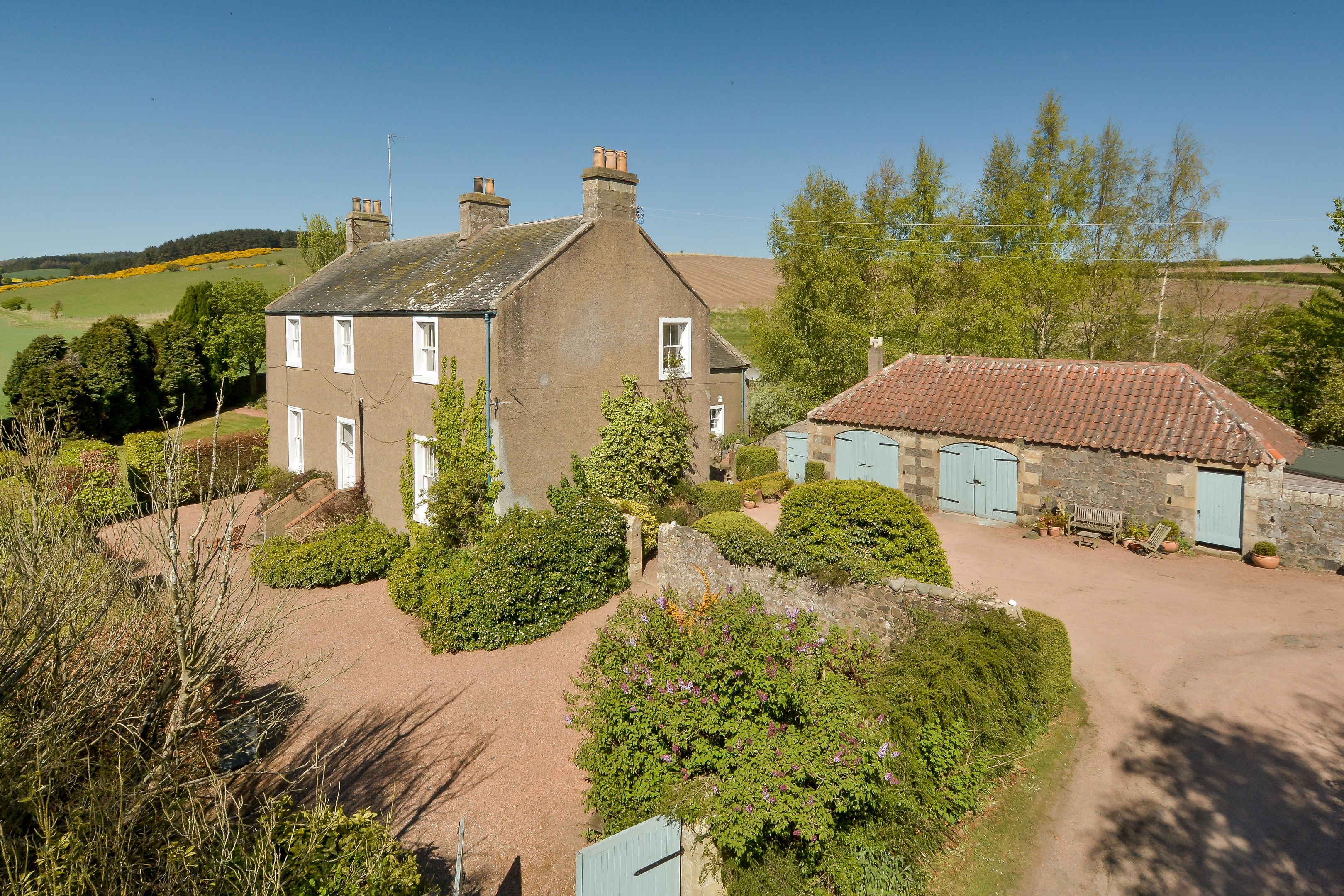 Fincraigs House is one of those rare properties that drips with character and charm.
Built in the late 1700s with a grander extension added in 1810, it's a mixture of old and older, of farm cottage and country house.
Anyone looking for a modern home with clean lines and minimalism should stop reading now. Felicity and Tom Gilbey's house is a home with a lived-in shabbiness that enhances its sense of history.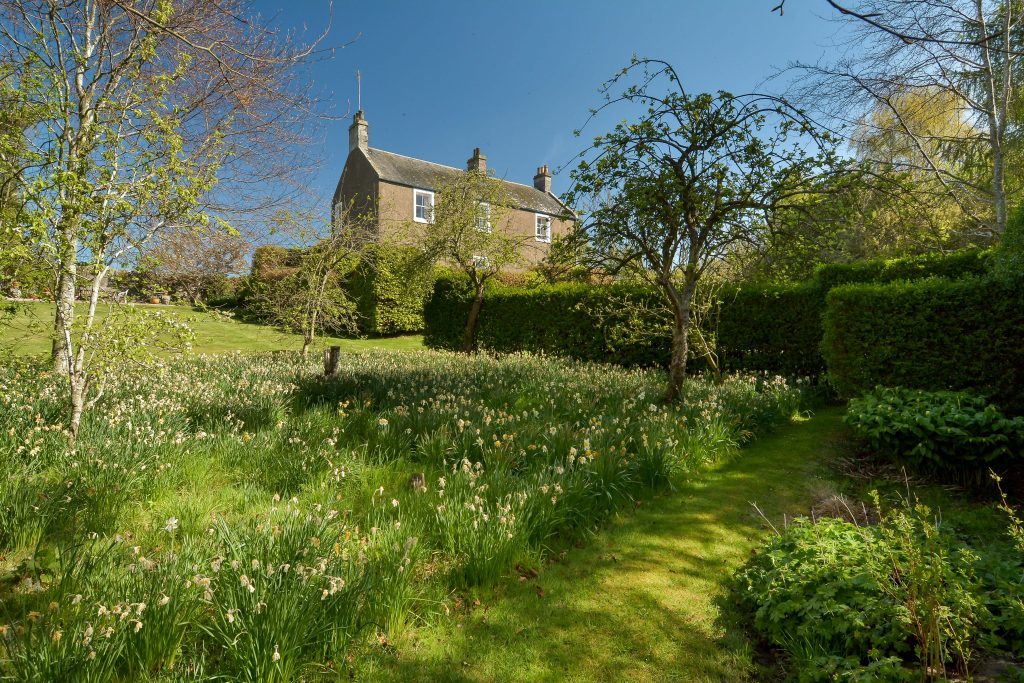 The sunroom off the kitchen has fig vines bursting through glass walls and ceiling. Comfortable cushions and worn sofas are everywhere. In a dusty cellar are racks of wine bottles: Tom runs a business importing plonk.
Felicity runs an antique shop in St Andrews called Rummage and the outhouses are filled with chairs, tables, clocks, vases, jars, and all manner of items that will eventually stock her shelves.
Tom (65) and Felicity (66) bought the house in 1989 and have renovated it over the years, most notably connecting the old and new sections with a new corridor and room upstairs.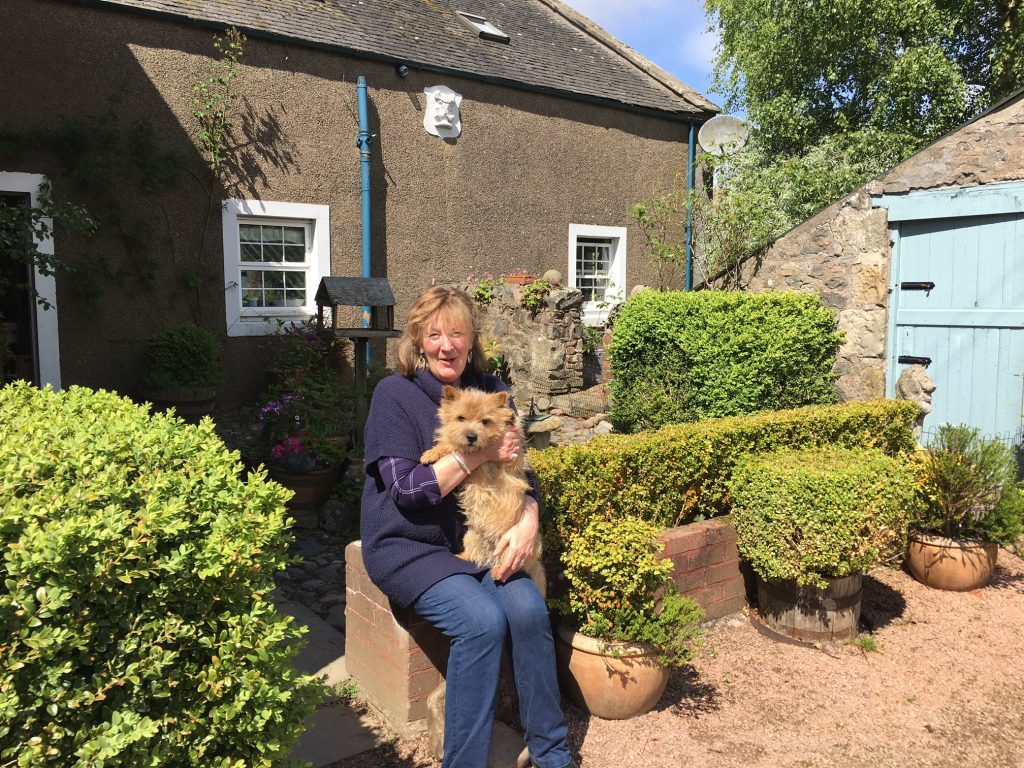 The four/five bedroom house was originally part of the Naughton Estate and its six acres are surrounded by farmland.
Situated up a long private drive that runs by a paddock belonging to the property, Fincraigs House enjoys complete seclusion.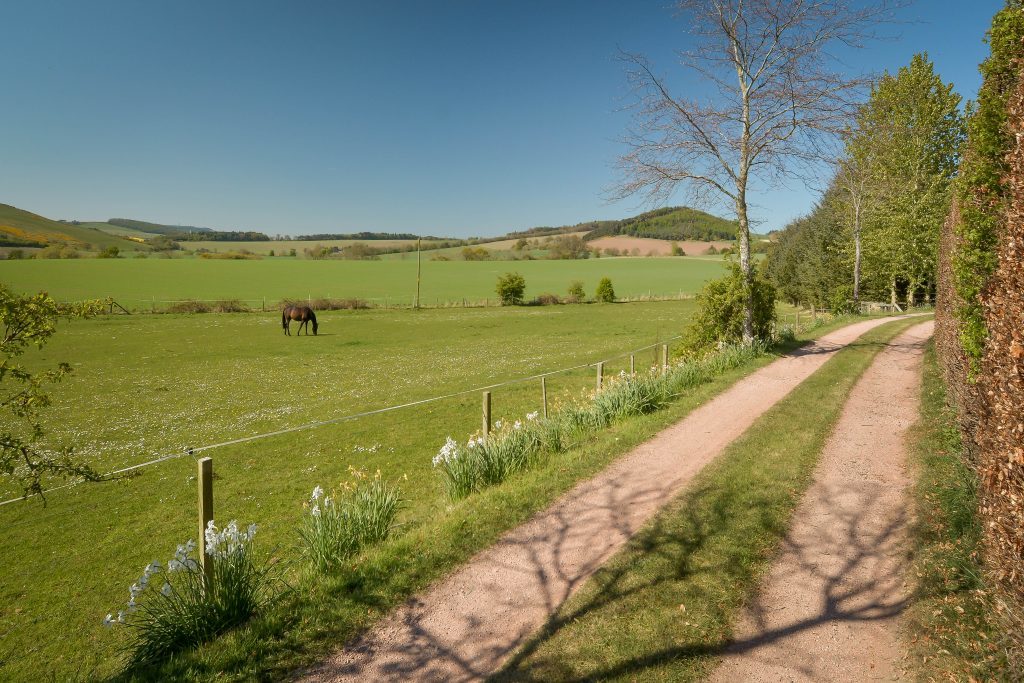 Near the hamlet of Kilmany, it's less than half a mile from the A92 and just over the hillside from a sweeping view down to Balmerino and over the River Tay.
On the ground floor is a large, farmhouse style kitchen with an Aga. There's a snug off this room where Felicity spends most of her evenings.
The formal drawing room is a much grander space with high ceilings and an open fire. The dining room is almost as large and grand, and has a small sitting room off it that Tom uses as his study.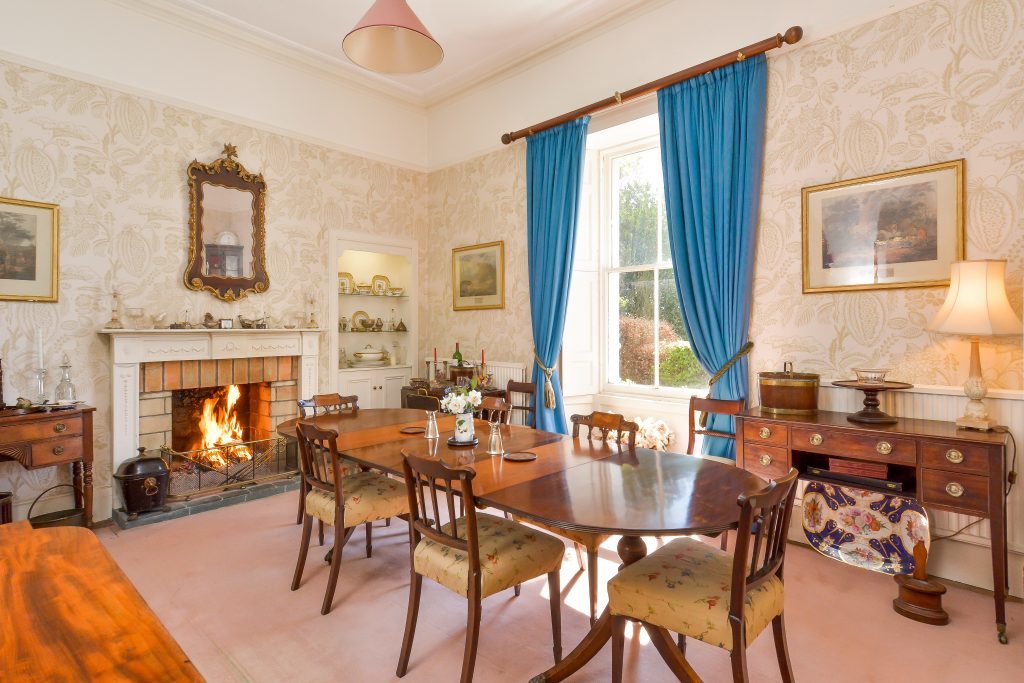 A stone staircase with cast iron railings leads up to the first floor where there's a master bedroom with adjacent bathroom and dressing room/nursery.
A short flight of stairs leads down from the landing to a guest wing. There's a sitting room with stairs to the down to the rear corridor and an en suite guest bedroom beyond. Altogether there are three bedrooms on the south side of the house and a further bedroom looking over the walled garden.
"We sometimes run the house as a bed and breakfast," Felicity explains. "The way it's laid out we have our end of the house and the guests have complete privacy with their own living room.
A stone outhouse has lovely arched doorways and could be converted into a guest cottage.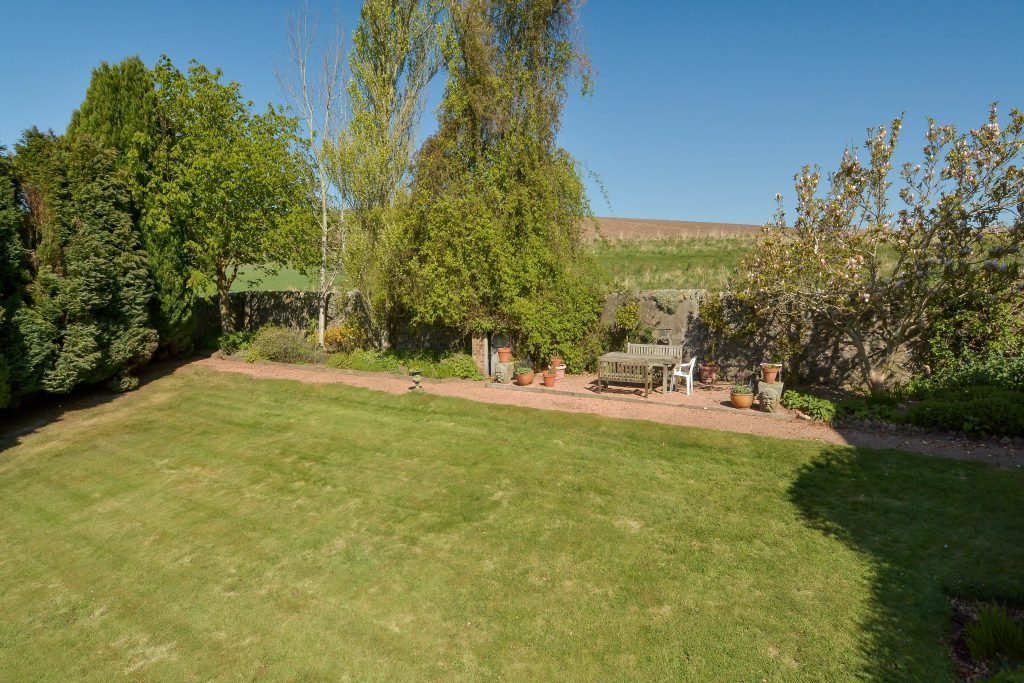 The gardens wrap round the south and west side of the house and are ripe for exploration. There is lawn, woodland, a well, hillside and a summerhouse tucked up against a rock face.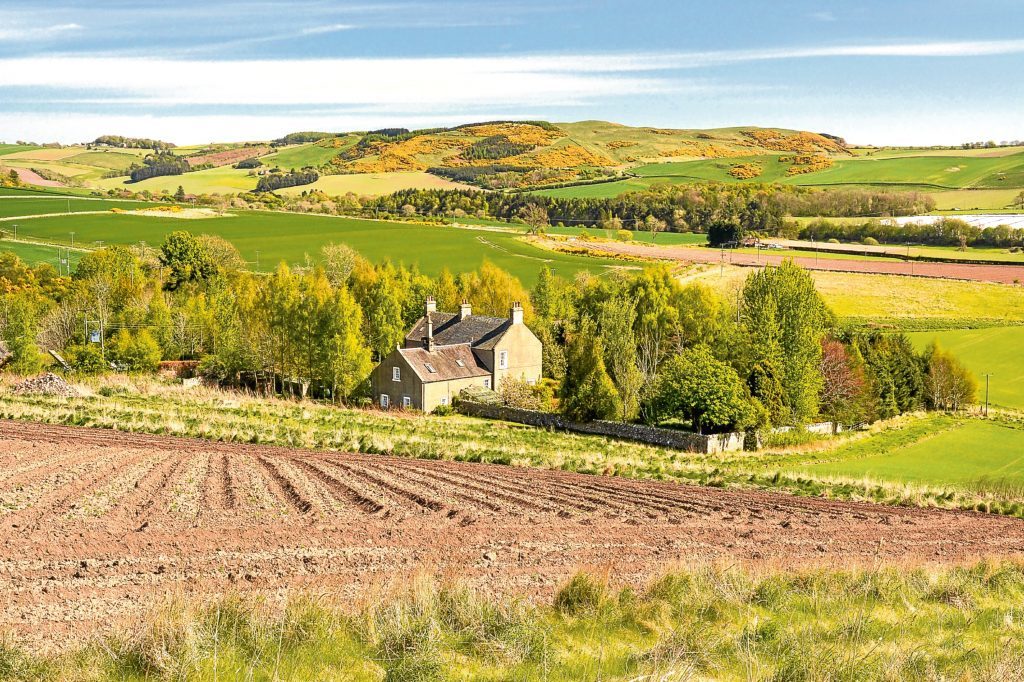 "This house has so much history for us," Felicity says. "Tom planted most of the trees that now form the woodland around the property."
Fincraigs House, Kilmany, is on sale with Savills for offers over £650,000.
www.savills.com