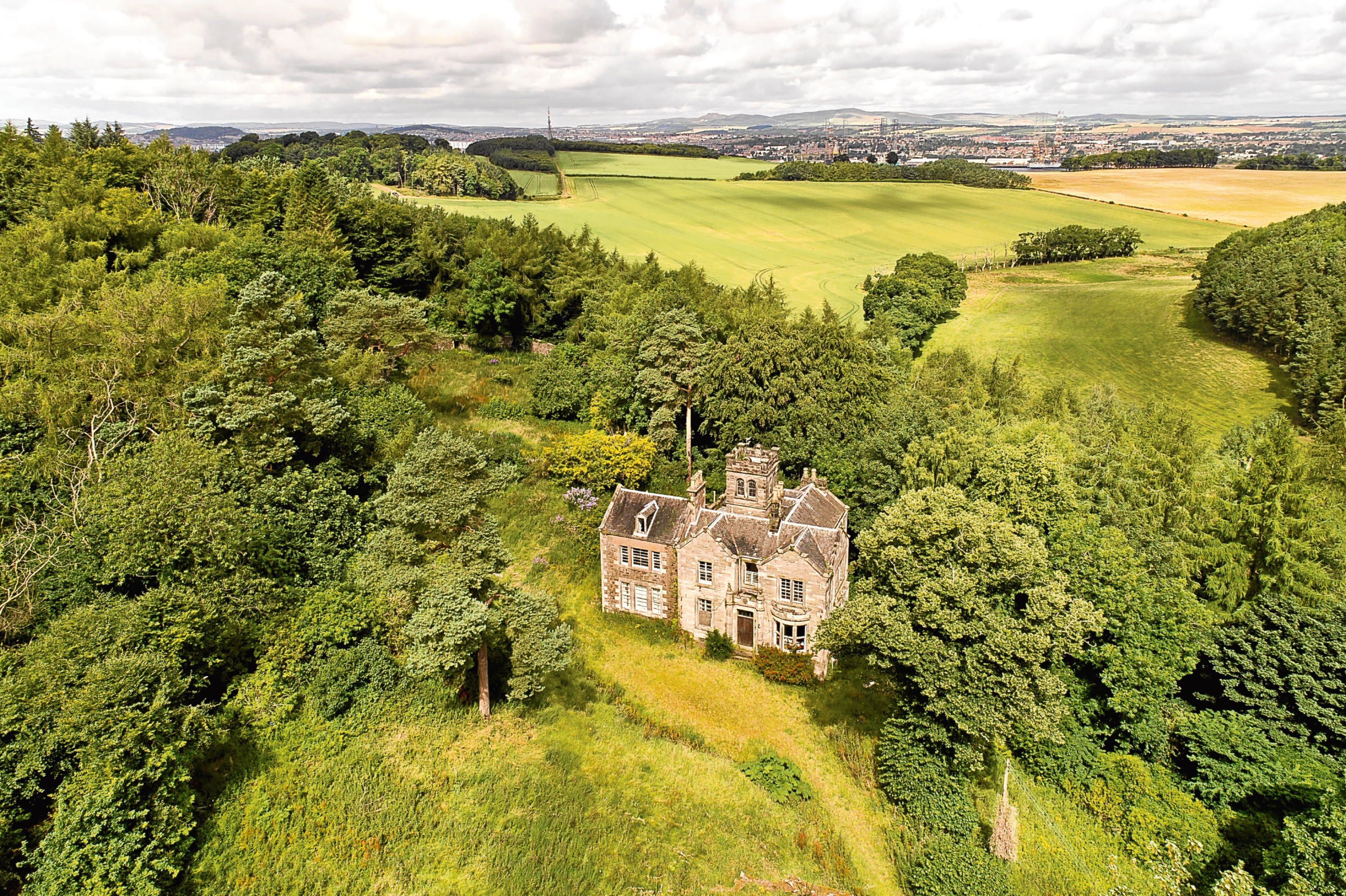 With more than 5,000 square feet of space, including a tower, and well over three acres of land Chesterfield House is hugely impressive.
It's also on sale for the bargain price of £200,000. Much deeper pockets will be needed to restore its splendour, however: it's been empty for more than a decade and is uninhabitable.
Built in 1870, a west wing was added between 1893 and 1912, and the C listed house is made in a Tudor-Italianate style.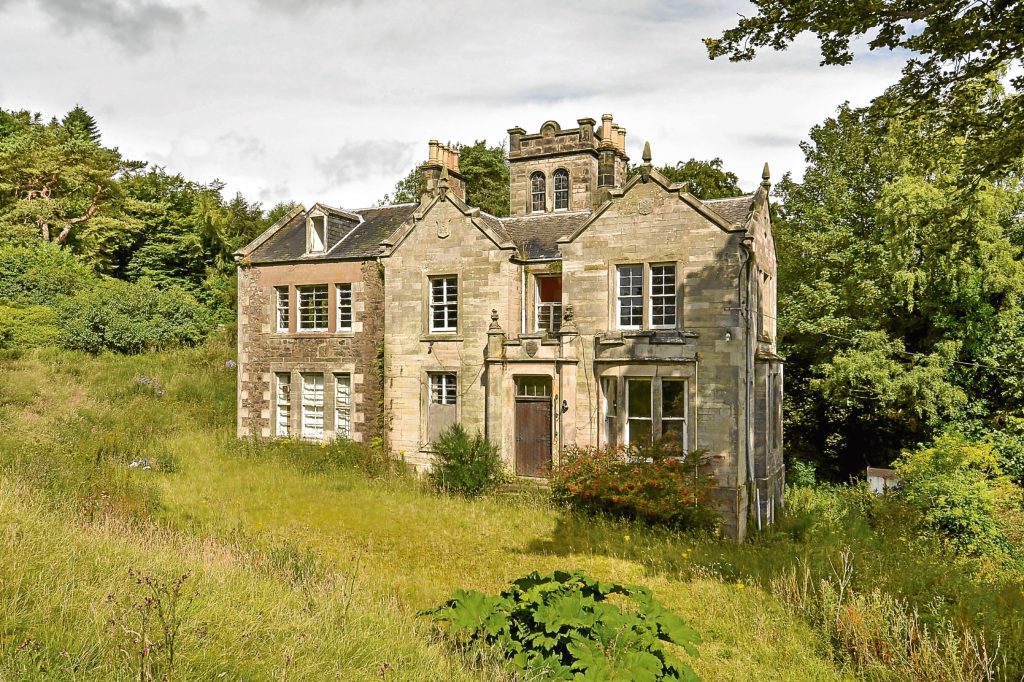 It was bought from Tayfield Estate in 1970 by Richard and Leslie von Goetz. Richard taught at Leuchars Primary while Leslie was a teacher at Madras. They passed away in 2003 and 2005 respectively, and the house has lain empty ever since while the family decided what to do with it.
Although overgrown, the 3.3 acre gardens were once splendid. There's a listed walled garden and a whalebone arch.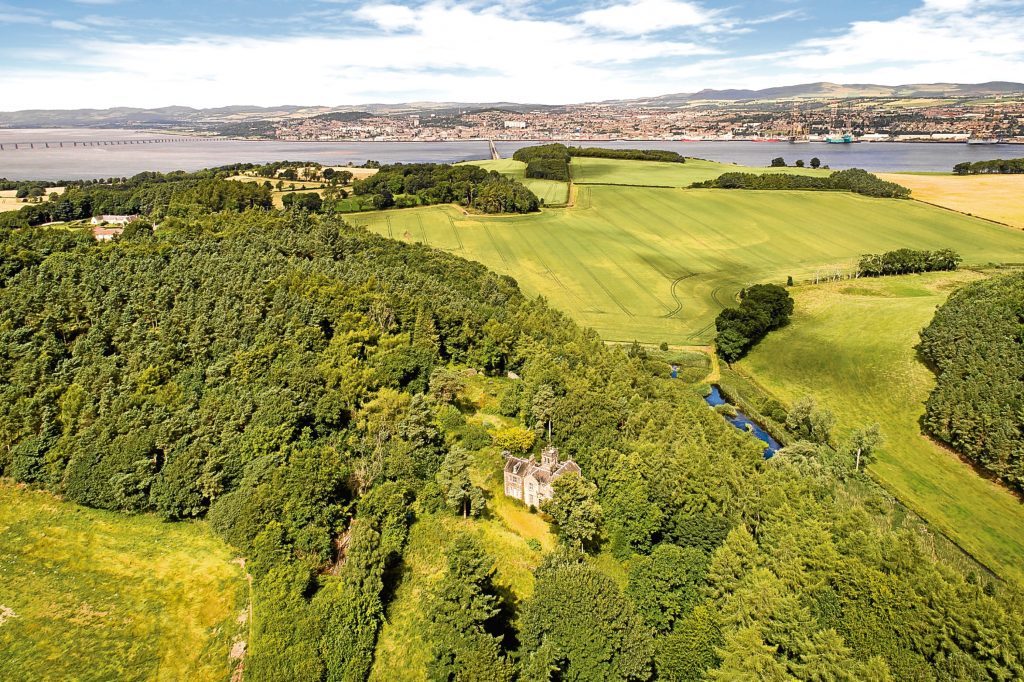 John Watson (54) is the Von Goetz's son-in-law and one of their executors.
He said: "The west wing contains two flats they used to let out, so there was always someone around. I remember what a wonderful place it was when my parents in law lived in it.
"Hopefully it will be bought by someone who wants to restore it to its original splendour."
Chesterhill House is on sale with Bell Ingram for offers over £200,000.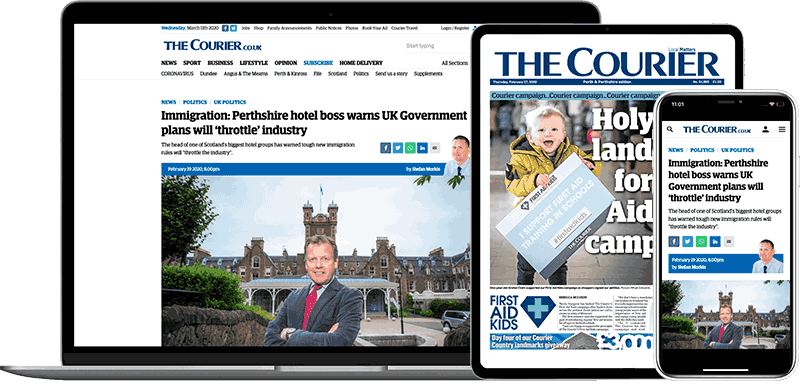 Help support quality local journalism … become a digital subscriber to The Courier
For as little as £5.99 a month you can access all of our content, including Premium articles.
Subscribe