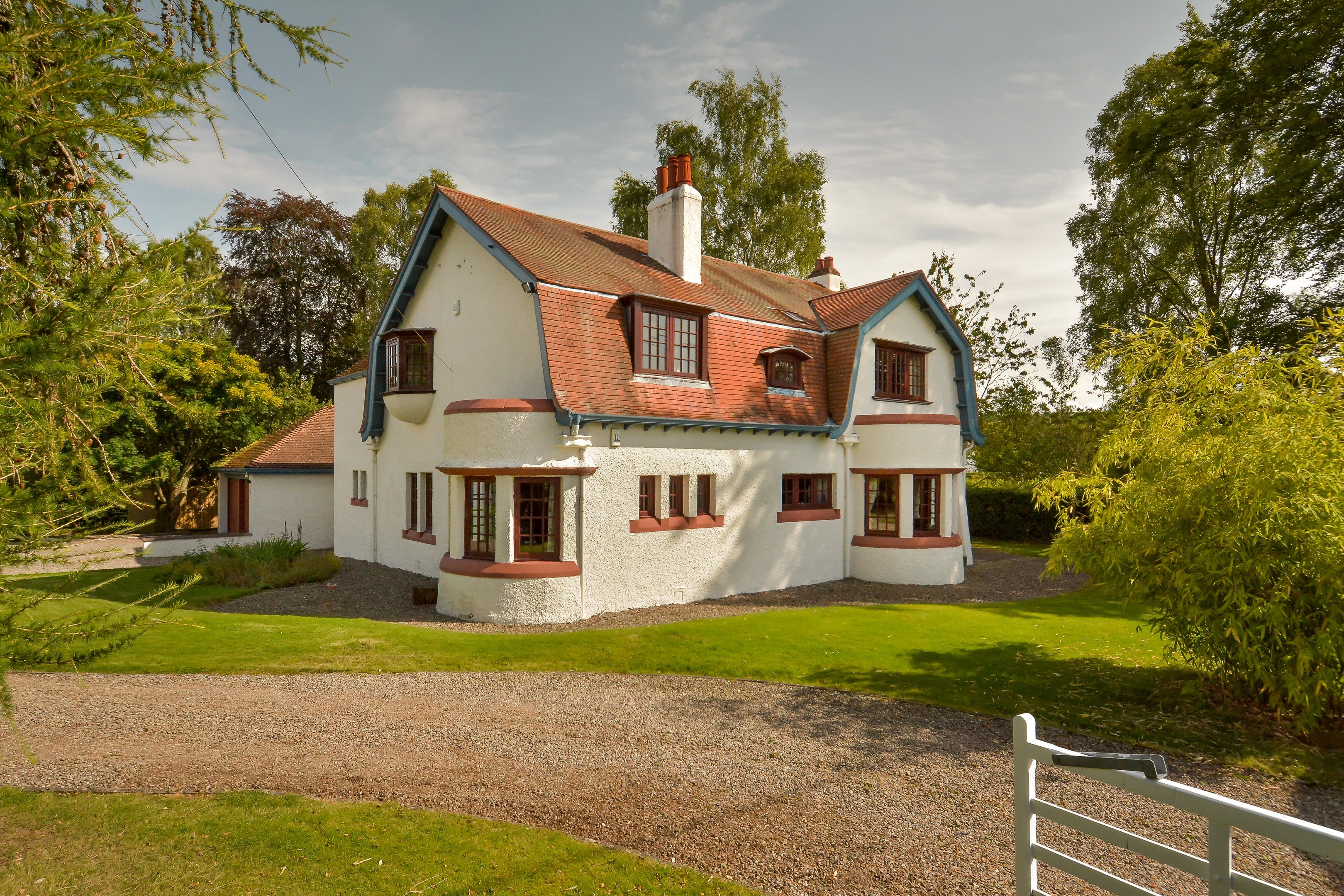 It's fitting that an arts and crafts house has been occupied by an artist for the past 21 years.
One of the four double bedrooms in Jean Calder's Blairgowrie home, the Shian, is given over to her knitwear studio. From here she painstakingly designs and makes cardigans and jumpers (they're for sale in the Naked Sheep in Dunkeld).
The 70-year old former Dunkeld Primary teacher has lived at the Shian for the past 21 years.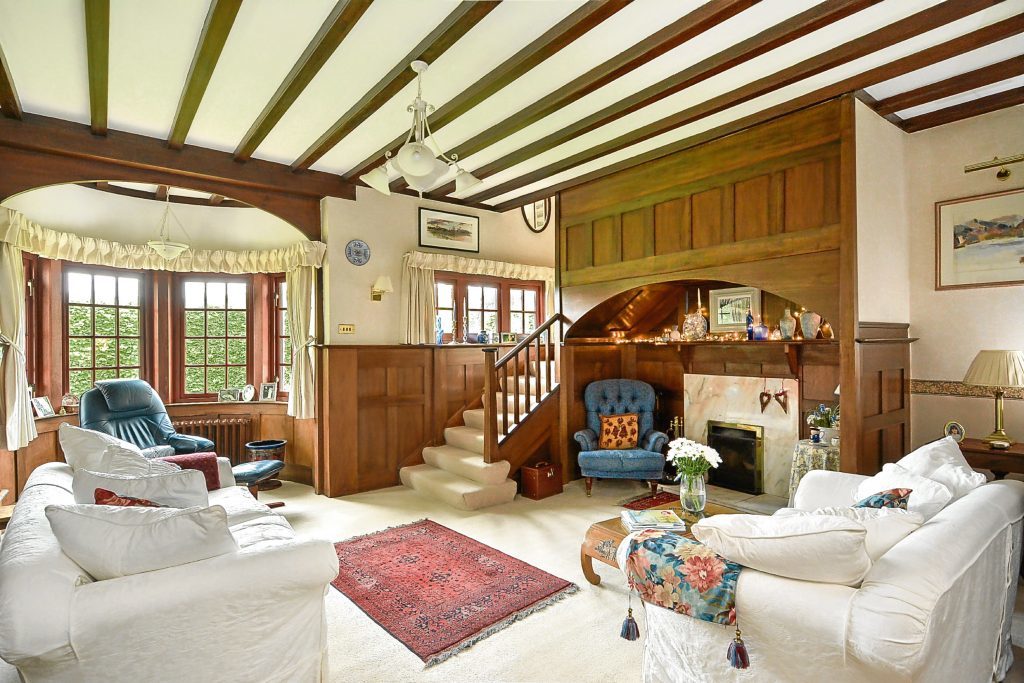 "I bought it well before the internet, when you looked for houses by getting brochures through the post or checking the local paper," she remembers.
"This was the only house that inspired me enough to come and view it in person. As soon as I saw the place I fell in love with it."
The four-bedroom house was not in good shape, however. "It was draughty and cold and in a bit of a state really. My family has a building firm so they were able to advise quite a bit. Essentially what they said was it could be done up beautifully but that it would cost more than with a normal house."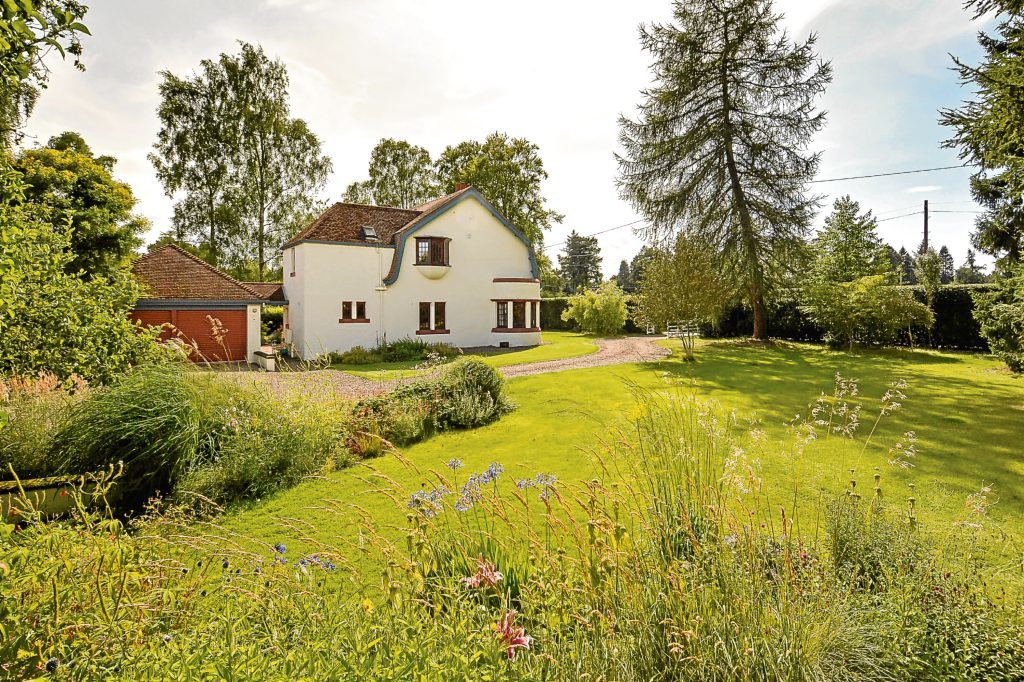 Jean went for it. The last two decades have seen the B listed home restored to and perhaps even beyond its original glory.
A specialist crafted double glazed windows that perfectly mimic the look of the originals while bringing modern levels of insulation and draught proofing.
Each window and panel is subtly different in size – the difficulty (and cost) of making them must have been considerable.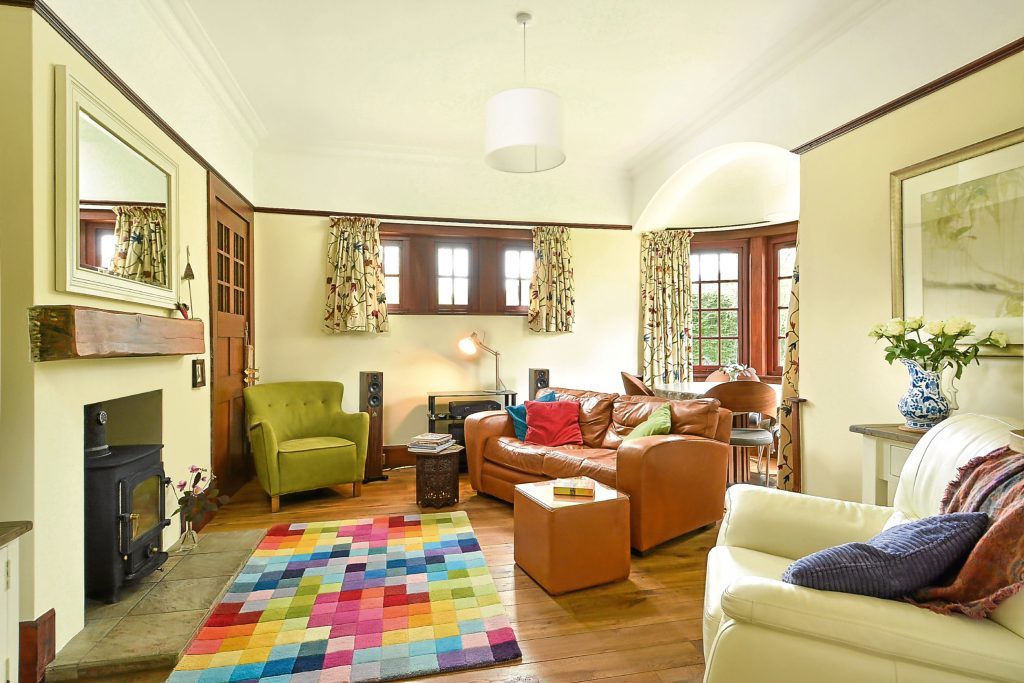 Rotten external woodwork was replaced. New flooring was put in, an open fire and wood burning stove installed, and a modern central heating system added.
Built in 1901, the arts and crafts house is made of brick under a rosemary tiled roof with beautiful astragal windows. A copper roofed extension was added shortly after it was built.
The name "Shian" is Gaelic and means "home of the fairies." It certainly has a slightly magical feel to it.
Downstairs are three reception rooms – the living room, with wood burner; drawing room, with open fire, and the copper roofed dining room, which has French doors out to a patio.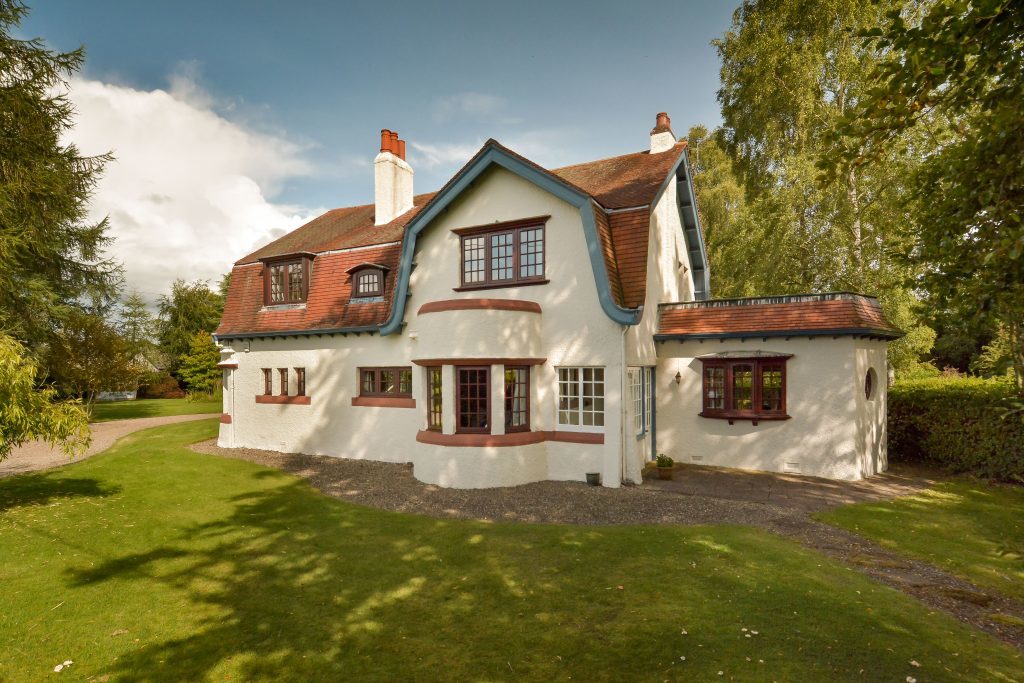 There's a large downstairs bathroom and a sizeable utility room.
The kitchen is open plan to a living/dining room with wood burning stove which is, Jean says, where she spends the majority of her time when she isn't upstairs knitting.
Upstairs are four double bedrooms, the largest of which has a dressing room and en suite formed out of what would once have been the maid's bedroom ("I don't have a maid," Jean laments,) and a family bathroom.
From wood panelling to a wealth of windows – most rooms have double or even triple aspect windows – there are dozens of beautiful features.
The Shian sits within walled gardens stretching to half an acre, with a double garage and workshop.
Jean is looking to downsize. "I don't want to be looking after a house this size when I'm decrepit," she chuckles.
"I will miss it very much though."
The Shian, Blairgowrie, is on sale with Galbraith for offers over £465,000.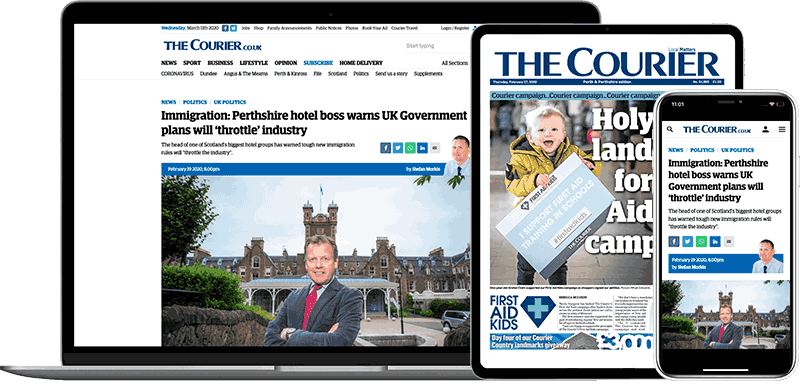 Help support quality local journalism … become a digital subscriber to The Courier
For as little as £5.99 a month you can access all of our content, including Premium articles.
Subscribe