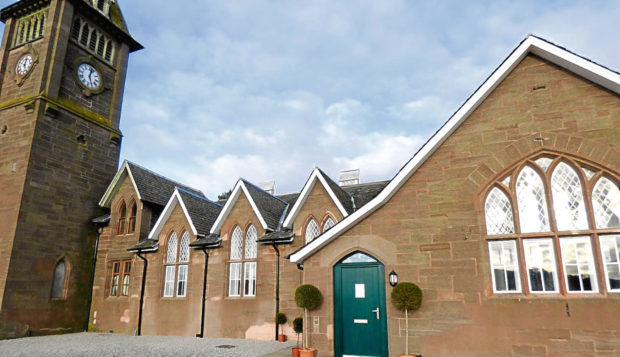 It's always nice to see an old building being put to a new use when its original purpose comes to an end.
That's particularly true of Victorian buildings. It's now prohibitively costly to build from stone with the detail and flourishes of the late 19th Century, so these buildings are precious.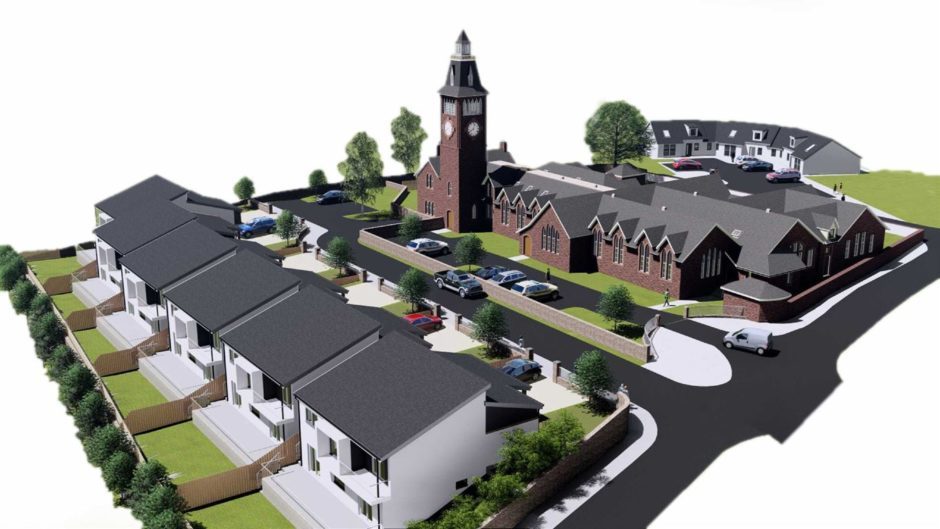 A former school on Nursery Lane in Brechin is being converted into a cluster of 10 homes that retain the building's exterior and many of its original features.
Andover Developments is the company behind the collection of 10 two-storey villas that form the first phase of the development.
The attractive contours of the building, the adjacent clocktower, the feature arch topped windows, slate roofs and the red brick exterior are all being retained.
The villas have two bedrooms and a shower room on their upper level and a lounge, kitchen/dining room and cloakroom on the ground floor.
One of the villas has an en suite master bedroom while another has a ground floor shower room. Private parking is incorporated within the walled grounds of the building. The grounds have been landscaped and there's a feature entrance. Each house has private parking.
A second phase of six new build detached homes and a third phase of three linked villas will complete the development.
Andover Heights is on sale through Thorntons with prices starting at £135,000.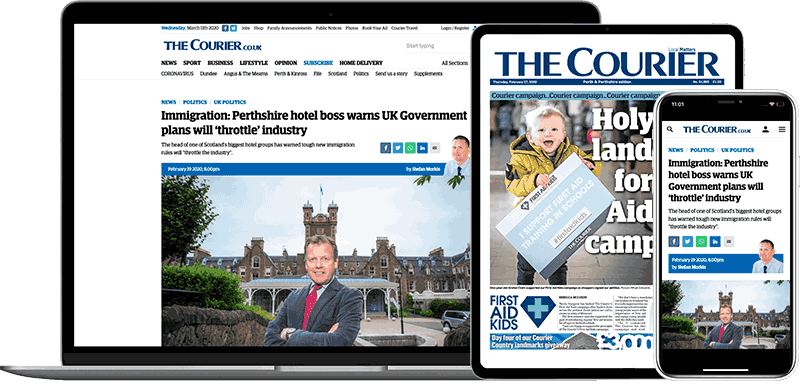 Help support quality local journalism … become a digital subscriber to The Courier
For as little as £5.99 a month you can access all of our content, including Premium articles.
Subscribe