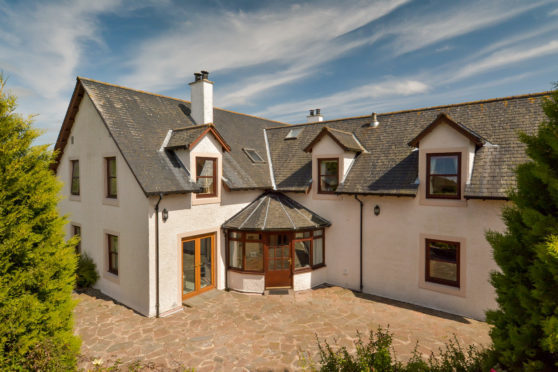 Balkello Community Woodland is a fantastic dog walking spot I've recently discovered.
A good expanse of woodland with paths cut through it and access into the Sidlaws, it's a splendid patch of countryside just a few minutes from Dundee.
Balkello Woodland House lies to one edge of the trees, hidden away up a long driveway.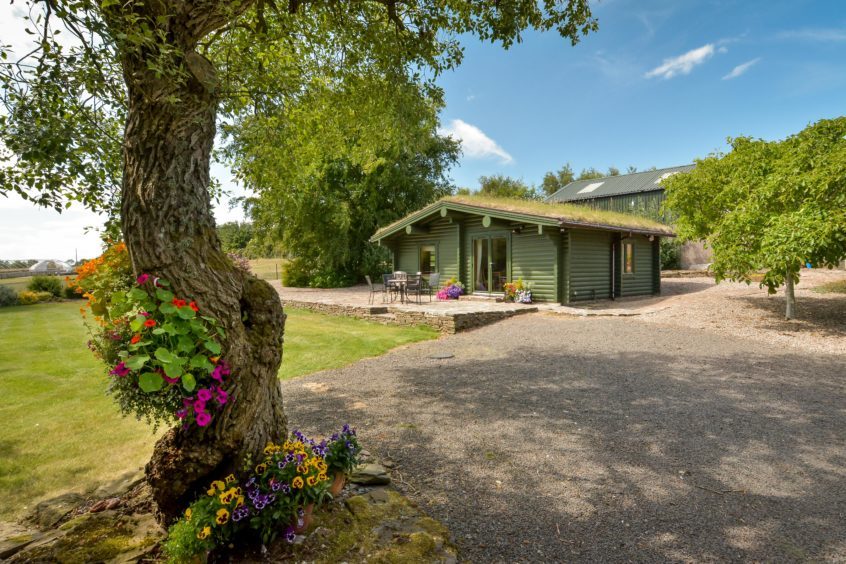 Owner Neil Caul greets me at the door and points to a gate at a far corner of the garden.
"That leads straight out into the woods," he explains. "Some of the paths at this end aren't as well maintained as at the far side, so hardly anyone uses them. It feels like you've got your own bit of woodland. Our guests love it for dog walking and horse riding."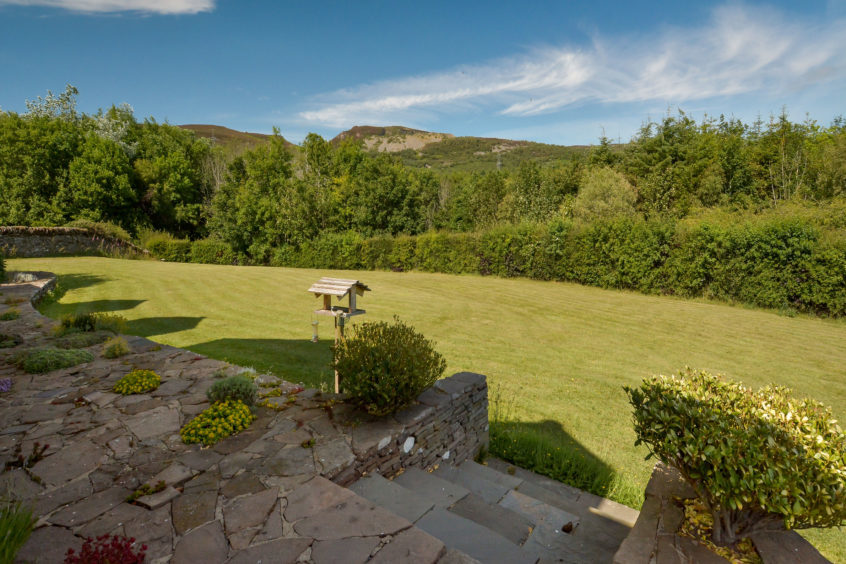 Neil and his wife Sandra (both 53) run Balkello Woodland House as self-catering accommodation.
The main house has an annex section, while tucked away in a corner of the garden is a marvellous log cabin complete with living roof.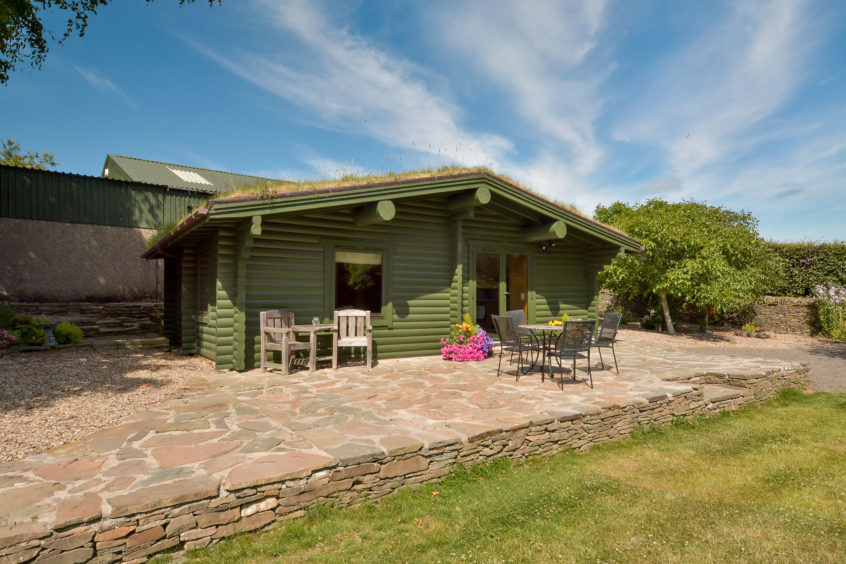 Neil and Sandra bought the house around 10 years ago, along with 50 acres of land.
Sandra runs the self catering business while Neil works as an agricultural consultant and also breeds pedigree livestock.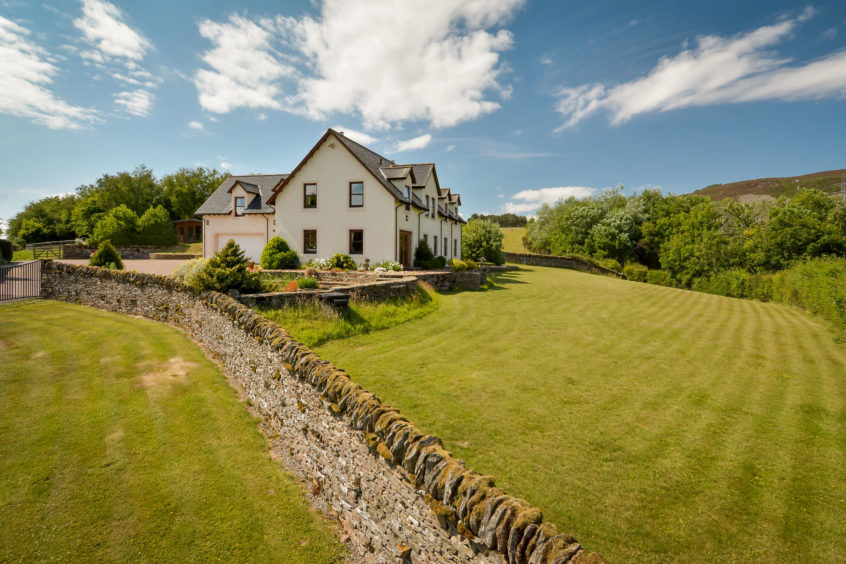 The main house was built in 2001 and is designed to be flexible in its layout. Neil and Sandra annexed a section for his mother in law to live in, while another annex houses the self-catering unit.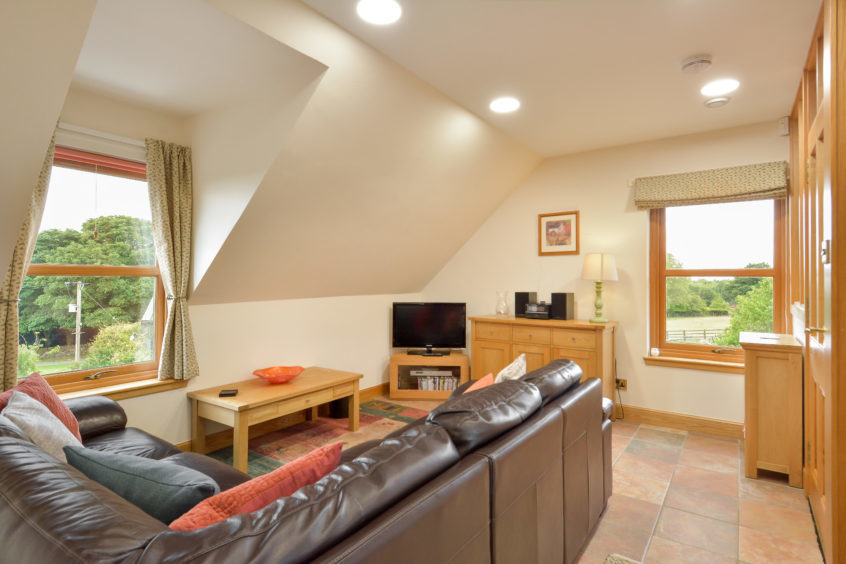 The main part of the house has a kitchen/diner, sitting room, study, upstairs lounge, three double bedrooms (one en suite) and a family bathroom.
The granny annex has a kitchen, living room and en suite bedroom, while the holiday apartment has two bedrooms, open plan kitchen/dining/living room and a shower room.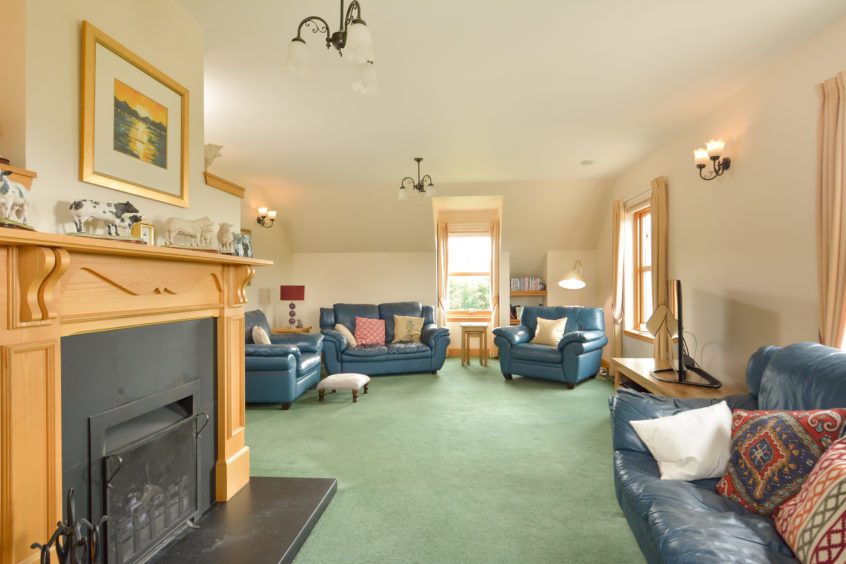 Neil walks me past the large agricultural building to one side of the driveway and around to the log cabin. Hidden from the house by the barn and with its own garden and stone terrace, it has a secluded feel and is popular with guests.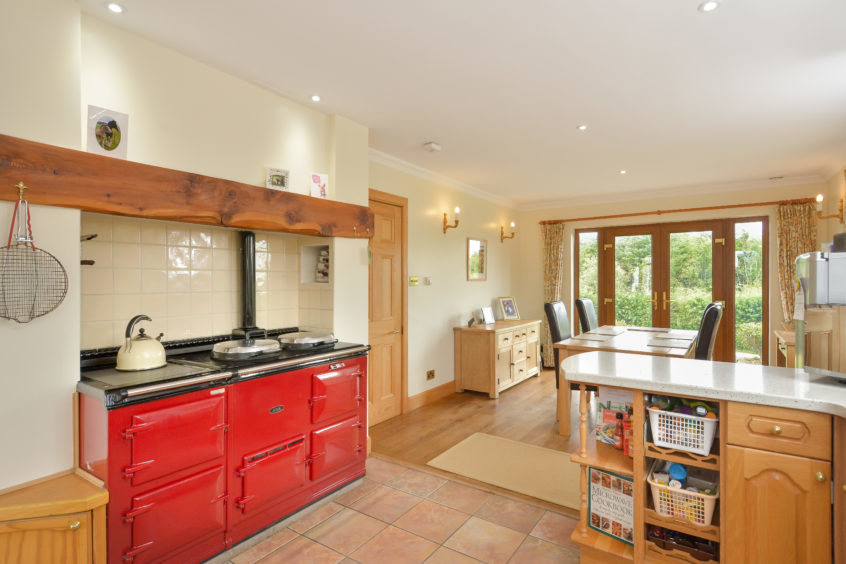 Neil and Sandra converted the cabin from a gym into its current configuration as a home with two bedrooms, open plan living area and family bathroom.
The main house comes with large gardens and a paddock, and Neil is willing to negotiate more land if the seller requires it.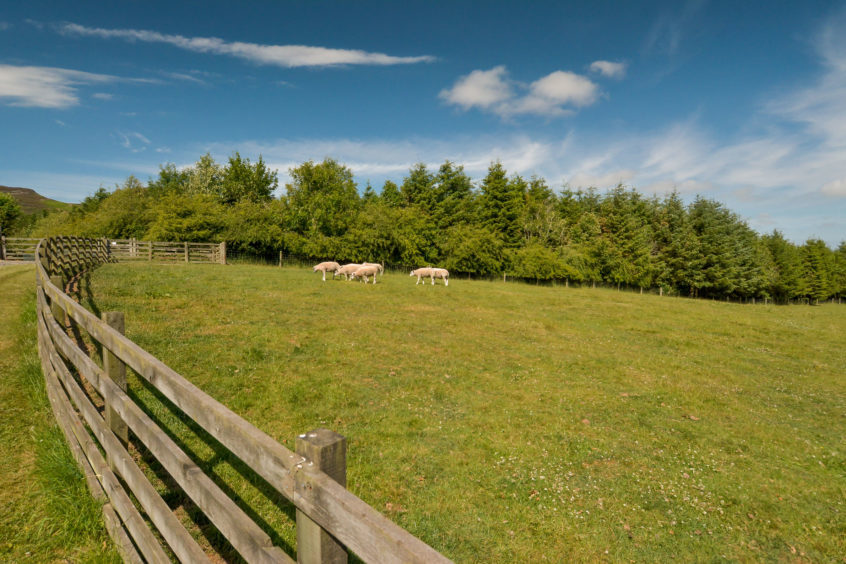 He and Sandra are selling the house but not leaving the area. "We're moving three fields away," he says. "At the far side of our land are some old agricultural buildings. We've received permission to demolish them and build an eco-house in the style of a farm steading. I couldn't see myself moving away from here."
jmckeown@thecourier.co.uk
Balkello Woodland House is on sale through Galbraith for o/o £790,000. It is also available in two lots.
www.galbraithgroup.com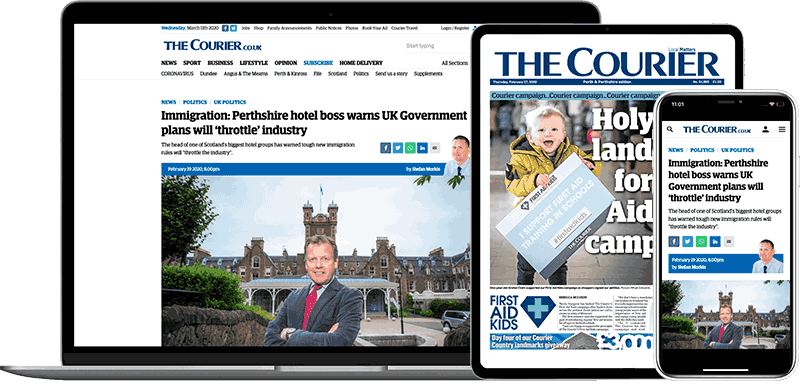 Help support quality local journalism … become a digital subscriber to The Courier
For as little as £5.99 a month you can access all of our content, including Premium articles.
Subscribe