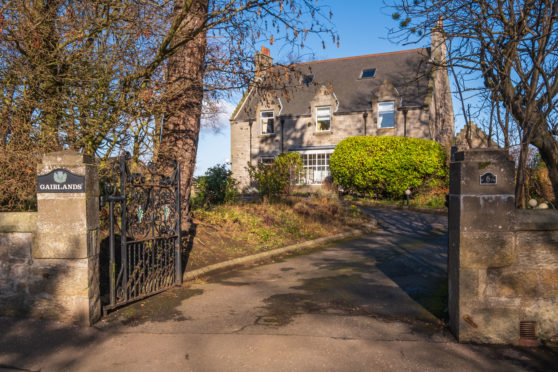 The paths of Bill Paterson's garden are laid with what looks at first glance like particularly bright chips of stone.
Further investigation reveals thousands of pebbles of polished glass.
Bill is a director of a company that recycles televisions and the beads are a new product called Glass Glow that are made from old screens.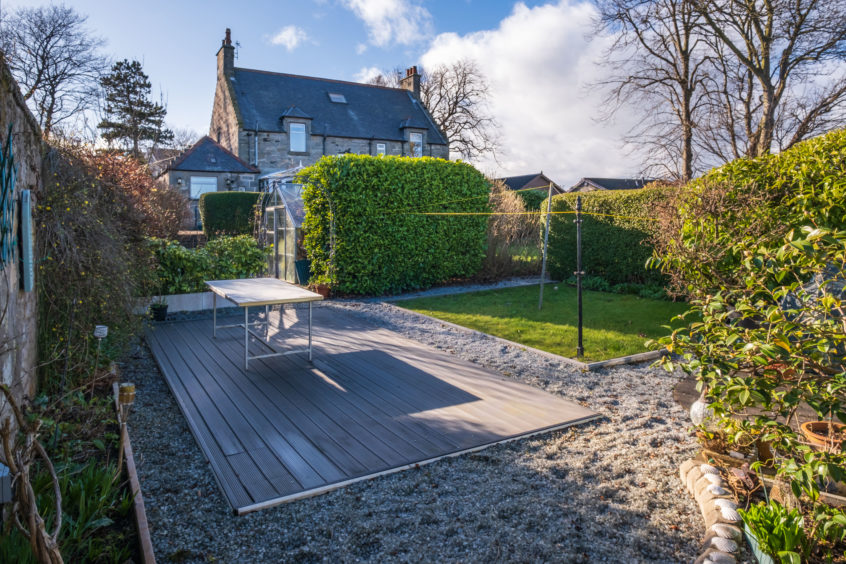 They flow around an expanse of decking that has ground level LED lights – at night their glow bounces through the glass, creating an impressive effect.
Indeed "impressive" is a fine word to describe Gairlands. Located at the top end of Kinghorn, on the West Fife coast, the handsome two-level stone house sits on a three-quarter acre plot surrounded by mature trees.
Bill and his wife Marion, both 66, have lived at Gairlands for 37 years, moving there from elsewhere in the pretty Fife coastal town.
The Victorian villa was originally built for the three spinster daughters of the neighbouring farmer.
It's on the edge of the town and surrounded by mature trees, which give a sense of privacy. Bill and Marion have overhauled and upgraded the house since buying it in the early 1980s
Most recently, they transformed the kitchen, knocking down walls and putting in steel beams to turn several rooms into one open plan living-dining space that's also open to the seaward-facing conservatory.
The living room has twin aspect windows and a living flame fire, while the dining room is big enough for large dinner parties.
There's a downstairs WC and a bedroom that's used as Bill's study.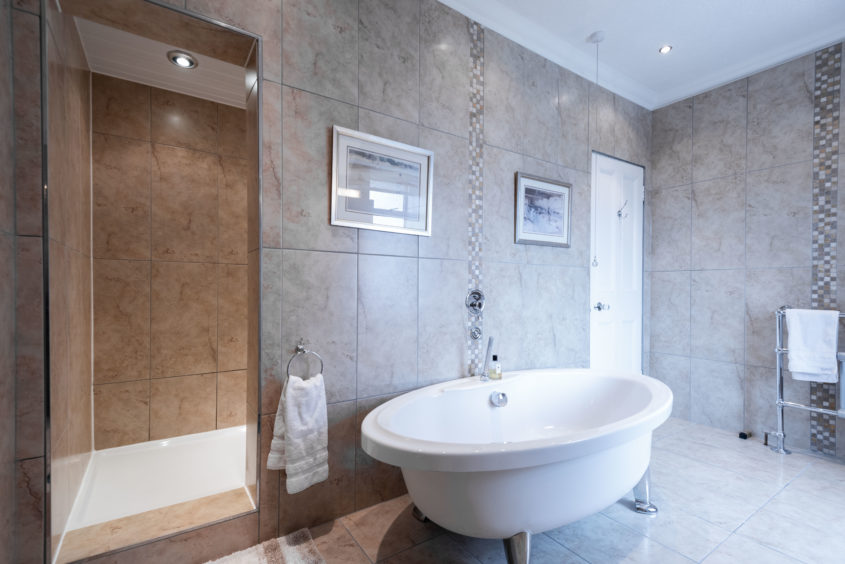 The couple have replaced the boiler and renewed the family bathroom, taking a bite out of a cupboard to create a large walk-in shower.
On the first floor are four double bedrooms, one of which is en suite, and the family bathroom. The south-facing bedrooms enjoy fine views over the Forth Estuary to the Lothian coastline.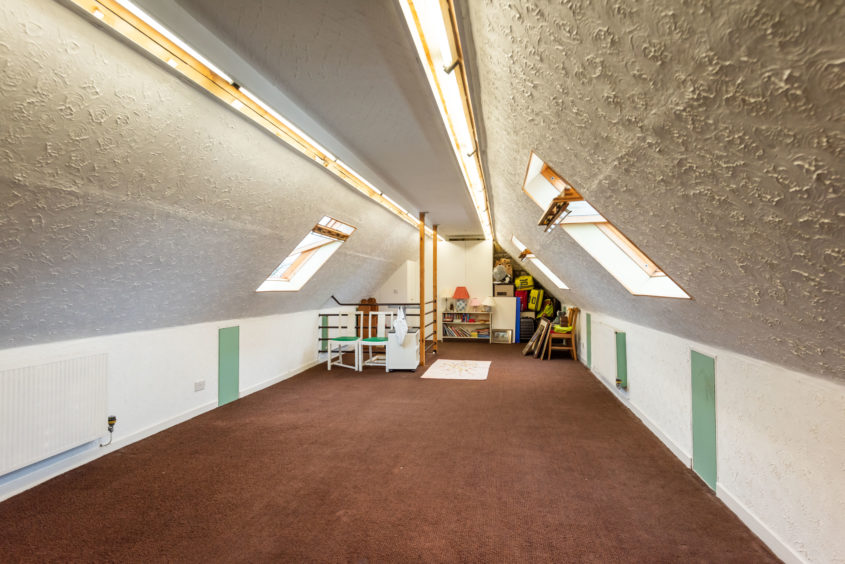 A drop-down ladder leads up to the attic, which runs the full length of the house and has Velux windows.
"The kids used this as their playroom when they were teenagers," Bill continues.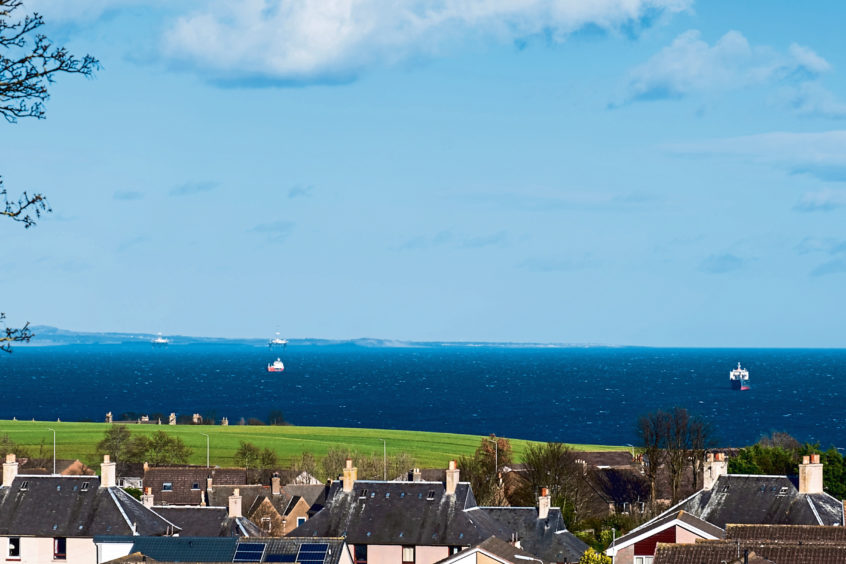 "They'd pull the ladder up after them and play games. It could easily be converted into a fantastic room though. You could put a staircase in and a dormer off the back that would increase the floor space and give you fantastic views."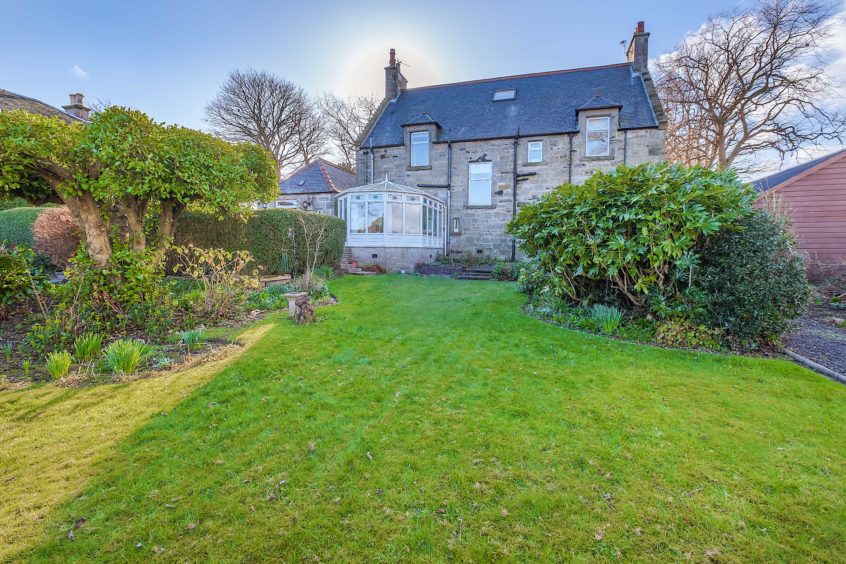 The front garden is well screened by trees and has a large driveway. The rear garden steps down into a sheltered dell that's a fine suntrap. A summerhouse, garden shed and garage provide plenty of outdoor storage.
In an unusual but endearing arrangement, Bill and Marion have bought a plot in Burntisland with their neighbours and will build two homes so they can continue to live side by side.
"We're great friends and we thought, why not keep each other as neighbours," Bill chuckles.
---
Gairlands, Kinghorn, Fife, is on sale with Galbraith for o/o £595,000.